It's been 70 years since Ferry Porsche reinvented the sports car back in 1948, but I can still remember it like it was yesterday. It's a brand name and design synonymous with prestige—still standing as one of planet earth's most desirable luxury performance cars to this day. They even look good worn out and beaten to hell, even if we would never consider such a trend ourselves.
All of which is to say a new beautiful book of photography celebrating the history of Porsche is just the kind of book currently ripe for your coffee table—or any table for that matter. 70 Years of Porsche Sportscars, an exhaustively thorough tome from Delius Klasing, covers every aspect of the brand, breaking its history down into seven chapters: Lifestyle, Technology, Company, Models, People, Motorsport and Community. The photography is just as brilliant—a striking documentation of Porsche's most notable historic moments.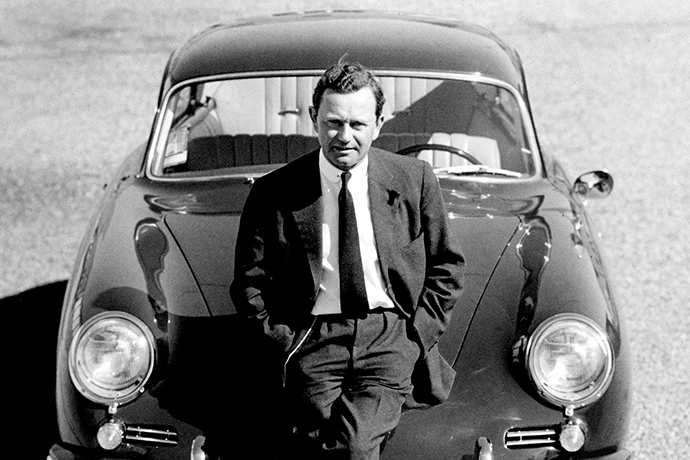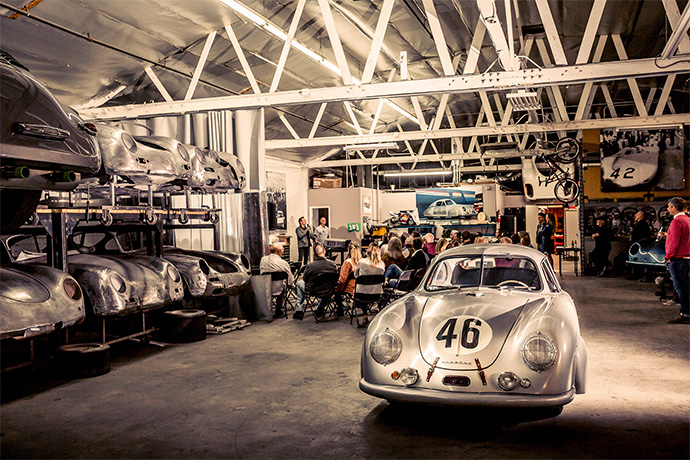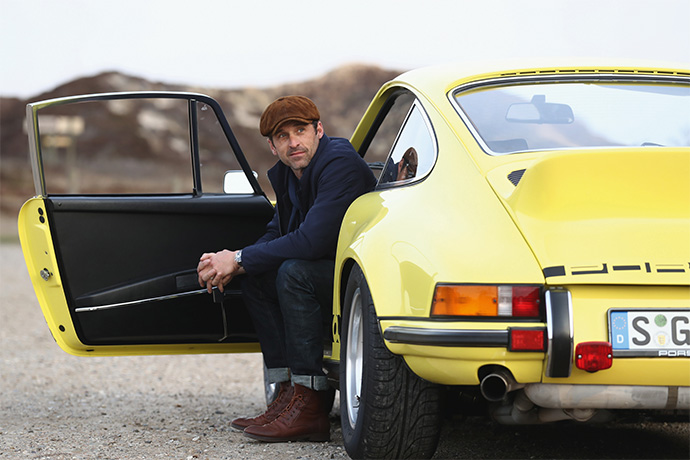 You can pick up a copy of 70 Years of Porsche Sportscars now for $55 over at Amazon.