In what may go down as the most Cannes Film Festival thing to ever go down at Cannes Film Festival, esteemed fashion designer, Alexander Wang, teamed up with esteemed fashion model, Bella Hadid, as well as esteemed, err, ice cream maker, Magnum, to launch a limited-edition, handmade leather cooler—expressly designed, it seems, to carry your store of chocolate-covered ice cream bars. In conjunction with the release, they also premiered a short video, which involves Mr. Wang and Ms. Hadid taking a break from the demands of high fashion to playfully eat some ice cream. Classic those two!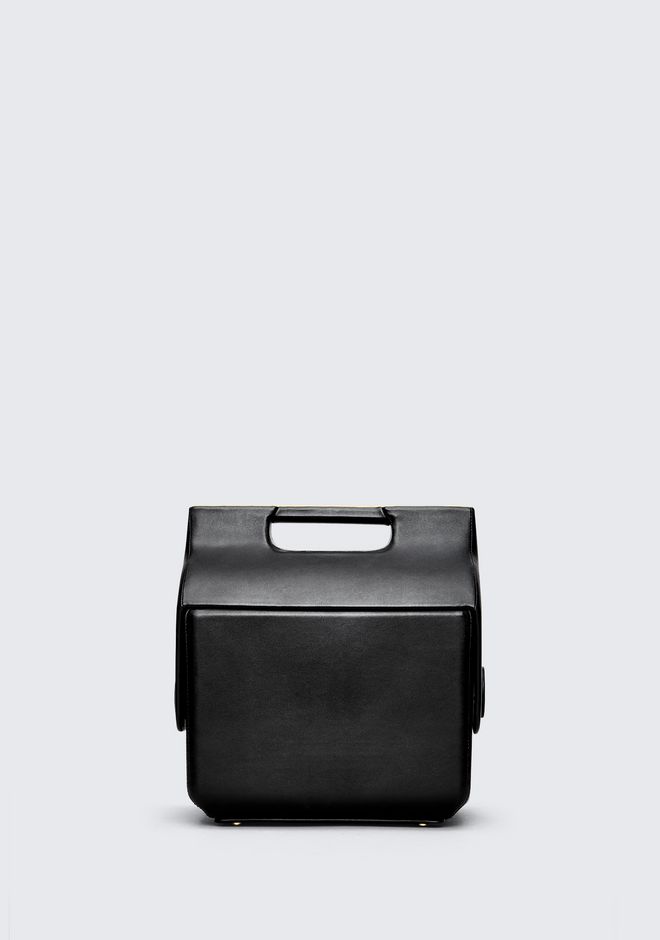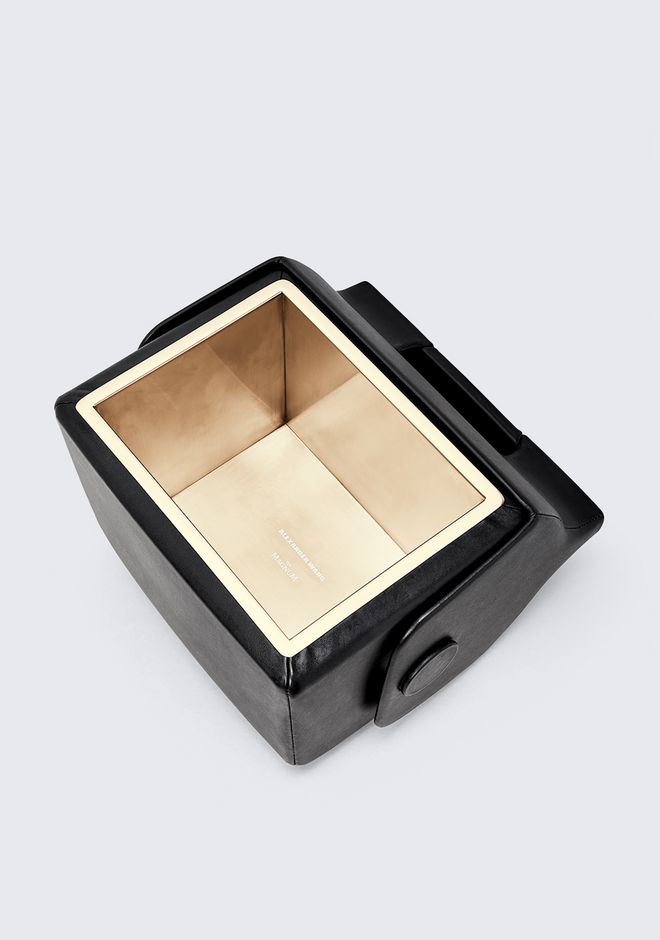 The cooler itself is available for pre-order now, and will run you a cool $995, ice cream and Bella Hadid not included. Handcrafted with the shape of the iconic igloo cooler in mind, Alexander Wang's version does have the feel of a luxury handbag, what with its 100% cowhide leather exterior, gold-plated stainless steel lining and a certain French je ne sais quoi. Come to think of it, it would make a fantastic, if not over-the-top, Mother's Day gift...
Or not. Yeah, probably not.