Just as spring ushers in its diversity of outerwear, so too will summer with it beckon fashionable hats. They shade your eyes, keep the sun from scrambling your scalp and face, and shield the rain during those dreary days in which you find yourself without an umbrella. Thus we present the Hat Encyclopedia—a style guide to your most dynamic wardrobe of head adornments yet.
The Ball Cap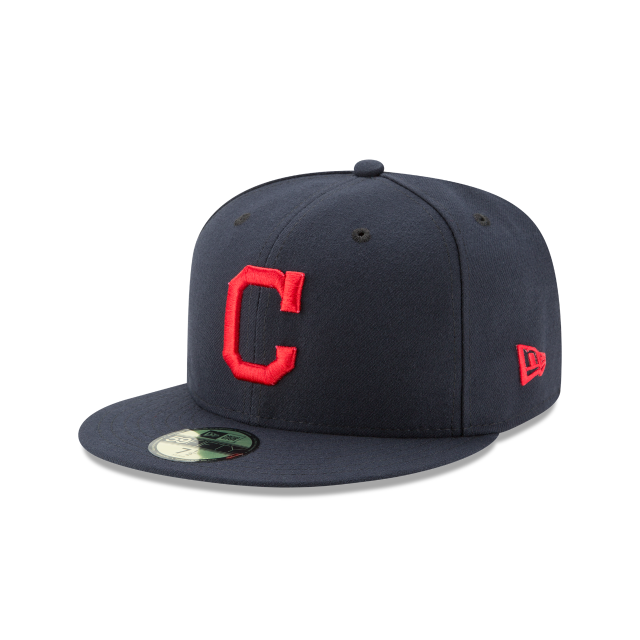 Our Pick: New Era 59Fifty Authentic Collection
When to Wear It: The classic Cleveland Indians C-cap is a timeless yet interchangeable affair. Find a team of your liking's most vintage silhouette and dawn it wherever the hell you please (so long at it's frontwards).
The Dad Hat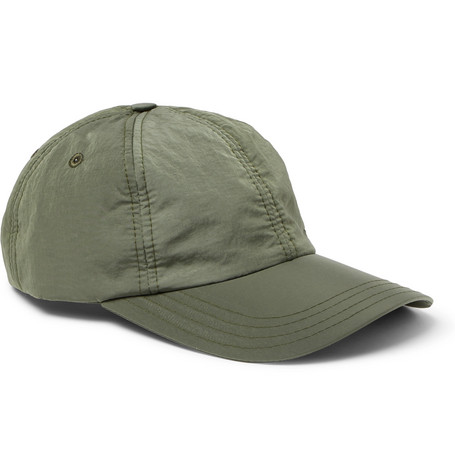 Our Pick: Folk Satin Baseball Cap
When to Wear It: When your standard cotton dad cap is in dire need of a modern aesthetic lift.
The Washed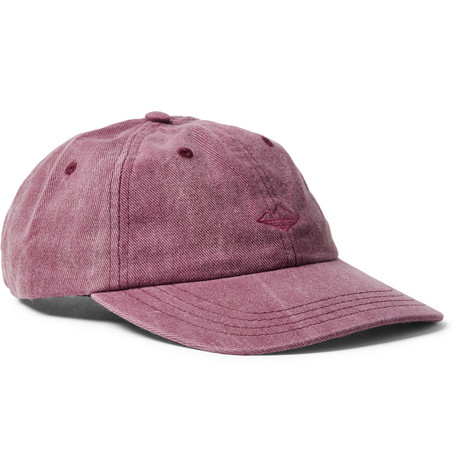 Our Pick: Battenwear Washed Cotton-Twill Cap
When to Wear It: Your Normcores Anonymous meeting with Shia LaBeouf calls for a laid back attention grabber.
(Be sure to check back in on this Free & Easy number, as well, which sold out within minutes of LeBron James wearing it to his post-demolition press conference.)
The Outdoorsmen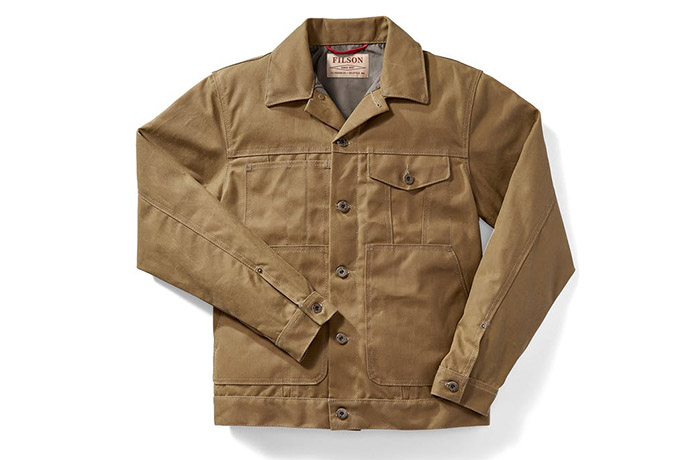 Our Pick: Filson Canvas Logger Cap
When to Wear It: This is the kind of hat destined to become a surefire best friend. Wear it on a hike. Wear it to the grocery store. Wear it to Shia LaBeouf's Normcores Anonymous meeting. It's all deadly.
The Beanie
Pass.
The Panama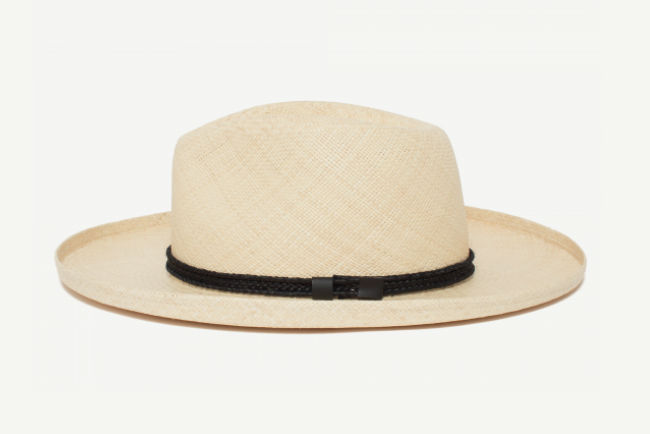 Our Pick: Mr. Thomas from Goorin Bros.
When to Wear It: You need a sleek, wide-brimmed pick-me-up from Panamas of years past.
The Dr. Grant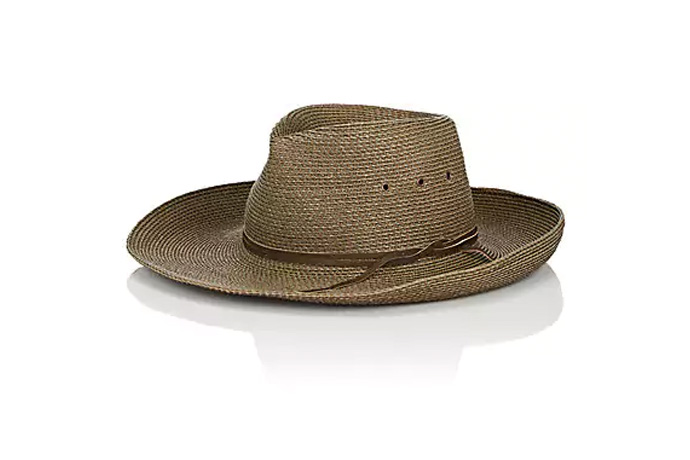 Our Pick: Eric Javits Archaeologist Hat
When to Wear It: Akin to the Panama (but with added versatility and charm), the Dr. Grant serves just as handsomely at a rooftop party as it does a promising Badlands dig.
The Bucket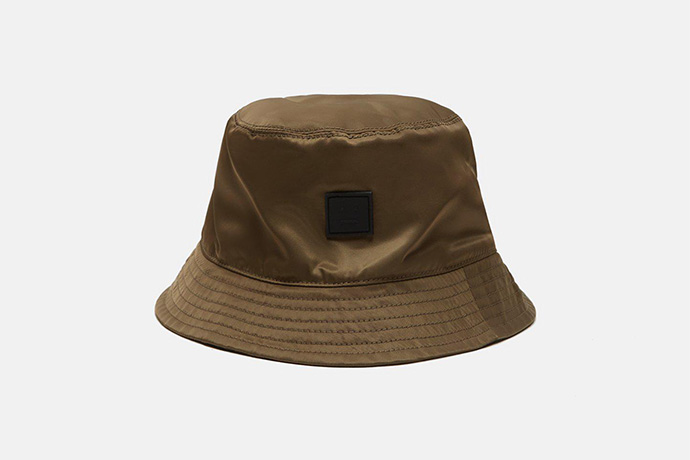 Our Pick: Acne Studios Buk Face Bucket Hat
When to Wear It: Montauk jaunts, music festivals—if you must bucket, best bucket responsibly.