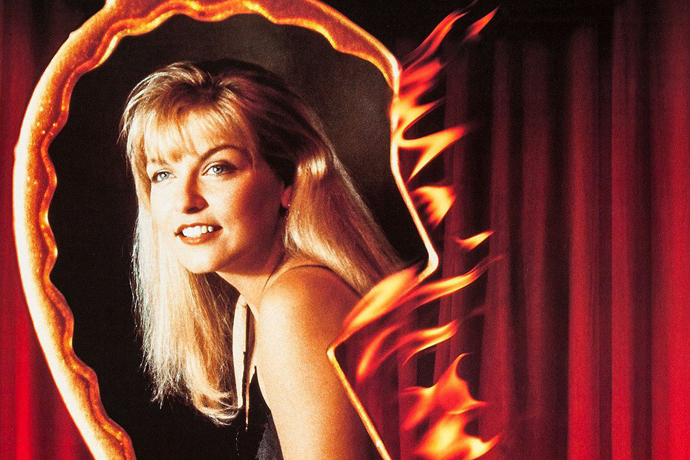 Calling all Lynch fans. Nitehawk will be screening four of the director's most recognizable titles at midnight, all throughout the month of May.
Starting May 4th with Blue Velvet, then continuing with Twin Peaks: Fire Walk With Me, Lost Highway and Eraserhead, most of the films will be screened in 35mm, and you'll have the chance to catch them Friday and Saturday nights.
While we have you, quick reminder that the weekend of May 18th coincides with the Festival of Disruption over at Brooklyn Steel. A very Lynchian month, indeed.
May 4&5, 11&12, 18&19, Nitehawk Cinema, 136 Metropolitan Ave (between Berry and Wythe), 718-782-8370