Those gear-heads in Detroit have done it again.
We speak, of course, of Shinola. And their newest horological creation, the Canfield Sport, which launches today in two case sizes and with offerings for men and women.
Shinola set out to put a new spin on the traditional sports watch and wound up building the entire thing from the front instead of the customary practice of building the guts of a watch and the case separately and then popping it all together through the case-back. This new top-loaded case construction results in a cleaner look, giving you a more open view into the dial.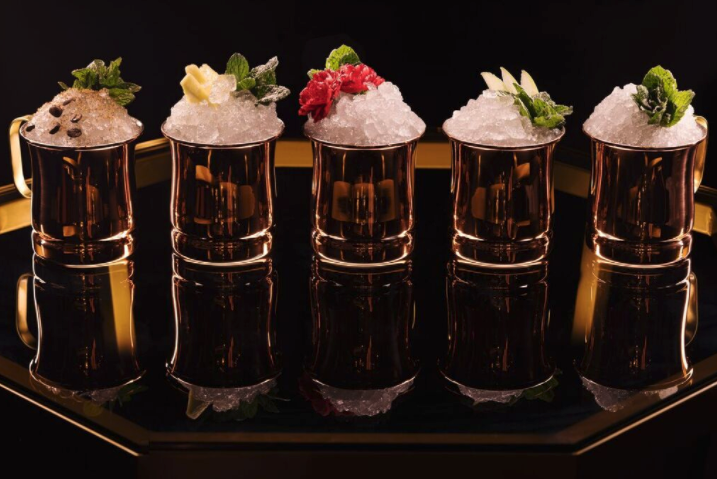 You've got the option of the more reserved 40mm case size or the more robust 45mm case powered by the Argonite 5040.F, the most complex movement they've ever assembled, with three sub dials, a dual calendar aperture, fourth date hand and powerful, long-lasting battery.
Consider it the super sport edition.