While so-called "children" showed up in droves this weekend to make their voices heard on gun control, some adults, like right-wing Bratz doll Tomi Lahren, chose to spend their weekend promoting leggings that double as gun holsters, because in the mad, mad world envisioned by the NRA, not even a sanctuary as peaceful as the yoga studio should be devoid of handguns.
Alexo Athletica, the company that designs the leggings, asserts in a mission statement that, "while big name athletic companies shy away from promoting one's second amendment right and certainly have never built in the ability to do so, Alexo will never back down from supporting a woman's right to choose how she defends herself." Kudos, Alexo, on cornering the blissed-out militarized yogi market.
Ridiculous as this new article of clothing may seem, certain designers have long catered concealed carry crowd, so much so that the NRA has a concealed carry runway show every year at their national convention. These are some of the most absurd items.
BRA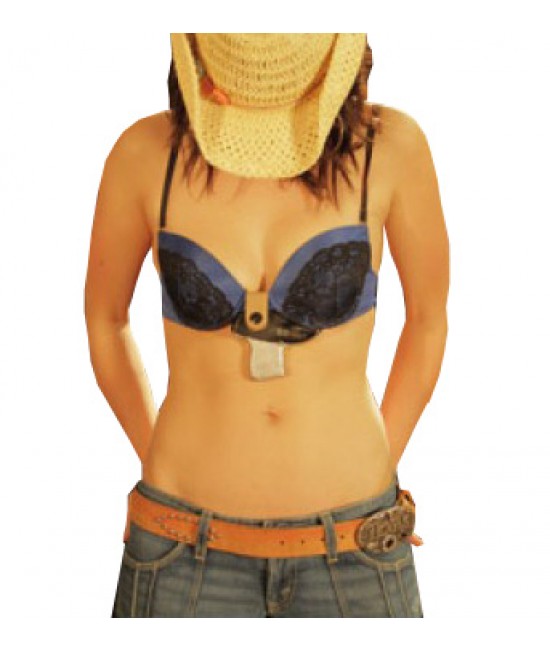 Where better to hold a gun than closest to your heart? For those of you wondering how to make underwire bras more uncomfortable, the Well Armed Woman has supplied us with an answer: make them uncomfortable and dangerous.
PURSE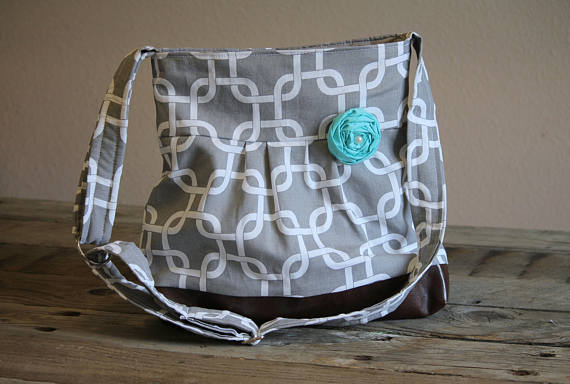 A search for fashionable concealment purses will give you thousands of results. Most are sturdy and look like you'd find them strewn about in the small, combed-through women's section in an outdoor supply shop. Luckily, Etsy gives craftswomen the platform to create and sell cute and playful bags to hide your handguns in. You don't have to compromise being quirky for being deadly!
CORSET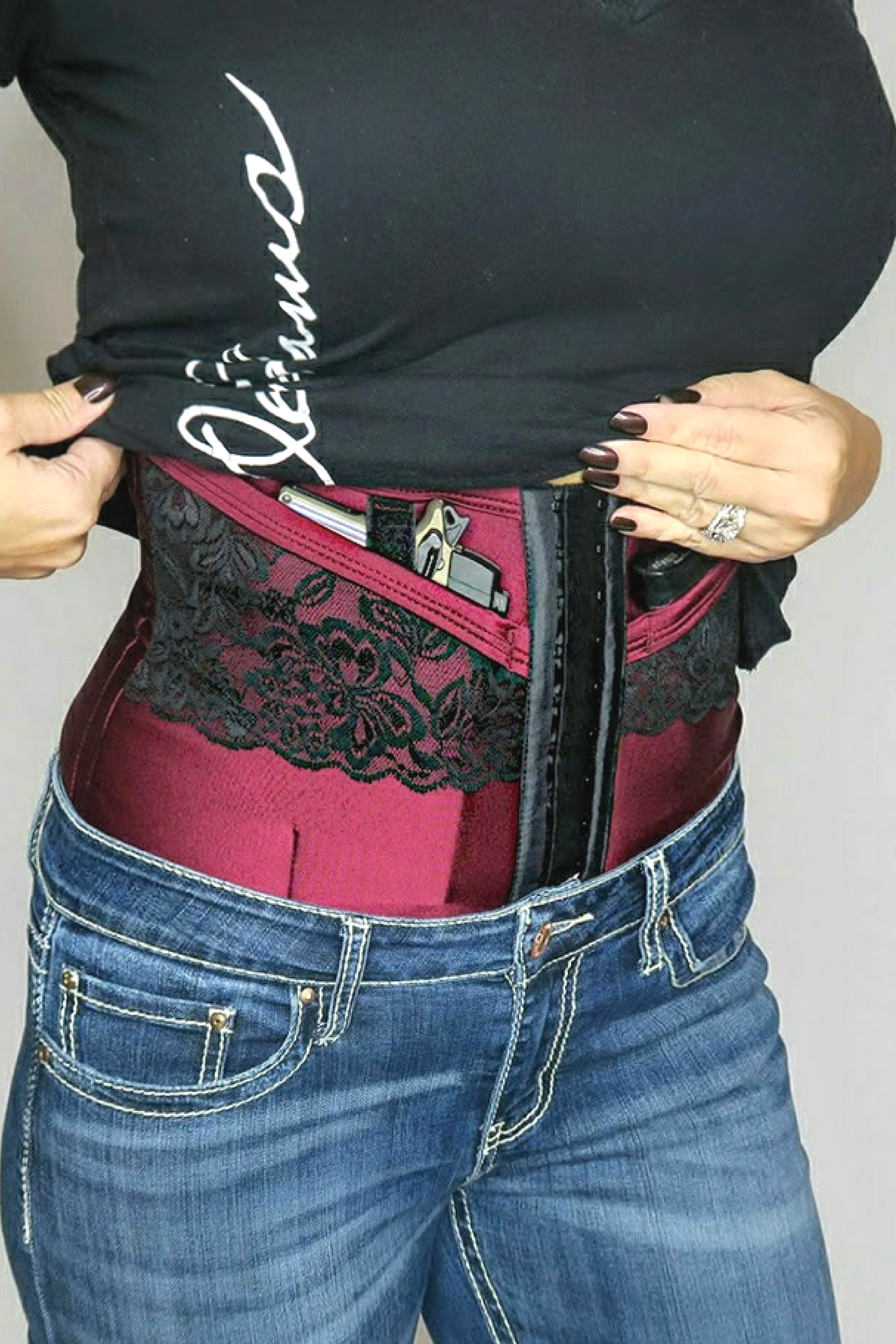 Sex and danger is a recurring theme with women's fashionable concealment options. What's nice about this corset is that wearing it really brings women back to the 18th century, where strongly upholding the Second Amendment actually made a lot more sense.
LACE THIGH HOLSTER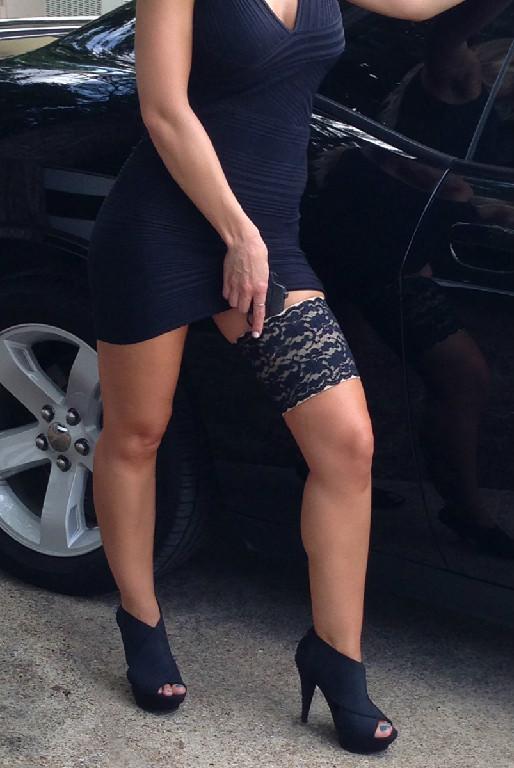 From reading reviews, it is best to wear this type of holster underneath a longer, less form-fitting dress. But, as the picture indicates, you can really take any sort of fashion risk you want with it. I'm not sure how a $70 product like this is much different than just wrapping your thigh in medical gauze, but I suppose it's like sexy lingerie. You're wearing it for your own self-confidence. And that's what owning a gun is all about. Self-confidence!
TANK TOP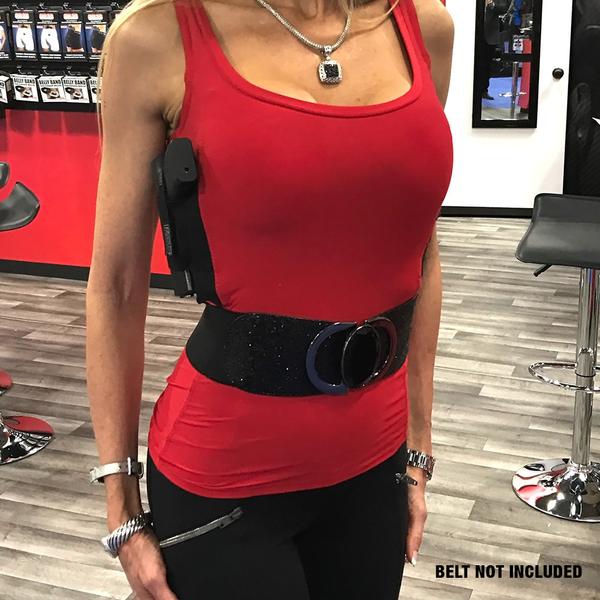 Depending on the weather and your state's laws, this tank top can be either open or concealed carry. I can't imagine this would be a good choice for anyone who sweats a lot. Or anyone who wants to go for a run.
COMPRESSION SHORTS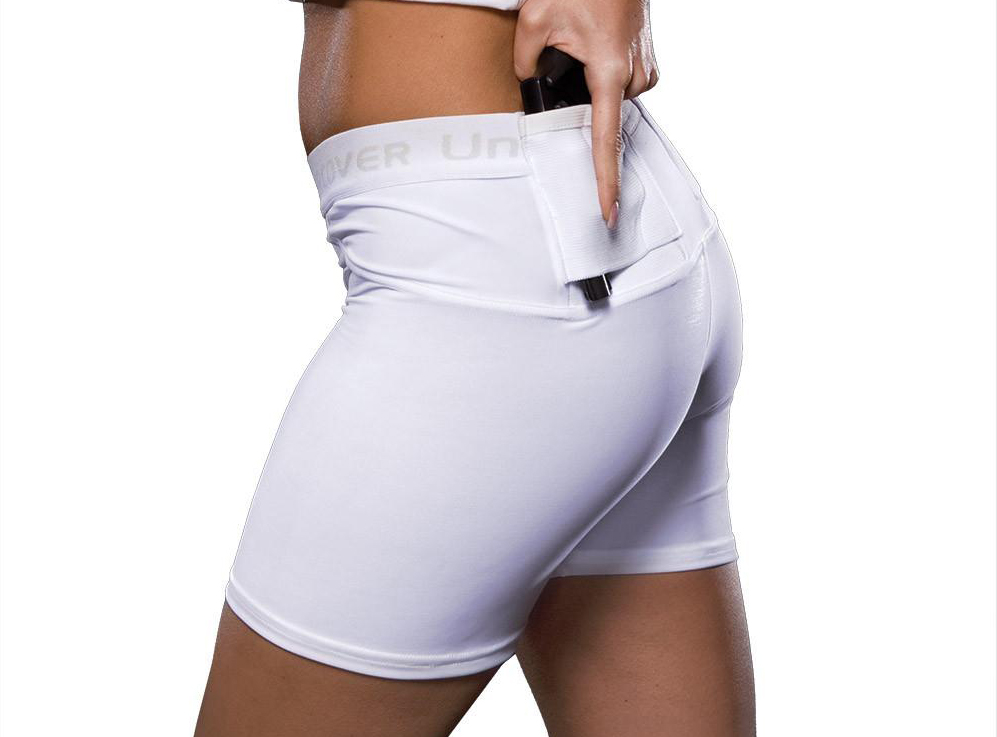 For the lady concerned both about slimming her ass and standing her ground, these compression shorts are for you. Yes, there will be some extra bulk where the gun is concerned, but no visible cellulite! Fashion win!