Russell Crowe, the bombastic Academy Award-winning actor behind some of the most indelible characters of the 21st century, from Maximus in Gladiator, to Jim Braddock in Cinderella Man, to okay-kind-of-maybe(?) John Nash in A Beautiful Mind, has put hundreds of his personal items up for sale in a Sotheby's Australia auction, poignantly titled "Russell Crowe: The Art of Divorce." Here is the sad, strange and/or brazenly tongue-in-cheek poster announcing the event: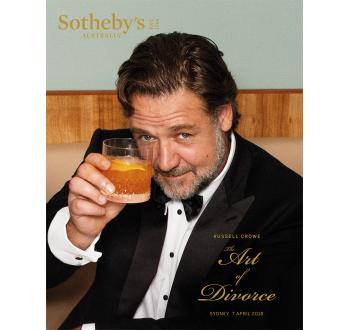 Crowe separated from his wife, Danielle Spencer, in 2012, and the divorce is set to be finalized this spring. As Slate notes, both the split and the sale seem perfectly amicable. In addition to ephemera from Crowe's movies (a Mystery, Alaska hockey sweater! Javert's blue vest! Gladiator sword!), the auction features a somewhat startling panoply of cricket memorabilia and classic guitars—in other words, the kind of stuff you'd imagine Spencer badgering Crowe to get rid in order to make space for, I don't know, anything that isn't Martin Crowe's New Zealand Cricket Club blazer, worn during New Zealand's unofficial 1982-1983 tour of Australia.
In the spirit of (probably imaginary) schadenfreude, here are six of the saddest items from the auction for you to scoop up come April 7th. Or not. Most likely, not.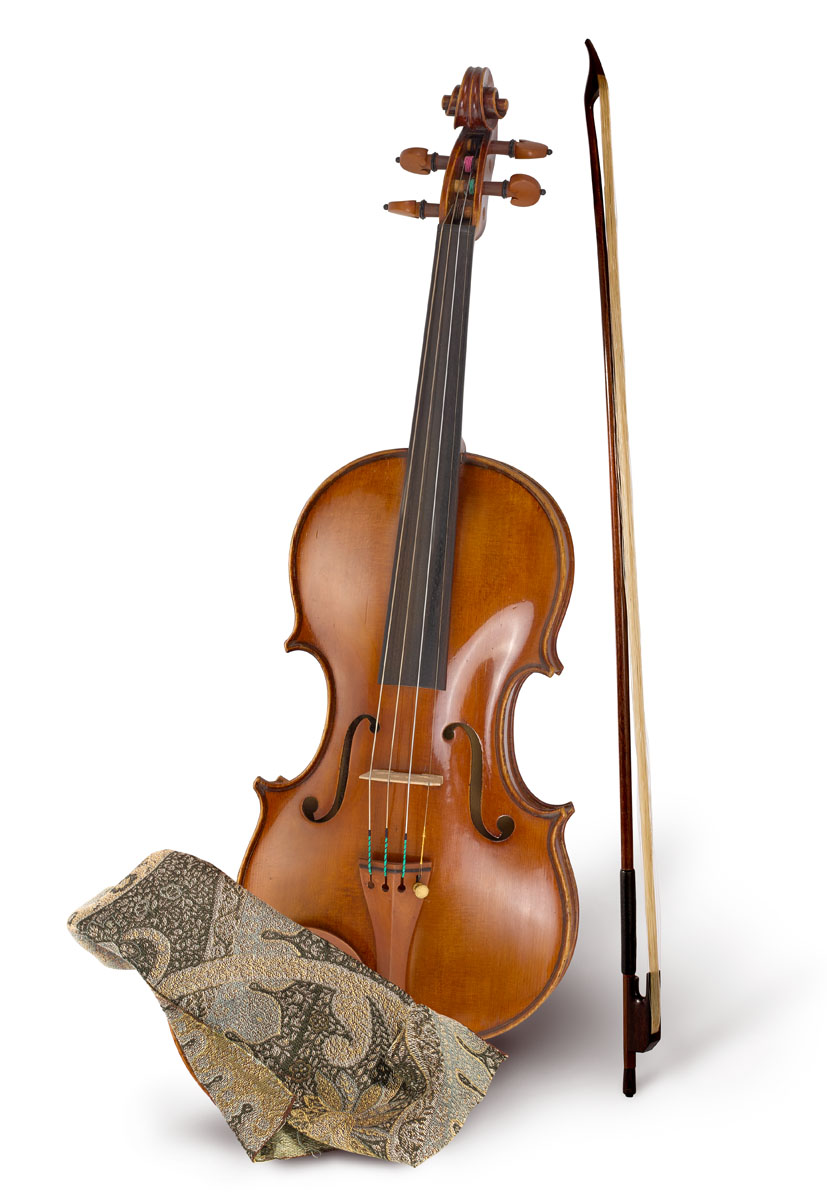 A Violin Used by Russell Crowe as the Character 'Captain Jack Aubrey' in the Film Master and Commander, Milan, Dated 1880
We can't help but imagine all those romantic, rainy nights at home, when Russell would serenade Danielle with his antique violin.
"Play me a tune, Captain Jack..."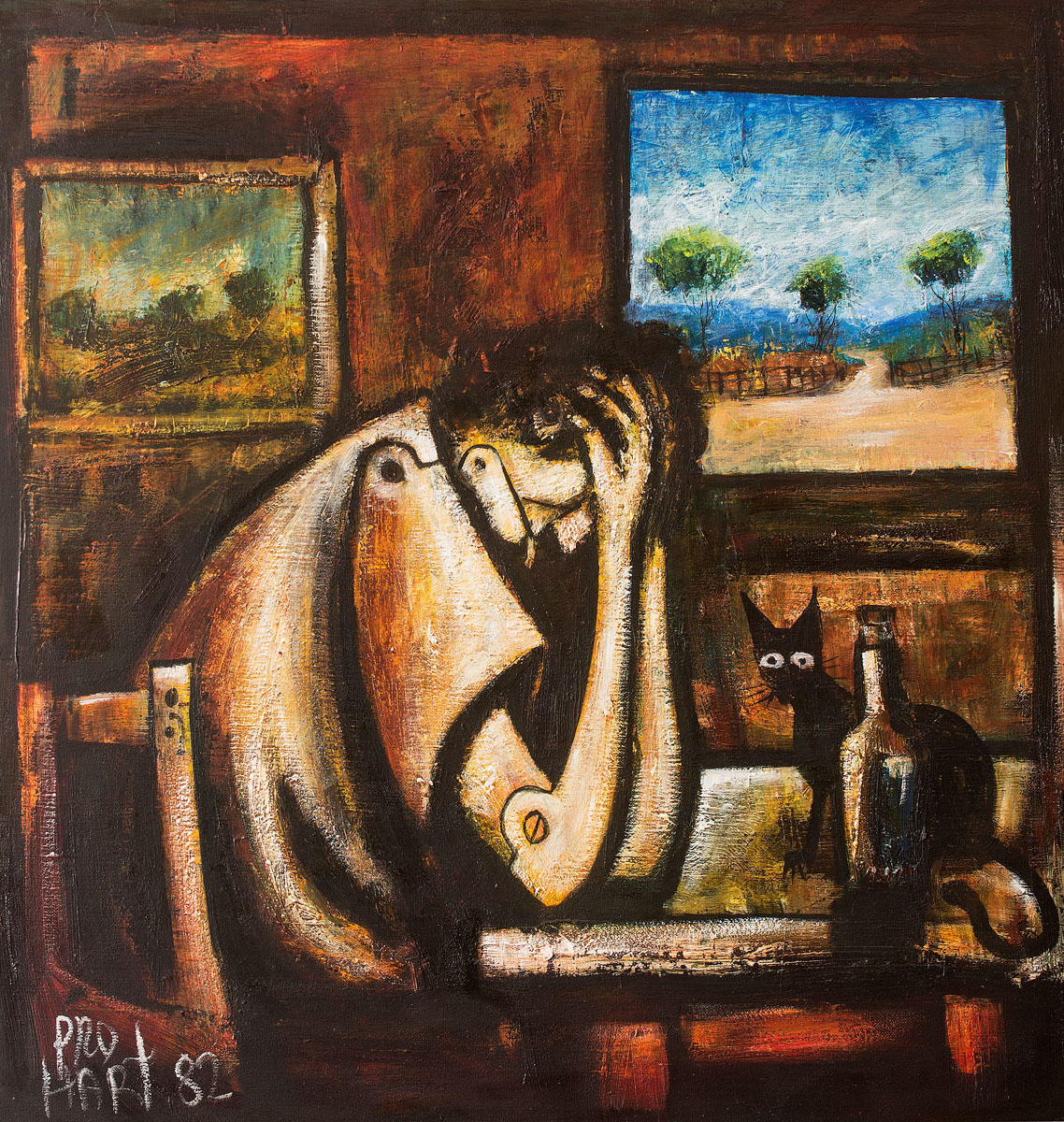 Pro Hart: Monday Morning Miner 1982
Divorce auction mood.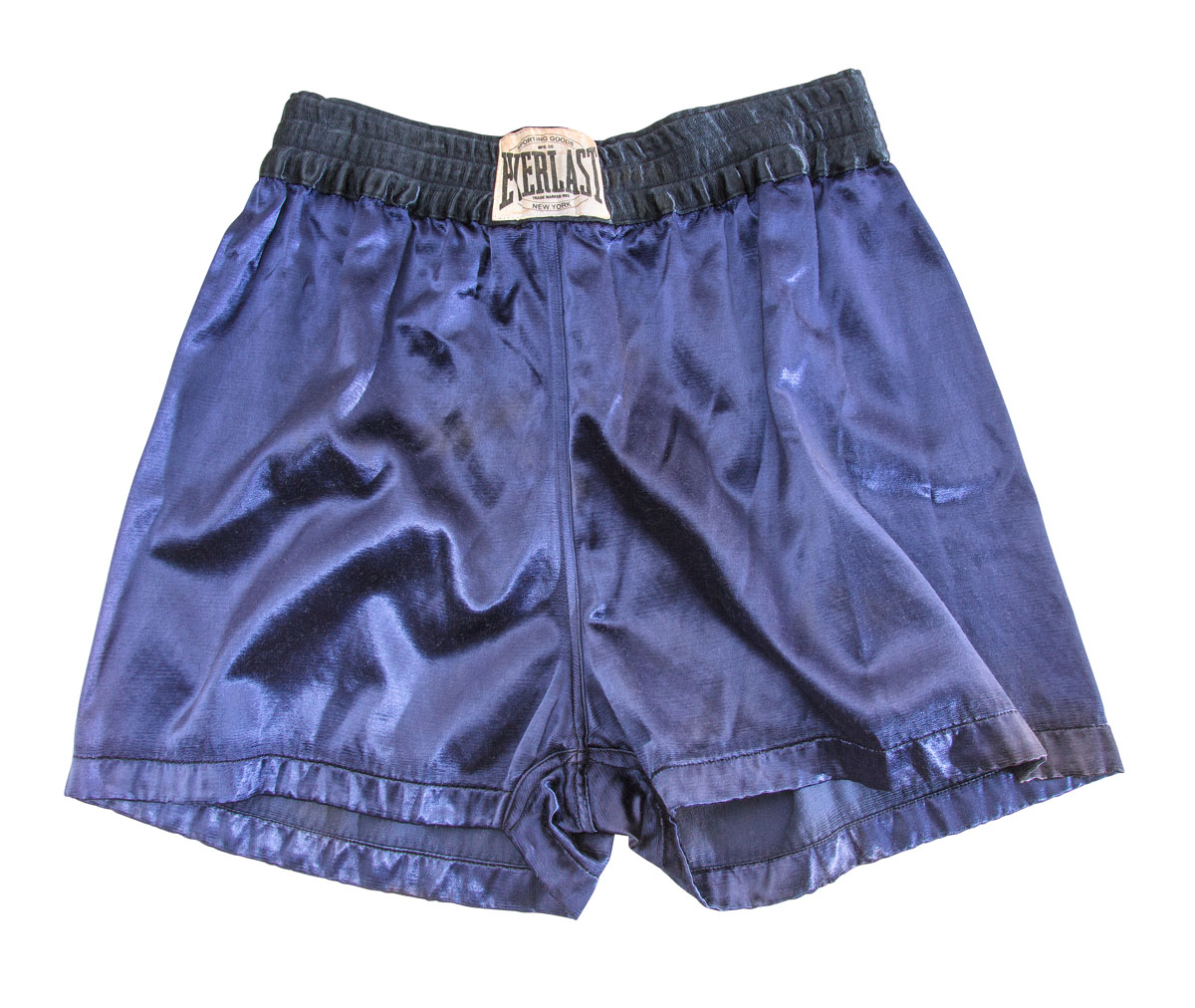 A Pair of Everlast Blue Satin Trunks Worn by Russell Crowe as the Character 'James J. Braddock' in the Film Cinderella Man
"Not the Braddock trunks! Anything but the Braddock trunks!" Spencer screams, as she attempts to stuff the shorts into her purse.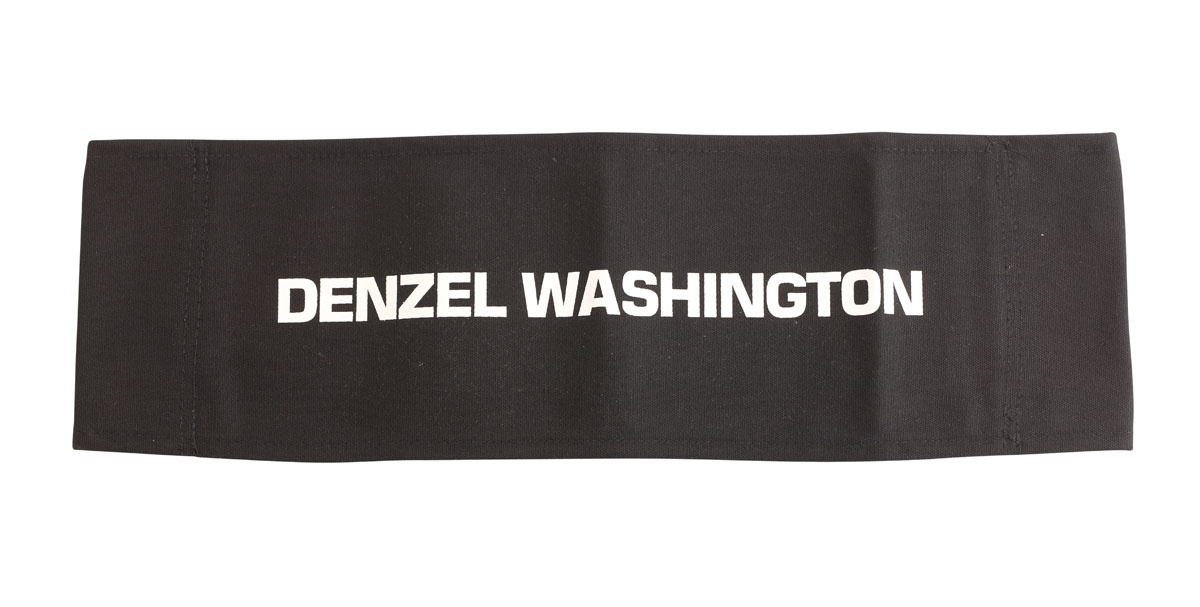 Denzel Washington's Seat Back from the Film American Gangster
Wait, why did Russell Crowe even have this in the first place?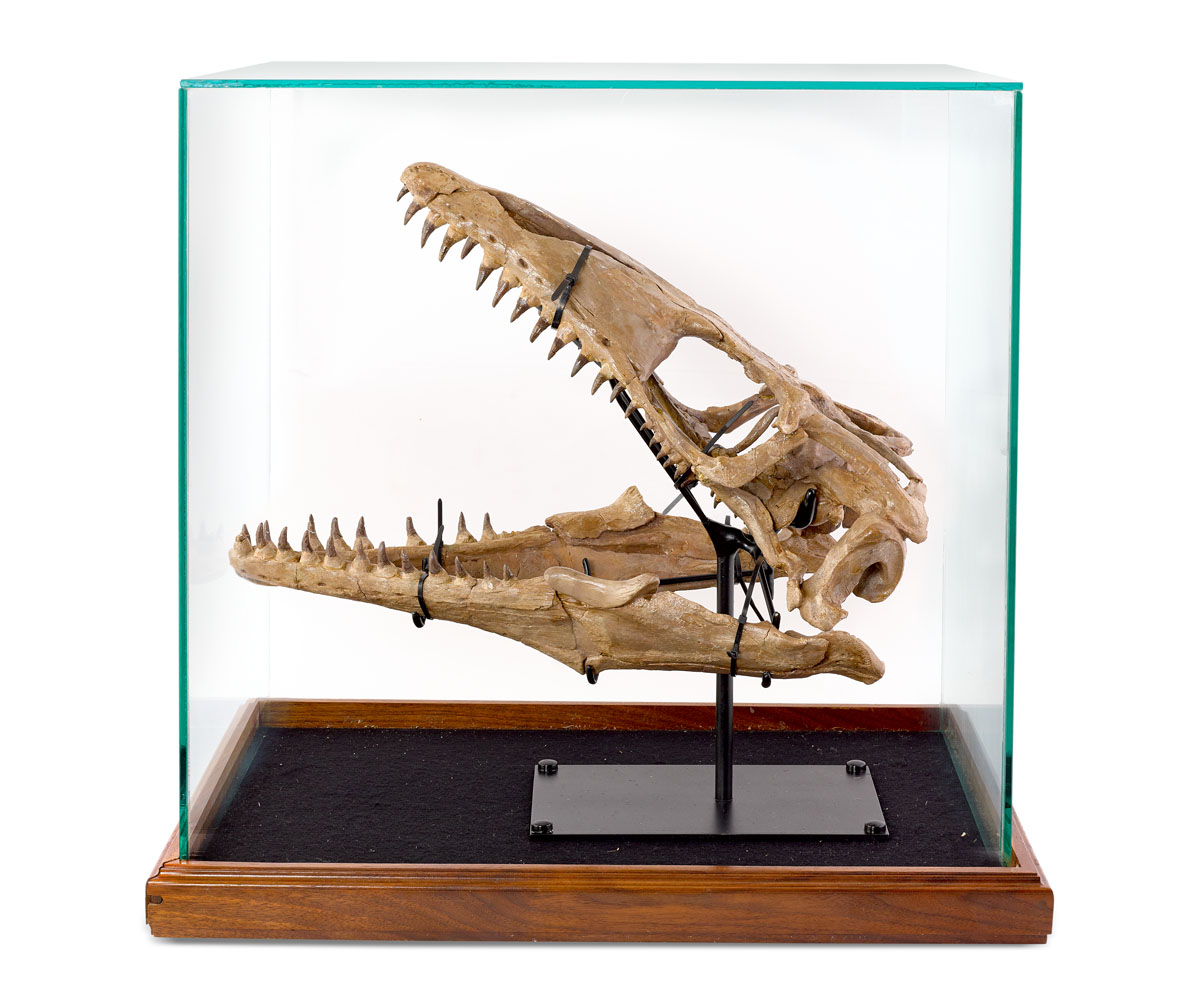 A Mounted Mosasaur (Platecarpus Ictericus) Skull, Late Cretaceous Period, Niobrara Formation, Kansas
You know it's a sad day when you have to give up the fossil of a giant serpentine marine reptile you bought from Leonardo DiCaprio.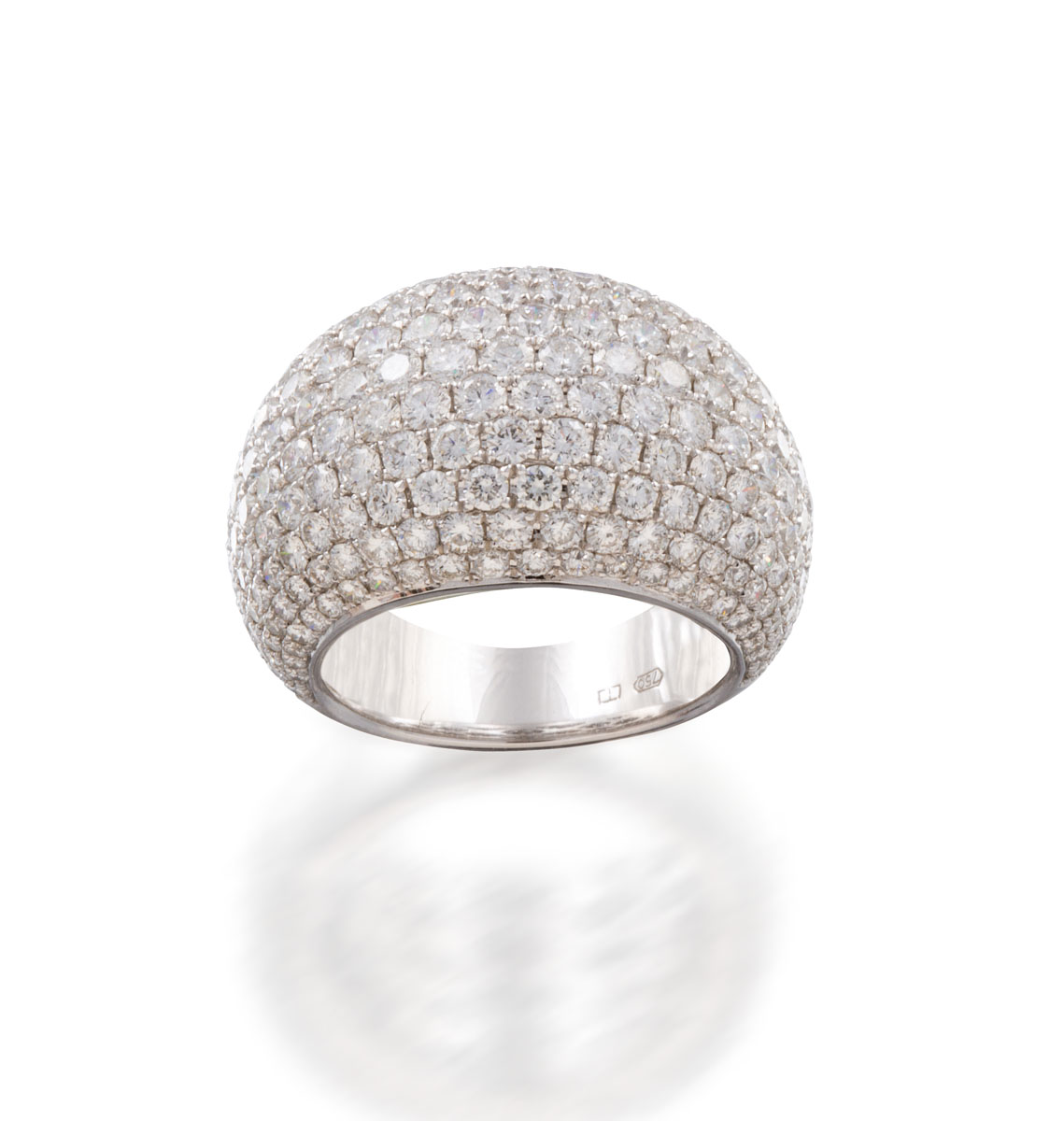 An 18-carat White Gold and Diamond Ring
Is there anything more depressing than auctioning off a diamond ring, even if you're auctioning off a bunch of other diamond-y stuff?