The New Balance 574: a versatile, time-tested sneaker staple for decades. Your parents wear them, high schoolers wear them, you wear them each time you pluck them off your shoe rack and say, "Huh, still a really good looking shoe."
New Balance happens to know this, too. Which is why on March 15th, they're releasing a limited edition run of NB1 574s embedded with Swarovski crystals for both men and women in celebration of the iconic sneaker. The release will strictly be available via the NB1 customization platform on New Balance's site, and coincides with New Balance Grey Day—yes, an entire day dedicated to the 574's iconic grey colorway.
The Swarovski crystals are embedded in the classic 'N' logo and accented along the heel tab, bringing life to something the Big Tymers might have worn in the late '90s. (They also come equipped with wide ribbon lace which you can be your own personal judge and jury on.)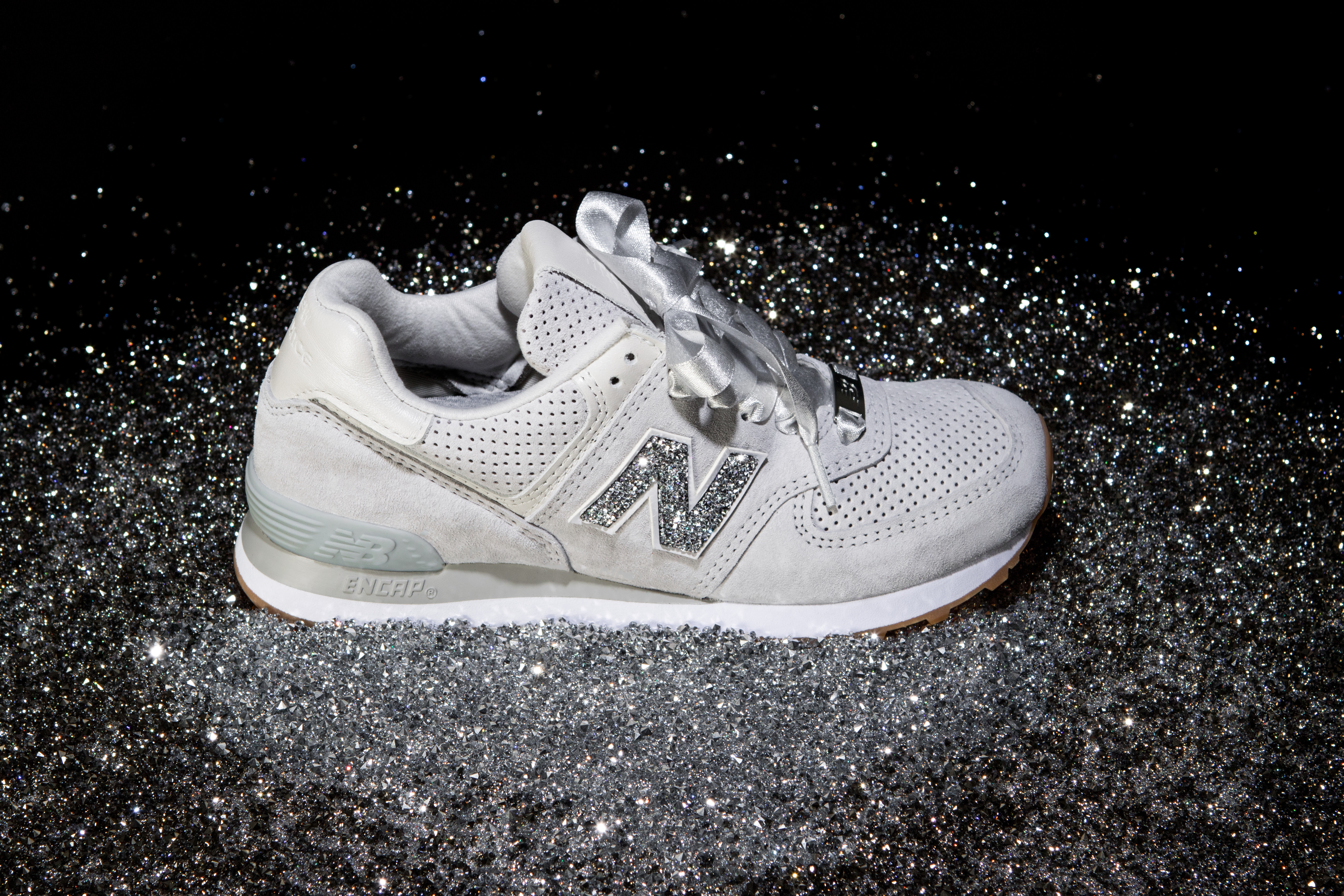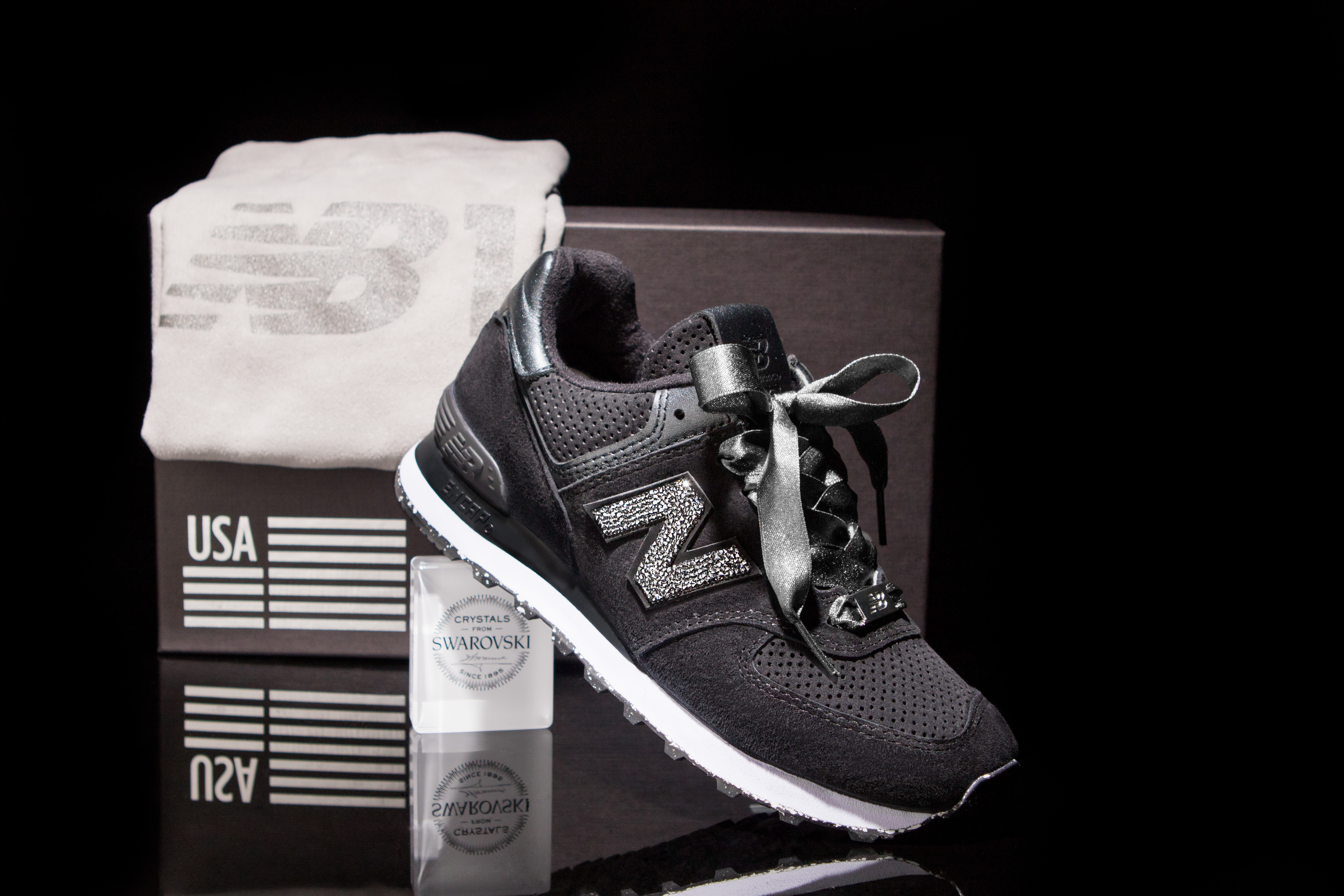 The highly decorative collab will come available in 12 different colorways featuring a silver lace keeper, shoe bag and bespoke box for $300.