There are so many weather-related instances in life that send us flying out of our comfort zone, the vast majority of which are due to the winter cold. They're those fleeting moments—you know them well—that send your body temperature into a panic. Like when you hop in your car first thing in the morning, only to realize it's really a frozen meat locker with wheels and a horn. Or, on the opposite end of that spectrum, when you catch the subway on a deathly cold evening, only now you're wearing your Canada Goose in a literal sauna with homeless people.
Enter Ministry of Supply's heated Mercury smart jackets: a lightweight, highly-intelligent line with modulated heat that adapts to you.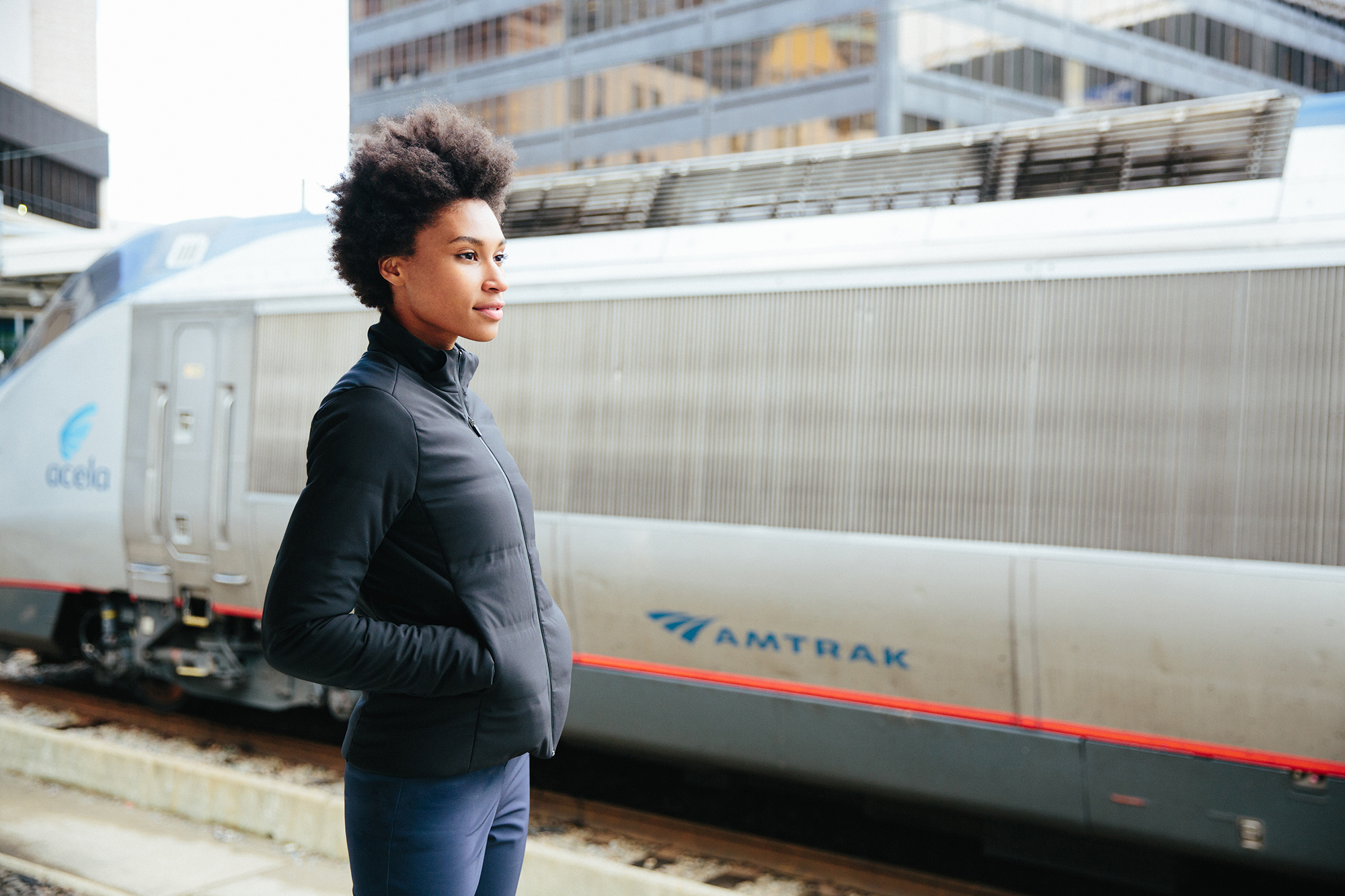 We've seen smart jackets before, but none quite this sleek, this efficient, this… well, smart. It's sharp, minimal design features weightless built-in heaters in the upper back and hand-pocket areas that sync up to a pre-trained thermostat. The more you wear the jacket, the more precisely the thermostat reacts to your environment, body temperature and preferences, which means less time figuring out a smart app and more time feeling perfect. (It also has voice control, so you can do that whole "Alexa, turn on my jacket" thing.)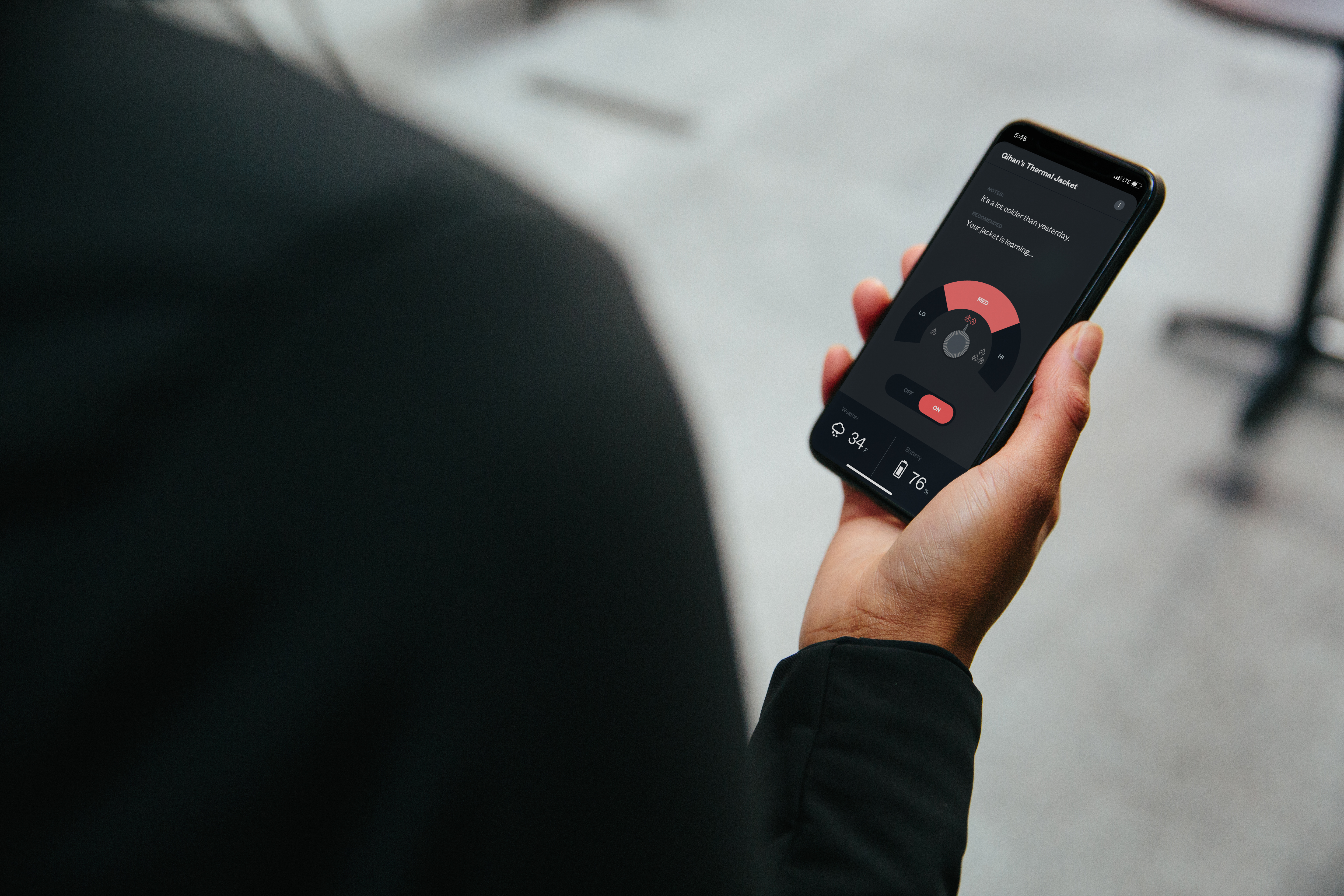 It's durable and weatherproof for anything mother nature might throw at you. And since you'll be looking damn good in your Mercury a lot, it's got coffee-based odor control. The last, beautiful kicker to a fully functional all-purpose jacket.
Unsurprisingly, Ministry of Supply has already surpassed their funding goal on Kickstarter, but you can still pledge to receive your particular brand of fresh smart gear in time for fall.