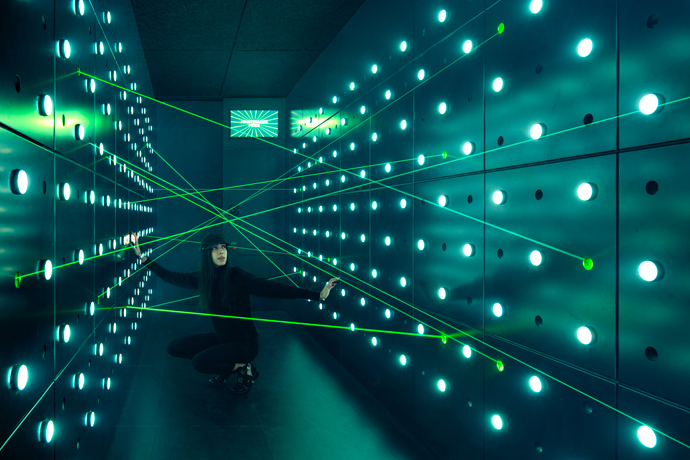 Spyscape is the first of its kind: a contemporary museum and immersive experience dedicated to espionage, intelligence ops and hacking, where you might just as soon learn about the teenager who hacked the CIA's website as you will enter an interrogation booth and see if you can pass a lie detection test.
Full of world-class artifacts and spy challenges like laser tunnels and question stations, the museum will also personalize your experience by giving you a unique identity band and identifying which spy role you're most suited for—through an authentic profiling system developed with a former head of training at British intelligence.
An interesting day date, indeed.
Spyscape, 928 8th Ave (between W 54th and W 55th), 212-549-1941