We certainly don't intend to distract you from your regular workday duties with lofty ideas of fresh-caught blue crab and a saltwater pool and sunsets over the Chesapeake Bay but...no. Sorry. That's exactly what we intend on doing.
The source of this lovely little daydream comes from the new Wylder Hotel on Tilghman Island, a boutique hotel with a quaint, bayside bed-and-breakfast feel, opening April 15th on nine acres (with 1,100 feet of private waterfront). You can make reservations now, and maybe probably should.
Interestingly enough, the Wylder occupies the same grounds as Harrison's Chesapeake House, an historic boarding house for watermen dating back to the 1800s that shuttered in the wake of the 2008 recession. In its heyday, it played host to a number of prominent guests—from Maryland governors to Hall-of-Fame baseball players, like Brooks Robinson—who would go out on fishing expeditions with its last owner, local legend Capt. Levin F. "Buddy" Harrison III. So, yes: you're basically vacationing at what was once one of the icons of the Chesapeake Bay.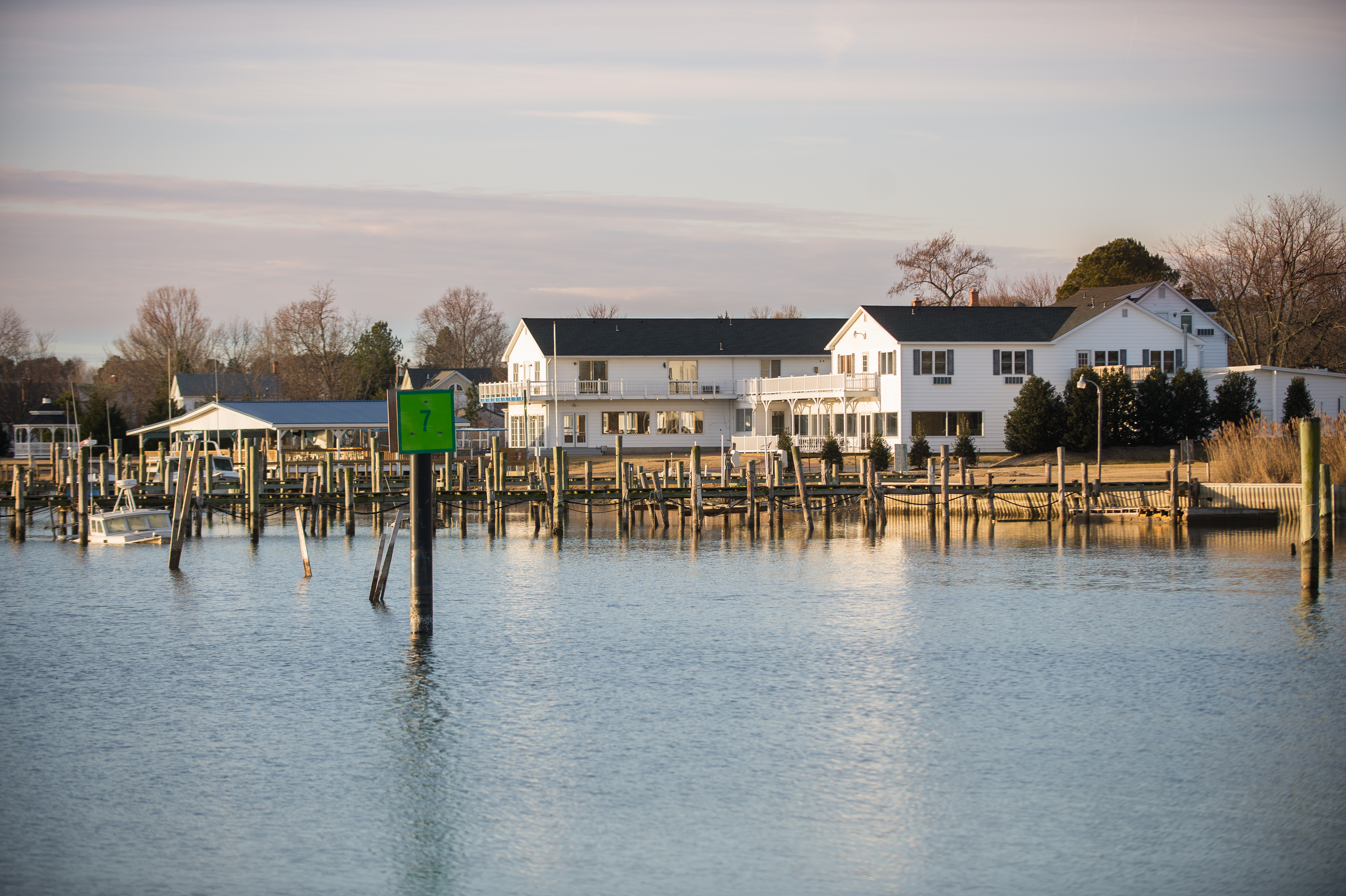 Nowadays it's not so bad, either. They've taken the iconic old boarding house and completely renovated the interiors, outfitting it with 54 guest rooms (think: dark navy details, golden wood headboards, brass fixtures, rattan lounge chairs), and two restaurants conceived by Chef Sean Wheaton, a seven-year veteran of José Andrés' Think Food Group. While the menus are still under wraps, it's not hard to guess what to expect from Tickler's Crab Shack & Restaurant: locally-caught Maryland blue crab, refreshing cocktails and a calming view of the sea. Does anything sound quite so sweet?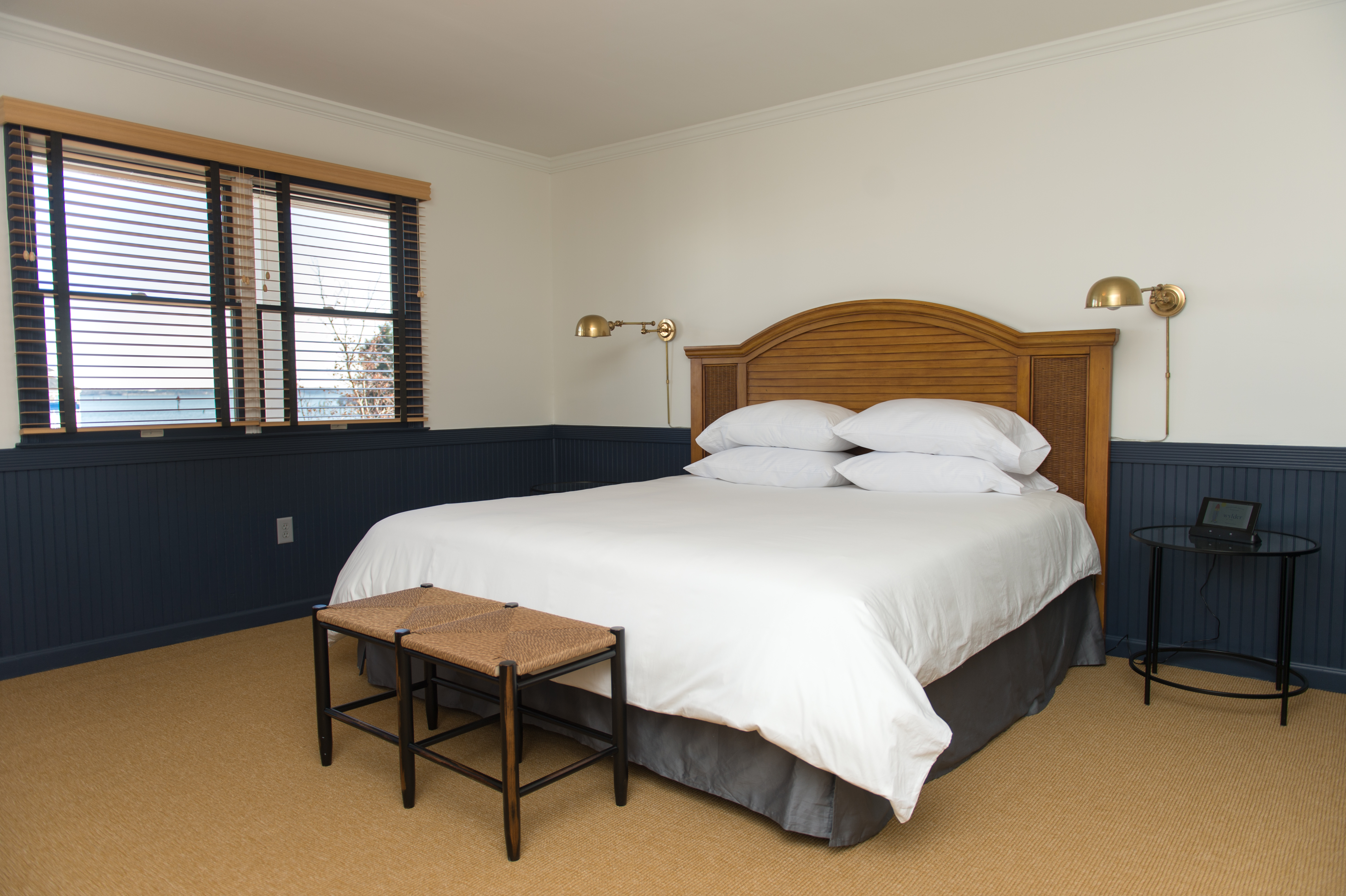 Actually, yes. Strolling around the oceanside meadows at dusk sounds pretty damn sweet, too. As does morning yoga or bocce ball on the lawn, before an afternoon relaxing by the saltwater pool. Or even hopping on a boat with one of the bay's finest fisherman to catch some blue crab of your own, before returning to Tickler's again at night.
Aha. The sweetness comes full circle.