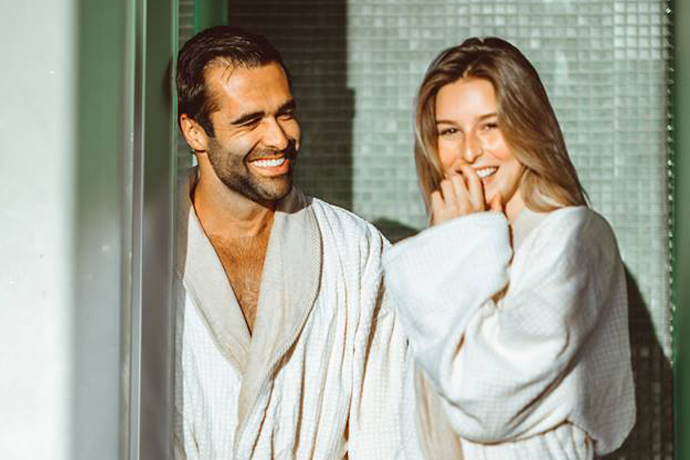 Valentine's Day.
No two words in the history of words have stricken more fear into the hearts of—
Wait, sorry. Let's back up.
Valentine's Day. You know it's coming. And if you've prepared accordingly, congratulations. Nothing to see here. Carry on. Don't consider giving the gift of yacht travel instead. Or to take your special person to feed baby monkeys. Or to just, like... give them a neon pink flamingo.
But should you be the procrastinating sort (or the sort who believes that those things up there may or may not be more interesting than what you already picked up), then here it is: your UrbanDaddy Miami Last-Minute Valentine's Day Gift Guide.
Tick-tock...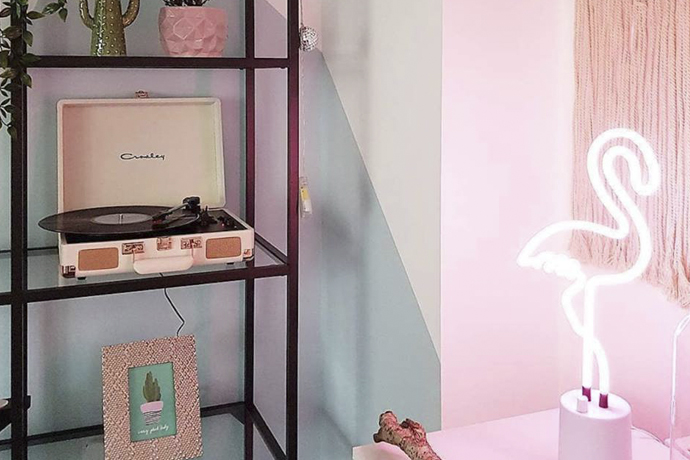 Nothing says Happy Valentine's Day (or "I live in Miami") quite like a neon flamingo. Plus, it's pink, which probably has to count for something. $60, Magnolia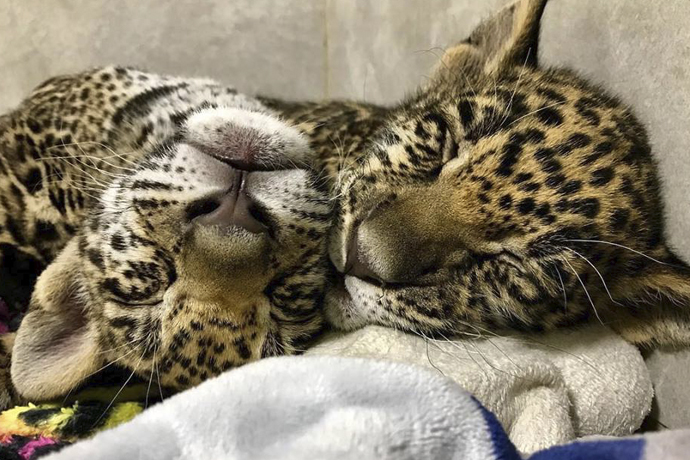 Cuddling furry animals seems like an appropriate February 14 activity. Bringing along the object of your affection to cuddle said furry animals: also a good idea. The Zoological Wildlife Foundation's two-for-one VDay package makes all of that happen. You'll see baby lions, feed baby monkeys, hang with sloths. Cue Instagram. Starting at $85, Zoological Wildlife Foundation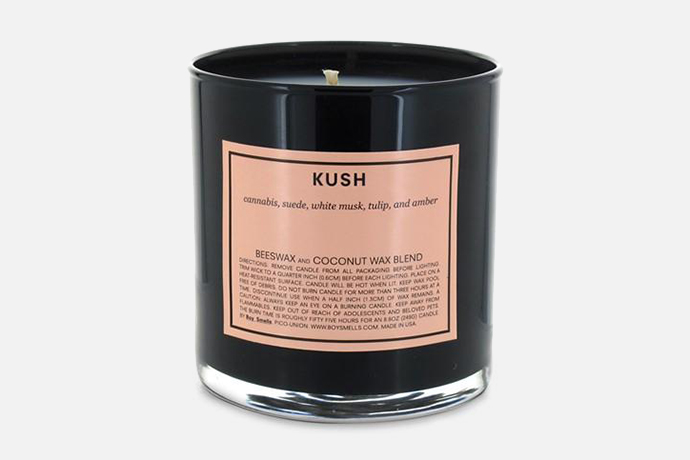 Sure, you could always gift a frilly, floral-scented candle. Or—and we're just spitballing here—you could gift one that smells like the finest kush, like this one from Boy Smells. Totally your call, though. $29, Base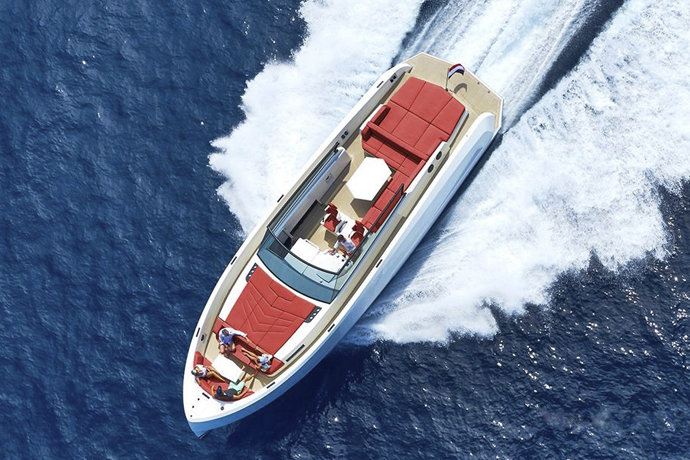 You're probably not the bouquet-of-flowers type. No, you're probably more of the rent-a-yacht, cruise-the-beautiful-waters-of-Miami, bask-in-the-sun, sip-champagne-from-the-top-deck type. Right? If so, that makes you a Yacht Life-membership type, and makes whoever you're giving it to the very lucky type. We're done saying "type" now. $3,500, YachtLife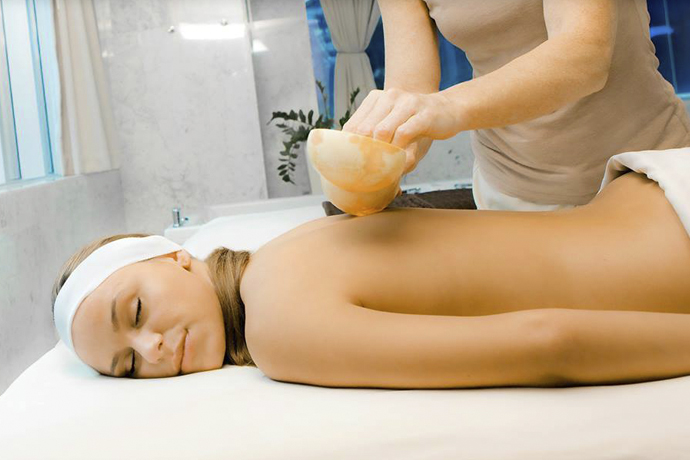 Oh look, there's you, having a hot rock massage at Lapis, a prix fixe lunch at La Cote, swimming at the Fontainebleau pool and hanging at the beach. And see that? That's your Valentine right by your side. You two crazy kids. $369, Fontainebleau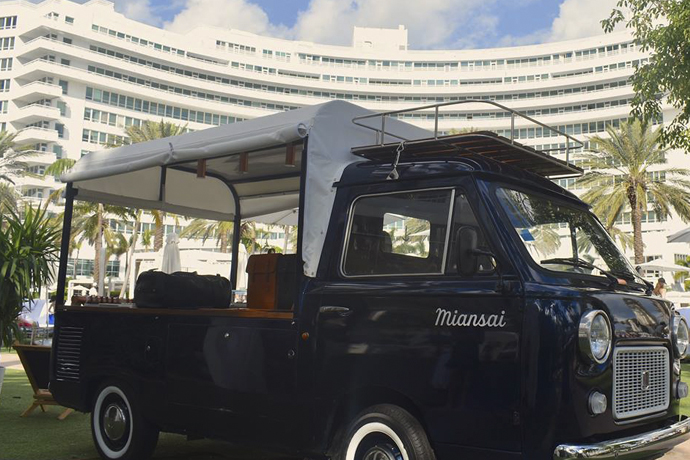 And here you have the Miansai Fiat mobile shop parked poolside at the Fontainebleau, where you'll find nice things like their Pillar Cuff. Just saying... $450, Miansai