Dust off the walkie-talkies, find your best set of binoculars and prepare to report for guard duty: the DroneGun Tactical has arrived.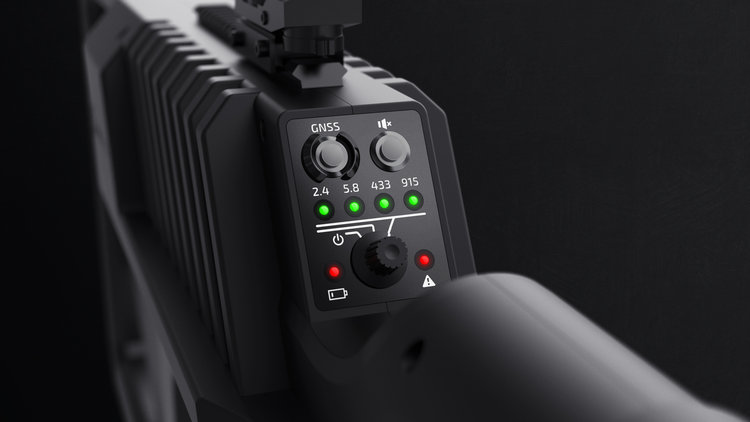 The effectively sleek rifle from DroneShield, weighing 15 pounds with a streaming range of about 1,094 yards, was built to counter the increasing number of flying robots zipping around these days. By sending out waves of jamming frequencies, it can cut a drone's video feed and even send it back to its starting location on the spot. It's also fully integrated, easy to use, and smaller than recent models, so no need to lug around a bunch of extra heavy gear.
It's currently only available to government agencies (fine news if you happen to be in one of those), but could be arriving for public consumption very soon. So sure, maybe Karen's seven-year-old up the cul de sac is shooting a pretend music video today. But tomorrow? Not on your fucking watch, broseph.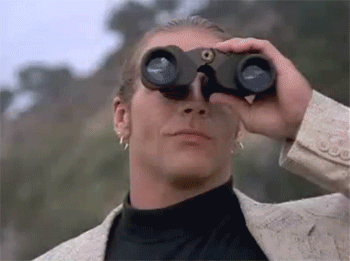 Be sure to keep an eye out for the Tactical's potential release. But until then, be vigilant.