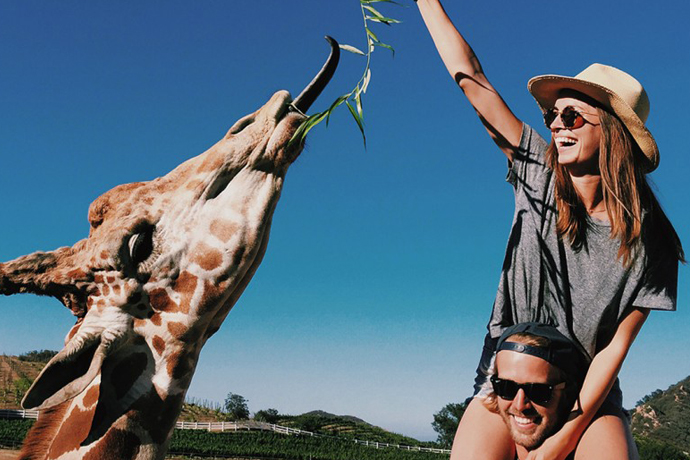 You know a couple of people who hate Valentine's Day.
Okay, a lot of people.
These are mostly the kinds of people who don't look at our Valentine's Day gift guide and don't know what to get their significant other so they cry and shake until the whole thing is done at which point they die sad and alone. And without ever having fed a giraffe.
But you're not like the others. Because you do, in fact, look at magnificent Valentine's Day gift guides.
Take this one, for example...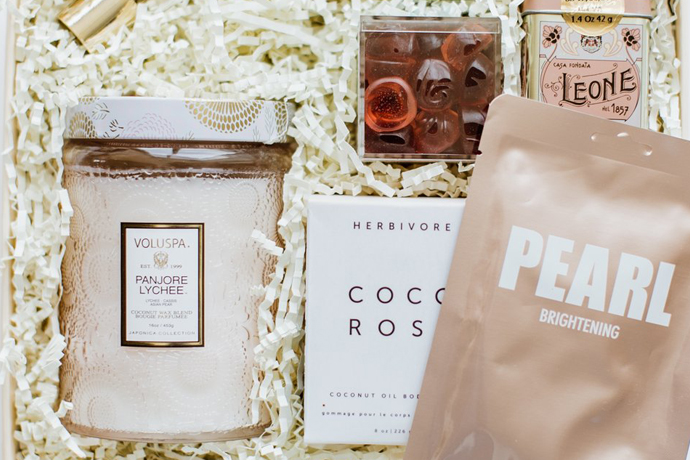 It's a romantic-as-hell collection of beauty treatments, sweet treats and other thoughtful gifts. Products that involve soothing words like "lychee," "coconut rose," "red rose" and "brass candle snuffer." Aw yeah. Brass. $100, Boxfox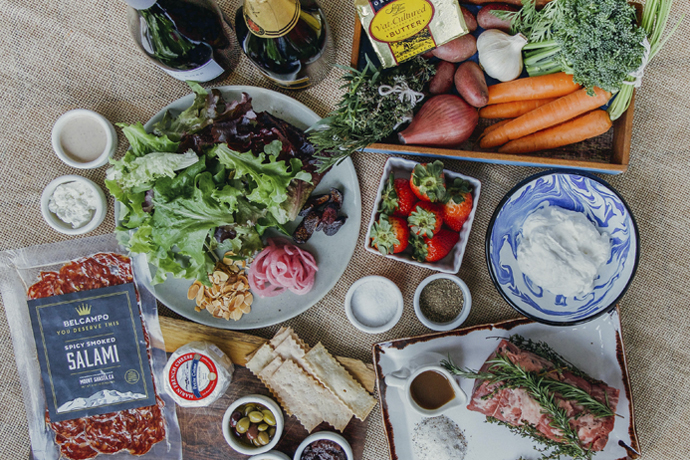 Belcampo has a Tenderloin for Two Kit featuring its charcuterie, a huge beef tenderloin, Champagne, strawberries and whipped cream. So you can enjoy a nice night at home instead of not enjoying amateur night at a restaurant. Feb 12-14, $149, Belcampo, orders taken in-store or by phone for pick-up from any location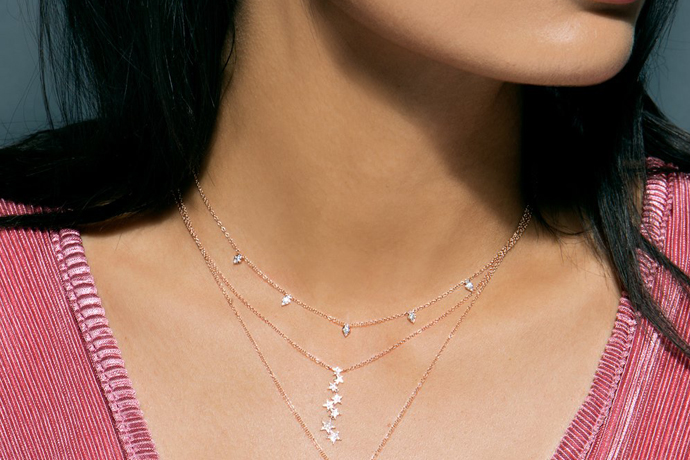 Beverly Hills-based Anne Sisteron created this rose gold and diamond falling star necklace with you and your Valentine in mind. She just really likes what you two have going on right now. $715, Anne Sisteron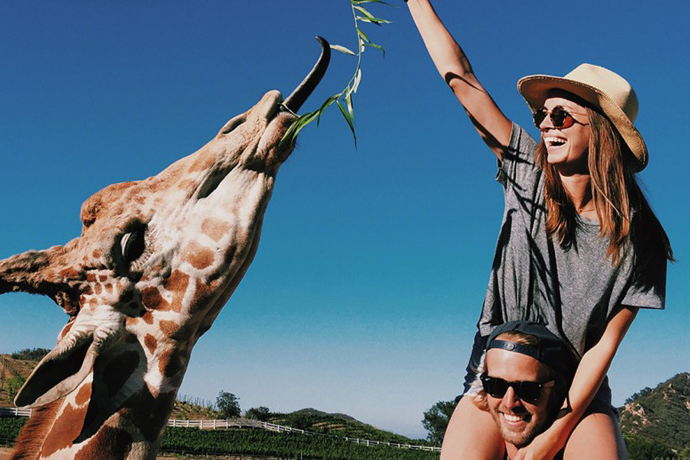 Share a bottle of rosé with someone you like. Feed a giraffe. Enjoy a 2.5-mile hike through Saddlerock Ranch's vineyard and estate. Sit down for a tasting with Malibu Wines. For real, a giraffe. $160, Malibu Wine Hikes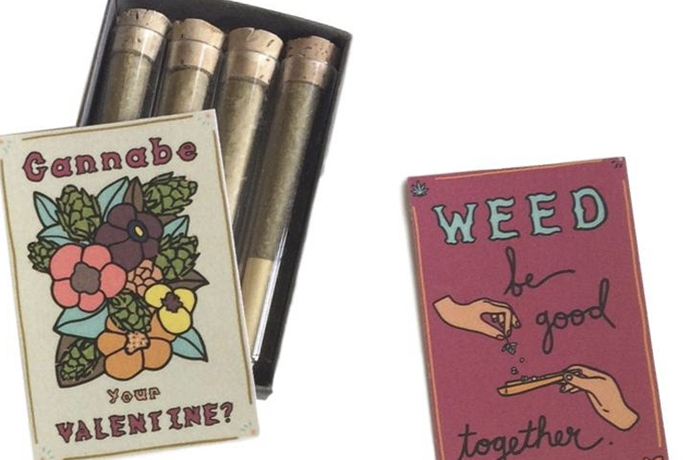 On the surface, these look like your everyday, ordinary, pun-making Valentine's cards. But slide the top off and your date will find four pre-rolled joints of Northern California's finest shit. You're just full of surprises. $35, Henry's Original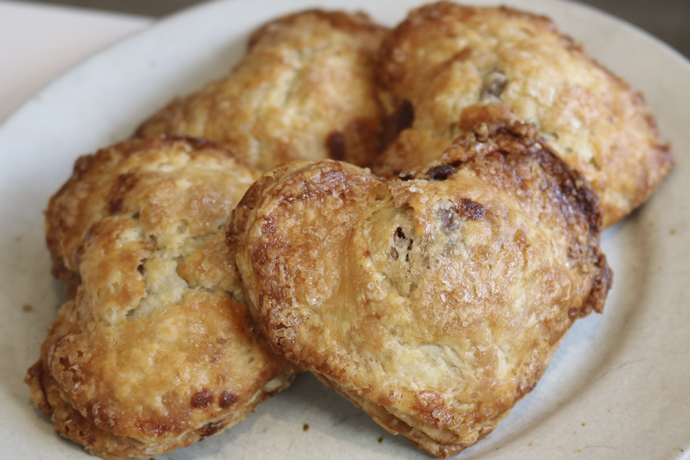 It's a dainty little hand-held pie made by Winston in Brentwood. Oh and look, it's shaped like an itty-bitty heart and comes in cherry, blueberry and apple. You're nothing if not a person of exquisite pie taste. $6 from Feb 12-18, Winston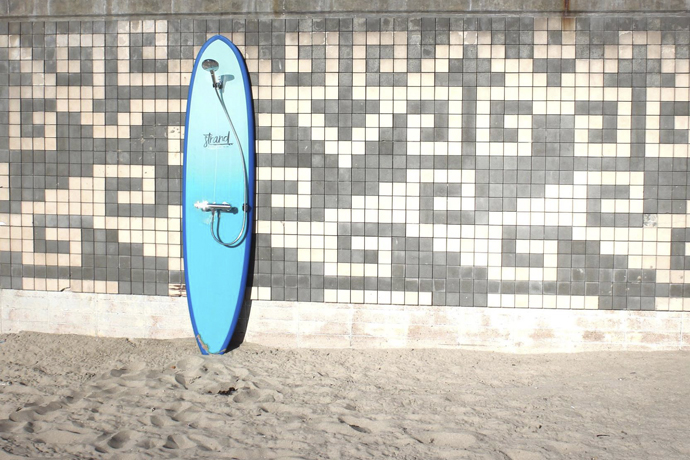 Nothing says "Be Mine" like a surfboard that's been turned into an outdoor shower. But it's probably better if your Valentine surfs. And has a place for an outdoor shower. $2,100-$3,300, Strand Boards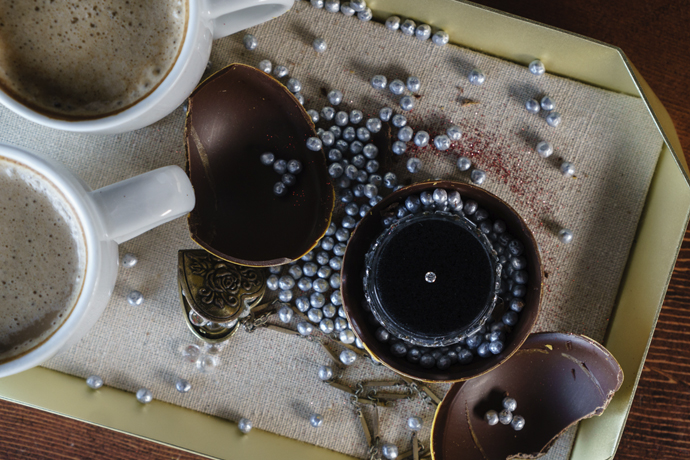 On Valentine's Day, Beauty & Essex has an elaborate dessert that features a jewelry box of glitter-dusted donuts, chocolate hearts, Champagne and a real diamond inside of a chocolate sphere. In case you're looking to make an impression. $1,000, Beauty & Essex