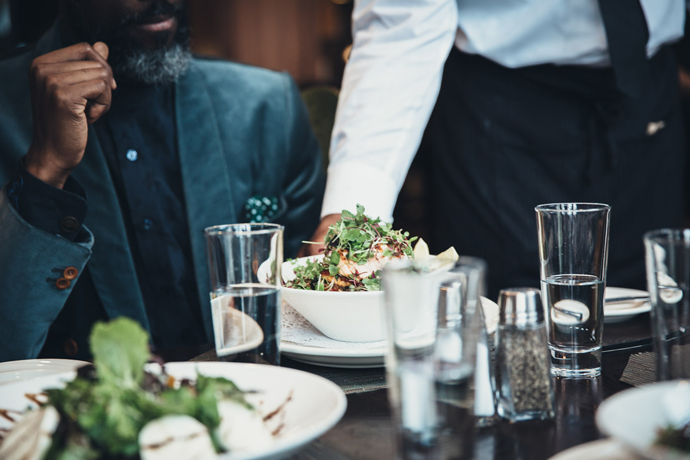 Biker leather.
Aquatic spectaculars.
Curling.
These are the things we talk about when we talk about romance.
And hopefully that all makes a lot more sense once you're eyes-deep in the UrbanDaddy Los Angeles Valentine's Day Gift Guide.
Think of it as an indispensable asset for nailing the tradition of Valentine's Day gift-exchanging with great imagination and grace.
Not saying you need it.
Just that you now have it.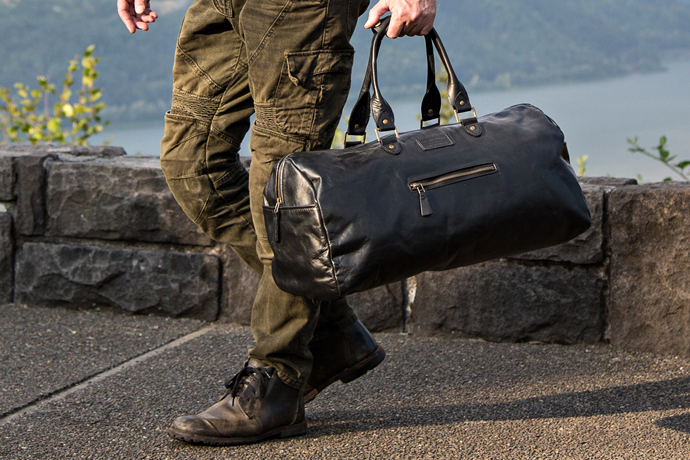 First, you'll present your date with this beautiful duffle bag upcycled from spare Hells Angels–favored Langlitz leather motorcycle jacket parts. Then, you'll softly let them know where you two are riding off to for the weekend.
$350,
Loopt Classics Duffle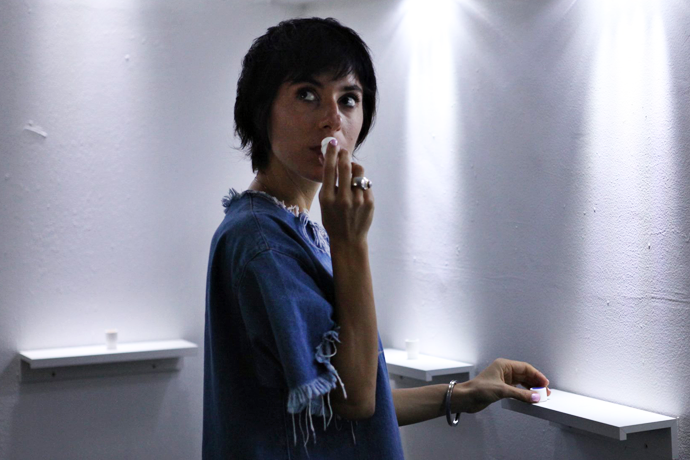 Smelling good. It's one of the requirements of a solid relationship. Not sure if that thought has anything to do with the introductory perfume-blending classes that you'll get your valentine a gift certificate for at the Institute for Art and Olfaction. It's just a fact.
The Institute for Art and Olfaction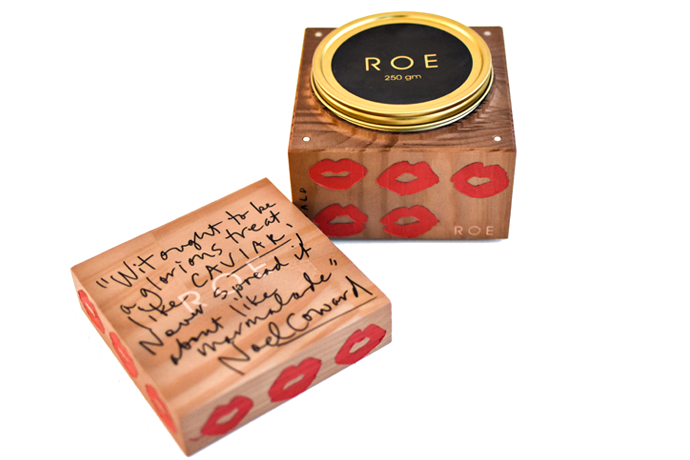 You used to be the kind of person who would give caviar as a present if compelled. Now, you're the kind of person who will give tins of Roe's American white sturgeon caviar that were individually hand-painted by MAC Cosmetics founder Donald Robertson. Should be, anyway.
$650 for
50 grams
, $1,500 for
250 grams
, Roe Caviar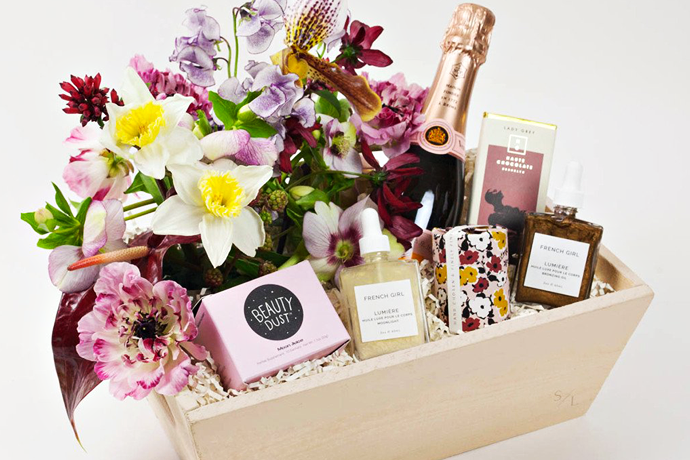 Here's a whole box of things such as rosé, flowers and beauty products for people prone to liking those things. Also, a box with a pocketknife, a leather tray and a fragrant candle for... fulfilling the holiday's fragrant candle quota.
$250,
Midnight Beauty Gift Box
; $300,
Handsome Essentials Gift Box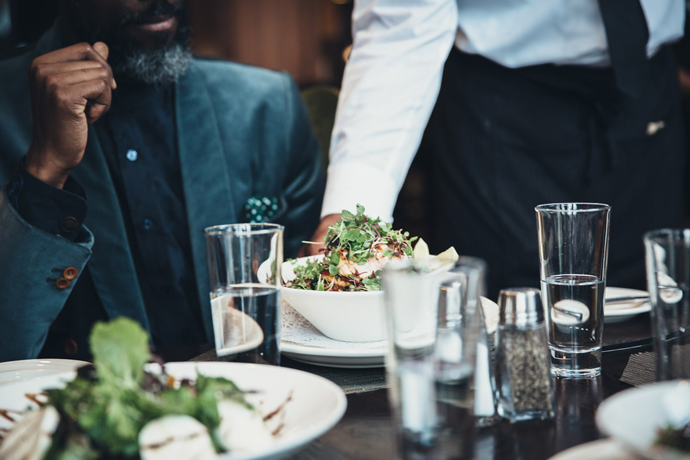 How about an overnight at Downtown's LA Athletic Club, following a four-course poolside dinner with a show from local synchronized-swimming luminaries the Aqualillies? Champagne, strawberries and breakfast included. Seriously, how about it?
Feb 14, 7-10pm, $425/couple,
LA Athletic Club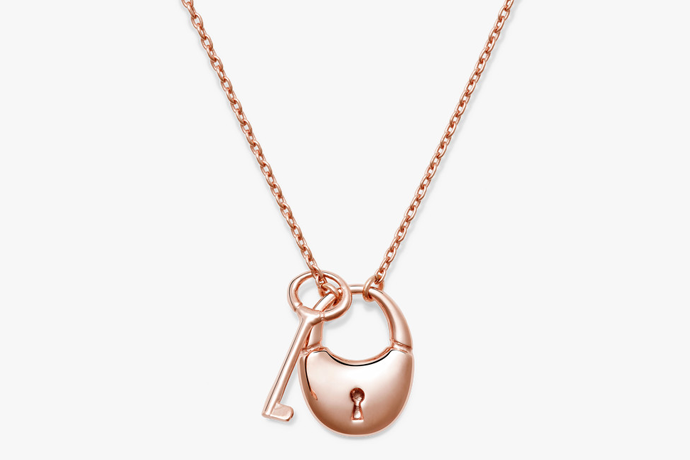 Shinola made this lock-and-key pendant out of rose gold. And then made it available for you to acquire for a loved one. Or even a liked one.
$450,
Shinola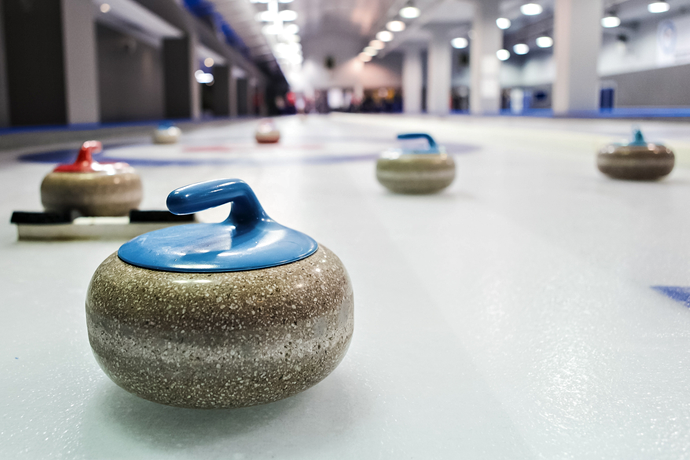 Hollywood Curling wants to teach you and a date how to curl together at a couples curling workshop. They'll even provide the roses and chocolate. Those irrepressible curling romantics.
Feb 11, 10:15pm-12:15am, $60,
Hollywood Curling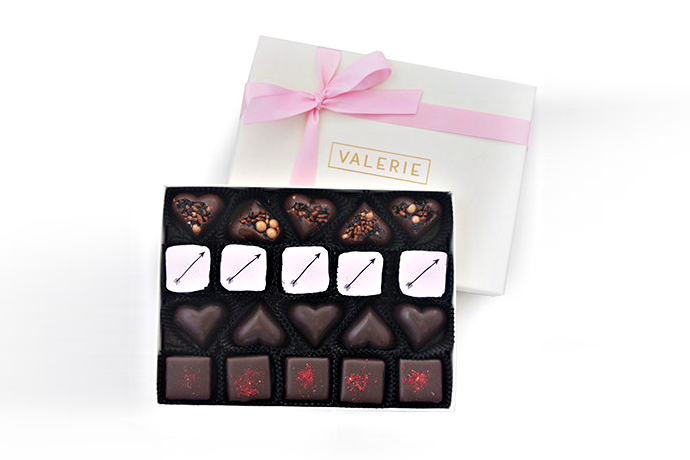 LA-made, heart-shaped chocolate truffles from Valerie Confections. Can't mess with a classic.
$46,
Valerie Confections