Just in case it's not already on your calendar: the Sundance Film Festival kicks off tomorrow.
So while you may not have time to get your passes, you still have 24 hours to look your best. And if you're not going to Sundance (we aren't either), then we're sure this plunder will come in handy for some other sophisticated wintry occasion, surrounded by mountains and famous people.
You're always getting yourself into those kinds of situations, aren't you...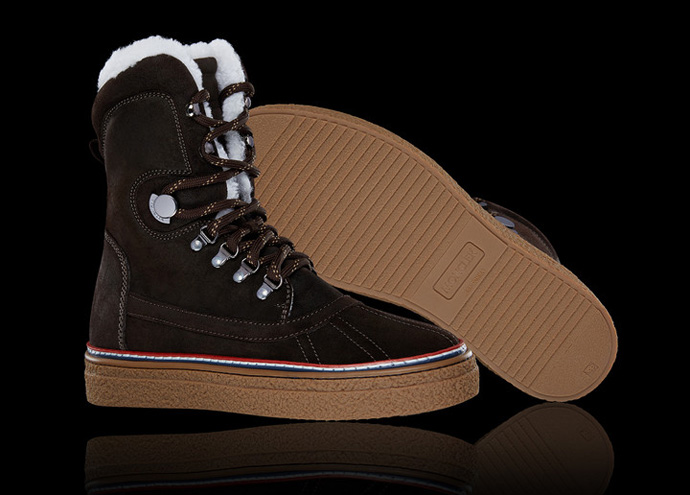 Everyone there will have the old-school mountain climbing boots, and those are great, but you'll have these, and you'll be cooler. Actually, you'll be warmer.


Stone Island 547B4 Ice Knit Thermo Sensitive Yarn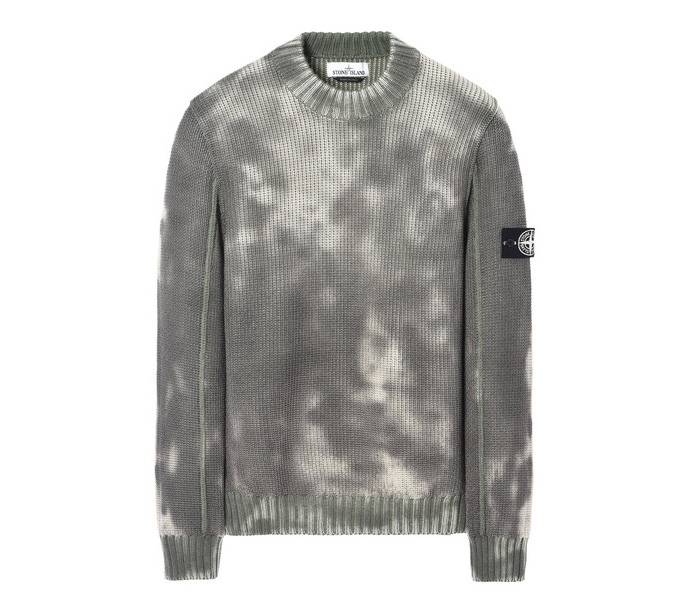 Your body heat changes the color of the sweater, which is a little gimmicky, but it's Stone Island, so you and Drake will have something to talk about.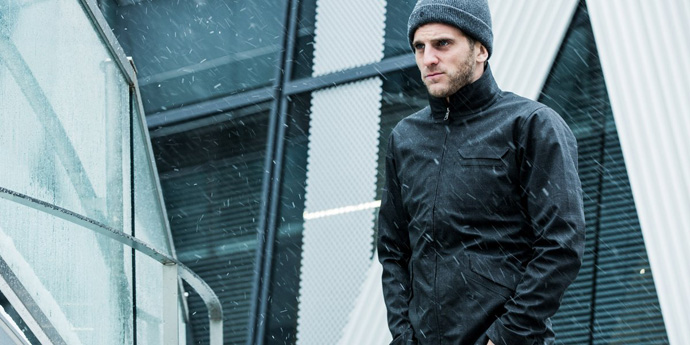 Keep your jacket game non-puffy this year, and keep a vest close to your...vest.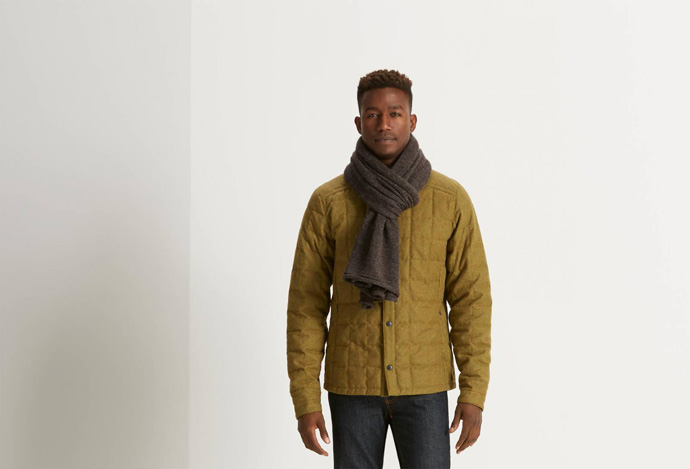 You can get a little chunky with the scarf, but that doesn't mean it can't be soft as hell.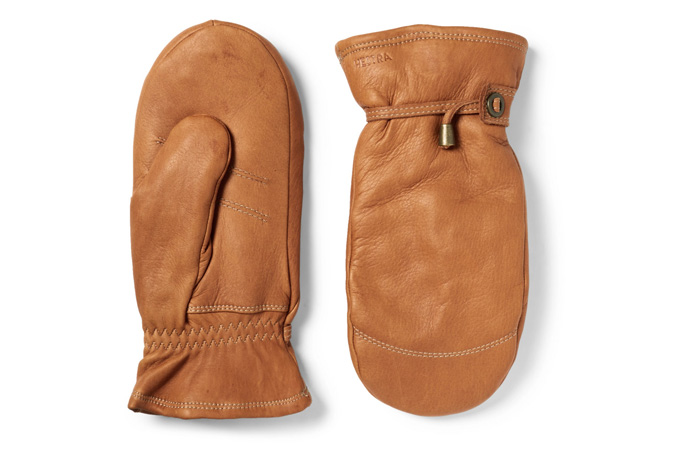 If there's a better way to endear yourself to someone than showing up wearing mittens, we haven't found it.