Game of Thrones followers may have a chance to reach pinnacle-fandom by way of a giant ice hotel now open in Lapland, Finland. As things with ice often go, the aptly dubbed SnowVillage looks cold—with aesthetics more akin to something the Night King might debut on an episode of MTV Cribs than those of a leisurely winter resort.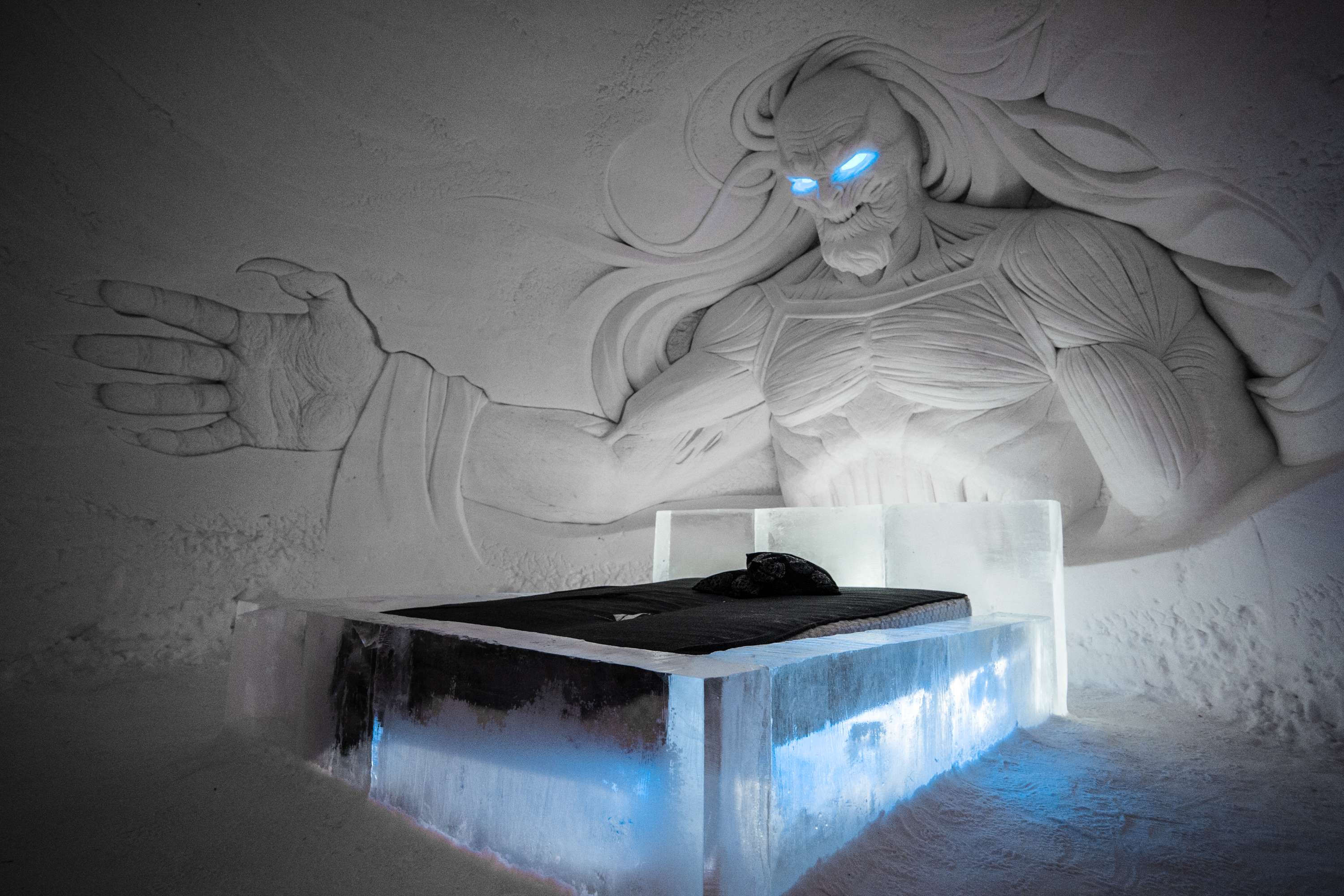 The space was developed in cooperation with HBO and holds various accommodations, including a restaurant and bar (also built entirely of ice), maintaining a temperature of roughly -5 degrees Celsius. This is excellent news for no one, as -5 degrees Celsius is the equivalent to 23 degrees Fahrenheit (or a crappy freezer). But they do make sure to provide you with a kickass sleeping bag, as this is not Lapland's first rodeo sleeping in ice.
The hotel bar is the most surreal work of art—a bona fide White Walker hang that looks like a place Jon Snow might drop into looking for someone "yay high, bright blue eyes... lots of horns."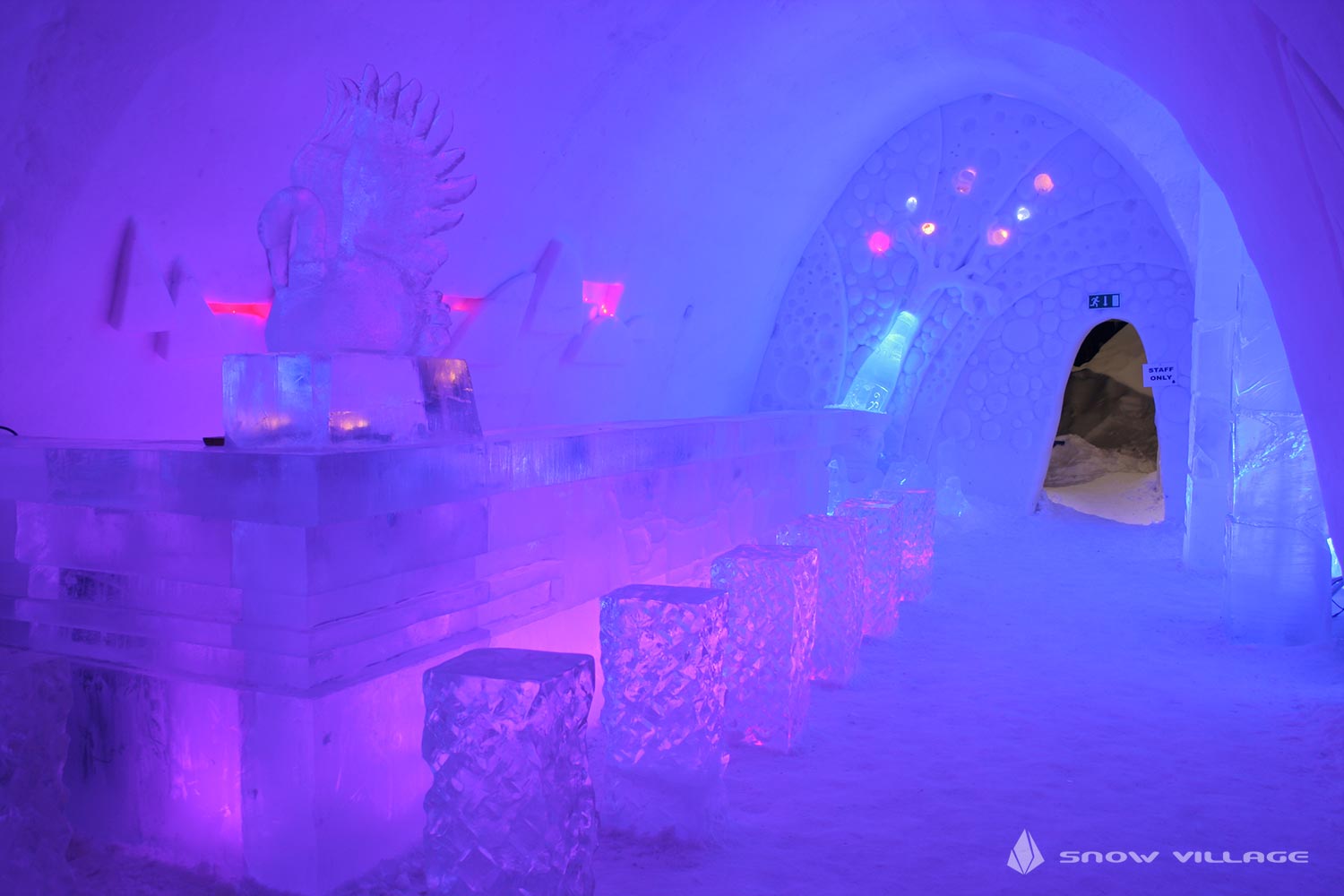 But don't sleep on the restaurant, either. Family dinners can often be a cold affair, making SnowVillage a fine destination for nights out with the in-laws, cocktail hours and extravagant champagne dinners.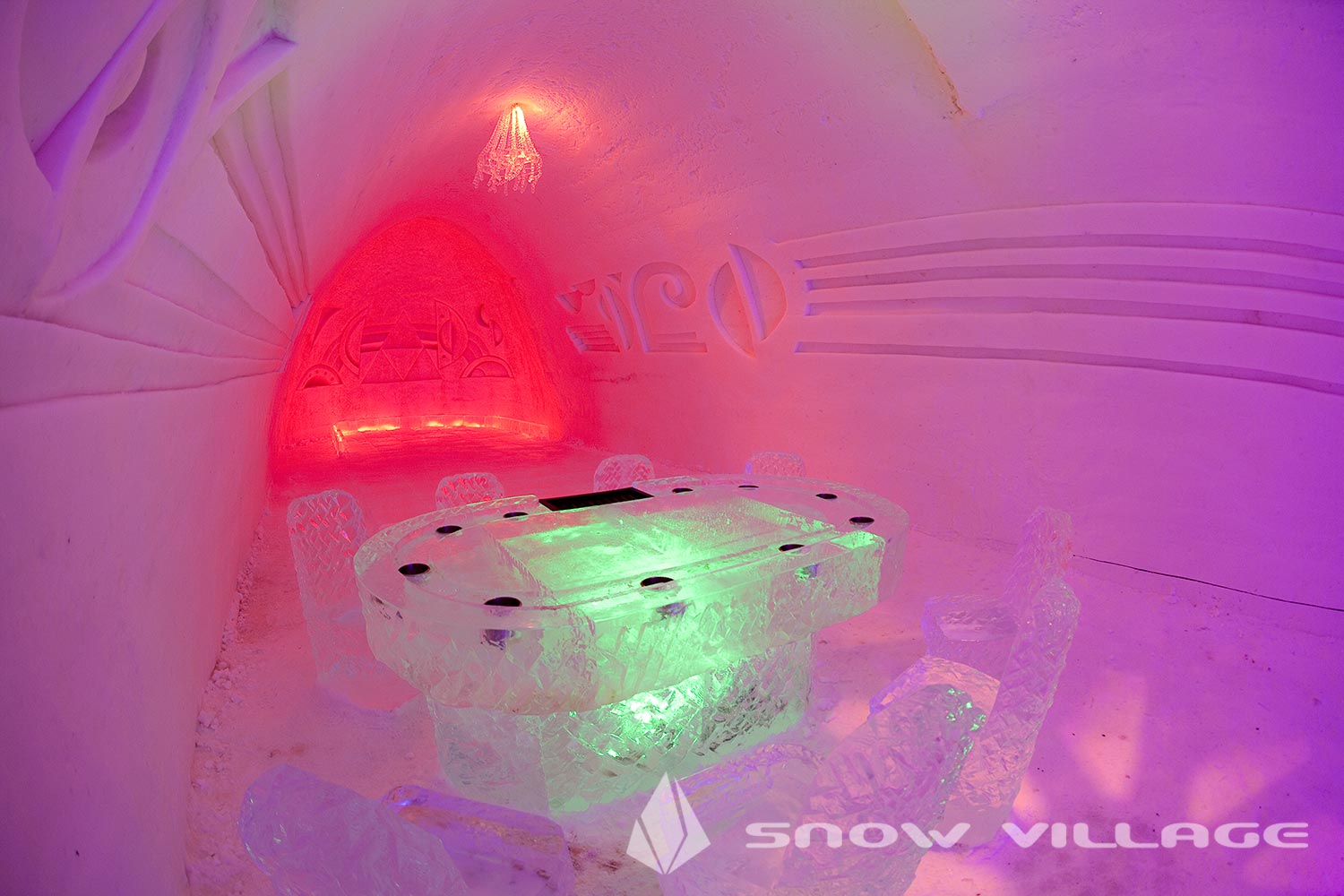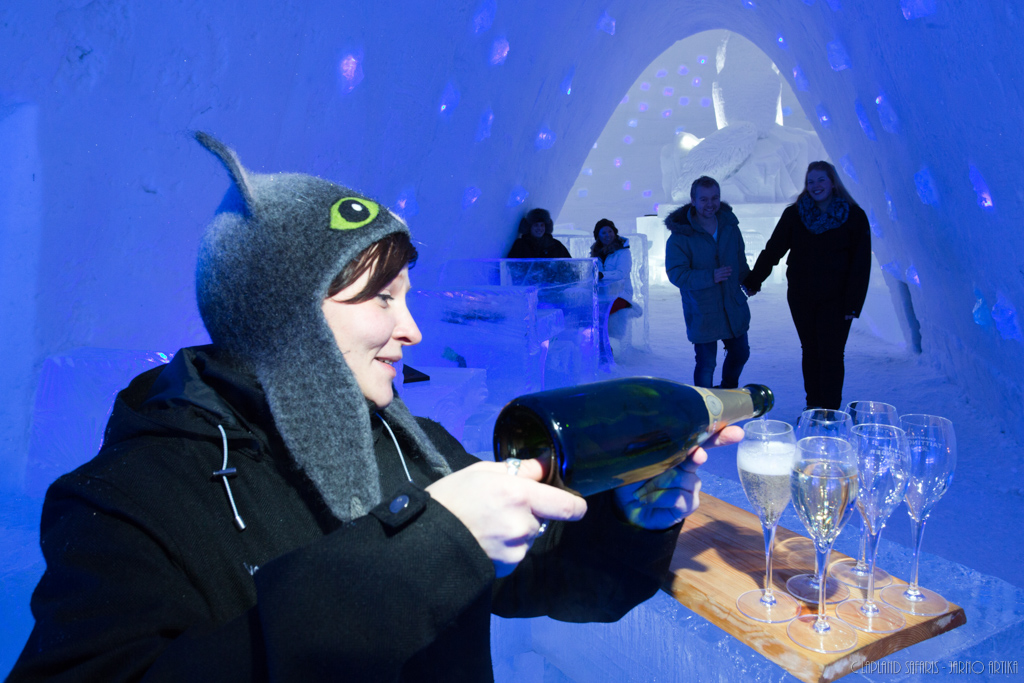 You can also get totally freaking married here. So Thrones fans, don't hesitate to find your life partner now (as this woman seemingly found Ed Sheeran) and reserve your stay as soon as possible.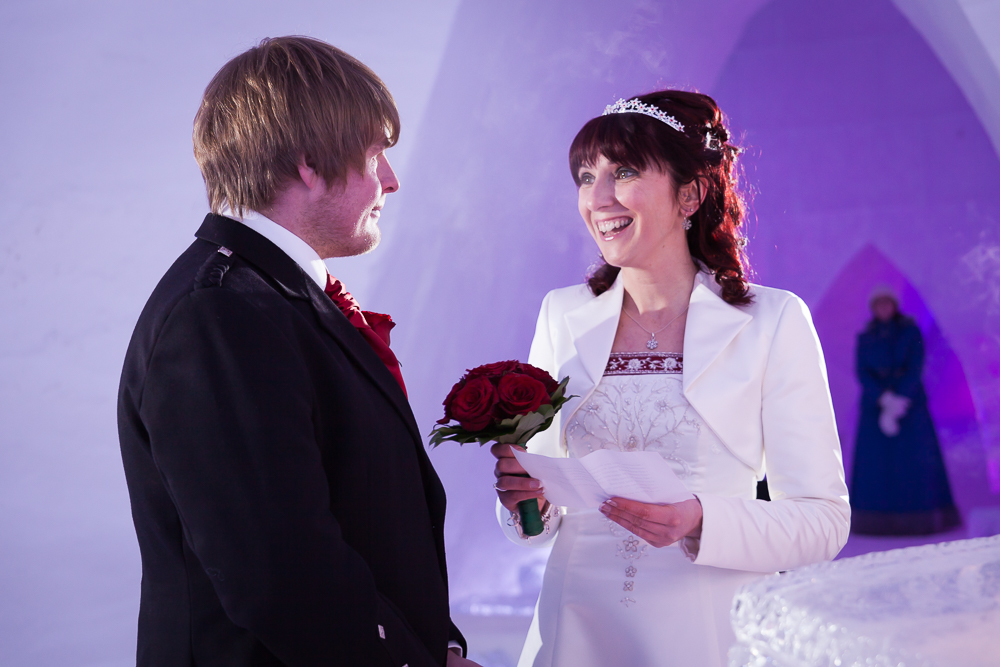 SnowVillage is only open for a few more months. You know, because of the ice.