With the holiday season far in the rearview and menswear purveyors looking to clear out all their completely irrelevant AW17 stuff (because we're definitely ready for Spring/Summer stuff right now), the sales are getting even better in January. And Mr. Porter, whose sales are usually picked dry before they get to this point, are, as of today, doing up to 70% off a surprisingly excellent and wide-ranging collection of things you'd want to wear right this moment. Here are our 10 favorites: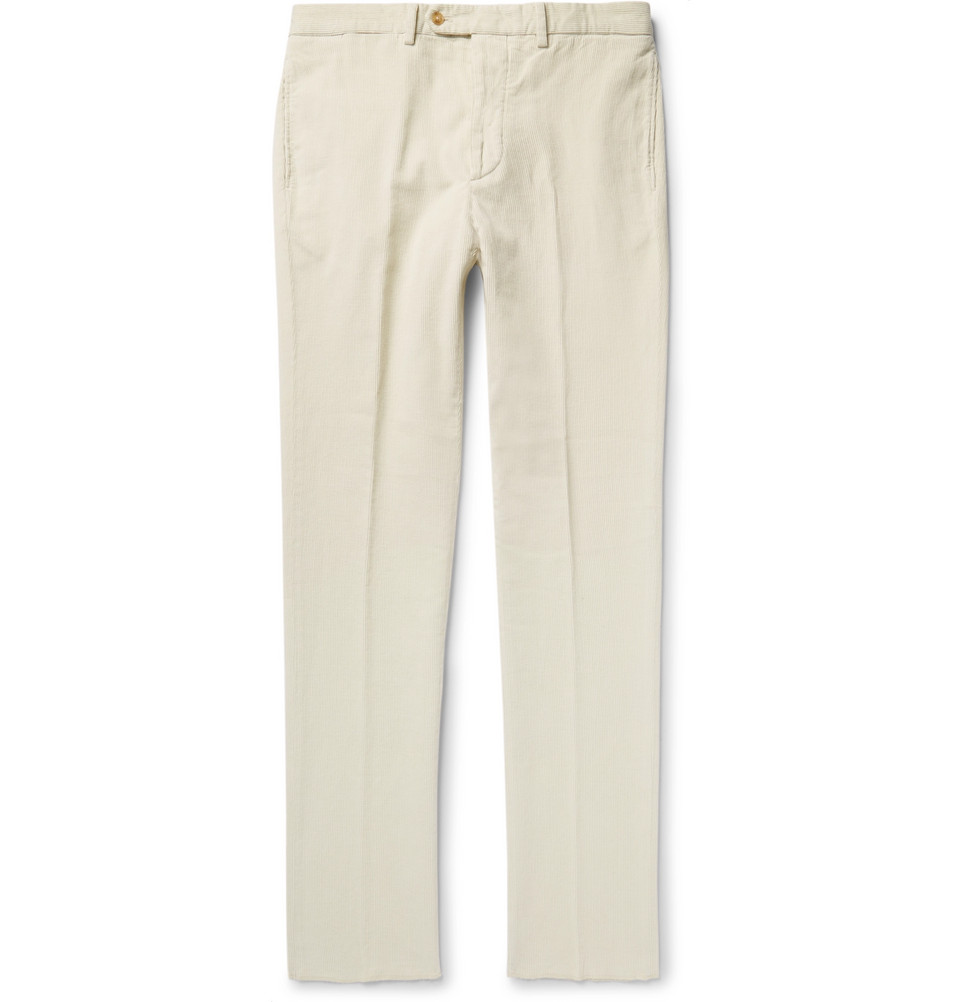 As we've established the past couple years, white can be worn in winter. Corduroy makes it so, and happens to be a favored trouser material of choice right now.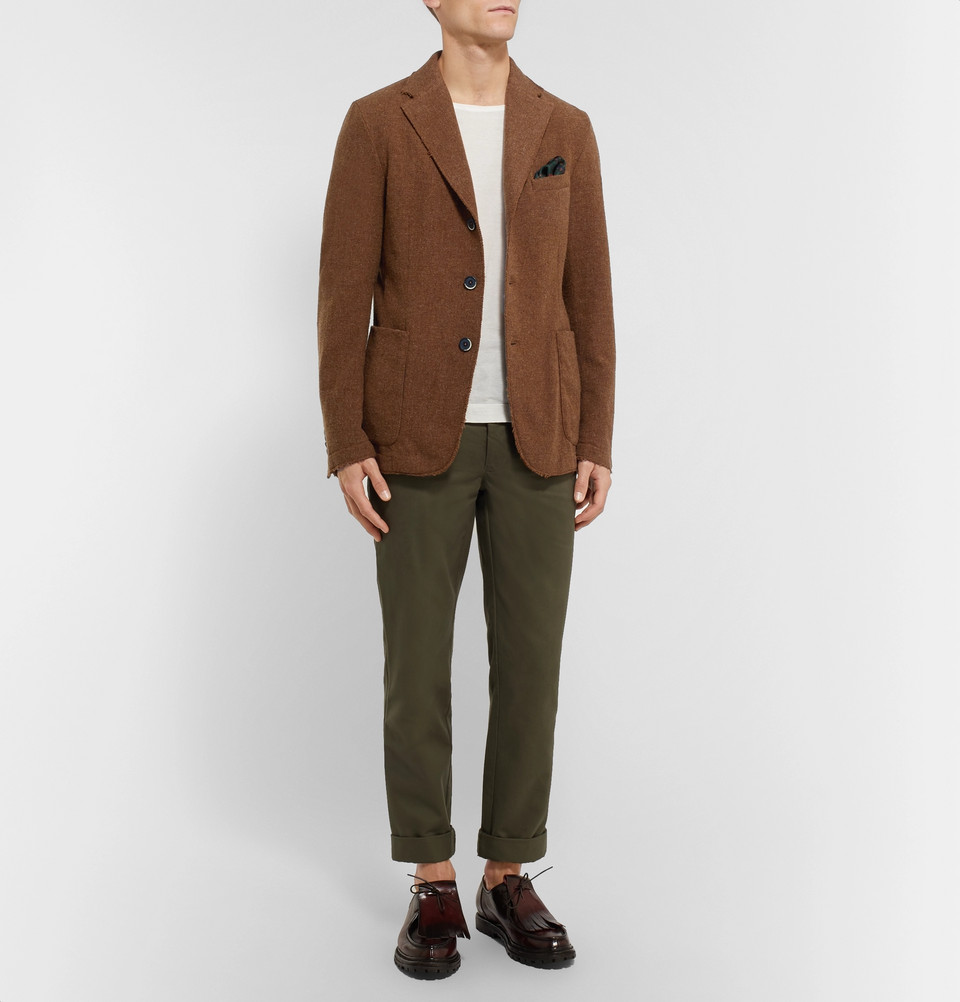 Brumal sprezzatura in an off-duty Italian sport coat.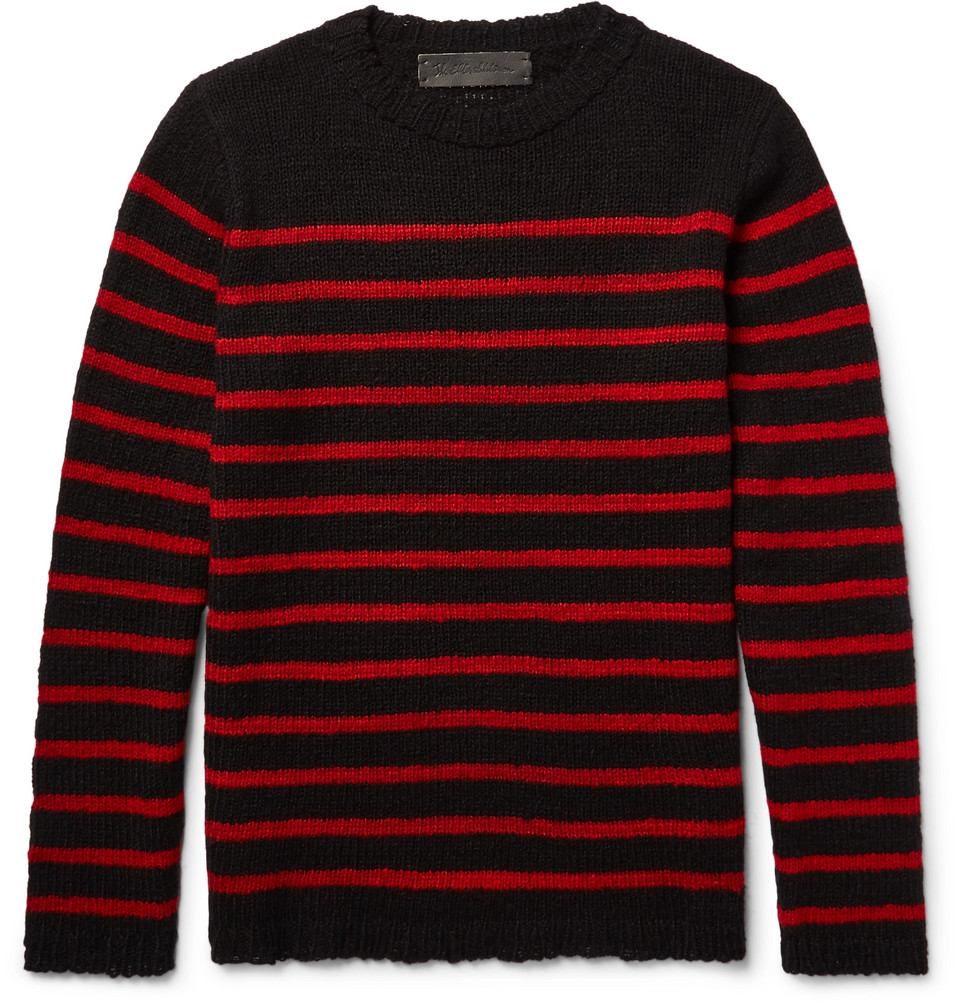 Darken up the colors on a breton shirt, make it out of cashmere, and all of a sudden it's a Jan-Mar staple.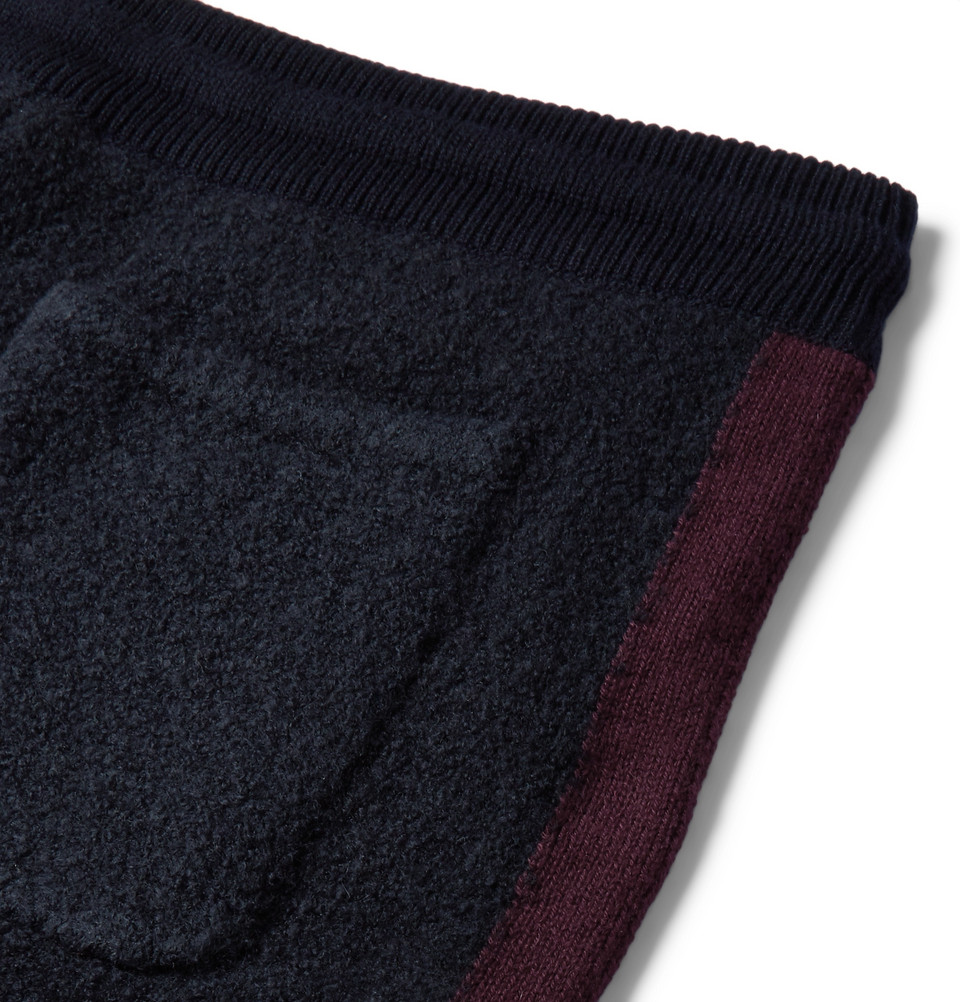 We won't pretend these are anything but a weekend indulgence, and possibly the world's finest pajama pants. We also won't pretend there's anything wrong with those things.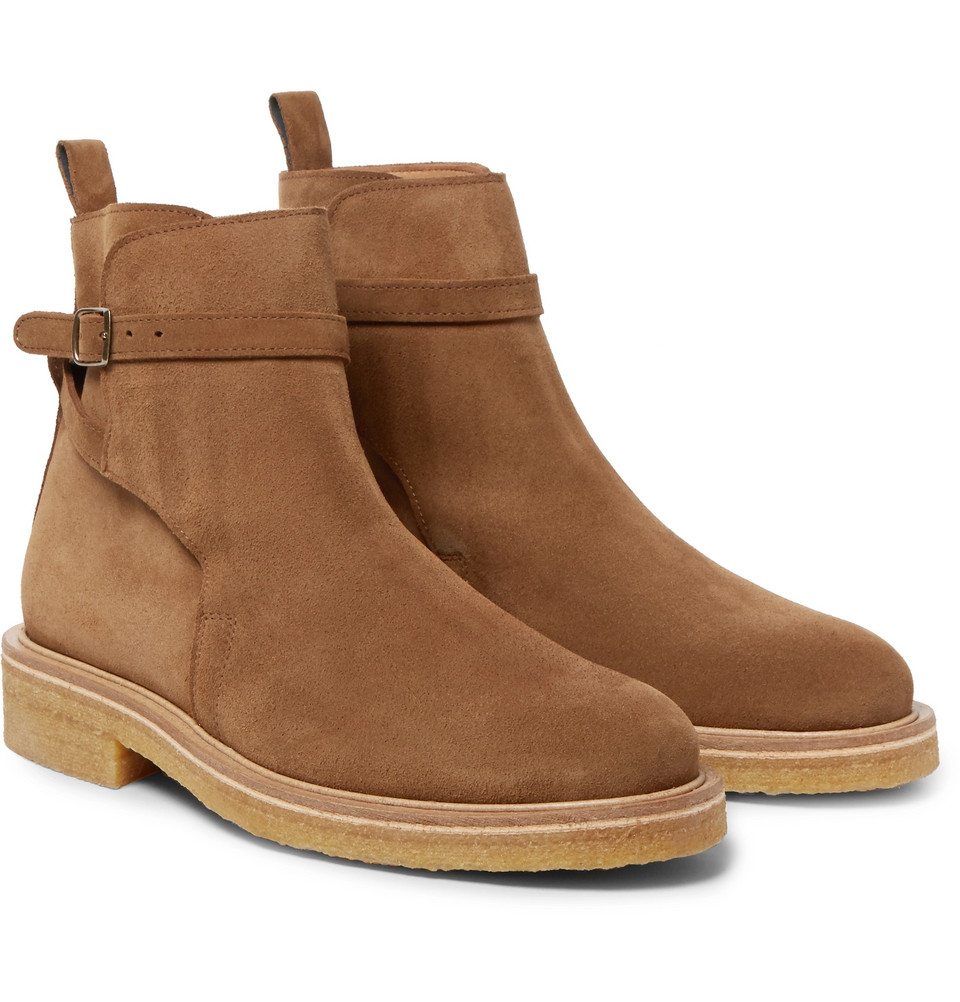 Crepe soles stand up surprisingly well to icy conditions, unlike leather soles. This is a nice, year-round Chelsea alternative that goes with all colors of jeans.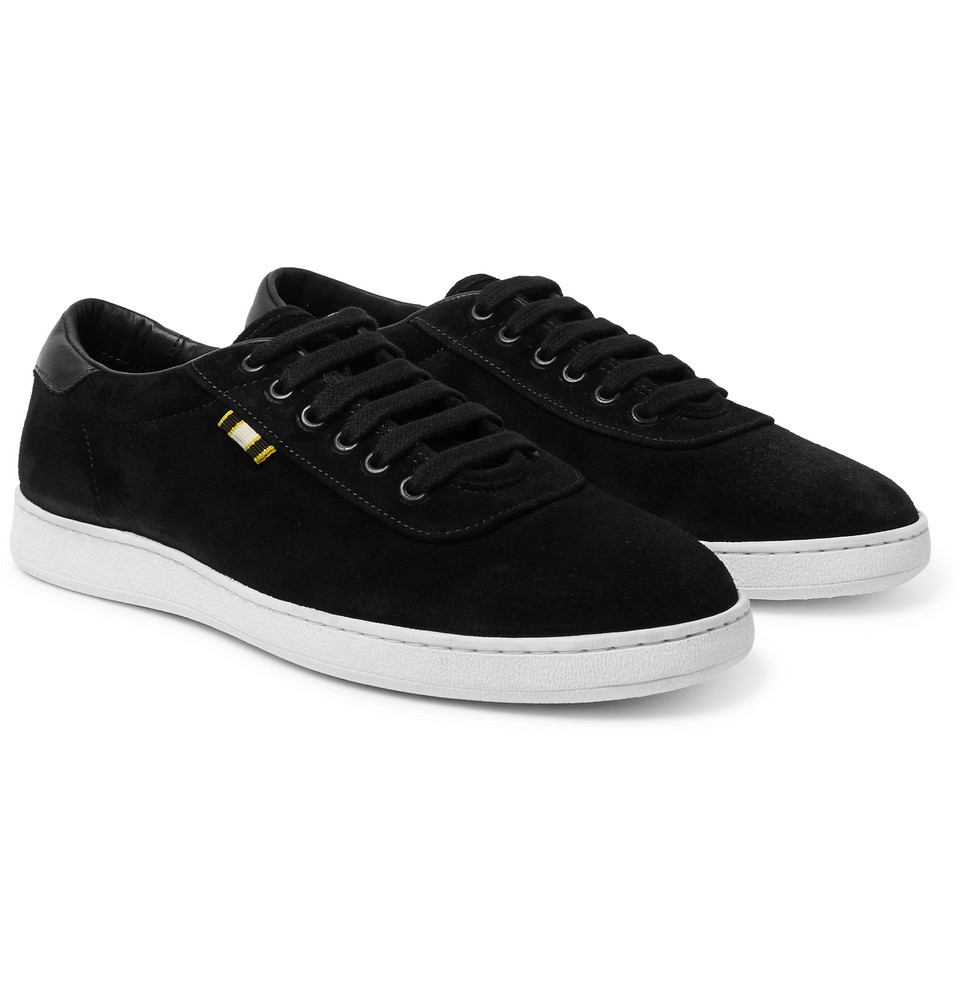 These are admittedly more of a summer buy (though the suede makes them more versatile), but the sale is so steep it'd be a mistake not to pick them up now.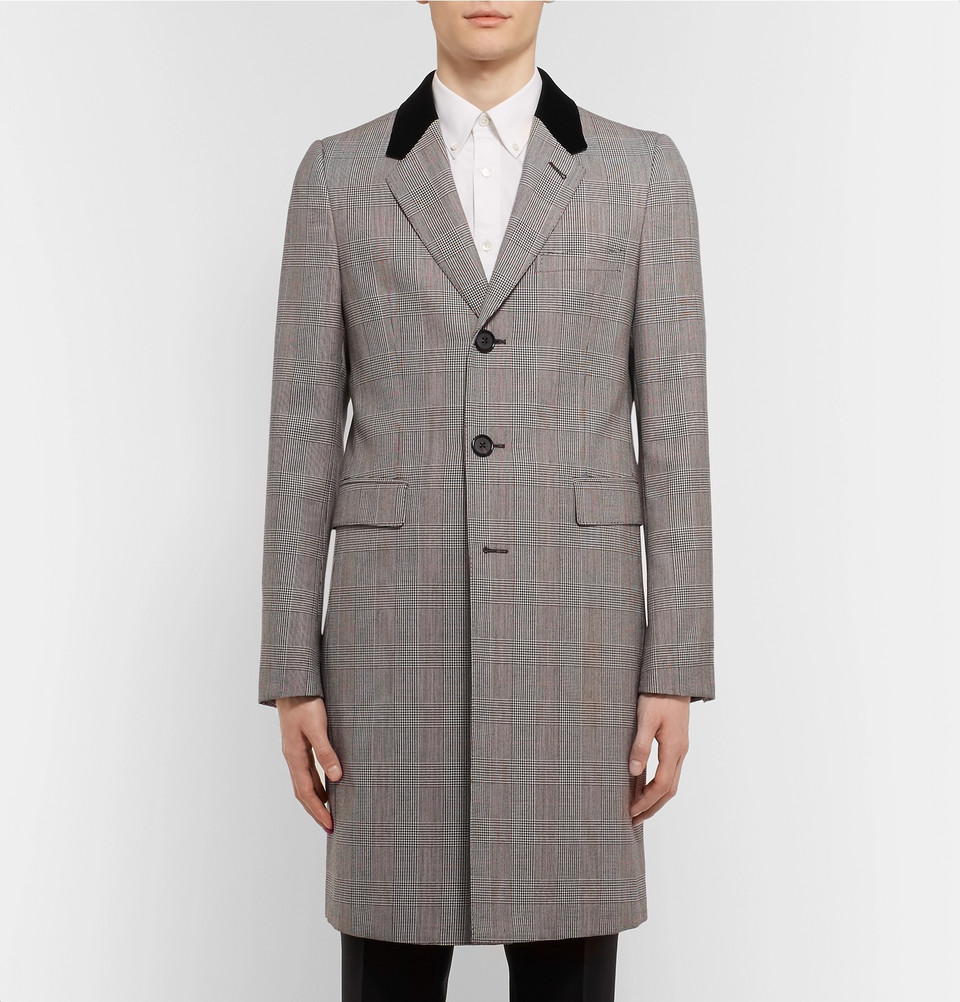 The standout overcoat you've been missing.


The standout coat you could adequately fly a B-26 in.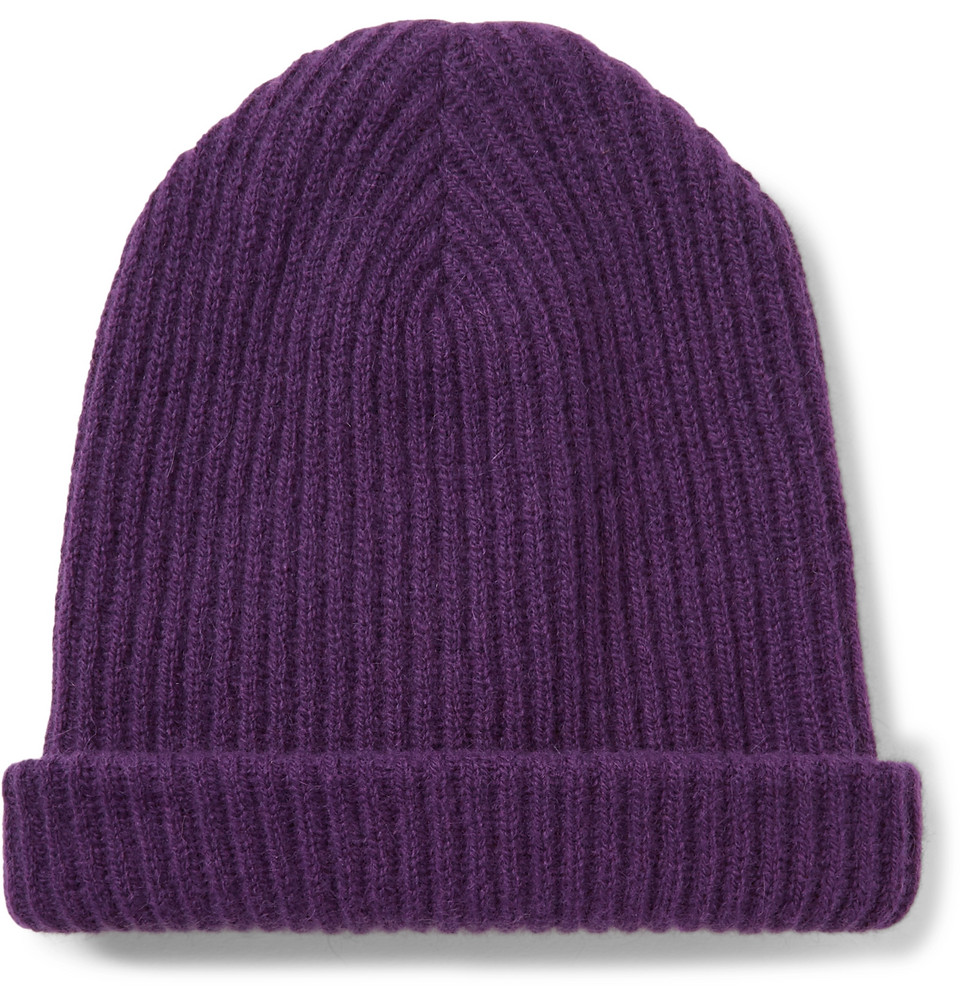 This just happens to be in the same color as was just named Pantone color of the year (or close enough). It'll also go well with your winter olives and creams.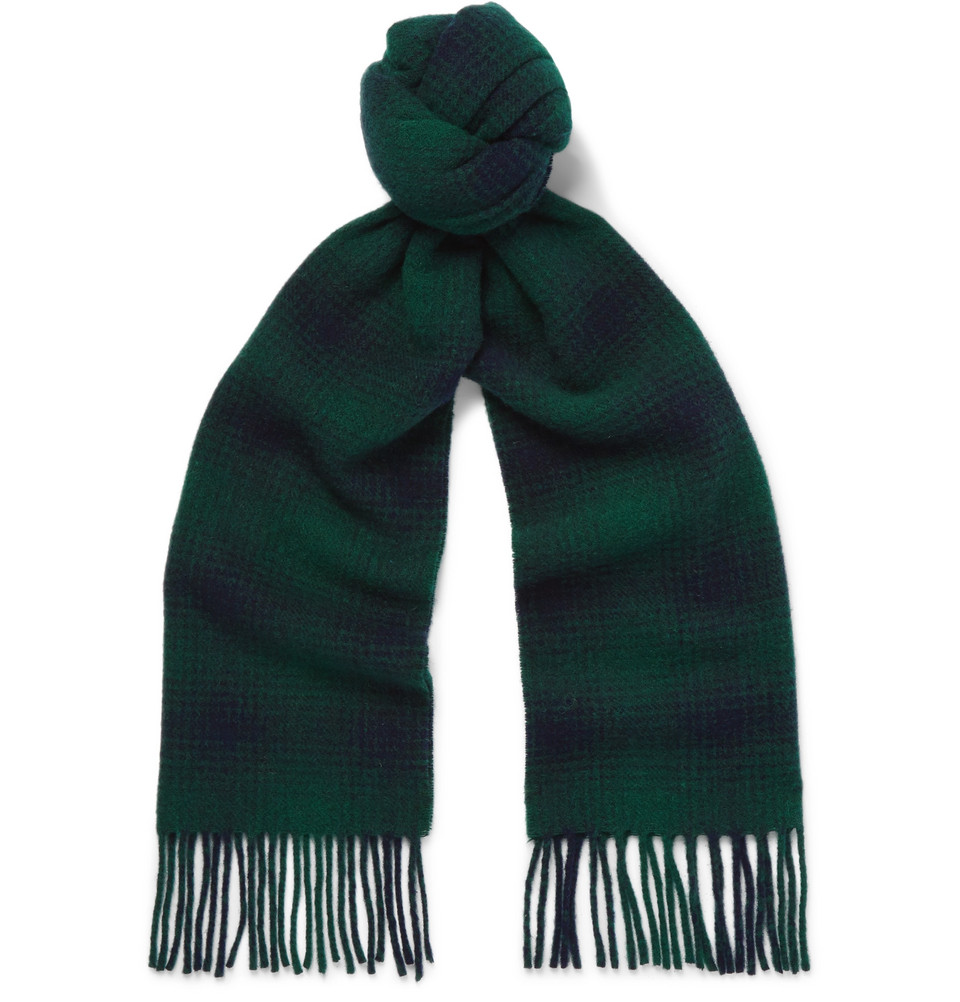 Too many scarves is not a concept we're familiar with.