The new year has arrived, and with it, a whole new world of possibilities.
Like wearing stylish, decidedly not-ugly-or-gratuitously-chunky knit sneakers that are 100% waterproof.
Finally.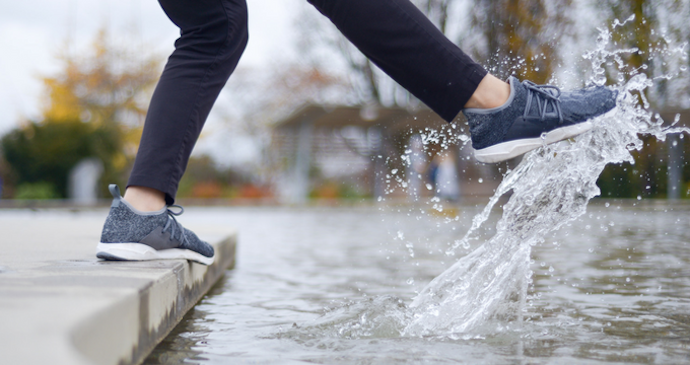 And all thanks to this new Kickstarter from Vessi that's already exceeded its funding goal 30-fold and is ready to ship just in time to allow you to get prematurely excited about parading around town sockless on the first warm day of spring and then ward off the inevitable April showers that will rain down upon said parade.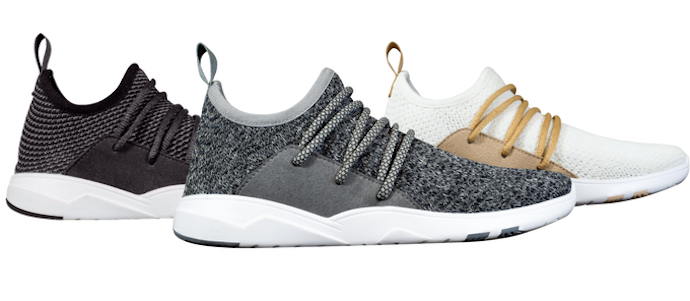 So you'll want to wear them whenever your feet call for lightweight galoshes but are feeling decidedly Yeezy-esque. Or feeling like Pablo. Or feeling like the day could either end up in the 60s or raining.
Your feet have a lot of feelings.