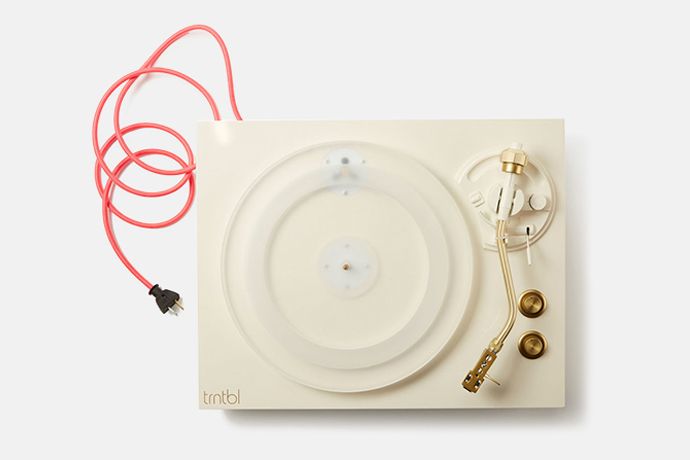 Congrats.
You've done it.
You've waited until the 11th hour to show everyone how much they mean to you.
Well, maybe. No idea. But on the off chance that's actually the case, we've taken the liberty of assembling this last-minute gift guide for your last-minute gifting pleasure. It's all available in spots around town right this very moment.
Yes, even the surfing lesson...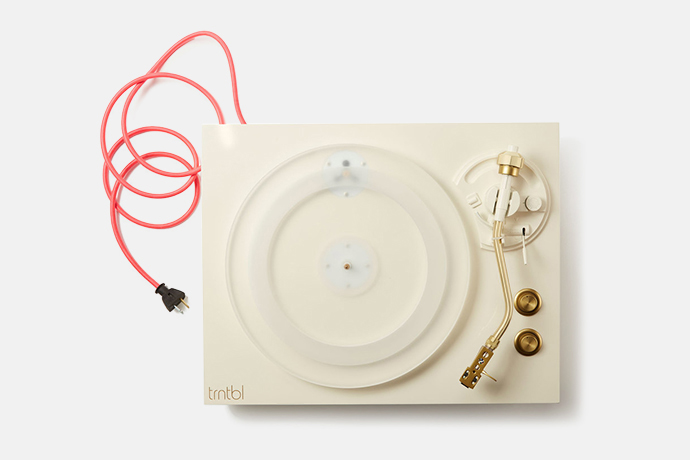 For that one person on your list who always insists that everything sounds better on vinyl, this gold-on-white wireless record player from Goop's pop-up in the Design District is a no-brainer. Plus, it's a great excuse to pop in and see just how right they really are. $500, Wireless Record Player (in-store only)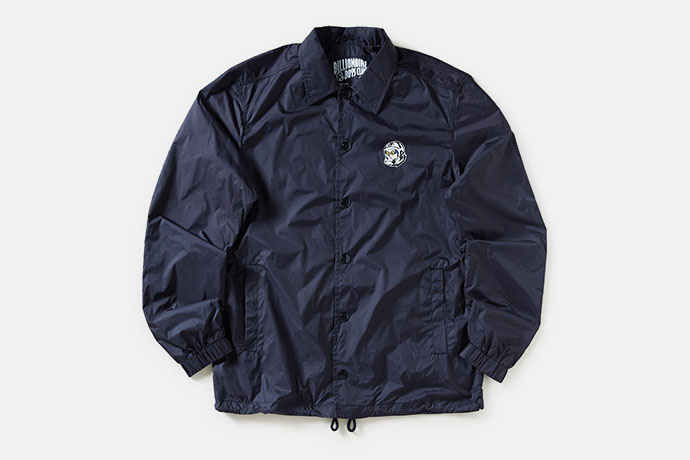 Sometimes, Miami isn't a constant 95 degrees. And sometimes, our skies are more cloud-filled than sun-filled. And sometimes, someone you know needs a jacket to weather all those conditions. A jacket like this one from Unknwn. $175, BBC X Hebru Brantley Flyboy Coaches Jacket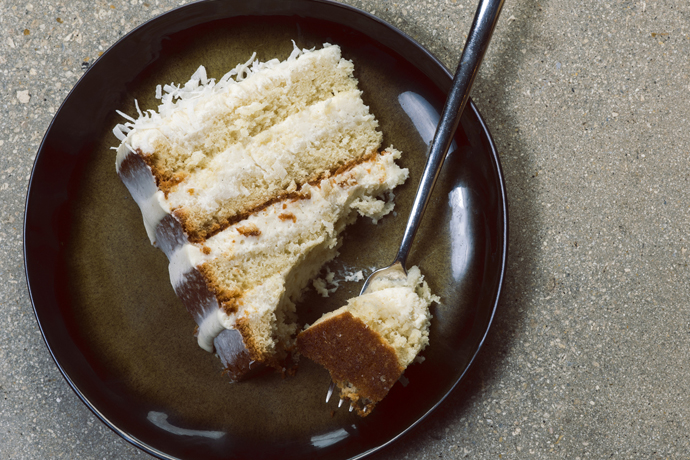 Chances are, you know someone who has a thing for sweets. Aside from you, we mean. Although getting one of these homemade coconut cakes for yourself probably isn't such a bad idea, either. $100, Mom's KYU Coconut Cake at KYU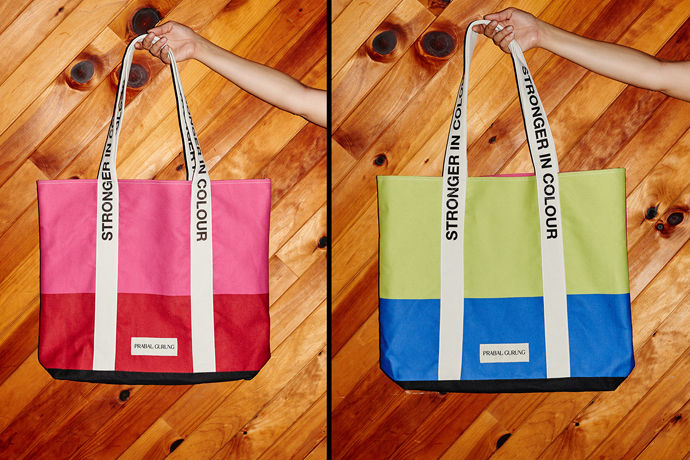 The beach and civil liberties collide with this limited-edition ACLU x the Standard collab beach tote designed by Prabal Gurung. Let someone take this to the beach because it's nice, is all we're saying. $85, Prabal Gurung Beach Tote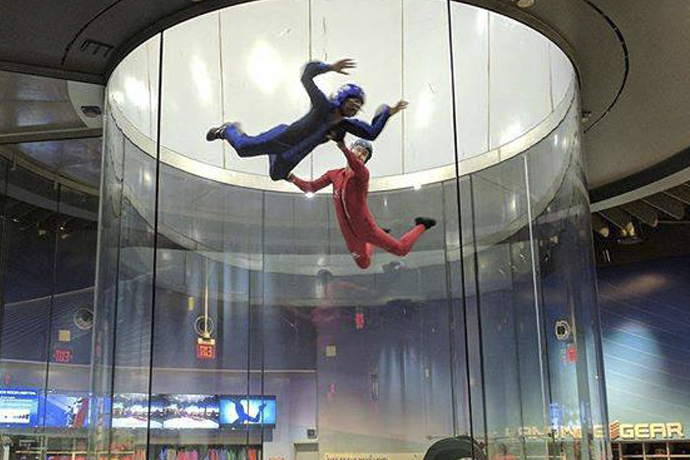 Give dad the gift of flight at this indoor skydiving center, where he'll coast along in a windtunnel, doing tucks and rolls and other things that would be hilarious to watch your dad do. $70-$110, Earn Your Wings and Spread Your Wings Packages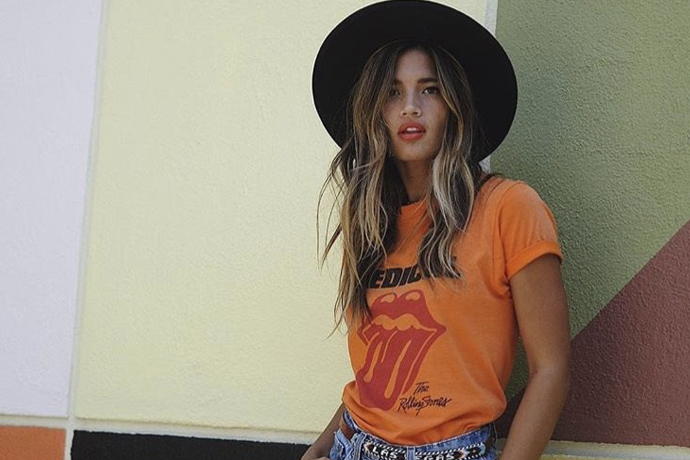 What you have here are vintage concert tees. They're cool. Carry on. $150-$2,000, Vintage Concert Tees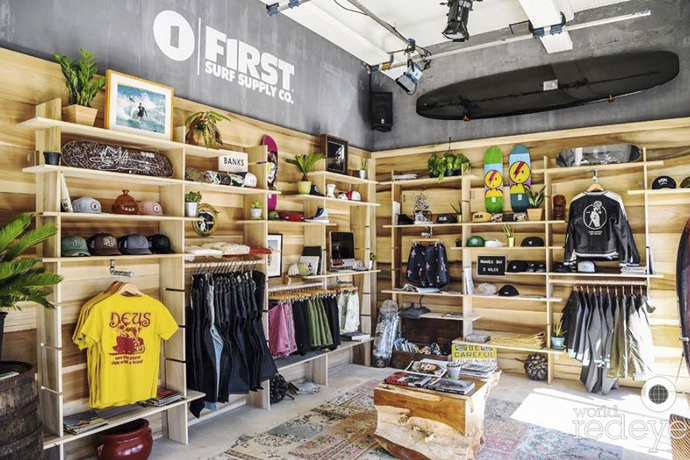 That friend who looks like a surfer, acts like a surfer, dresses like a surfer and yet has no idea how to surf. That's who these surfing lessons (with board, sunscreen and wax included) from newly opened Division Wynwood are for. $70/hour, Surfing lessons at Division Wynwood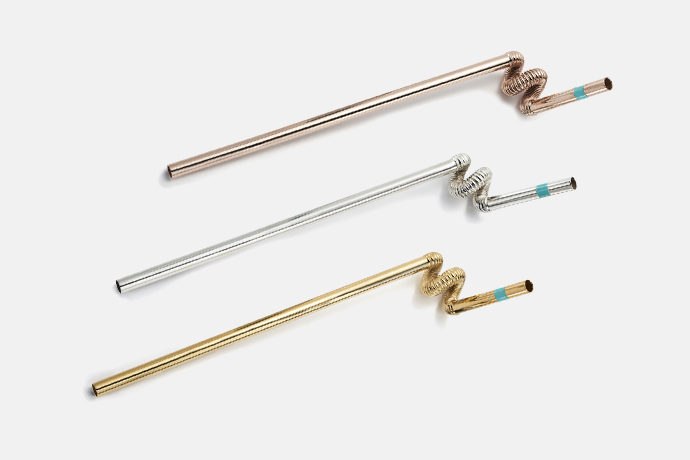 Somewhere out there, a stocking is missing some very fancy Tiffany straws that are available in rose vermeil, sterling silver or vermeil. Let's fix this together. $250-$350, Tiffany Crazy Straws at Tiffany & Co in the Design District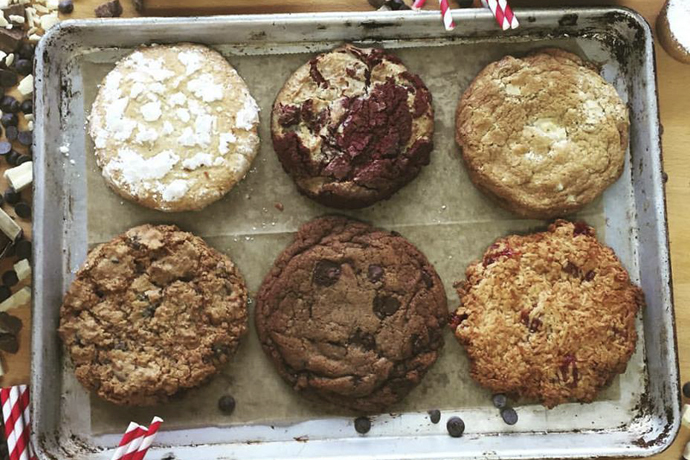 Not many people are going to walk away from chocolate chip cookies. Or cookies in general. That's why Cindy Lou's Cookies like Nutella Swirl, Red Velvet with Cream Cheese Swirl and Deep Dish S'mores make such damn good sense. $4.25 each, Cindy Lou's Cookies