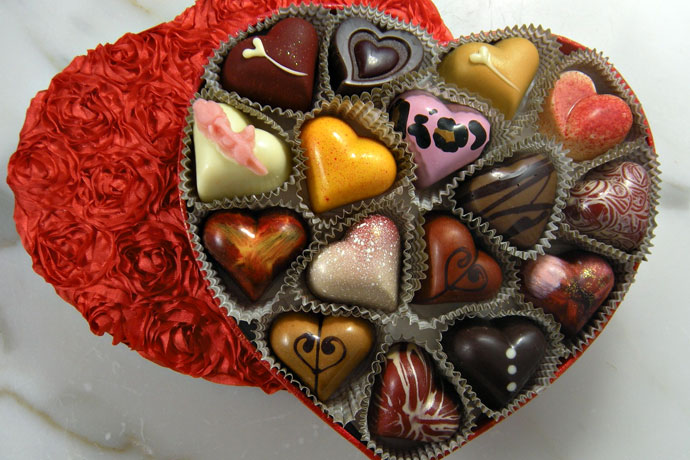 The cards. The chocolates. The stuffed animals holding hearts. All reminders that Valentine's Day is coming for you.
Inhale.
Exhale.
You're covered.
With this, the UrbanDaddy Miami Valentine's Day Gift Guide, which is filled with anything from the requisite chocolates to a burlesque workshop to other things that we urge you not to take lightly.
Right, then. Less talking, more gifting...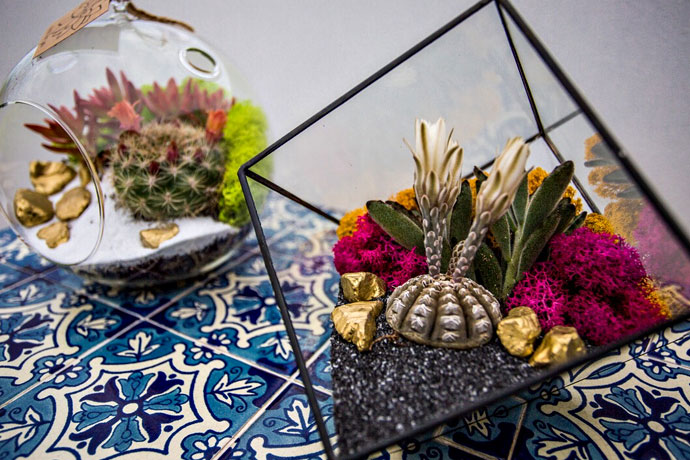 A year from now, when you're staring at the thriving terrarium that you gifted this Valentine's Day, you'll... anyway, here are some highly giftable terrariums.
$15-$100,
Succs for You Terrariums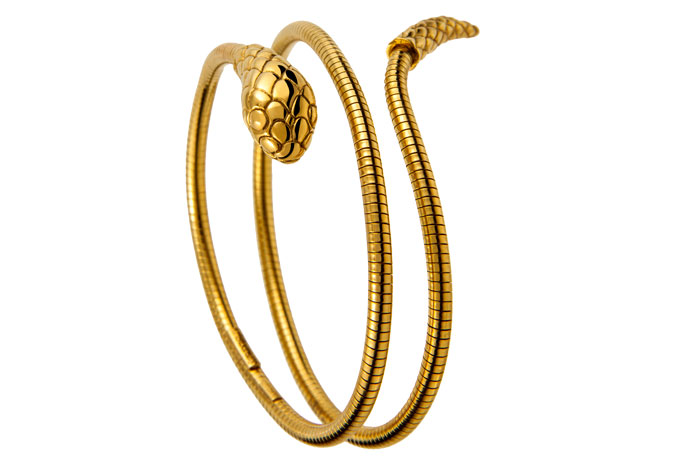 For the edgier someone in your life, try this snake bracelet from Aristocrazy. There's a biblical joke in there somewhere.
$476,
Thin Tubogas Snake Bracelet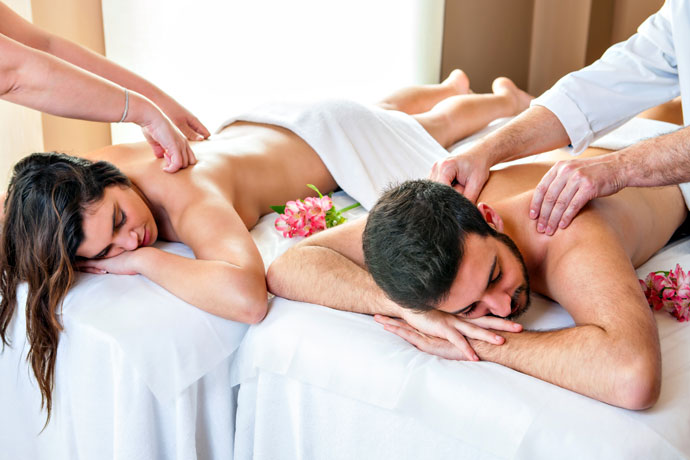 Champagne and chocolate-covered berries on a balcony. A swanky room at the new Hyde Resort in Hollywood. A couples massage at the just-opened Eména Spa. Safe to say you can call it a Valentine's Day after that.
$649/night,
Hyde Resort & Residences
and
Eména Spa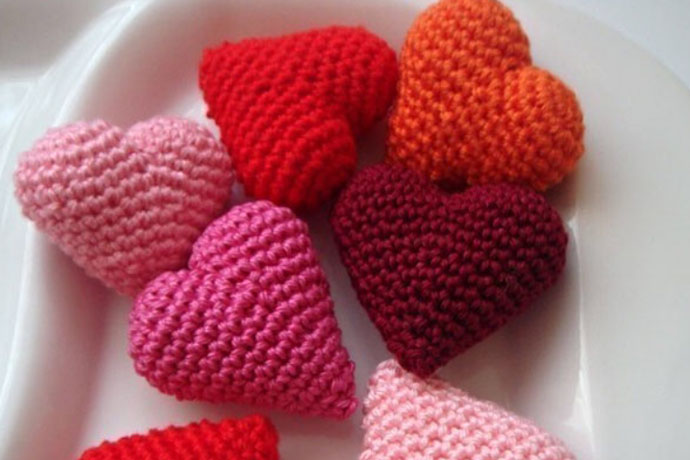 This one involves expert-level dedication. Because see those little hearts? You're about to learn how to knit those as part of a class where BYOB is encouraged and you leave with something handmade. It's the thoughtfulness equivalent of about a decade's worth of chocolates.
Feb 7, 6-9pm, no cost,
KrelShop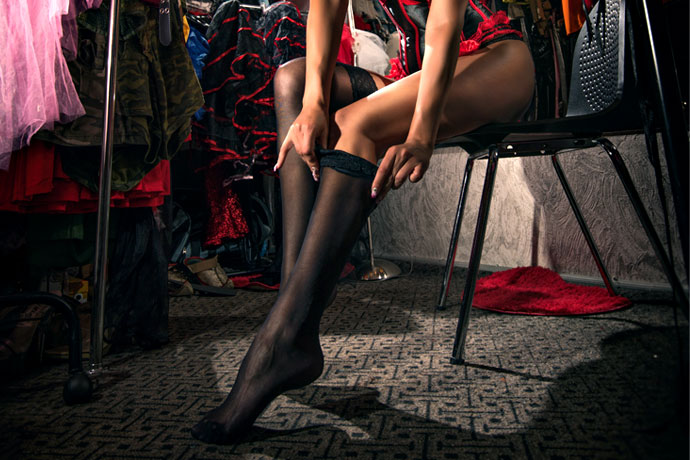 Fitness comes in many forms: kickboxing, jogging, burlesque classes. They're not going to benefit at all from that last one, but that's the story you're sticking with for the selfless gifting of this Erika Moon Academy Burlesque Workshop class.
$50-$385,
Art of Seduction Workshop
from
Erika Moon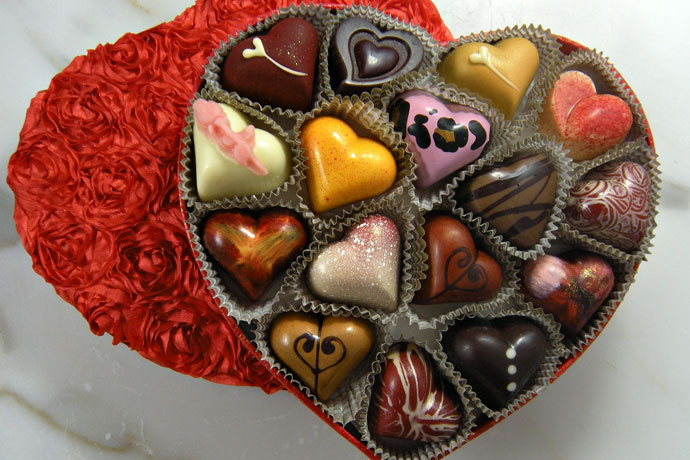 We know, heart-shaped chocolates. But when they're truffles from Beacon Hill Chocolates filled with dark chocolate, ginger, honey and lime: totally acceptable. Loopholes.
$42-$200,
Beacon Hill Chocolates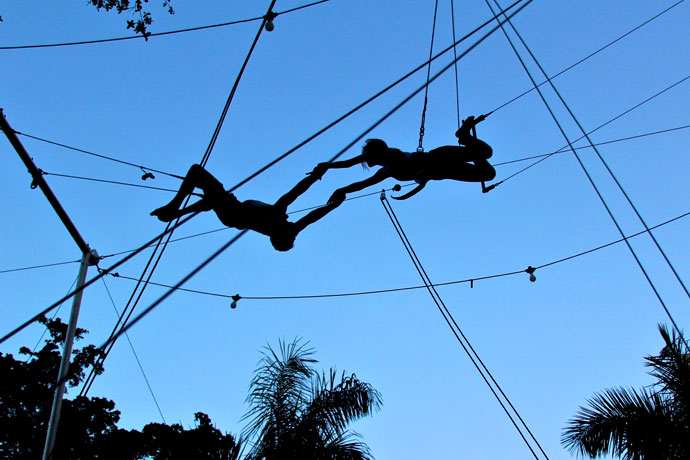 For those who dream of running away and joining the circus, here's a class at the Flying Trapeze School. Watch your partner soar high in the sky against the backdrop of Downtown Miami. Don't worry, there's a net. And no creepy clowns.
$20-$500,
The Flying Trapeze School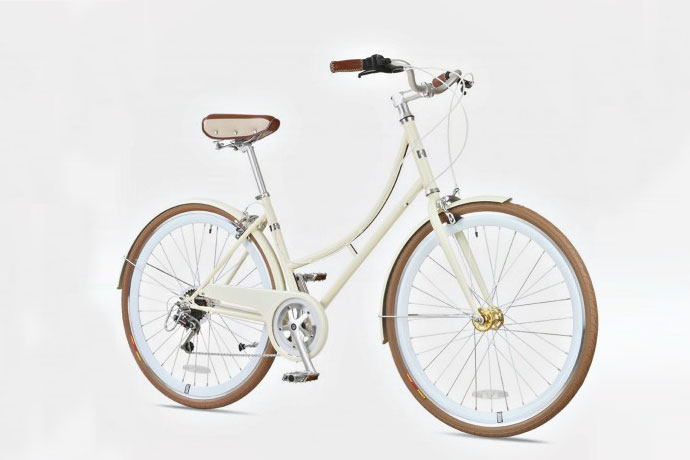 Here's a nice-looking bike. It would look even nicer with someone special on the handlebars. In a park. With a beach view. Headed toward a picnic. Just saying.
$795,
Babalú Dutch Unisex Adult Bike