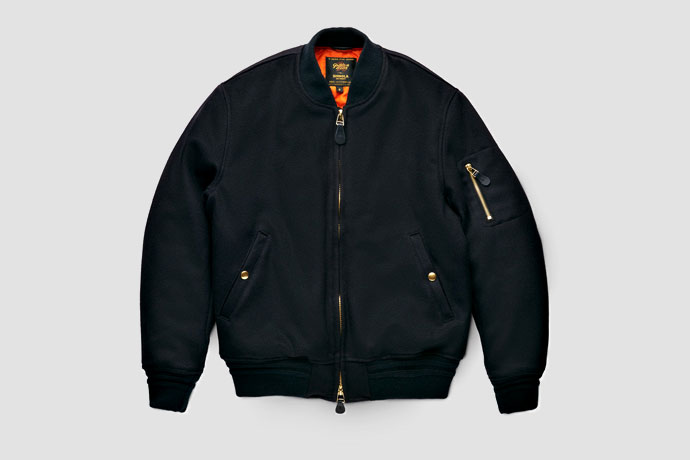 This is a gift guide.
It's meant to quell any concerns you may have about finding the right things for the right people. Especially if those people like fish hotels and tiny Hemingway novels hidden in cigarette boxes.
And seeing as how it made so much sense to do so, we named it the UrbanDaddy Miami Holiday Gift Guide.
Let's do some scrolling, shall we...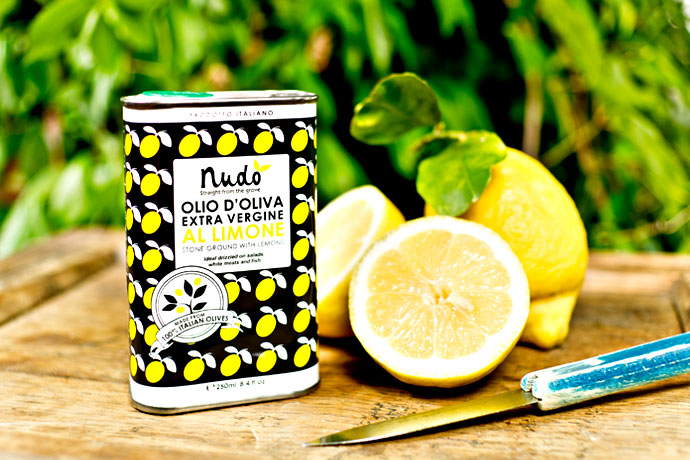 Your grandmother runs through olive oil like a grandma. Someone should come up with a way to adopt an olive tree in Italy and have the oil shipped to her house. Oh, good. $79-$290,
Nudo Adopt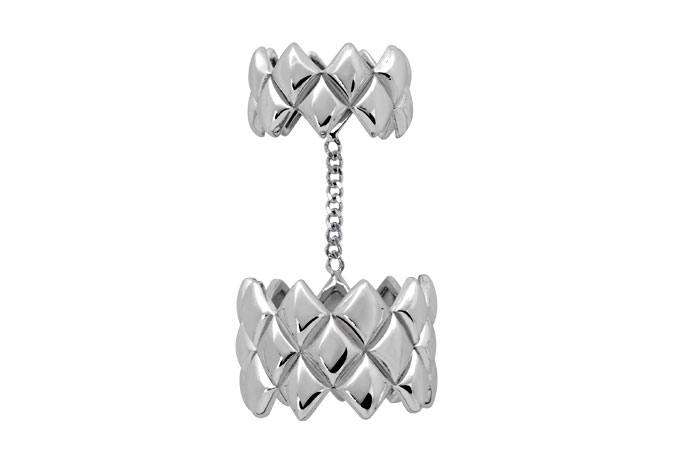 It takes a certain kind of person to pull this ring off. You'll think of someone. $225,
Double Rhombuses Ring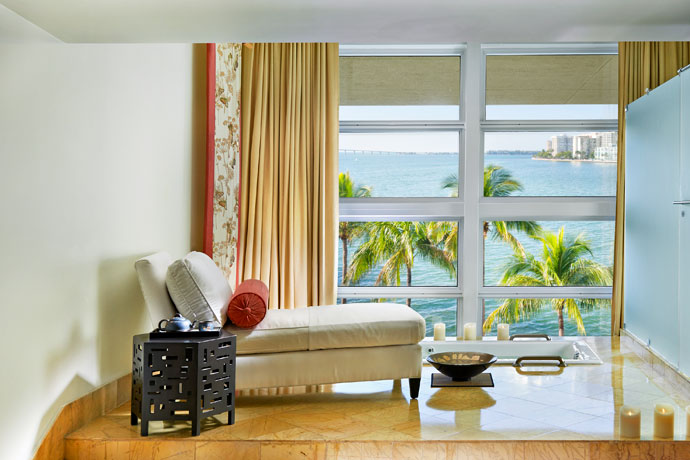 What you have here is an hour and 50 minutes involving a rose oil footbath, a full-body exfoliation, a massage and a guided singing bowl session. For Mom. Or for you. No, really, you should get your mom something. $310, The Year of the Fire Monkey Treatment at
The Spa at Mandarin Oriental, Miami
, 305-913-8332 for reservations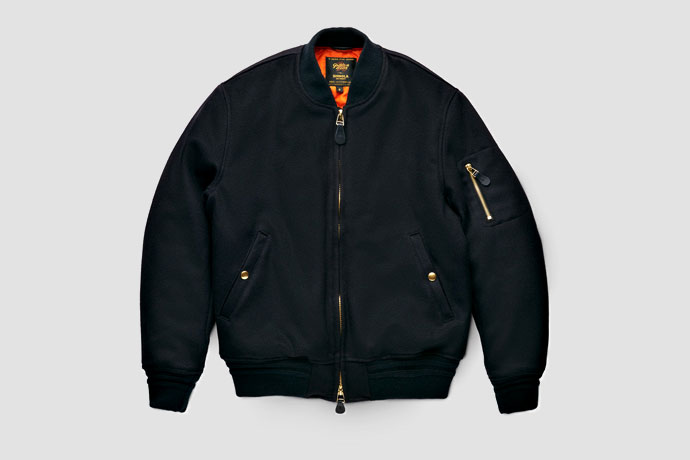 That friend. You know the one. Every year, it's "I'm moving to New York and it's cold there." Well, here's their handsome encouragement. $515,
Shinola + Golden Bear Men's MA-1 Wool Bomber Jacket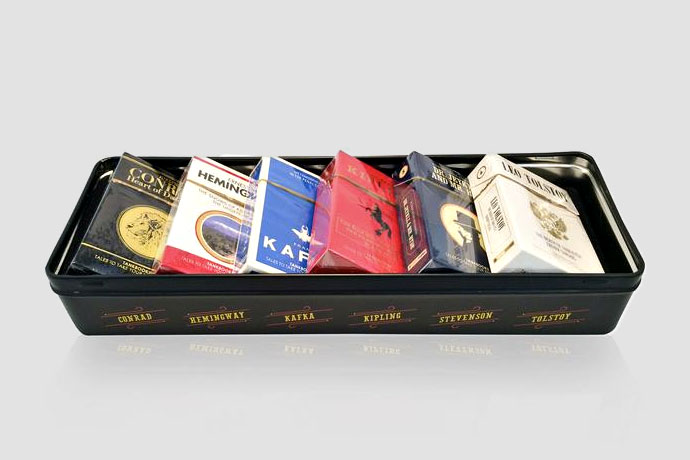 What Grandpa's oddly cool collection of miscellany is missing: flip-top cigarette boxes filled with mini versions of classic literature. Like
Heart of Darkness
and
The Metamorphosis
. Grandpas, right? $64,
Cigarette Box Books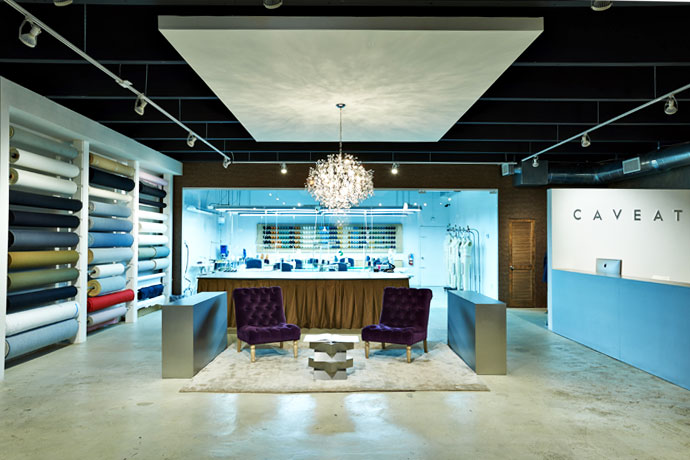 For the person who struggles to find a pair of jeans that fit properly, this Wynwood outfit will take their measurements and work with them to craft the jeans of their dreams. You're changing lives here. Prices vary,
Caveat Bespoke Jeans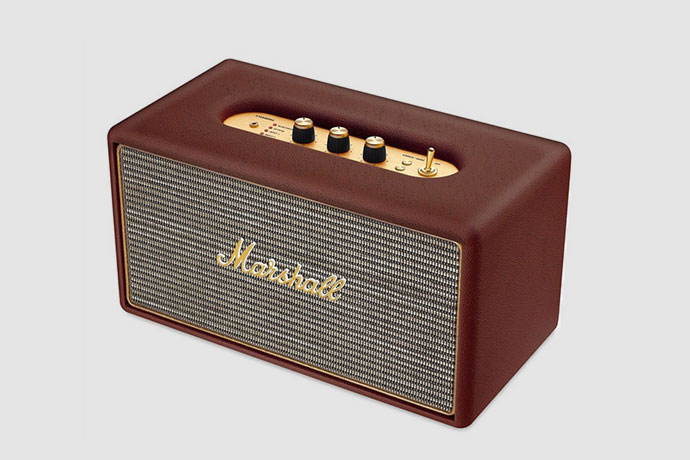 Marshall amps are rock-and-roll icons in their own right. This one lets your favorite concert-head stream music wirelessly from any device. So that's thoughtful. $420,
Marshall "Stanmore" Bluetooth Speaker
, available at
Limited Edition
at
The Miami Beach Edition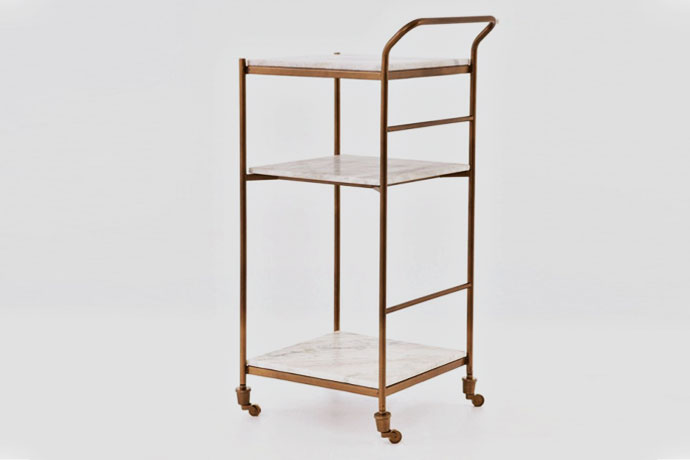 Your brother recently wrapped up his stint at an institution of higher learning—time to elevate his cocktailing acumen. This brass-and-marble bar cart should do it. $499,
Felix Bar Cart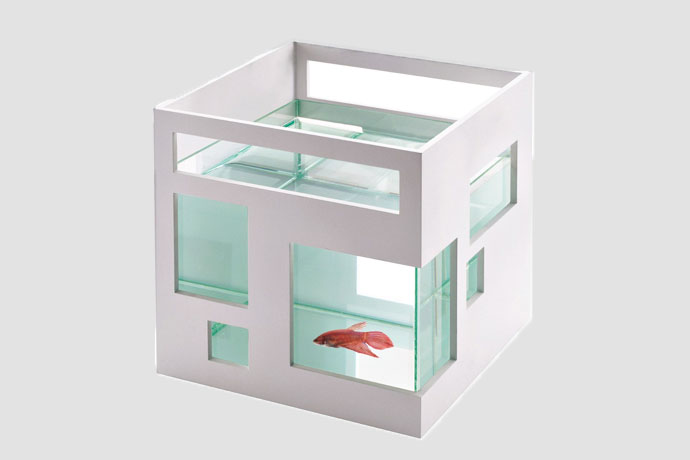 This is a fish tank made to look like a hotel. Or a condo. Guess it depends on which side of the causeway Bubbles is calling home these days. $45,
Fish Hotel