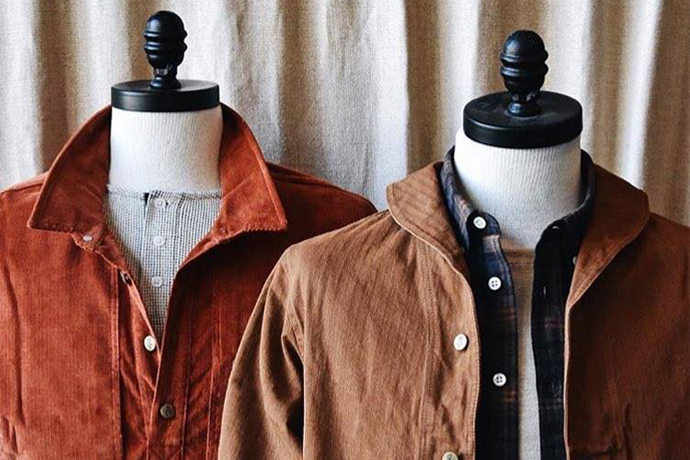 Pop Up Flea, the first (and our favorite) menswear-focused multi-label pop-up market, is coming through Greenwich Village this weekend.
As usual, it'll be an expertly curated selection of home goods, crafts, menswear, vintage clothing and womenswear—with some snacks and gratis gin to power you through your holiday shopping and/or personal shopping.
Vendors will be announced soon, so check their event page before heading over—or just have faith that they've collaborated with some winners.
Dec 8, 4pm-8pm, Dec 9, 11am-7pm, Dec 10, 12pm-6pm, PUFNYC, 7 West 8th St (between 5th and 6th)