Because sometimes seeing the movies, playing the video games and dressing up in the various costumes just don't suffice, the luxury travel service called Zicasso has recently launched two Star Wars-inspired tours dedicated to immersing you in the real-world settings of the fictional world of the legendary film saga.
The first is an eight-day jaunt through Ireland, during which you'll stay in the secret hotel the cast and crew stayed in during their time filming in Donegal, check out the secluded island of Skellig Michael, where Rey unites with Luke Skywalker at the end of Episode VII: The Force Awakens, and swing by Malin Head. Small spoiler alert: It served as the site of a scene in the upcoming movie, The Last Jedi.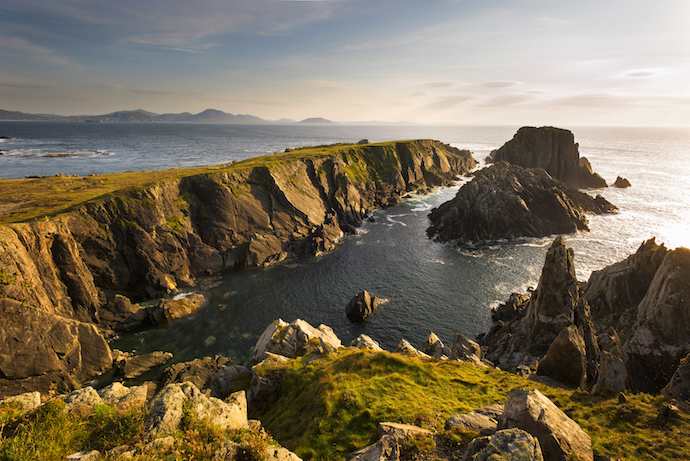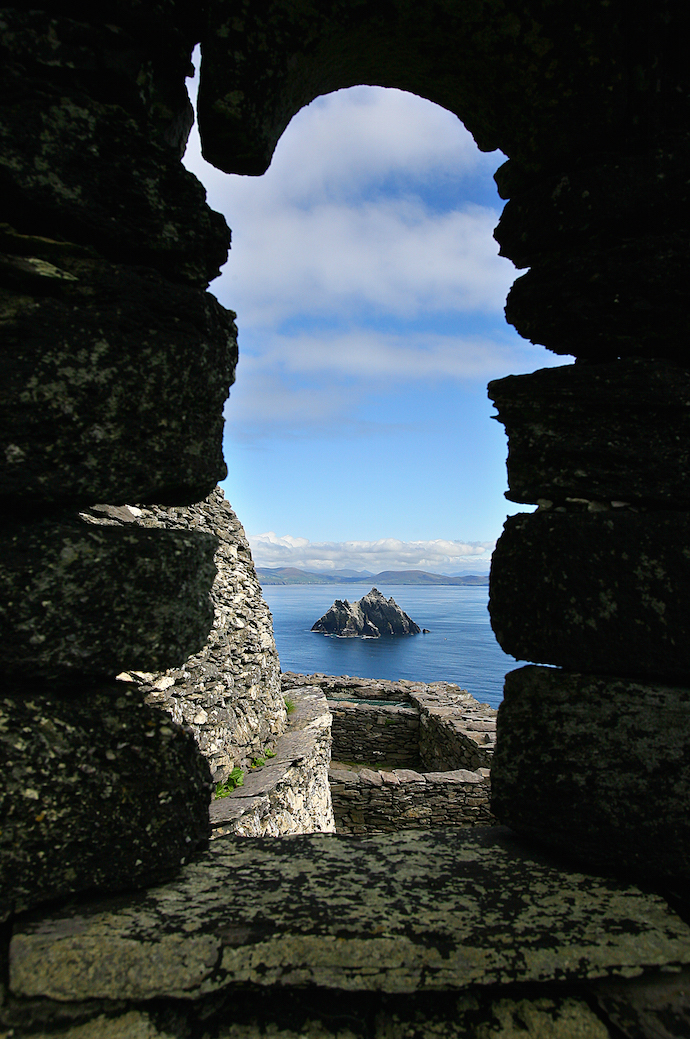 Along the way, you'll also travel around the Ring of Kerry, take in breathtaking views from the Cliffs of Moher, try your hand at falconry and meet locals who have firsthand insights into how Ireland became a believable setting for lightsaber-related interplanetary warfare. It's likely you will partake in your fair share of Guinness and scotch, too—both of which are unequivocally not a part of the Star Wars universe, but taste good.
Additionally, Zicasso is offering a nine-day tour through Croatia, with overnight stays in Split, Hvar, Brac and Dubrovnik, which serves as the setting for the fantastical casino city known as Canto Bright where high-rolling visitors will party and gamble and stuff in the forthcoming film. Beyond that, you'll visit Croatia's first underwater winery, a Roman complex called Diocletian's Palace, Klis Fortress and some other cool places that have nothing whatsoever to do with Jedis, but are nonetheless things you'll want to see and experience.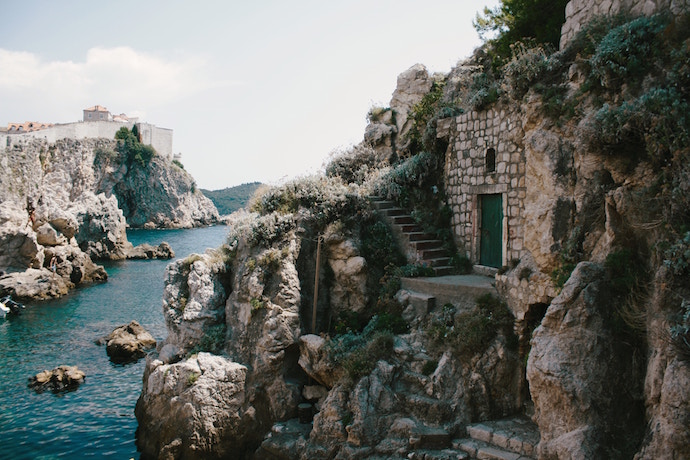 Then, when you come back, you'll see The Last Jedi, and irritatingly point out all places you've been to your friends. It'll be fun. For you. Less so for your friends.