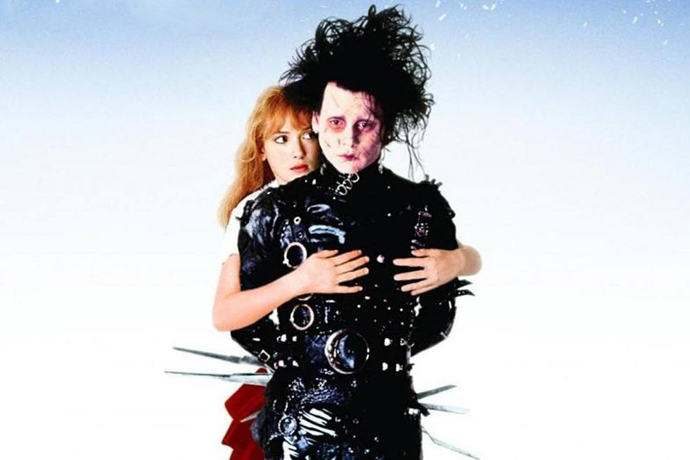 But what is the "film feast treatment," you ask? Well, it's when Nitehawk screens a film you probably like, alongside a multi-course dinner inspired by said film, you see.
Edward Scissorhands is happening early December, and as the first night sold out before you knew it existed, the folks behind the Williamsburg theater have so kindly added a second night. They've partnered with Reyka Vodka for this one, and if you think that means you'll only be drinking vodka, you're dead (yet understandably) wrong.
The menu features things like savory Christmas cookies with rosemary and olive oil, mezcal-vodka-orange curacao cocktails, patty melts with caramelized onions and scotch-lemon oil-thyme drinks. During which scenes said menu items will be served, you'll have to wait and see for yourself.
Dec 5, 7:15pm, $75, Nitehawk Cinema, 136 Metropolitan Ave (between Berry and Wythe), Brooklyn, 718-782-8370, tickets here