Diggy Moreland made a name for himself on season 13 of The Bachelorette with his keen fashion sense and proclivity for bowties. He's also somewhat of a sneaker aficionado, with 652 pairs to his name. So you might want to consider his advice...

In most cases, Saturdays are release days for some of the most highly coveted shoes on the market. Back in the '90s, you could easily walk up to your local sneaker shop, department store, or even CALL Eastbay to order the latest sneaker with no worry. Now? Sneaker boutiques around the world will release the newest pair of J's, Yeezys, or Kith x Asics collab to the sneakerheads (like me) that lineup outside their doors for hours, sometimes days, to solidify their shoe game.
While these sneakers are understandably pretty dope, you don't need to spend hours outside your nearest shop to get great kicks. The six pairs below you can pick up like a civilized person, without losing the respect of your sneakerhead friends.
Classics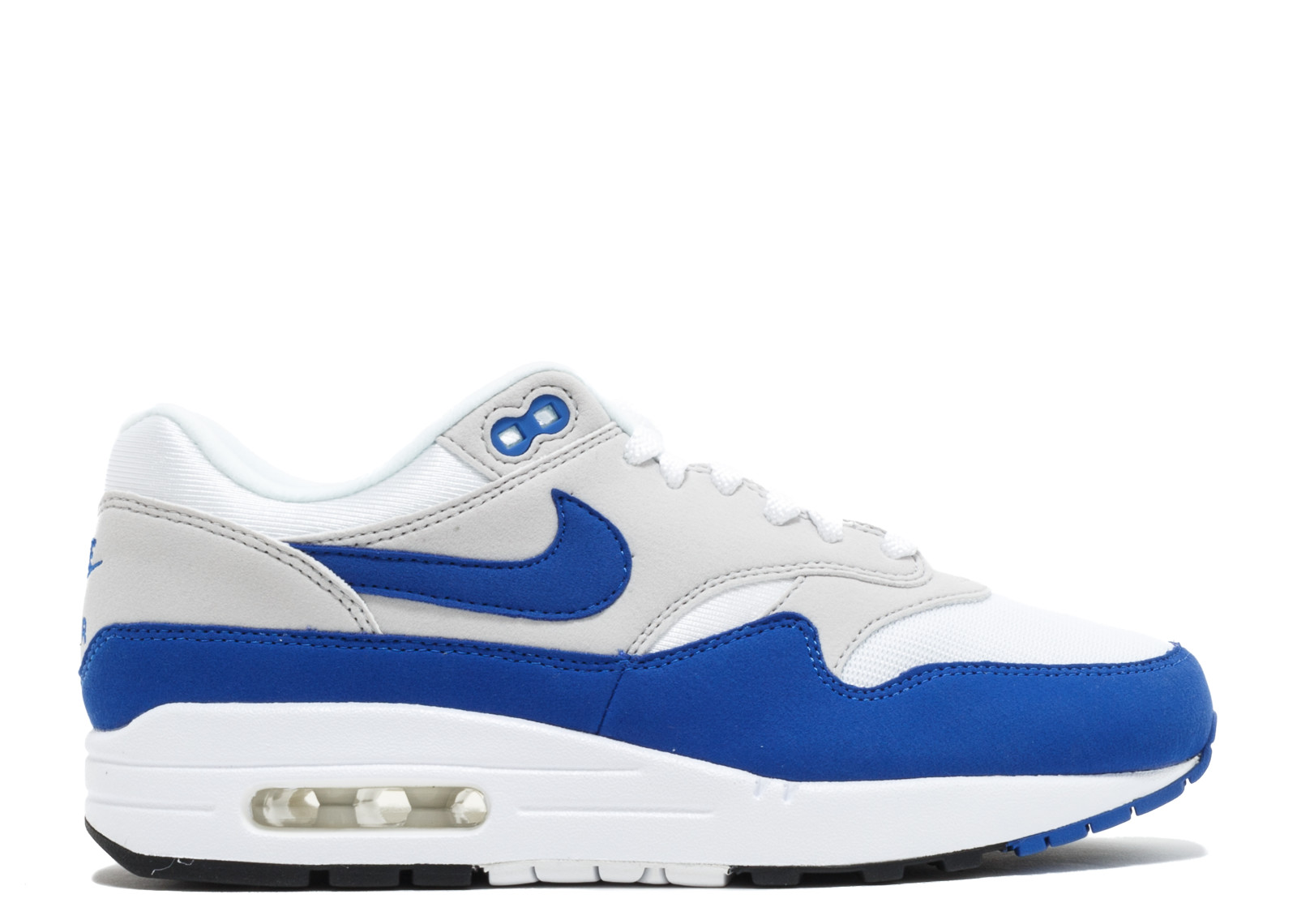 Nike Air Max 1 Anniversary, $225
A Nike staple, in a special anniversary edition. It's simplicity lets you pair it with anything. This edition will cost you more, so if you're not looking to break the bank, go for these.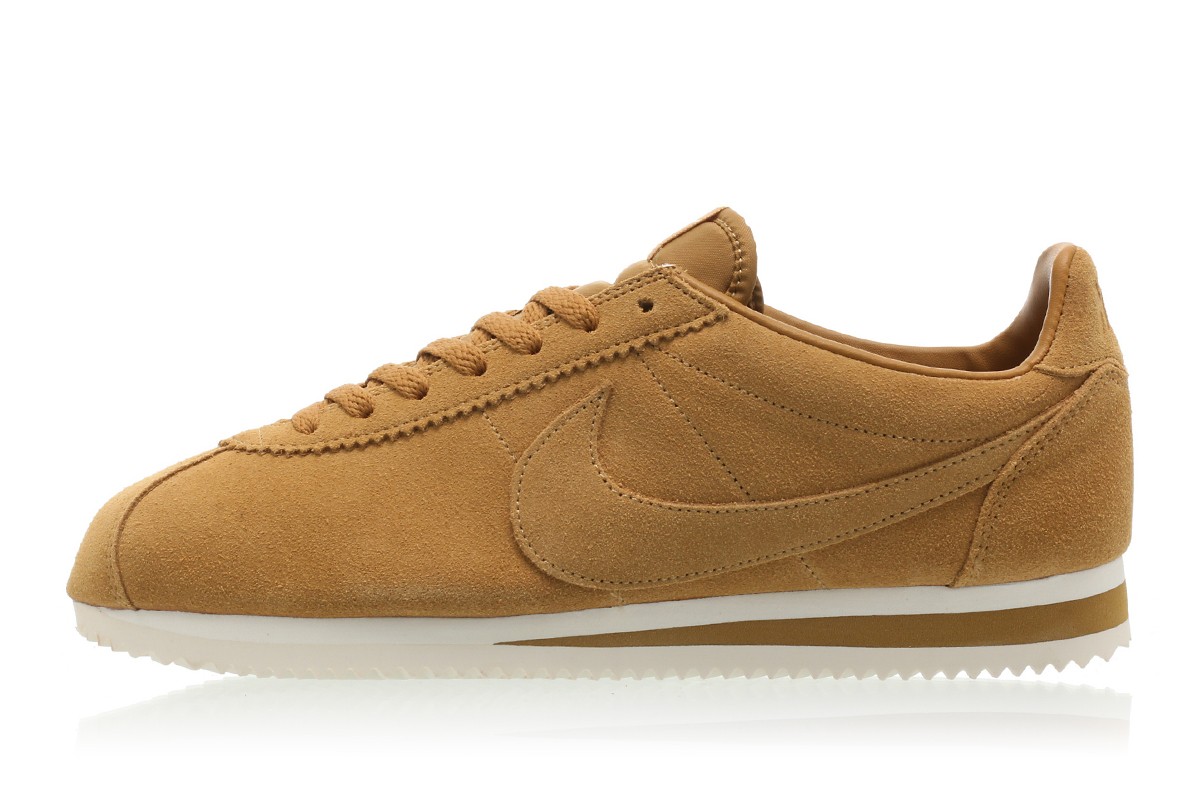 Nike Cortez Classic SE, $110
The colorway alone shows you mean business. Cost-effective, but unique enough that people will notice that you know what you're doing. You might as well grab a pair in every color.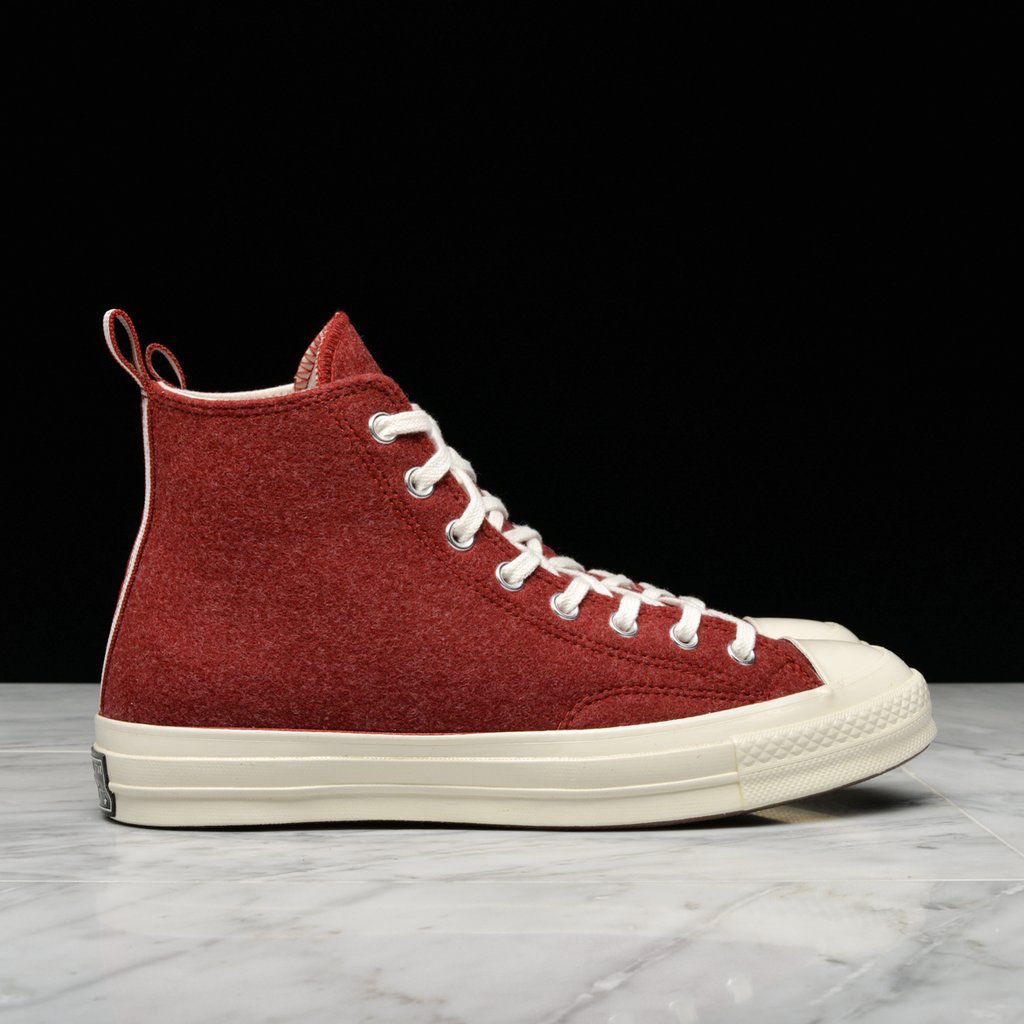 Chuck Taylor All Star HI '70 Wool, $95
A high top doesn't always mean sporty. These wool chucks are versatile enough to go with pretty much anything in your closet.
Modern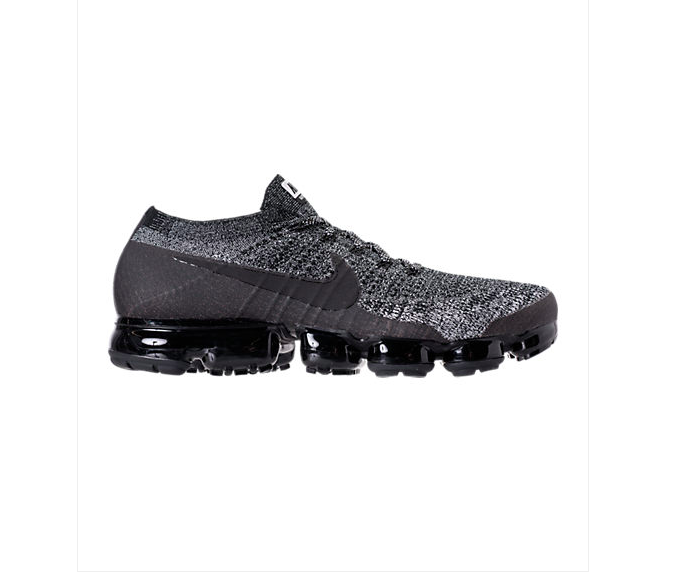 Nike Air VaporMax Flyknit, $190
One of Nike's newer creations, but don't be intimidated by it's look. The combination of that outsole mixed with flyknit = very extreme levels of comfort.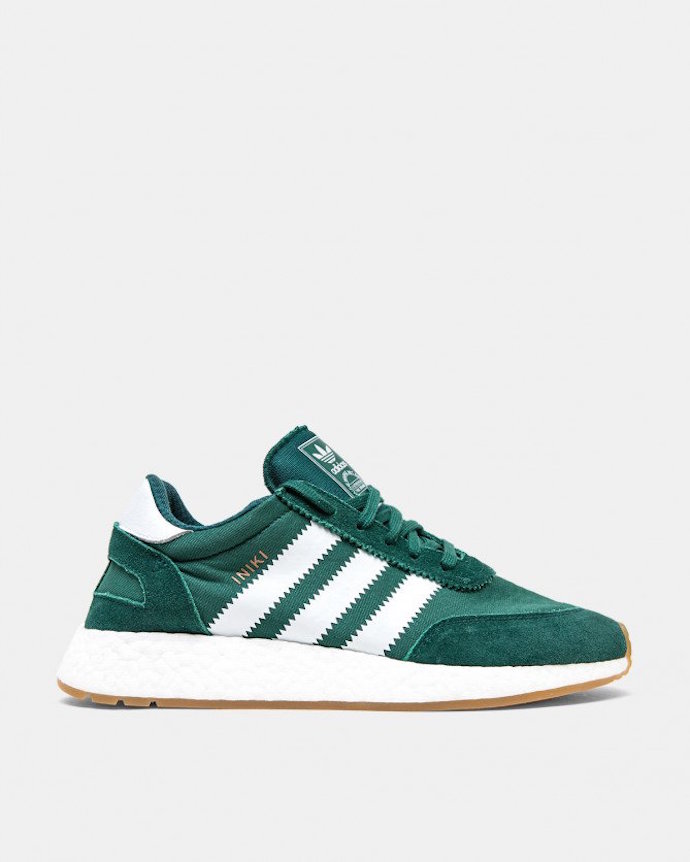 Adidas Iniki Runner, $120
This shoe is a new style with inspiration from the past. It's labeled a "runner." (Spoiler: You don't have to be a "runner.")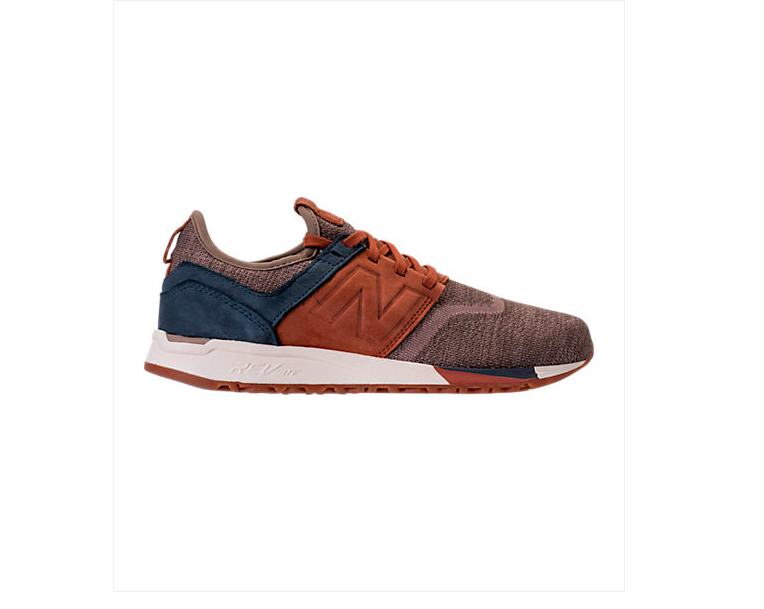 New Balance 247, $120
If you're looking for a more muted shoe that still shows you've got great style, this one's all you. It may not be as bold as the others, but it'll still turn heads.