The final trailer for Stranger Things 2 has officially arrived, sending loyal bingers into chaos and gifting loads of new insight along the way.
Right off the bat, and probably most importantly, the haircuts for season two appear to be outstanding. Hopper's slick back is receding at an appropriately stressful rate, Steve seems to be letting the curls relax a little, and Eleven is rocking an absolute gem of a George Harrison shag circa 1964—equipped with a Metro Boomin bandana for flare.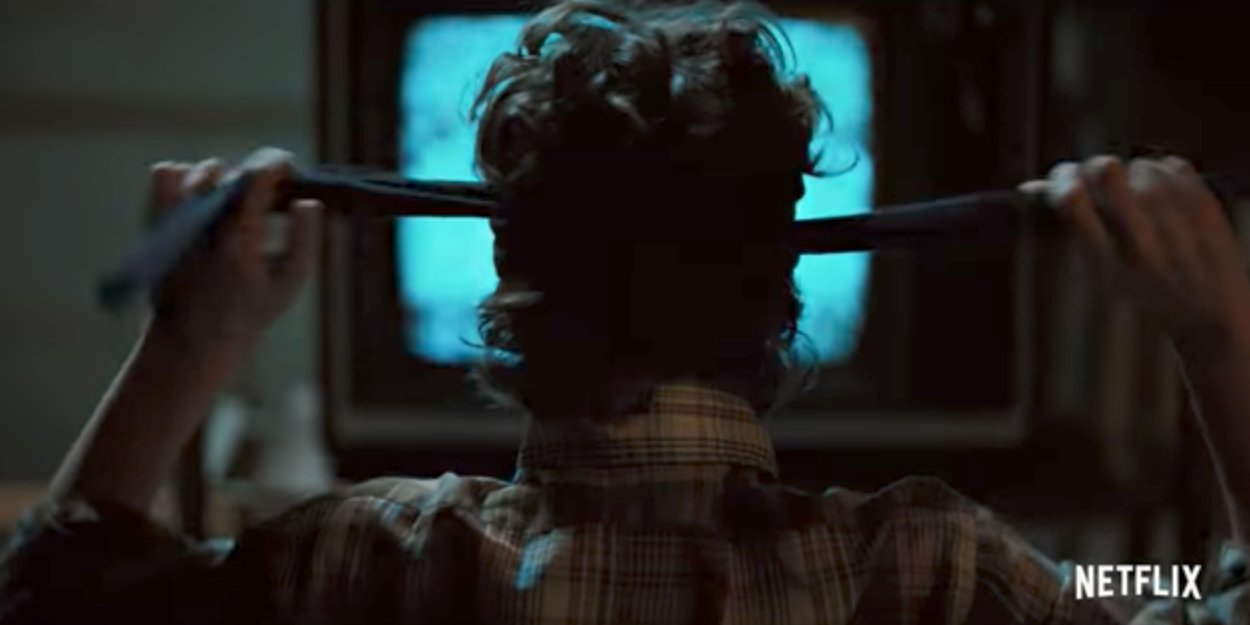 Aside from that though, we really only get to see our hero use her superpowers to unlock a door latch—mere peanuts for the Upside Down savior.
There also appears to be a few new characters coming into the picture, played by the likes of Sadie Sink, Paul Reiser, Sean Astin, Linnea Berthelsen, Will Chase and Dacre Montgomery (Montgomery's mullet in the trailer is also the stuff of 80's lore). With the new season now just two weeks out, we should all be so hyped for the new gang to get back after it. (And dibs on Steve's baseball bat—the one with the nails.)
Stranger Things 2 premieres Friday, October 27 on Netflix.