We can't get everything we want. But if we could, this is where we might start...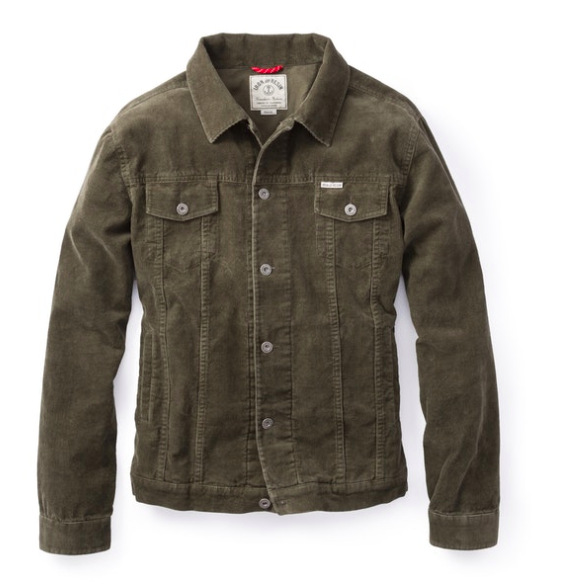 Iron and Resin corduroy Rambler Jacket, $125
I happen to live in a place where the transition from summer to fall to winter goes something like this: summer —> less hot summer —> spring. But for the three or so days that I get to pretend it's all brisk and autumnal outside, I like to have a jacket that plays the part at the ready. This Iron and Resin corduroy Rambler Jacket via Huckberry seems like the right play. Though I'm still trying to figure out how to pull off wearing it under a palm tree.
—Kelly Larson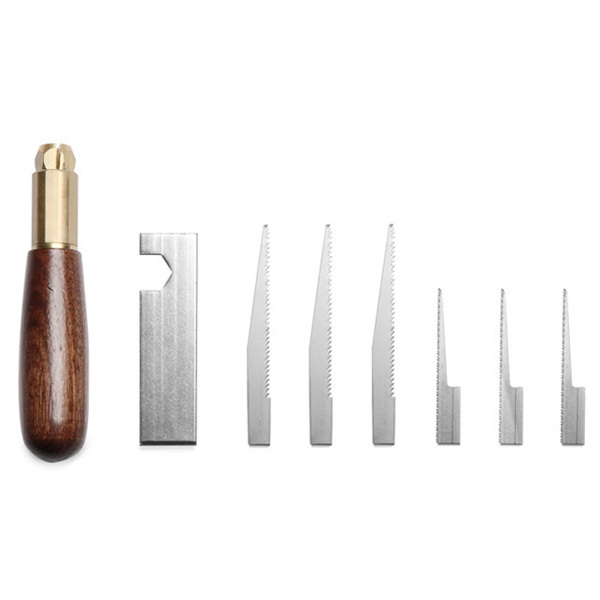 Kaufmann Mercantile Pumpkin Carving Kit, $21
It's been a few years since I've been compelled to carve a pumpkin, but I came across this the other day, and although I would have immediate contempt for any other guy I saw with this in his apartment, I think I need to pull the trigger on it. Look at that glorious pumpkin carver handle. So artisanal, so made of wood. I'm going to be a goddamn gourd craftsman.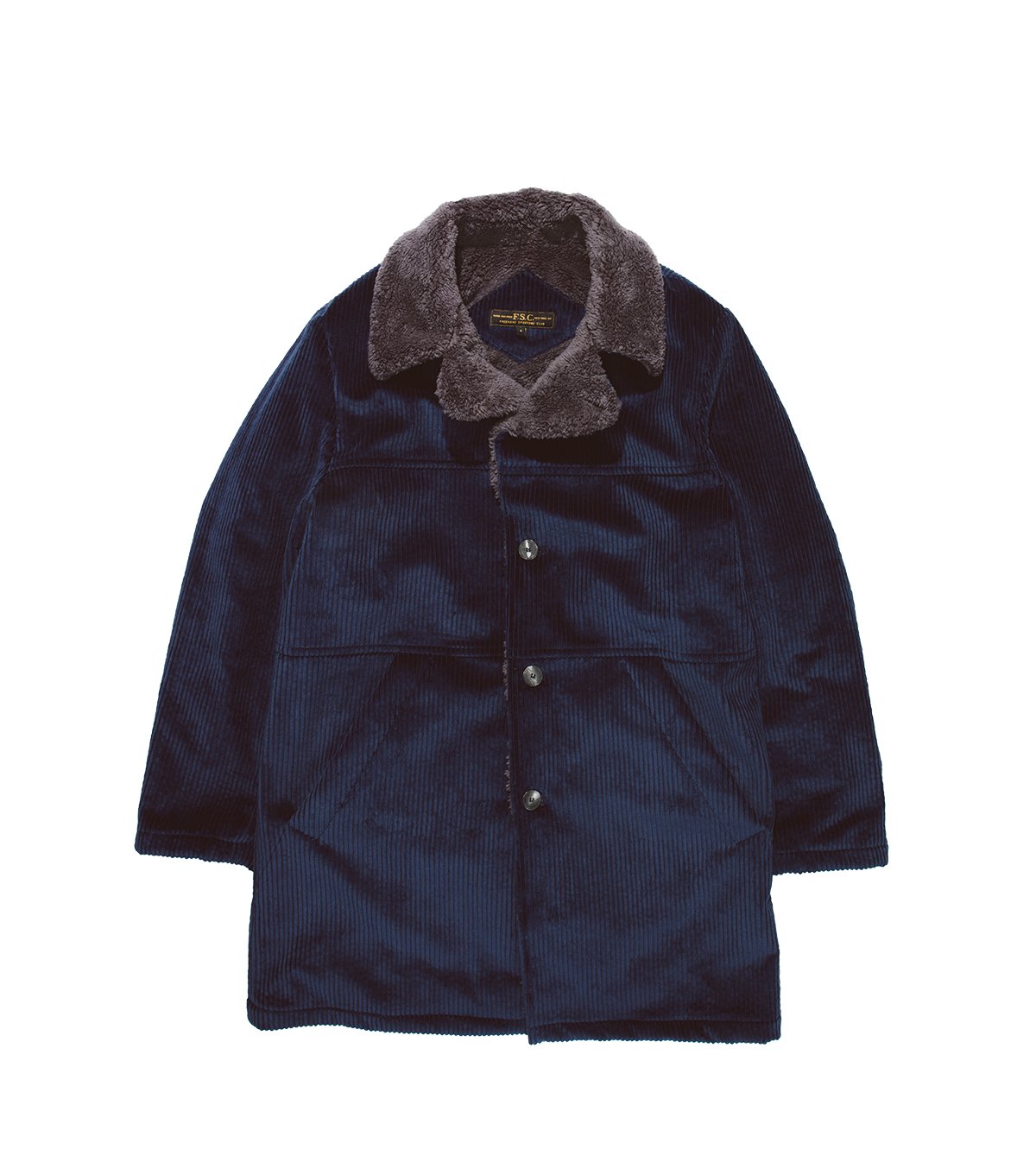 Freemans Sporting Club Chicago Coat, $675
This beauty manages to walk a fine fashion line; it's not the kind of coat that falls into any of the traditional must-have FW outerwear categories, like a camel topcoat or a pea coat, but it's so fundamentally well designed that it's going to look cool forever anyway. It's not floral-printed. It's not covered in unnecessary zippers. It's just a really rad coat that you won't have to choose between 100 versions of.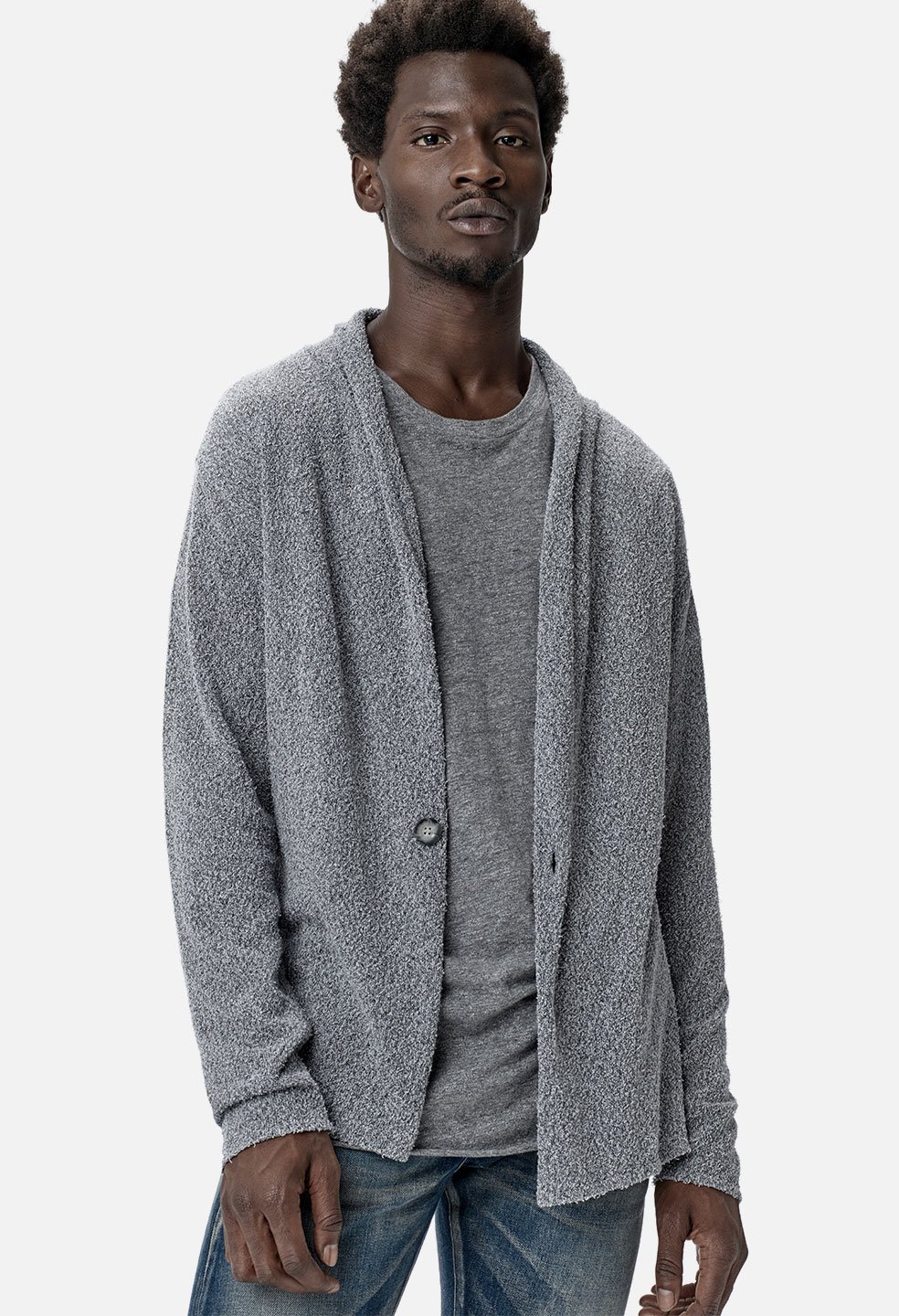 John Elliott Pigtail Cardigan, $228
Per usual with Elliott's stuff, this is sold out after a day (unless you're an XXL), so I'll begin my hunt for it on places other than Elliott's site. I'll admit to being a sucker for the recent-years movement of slouchier, less structured sweaters. The choice between a crisp OCBD under a chunky, neatly creased shawl collar cardigan and a substantial tee under a draping, free-flowing cardigan is no choice at all. Keep fall cozy.
—Geoff Rynex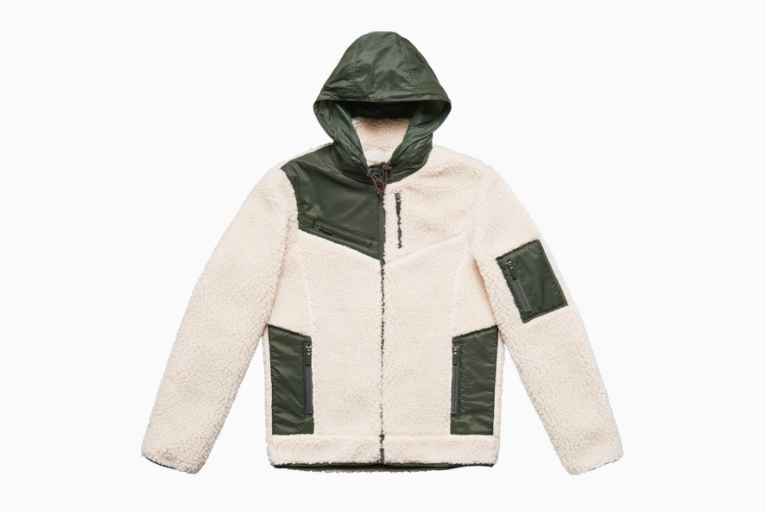 The Erdem x H&M Fleece Jacket, $129
Yesterday, the folks at GQ gave us a first glimpse at the new collaboration between renowned British-Turkish designer Erdem Moralioglo and H&M (also pictured up top), which goes on sale November 2nd. It's...strange, a rather sepulchral line replete with checkered coats, ominous floral prints and well-heeled models who must've received direction along the lines of "Act like you're a stylish ghost in a Victorian-era horror movie." But there are some cool pieces, and, because it's H&M, all of it's relatively cheap. I like this fleece jacket with military green detailing (a prominent color in the line). It feels like a way to get the sartorial/practical utility of one those Patagonia pull-overs everyone has while standing out as someone who didn't buy one of those Patagonia pull-overs everyone has.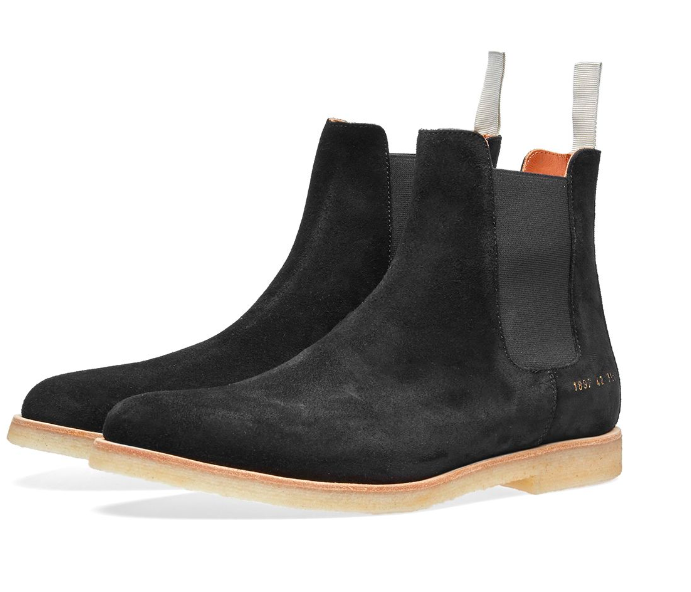 Common Projects Chelsea Boots, $529
I've avowed to purchase a pair of Chelsea boots this fall. So far, these are the frontrunners.
—Sam Eichner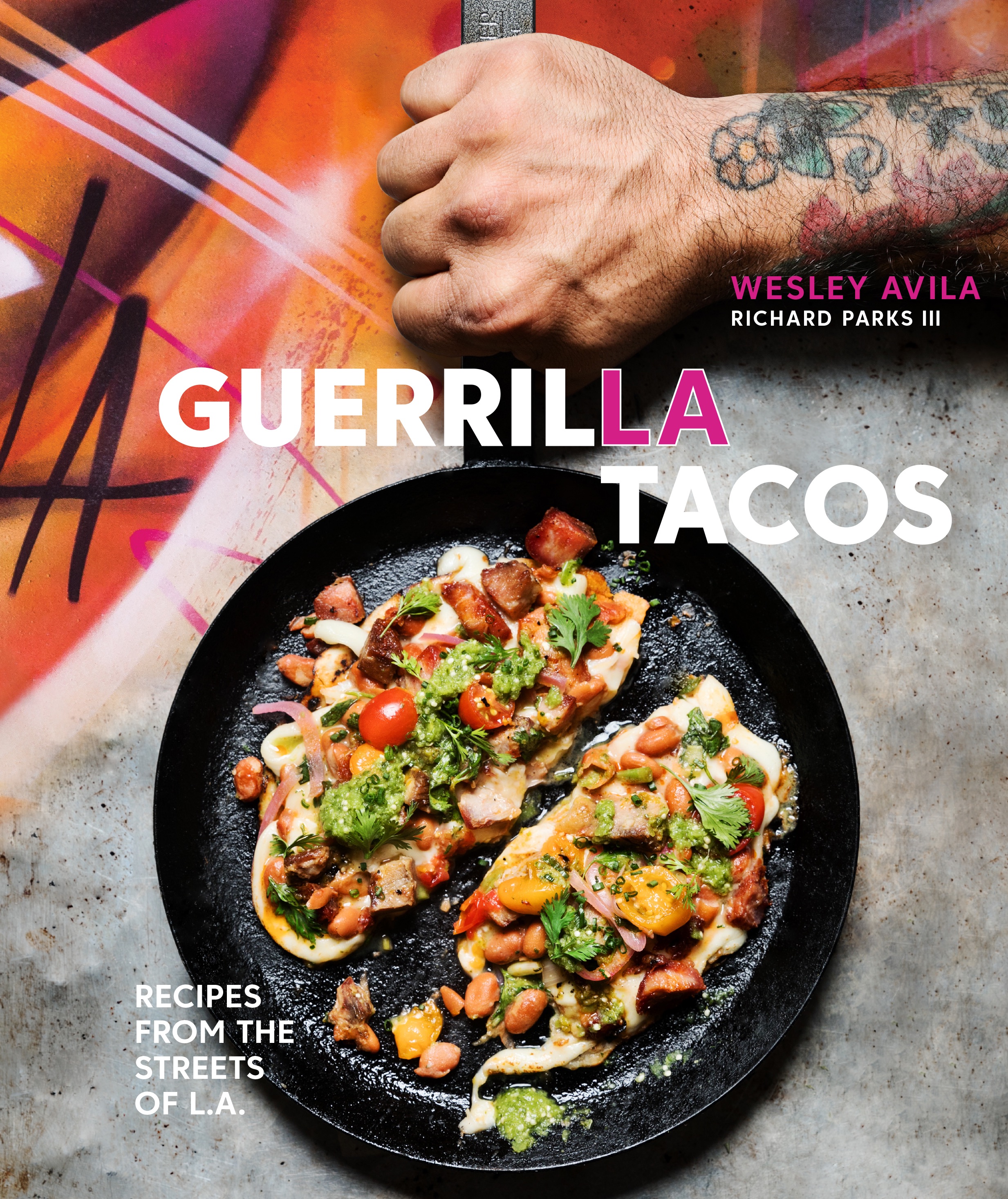 Guerrilla Tacos, $30
Wes Avila, a visionary, home-grown LA chef who departed the world of fine-dining to man his own street-level taco operation, hit the city with market-driven, globally-accented Mexican food like it's never experienced before. Uni, heritage pork, diver scallops, furikake, symphonic salsas and herbs and vegetables of supreme freshness... everything meets its due destiny within a tortilla with never a fumble at Guerrilla Tacos. Here, Avila tells the story of his rise through 50 recipes.
Baco: Vivid Recipes from the Heart of Los Angeles, $26
Bäco: With his six distinct concepts, Josef Centeno is on the frontlines of prophetic chefs putting Downtown LA-dining on the national map, cleverly fusing the city's wealth of distinctive cultures into exceptional recipes. In his first cookbook, he shares the methods behind them, including the mutant, crowd-magnet sandwiches that bequeath this volume its name.
The Grand Central Market Cookbook, $20
LA's Grand Central Market is celebrating its 100th birthday this week. Inside its new cookbook, there are recipes from both its longstanding veterans and trendy, new food stalls, including Eggslut and Madcapra. You'll also find lots of colorful photos showing the market in action, along with stories and interviews from its first century.
—Hadley Tomicki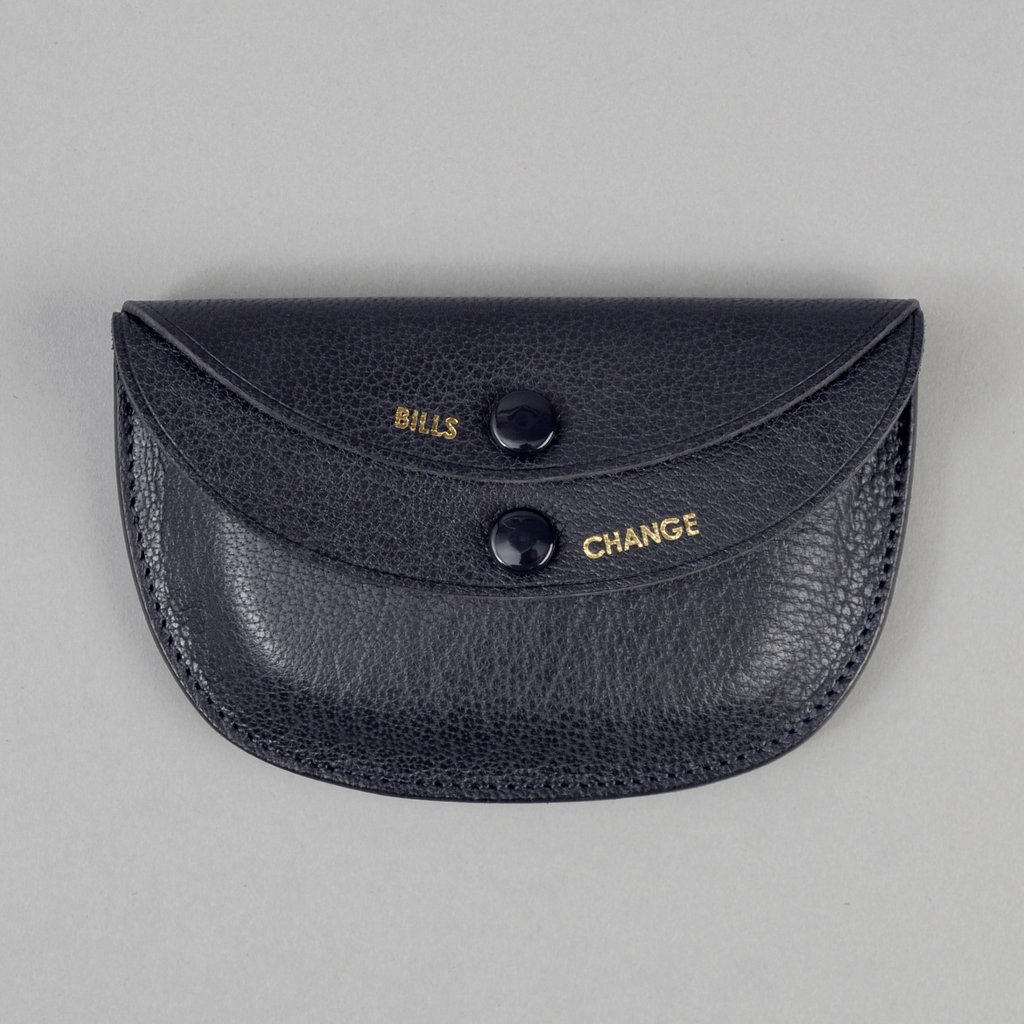 Kaptain Sunshine x Porter Yoshida Round Wallet, $165
The cool folk at Hickoree's Hardgoods have been the only American stockists of this rare little wallet inspired by an even rarer 1940s design. Sure it looks like it might have been plucked straight from the pocket of a train conductor of the Darjeeling Limited, but that quirky design is surprisingly functional--two snap pockets, a card sleeve and a half-moon shape that makes it easier to slip in and out of your front pocket. They restock it sporadically in limited quantities (the most recent was just a few days ago..!) so you're going to have to be faster than me next time it pops up.