Sometimes, in an attempt to sneak a peek into the interior lives of the rich and famous, we're forced to launch an investigation into the evidence at the public's disposal. By which we mean, grossly overanalyze whom these people choose to follow on Instagram.

Today, we take a look into the deep follows of one Adrianne Ho, the Canada-born Angeleno who is the undisputed goddess of streetwear and founder of the fitness line Sweat the Style, which will have its own television show soon. She's got all the Supreme, Noah, 032c, et al. stuff you missed out on if you're a streetwear type, and a bunch of stuff that isn't even out yet or never will be (see: Nike More Uptempo by Supreme mask). Let's see what Freud, Jung and Rogers have to say about the lass. Just kidding, let's dive headlong down the rabbit hole and bullshit this thing...
The Profile of Adrianne Ho
Posts: 2479
Followers: 654K
Following: 230
Credo: "Adrianne Ho Model represented by Next Management Founder of Sweat The Style My TV show Sweat The City season 1 coming soon! 微博Weibo AdrianneHo_流汗女神 bit.ly/2yFyRMt"


The Bell Curve
Adrianne follows a lot of fellow social media models, a lot of streetwear brands/shops/blogs, a lot of animal-related accounts and some food. Nothing too shocking and no obvious quirks.


Outliers
@horace.ho
Presumably a relative, and assuredly a silver fox. Maybe the father, possibly the grandfather. This dude only has 23 followers but needs more because his IG is pretty solid for a civilian.


@serenawilliams
Maybe you know her. She's arguably the greatest tennis player who ever lived. She stands out for being the only high-profile athlete among the follows. Adrianne certainly could have done worse with her choice.


@shwhmembers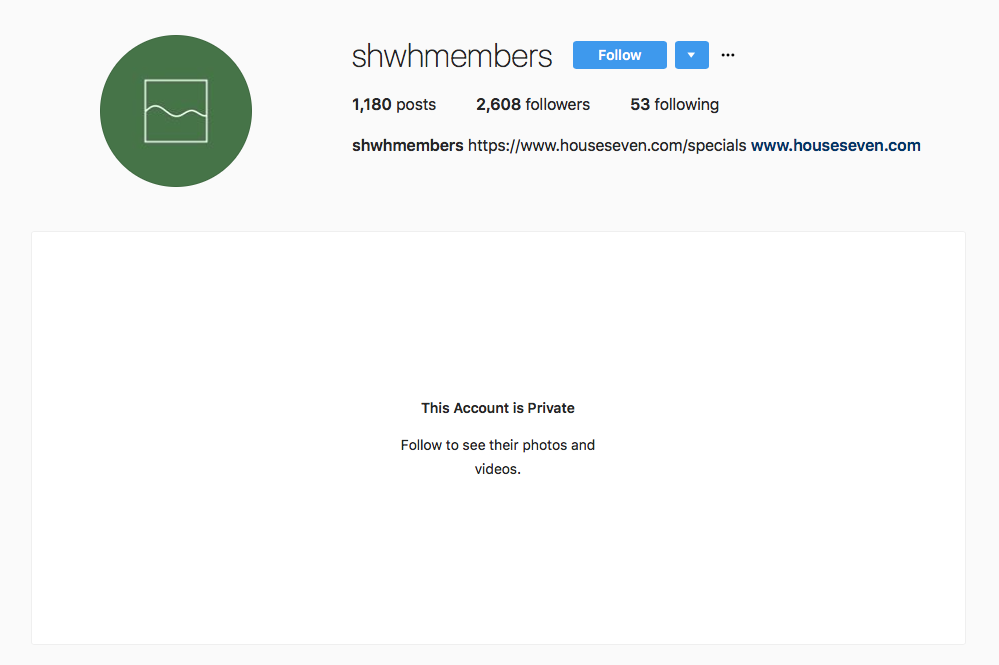 A digital space for Soho House members. It features exclusive photos, videos and interviews from Houses around the world, as well as a simple booking system for events and screenings. This feels like a somewhat thirsty display of status.


@freerangela
Just a whole lot of fried chicken sandwiches from an L.A. food truck. Given her fitness background, It's hard to know whether this is a friend's food truck, a real-life favorite of Ho's, or simply a way of consuming delicious, fatty foods without actually ingesting them. Virtual mealing, we'll call it.

@mayolebulldog
A French bulldog named Mayonnaise, notable because it's named mayonnaise and has 4560 followers of its own, which either makes it a very poor social media celebrity dog or a very incredible local celebrity dog.


Diagnosis
Ho's well established in the style community and may be ready to break through the 1 million follower mark with the premier of the show based around her fitness fashion line. She clearly values exclusivity but has a mostly down-to-earth Instagram follows roll. There are scant traces of her Canadian-ness on the feed and a hinted-at fondness for tennis. Please send us any tips related to her eating large fried chicken sandwiches in the greater Los Angeles area.