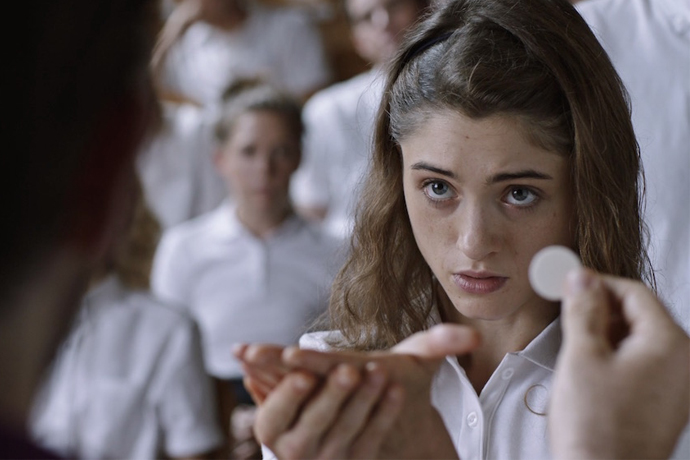 This November, everyone's favorite theater for eating short rib tacos while watching independent films will be hosting their fifth annual shorts festival.
It'll be a six-day celebration of independent short filmmaking, featuring shorts of all forms (animation, documentary, narrative, music videos...), in addition to special programming like their midnight horror shows, panel discussions, Q&As and a screening involving a robot host, communal milk and cookies, and an episode presented in 'Smell-O-Vision.'
Grab your tickets while you still can.
Nov 7-12, Nitehawk Short Festival, 136 Metropolitan Ave (between Berry and Wythe), tickets here