Any time the words "Warehouse Sale: Starts Now" show up in our inboxes from the renowned American shirtmakers over at Gitman Vintage, we immediately stop what we're doing—as in, work and stuff--to check out the goods. It's a dangerous reflex. But we've learned to live with it.
Right now, there are about 50 button-downs available in several sizes, all of which, by our estimation, are approximately 50% off. So if you're looking to stock up on some fall essentials—flannels, oxfords and the like—now would be that time.
We've highlighted a few of our favorites below. You can find the entire Warehouse Sale here.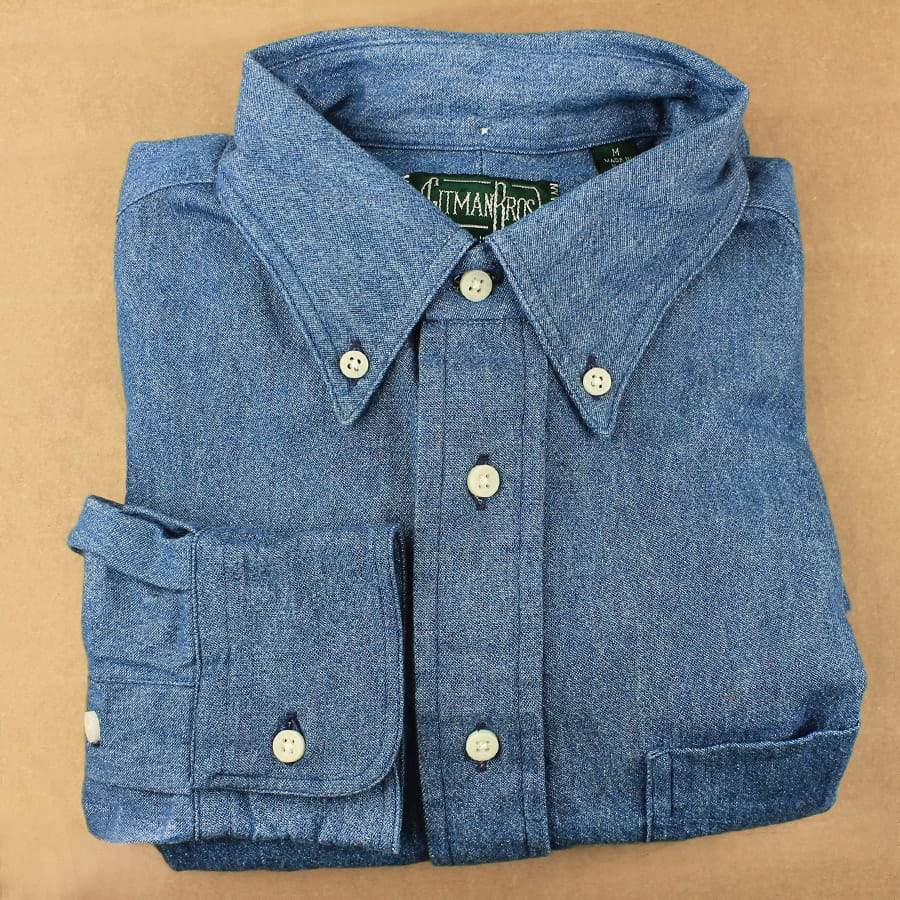 Japanese Denim, $99
Indigo Based Olive Flannel, $89