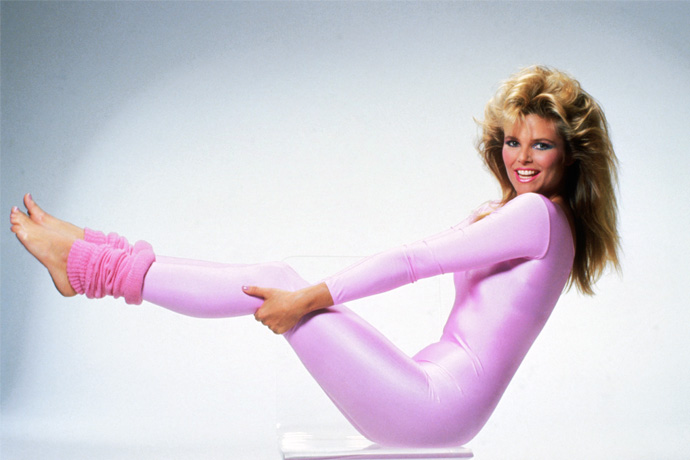 Will all those who work out on an incredibly regimented and frequent schedule at the same gym and like it that way, please leave the building.
Wonderful.
Also, don't come back.
Those of you left, let's talk Popin: an app that grants users access to members-only gyms but only for the time they use in them which really makes a lot of sense, available now.
The way it works is simple. You'll download the app. Pan around the map to see what location works for you today: they've got four locations scattered throughout Manhattan at the moment, but they're planning on adding more, with Long Island and other cities across the nation to follow.
Maybe you've got an early meeting in Midtown or something. Pop into (winks in an exaggerated fashion) Mercedes Club in Hell's Kitchen, check in with your app at the front desk—then go hit the treadmill, weight room, pool, spin class, sauna for three hours, whatever. When you've had enough, scan out at the desk and you'll be charged accordingly. It's pretty easy on the wallet, with gyms ranging from 16 to 26 cents a minute—meaning an hour at even their most luxe location will cost you under twenty bucks.
It's the move for those who have commitment issues, travel a lot, want to work out with friends who belong to a different gym, or don't find themselves wanting to be in a gym more than a couple times a week. 
Look at you, being all fit and fiscally responsible.
(Oh, and while on the subject, we recently made you a Summer Health Date itinerary.
You can check that out right here
.)