Welcome to the fourth installment of our groundbreaking new series, Brand New Bag, where we choose the absolute perfect piece of luggage for a given trip, and then five things that need to go in it. Today, we're you're wingman on that most American of journey's the cross-country road trip. Stop everywhere.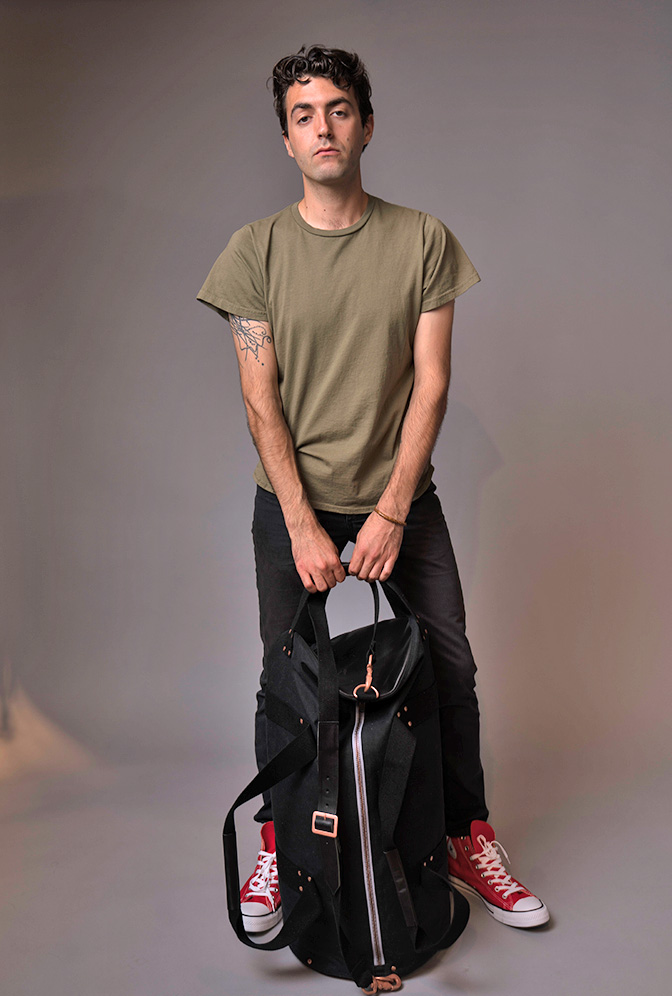 Barking Irons Bowery Weekender
It has to be rugged, it has to accommodate a lot just being jammed into it, and it's got to have that strap on the side. If it's also got a natural leather that's only going to look better as the trip goes on, great.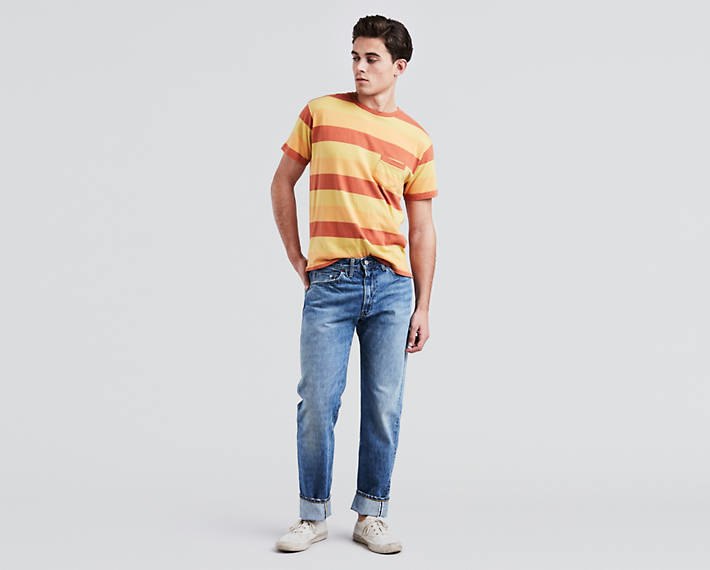 Levi's Vintage Clothing 1954 501 Jeans Jeans
Little known fact: the original plan for the American interstate system was to pave it with vintage 501s.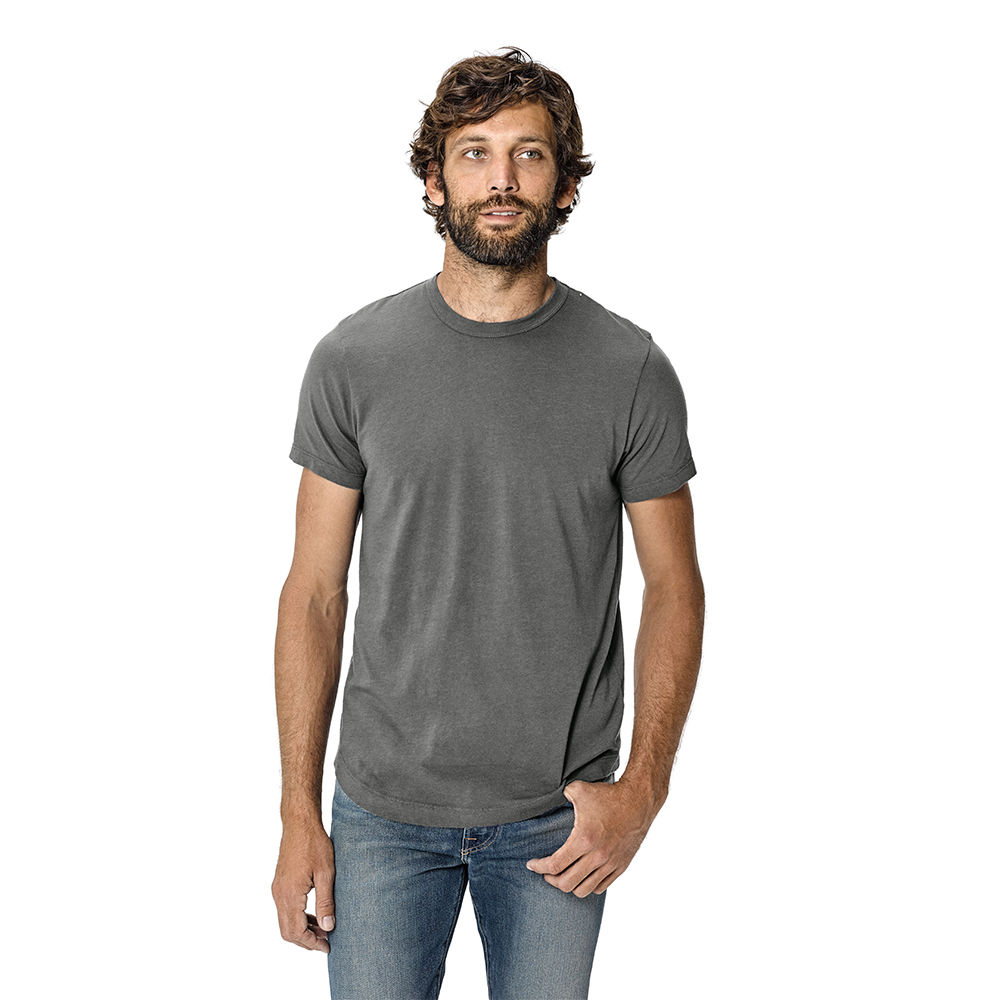 Buck Mason Slub Pocket Tee
These guys are widely regarded as making the best t-shirts around. It's epitome of not overthinking things. This tee begs for a pack of cowboy killers from a truck stop somewhere just outside Salina, KS to be rolled up in the sleeve. No vaping on this trip.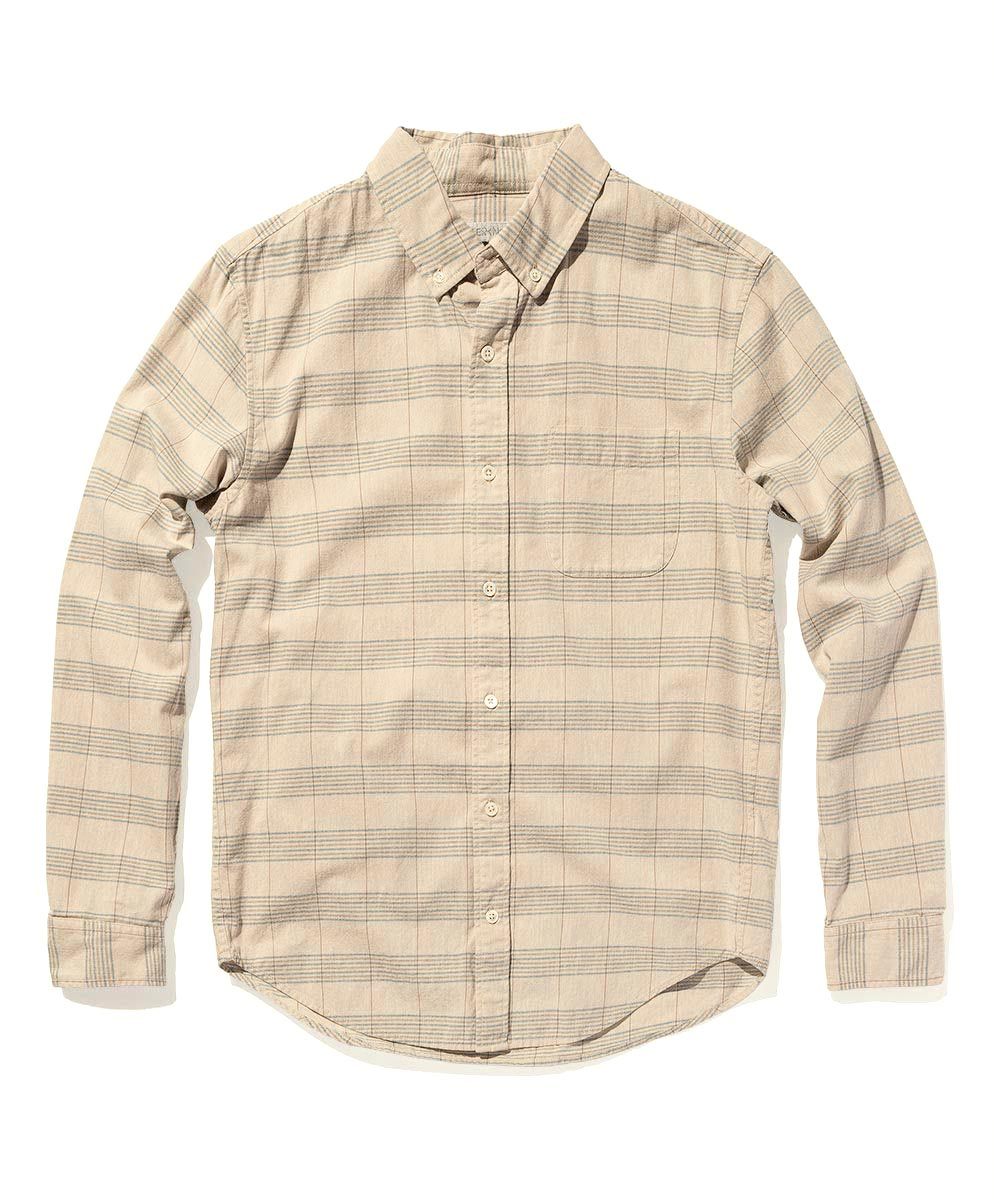 Outerknown Essential Shirt
Light enough to be practical for a summer night.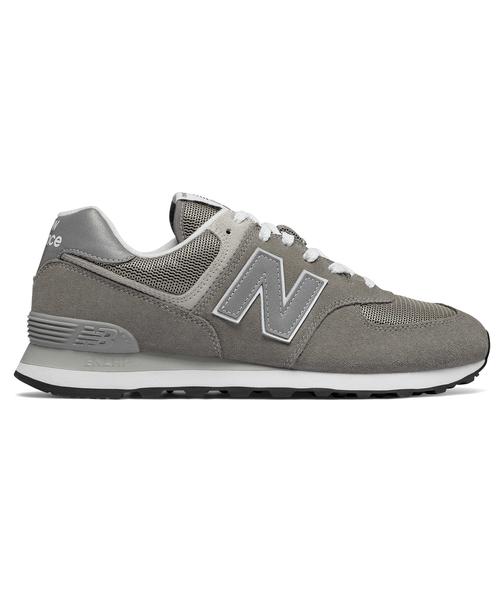 New Balance 574 Iconic Grey
Where footwear and road become one.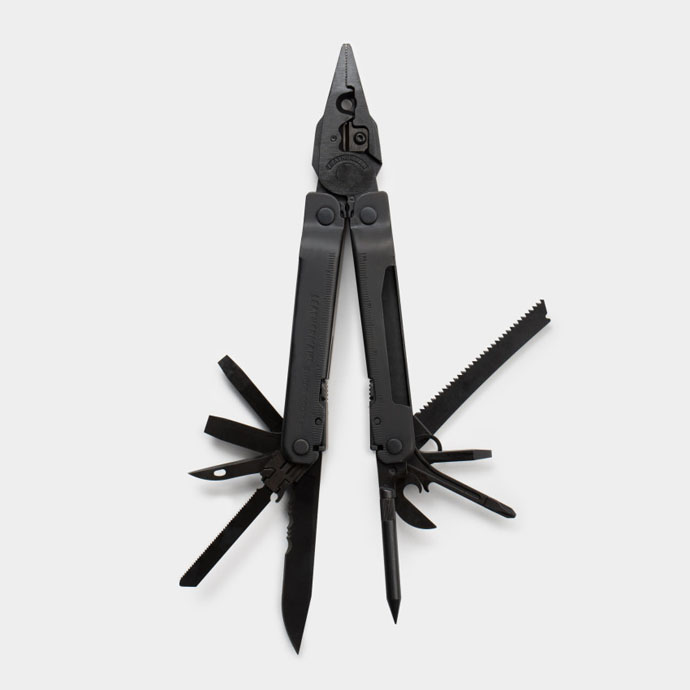 Leatherman Super Tool
We're tossing this in as a sixth item because, as anyone who's ever owned a dependable army knife/multi-tool knows, you never realize how often you need one until you have one.