Welcome to the fourth installment of our groundbreaking new series,
Brand New Bag
, where we choose the absolute perfect piece of luggage for a given trip, and then five things that need to go in it. Today, we're you're wingman on that most American of journey's the cross-country road trip. Stop everywhere.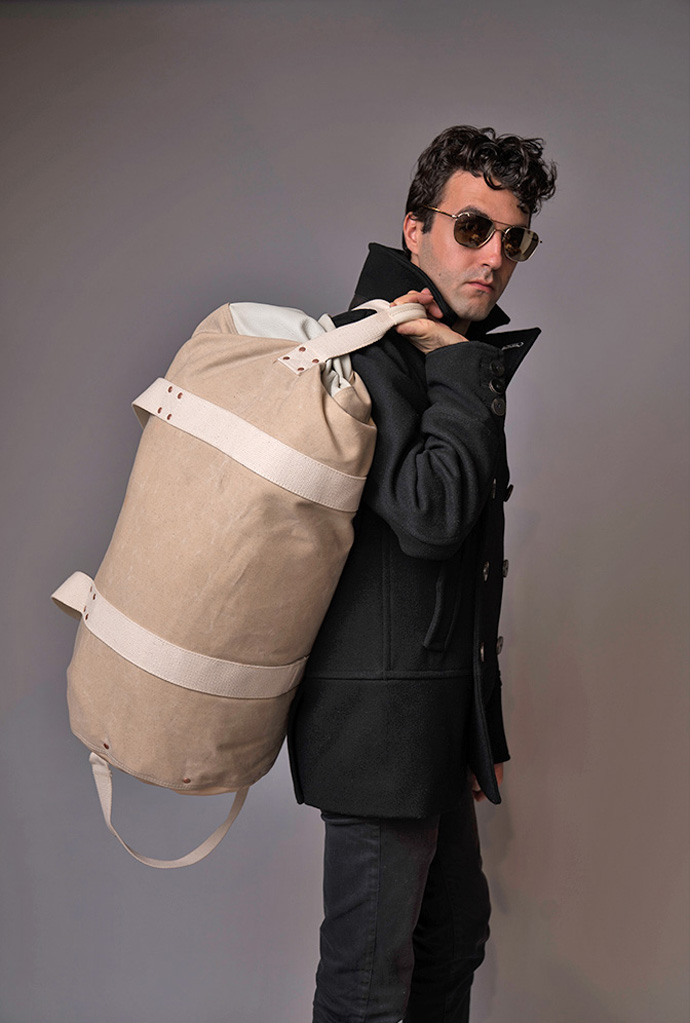 Barking Irons Bowery Weekender
It has to be rugged, it has to accommodate a lot just being jammed into it, and it's got to have that strap on the side. If it's also got a natural leather that's only going to look better as the trip goes on, great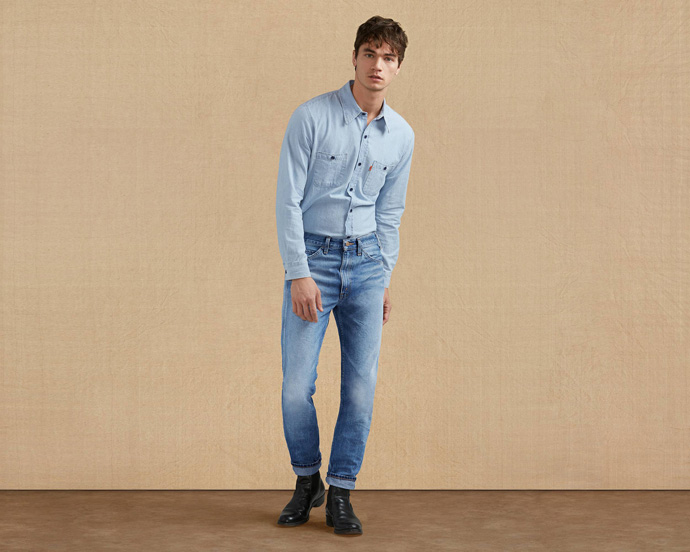 Levi's Vintage Clothing 1969 606 Jeans
You'll split your own knees, thank you very much.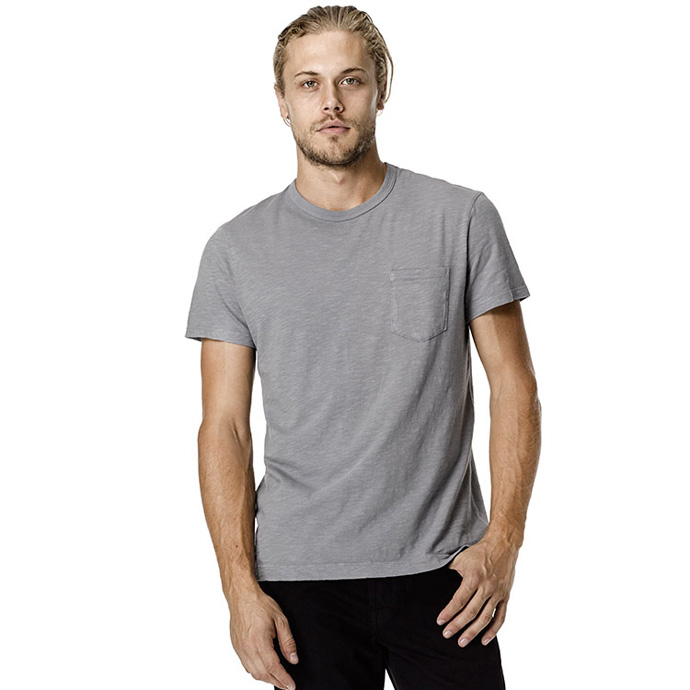 Buck Mason Slub Pocket Tee
These guys are widely regarded as making the best t-shirts around. It's epitome of not overthinking things. This tee begs for a pack of cowboy killers from a truck stop somewhere just outside Salina, KS to be rolled up in the sleeve. No vaping on this trip.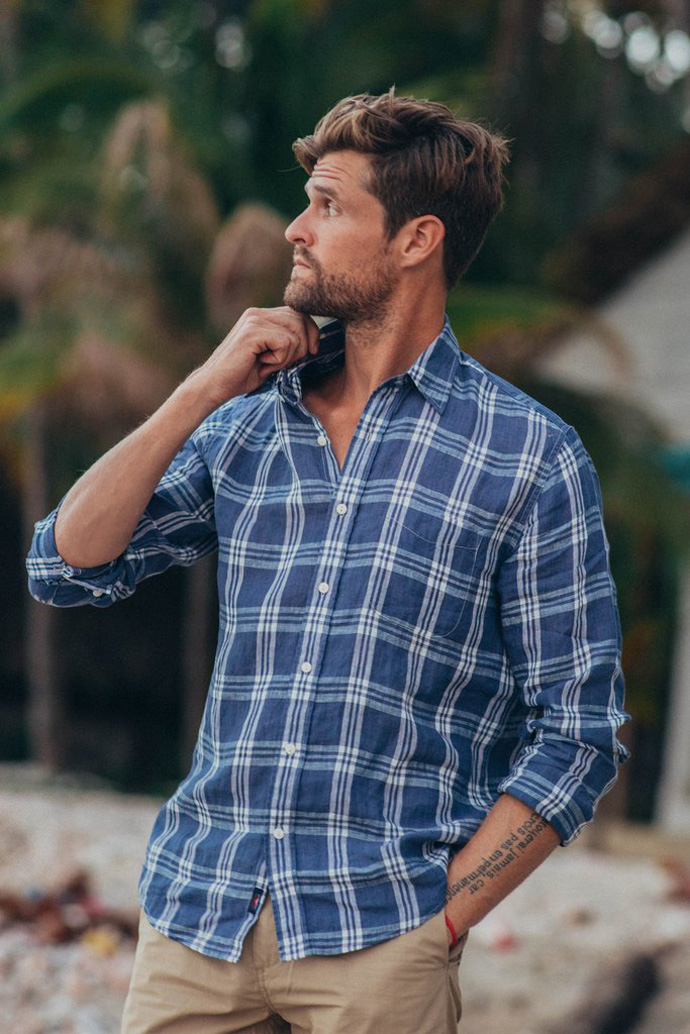 Faherty Linen Ventura Shirt
Light enough to be practical for a summer night.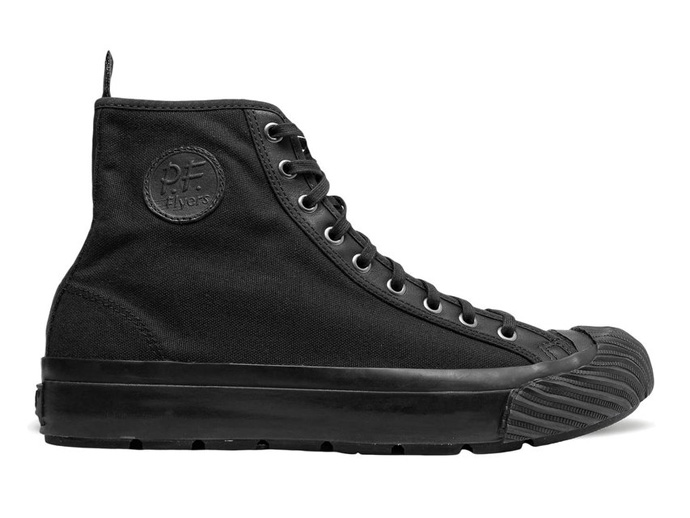 Todd Snyder + PF Flyers Grounder
Part breathable canvas sneaker, part rugged boot. We assume you're naturally going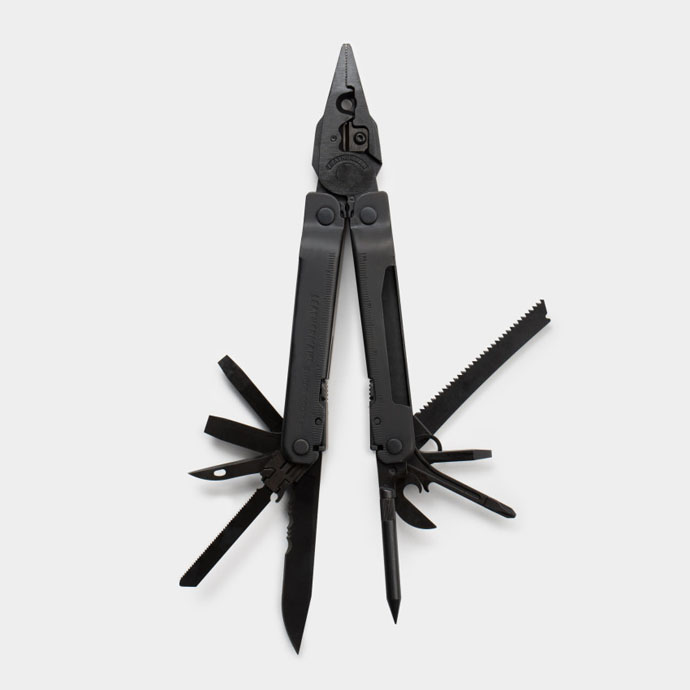 Leatherman Super Tool
We're tossing this in as a sixth item because, as anyone who's ever owned a dependable army knife/multi-tool knows, you never realize how often you need one until you have one.