These four sunglass labels greatly reduce the risk of being one of 23 guys at a barbecue wearing Wayfarers. Browse safely.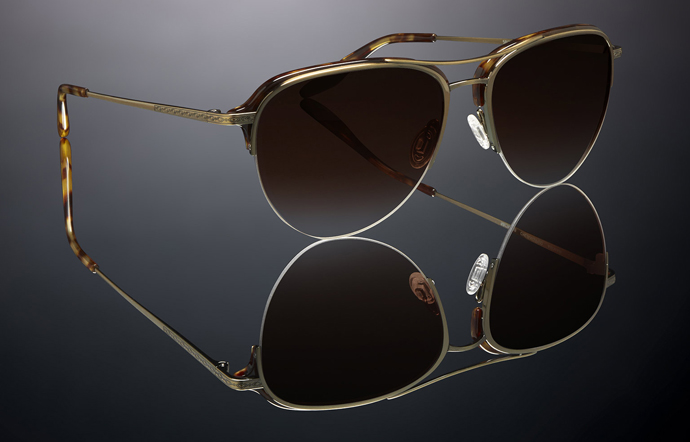 Barton Perreira

Hand-crafted Japanese-made frames from an LA-based designer. These guys create their sunglasses in small batches, and you could make an argument for using a few pair as mantelpieces when you're not wearing them. 

Eyevan 7285

Made in Japan since 1972. You might have a temple piece inspired by a 1940s French Fork, or a washers inspired by vintage flight jacket zippers. They go deep.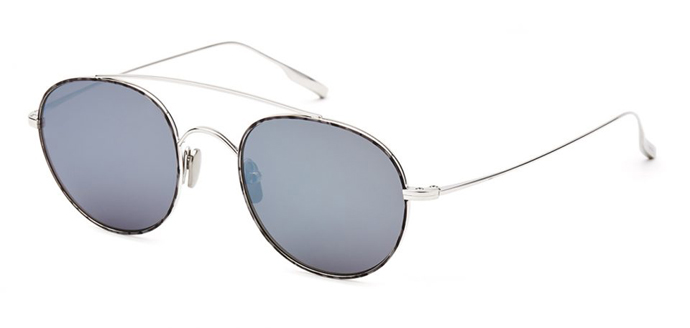 SALT.
A California-based label with lines inspired by three of the four elements (the sun itself takes care of fire). Handmade by third-generation Japanese artisans. Sensing a pattern?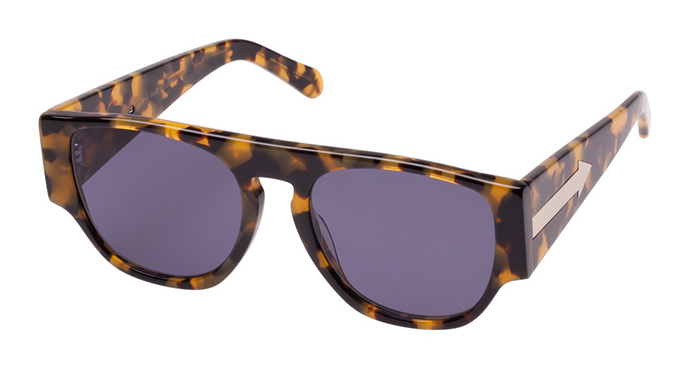 Karen Walker Monumental
Just launched last week. This is her first menswear collection (though Lebron has long been a fan), and this first go-round is inspired by frames from the '30s and '50s.