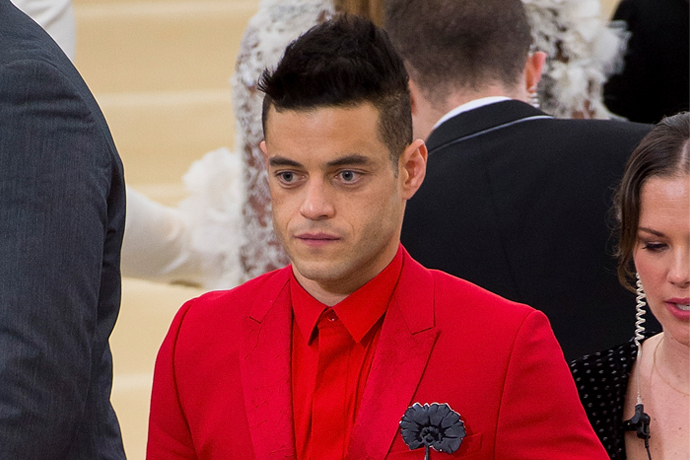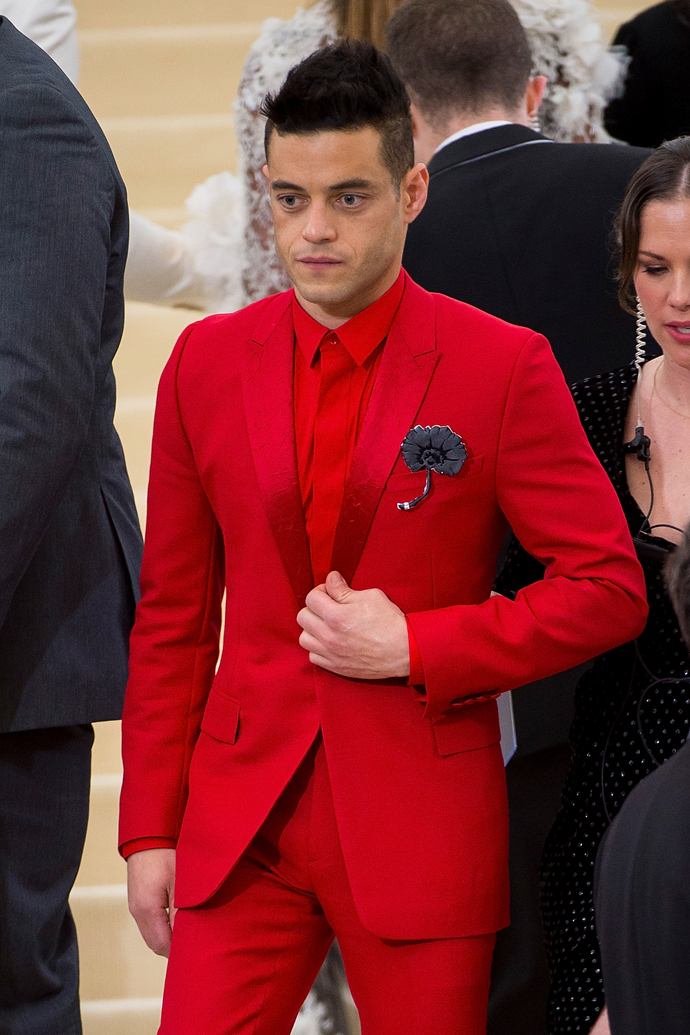 While it looked like most of the attendees at last night's Met Gala overthought things by not just picking out a stellar Commes des Garçons piece for the Rei Kawakubo-themed event, there were some excellent showings. So let's quickly recognize the clear winner, Rami Malek, who at least paid homage to the honoree with a very red Diore Homme suit, with the requisite ace tailoring job, a narrow-collared air tie, textured lapel and the two-dimensional black carnation. And that's saying nothing of the chunky black patent-leather boots.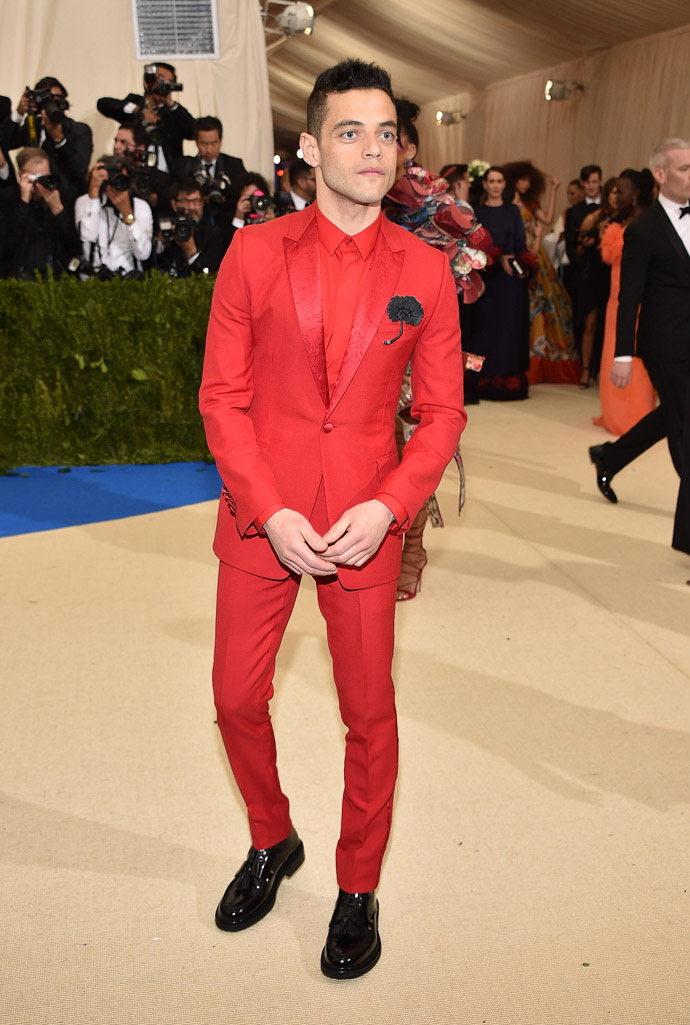 There are so many places this all could have gone wrong, and it doesn't. This is standing ovation-worthy stuff.
Well Done
:
Migos and Donald Glover. They treated the event with the ambition it deserved and are rewarded with a shout-out here.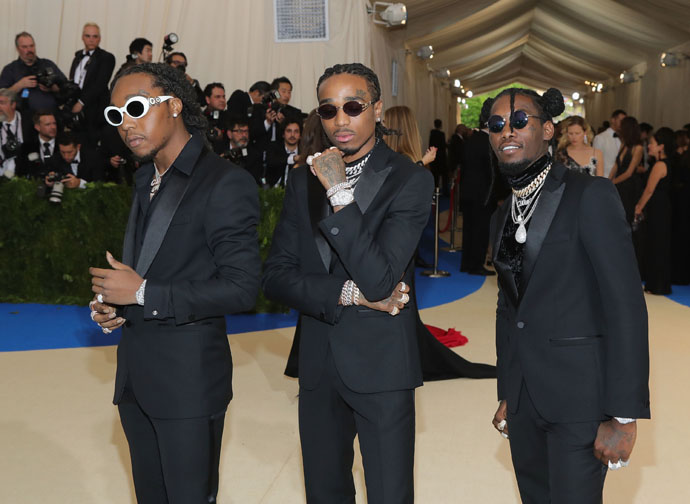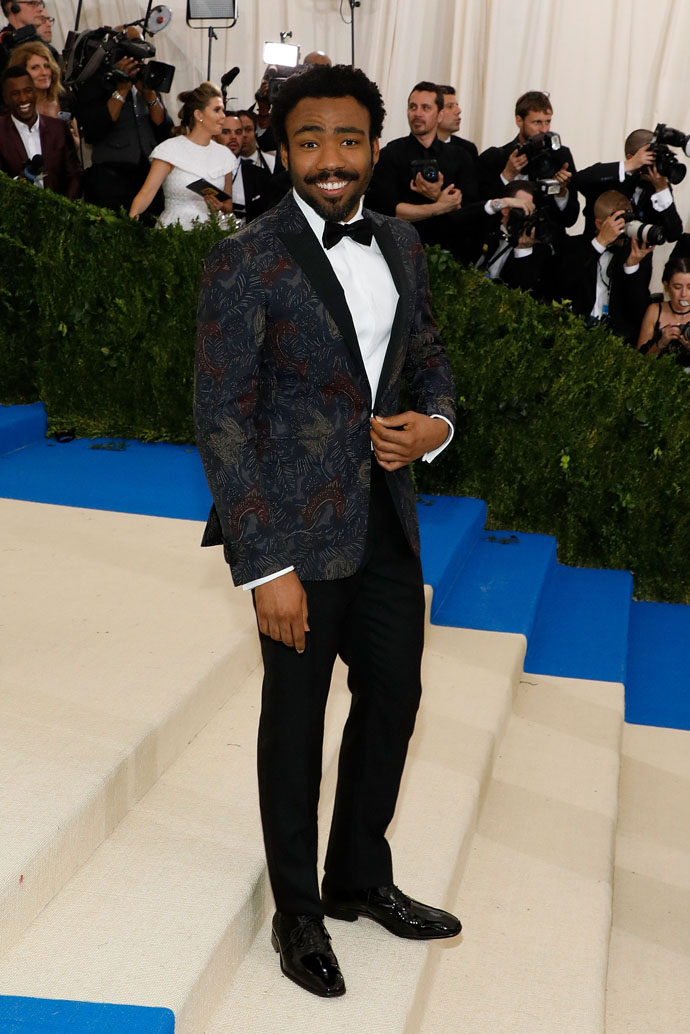 Thanks For Playing
:
Lil Yachty, who'd really love to show you through his creepy, tacky chocolate factory.