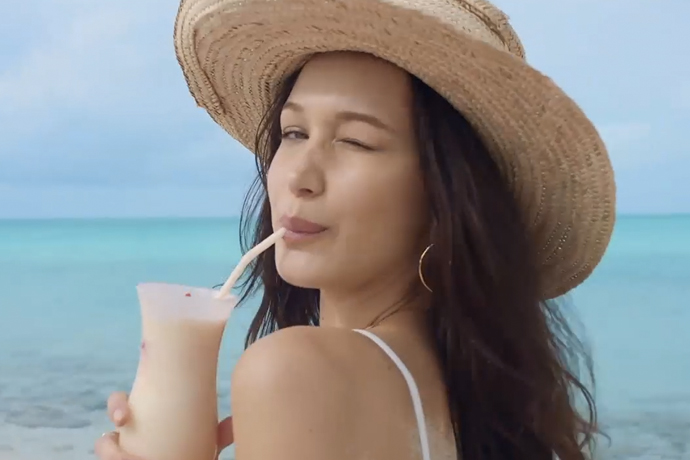 There's a new music festival in town—er, on a cay in the Bahamian district of Exuma. It's the new favored experience of supermodels. In fact, Bella Hadid, Elsa Hosk, Hailey Baldwin, Alessandra Ambrosio and more are promoting it right on
the homepage
. Its purpose is to be the far more exclusive answer to Coachella. Yachts are encouraged, $250,000-level tickets are sold, and #vanlife really isn't possible. And even though I am not personally ready to
welcome Blink 182
back into my life, and although there's a strong temptation to dismiss the whole thing as a tactless display of obscene wealth and frivolity, objectively, Fyre seems like a pretty choice place to be.
In the event you're heading down there, or if you'd just like to fantasize with us, here's a packing list for you, and a bag for it. Given the nature of this trip, we'll be forgoing the usual inclusion of more obscure, up-and-coming labels and sticking to the big guys. Enjoy, you lucky bastard.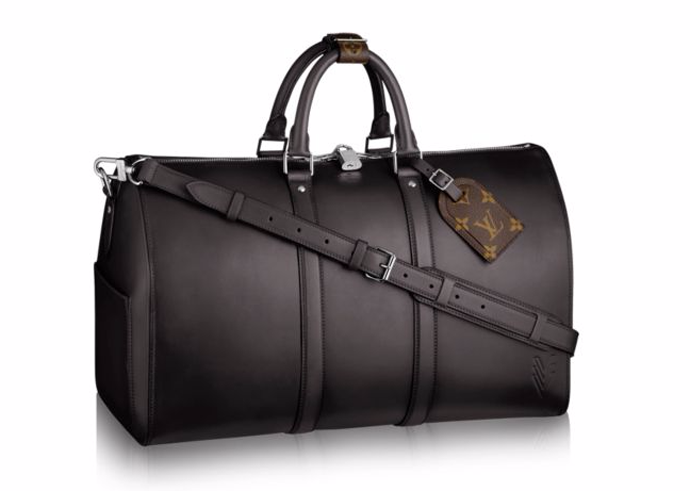 Louis Vuitton Keepall Bandoulière 50
LV might be a bit expected, but 99.9% reduction of actual LVs should set you apart.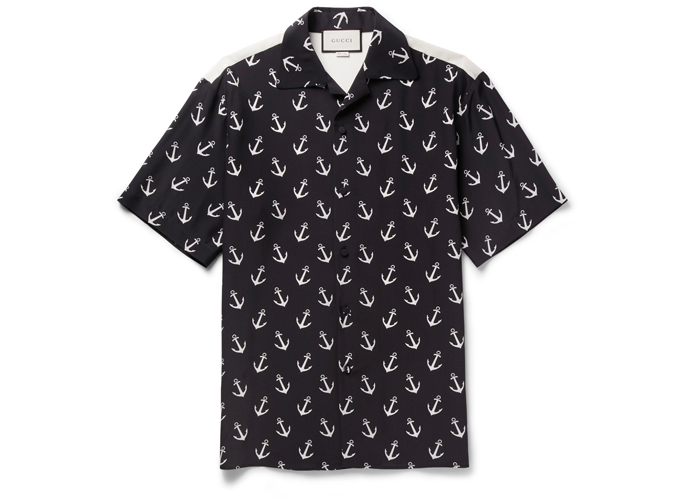 Gucci Camp-Collar Printed Silk Crepe de Chine Shirt
If there's something that better conveys, "I'm on a yacht in the Bahamas, flanked by supermodels, watching Migos perform," we haven't seen it.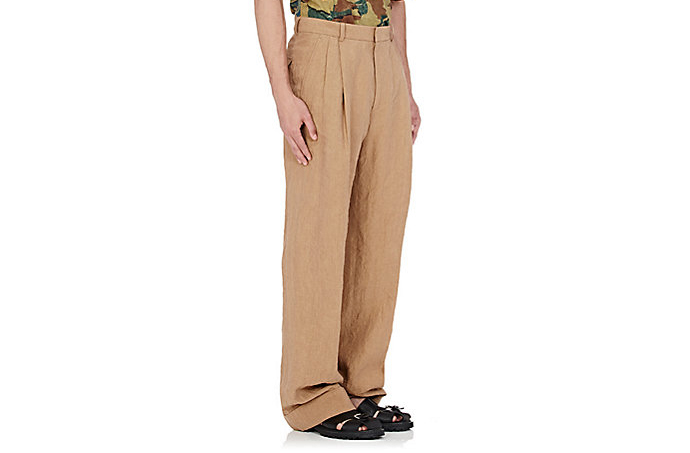 Dries Van Notes Patterson Wide-Leg Linen Trousers
A statement piece that also happens to fit the climate perfectly.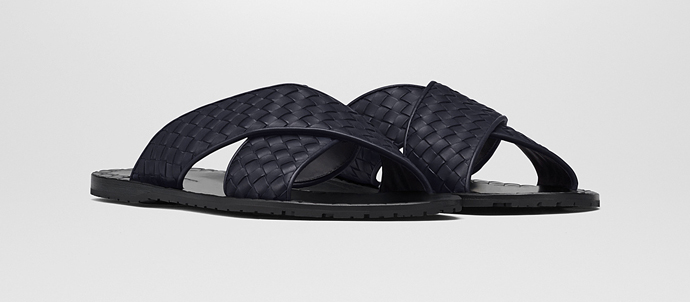 Bottega Veneta Esher Sandal
For these two weekends, you will not be oppressed by laces of any kind.


Tom Ford Soft Round Glasses With Clip
We thought about going with a foldable Panama Montecristi hat—and by all means, go with that if you like—but we'd like to keep your beach-swept locks exposed.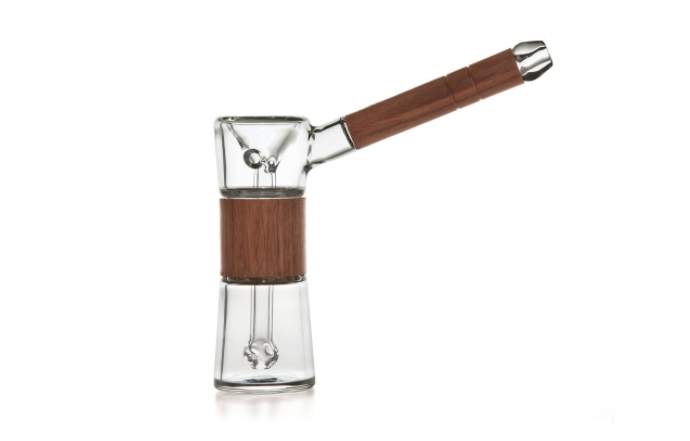 Marley Natural Bubbler
Sorry, Prada just doesn't make one of these.