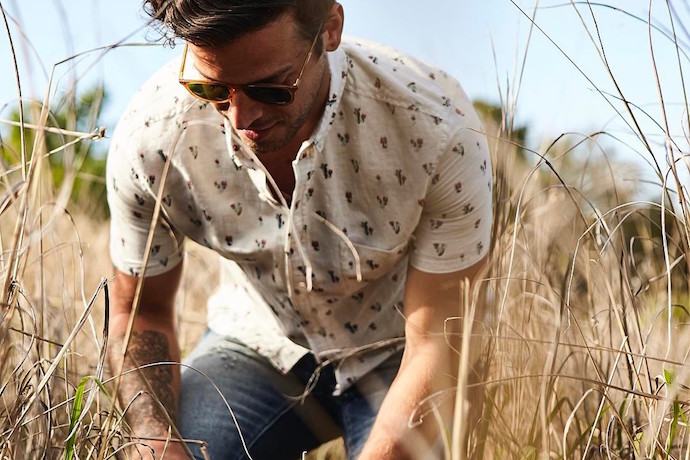 Instagram is a fount of wisdom, inspiration and cat pics. So many cat pics. Which is why we've distilled the past week down to the most stylish 'grams we saw, ICYMI. On to the style...
Sergio Garcia displayed the proper way to casually stroll through the city in the most iconic green jacket of all time.
Stag was feeling some serious warm-weather vibes in this cactus-print shirt.
Alessandro Squarzi extols the power of green.
Augustus Hare has a sneak peek at your summer cravatery forecast.
Though if your immediate forecast still includes a little rain, here's what
GQ
and Dev Patel have to say to that.