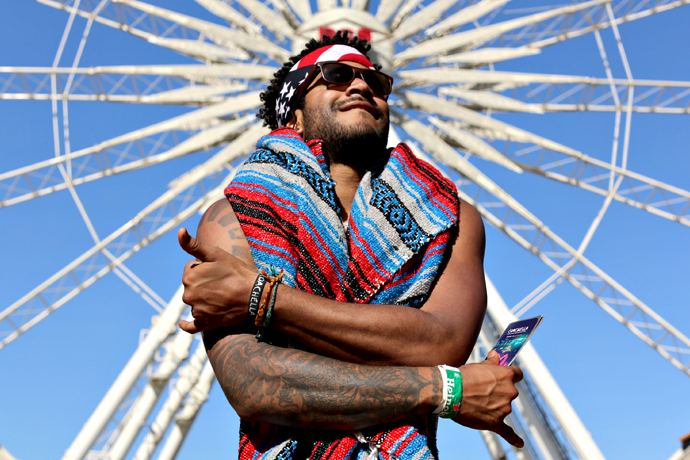 On this episode of Brand New Bag—where we choose the absolute perfect piece of luggage for a given trip, and then five things that need to go in it—we send you on the annual pilgrimage to the California desert to take in the Kendrick, the XX, the fashion neo-hippies and probably some things frowned upon by the FDA. We want you to pack like so...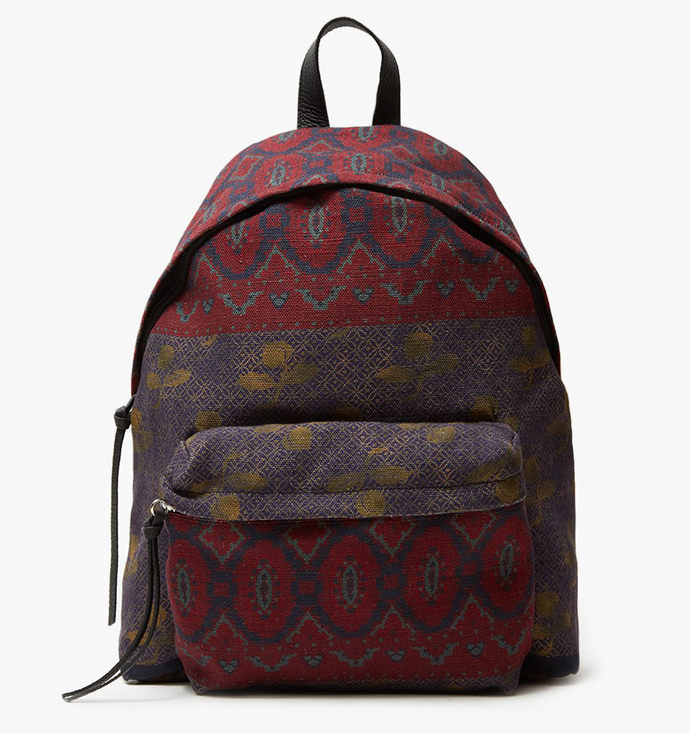 Pierre-Louis Mascia Legends Backpack
A suitably festival-ish bag that encourages you to pack light, is light (linen) and will cause the minimum amount of shoulder fatigue.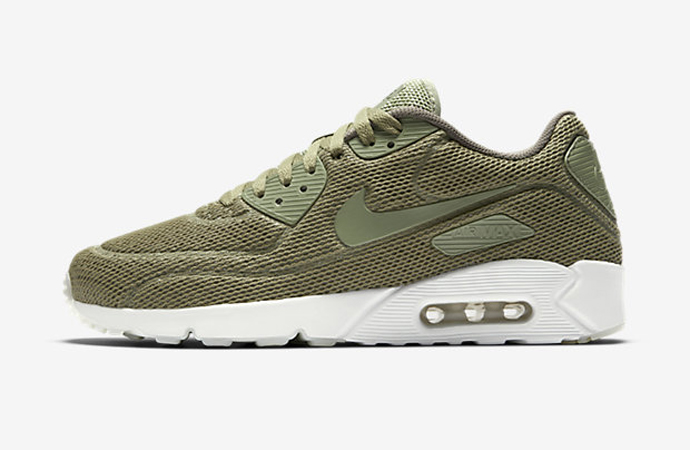 Nike Air Max 90 Ultra 2.0 Breathe
Two certainties at Coachella: it will be hot, and there will be trudging. You want something breathable, and not white.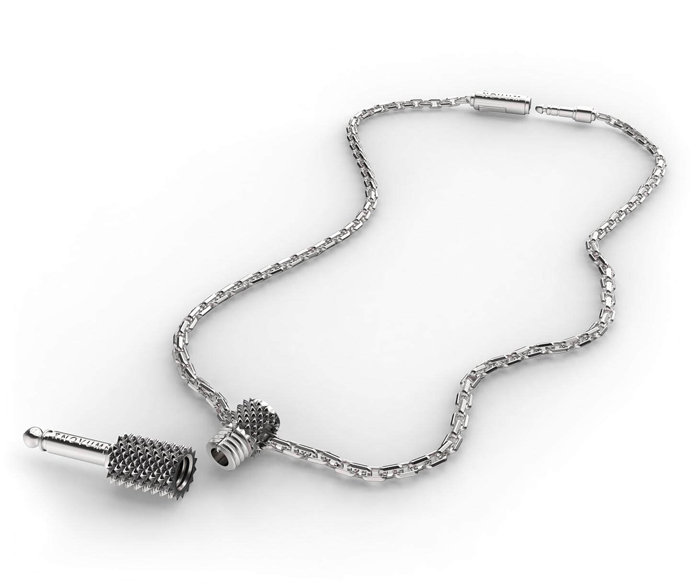 L.Novum Jack Pendant Necklace
Looking for a piece of jewelry that says both "I dig music" and "You'll never find my drugs"? Look no further.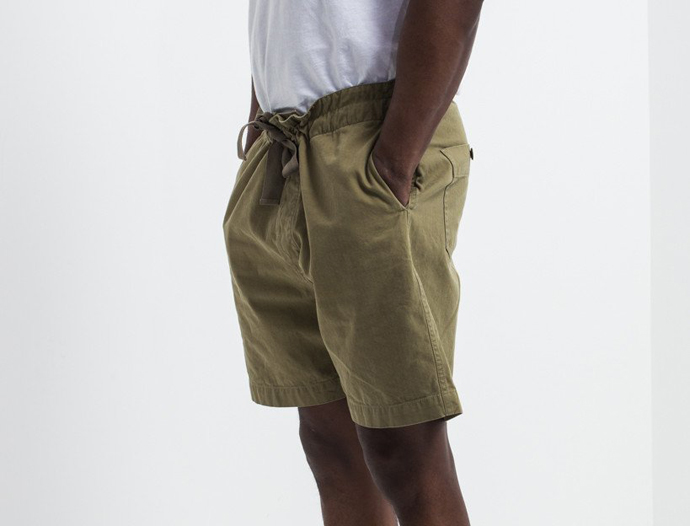 Chimala Herringbone Drawstring Shorts
Yes, this is one of those few times in life when the clear move is shorts.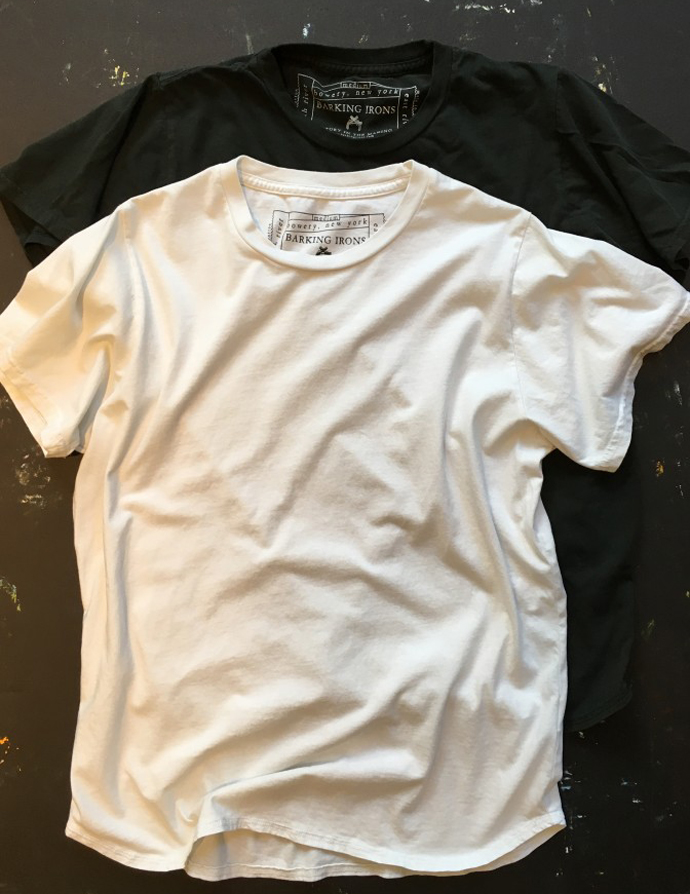 Barking Irons Mixed Brando T Pack
And, of course, a pack of shirts. Perfect, basic T-shirts.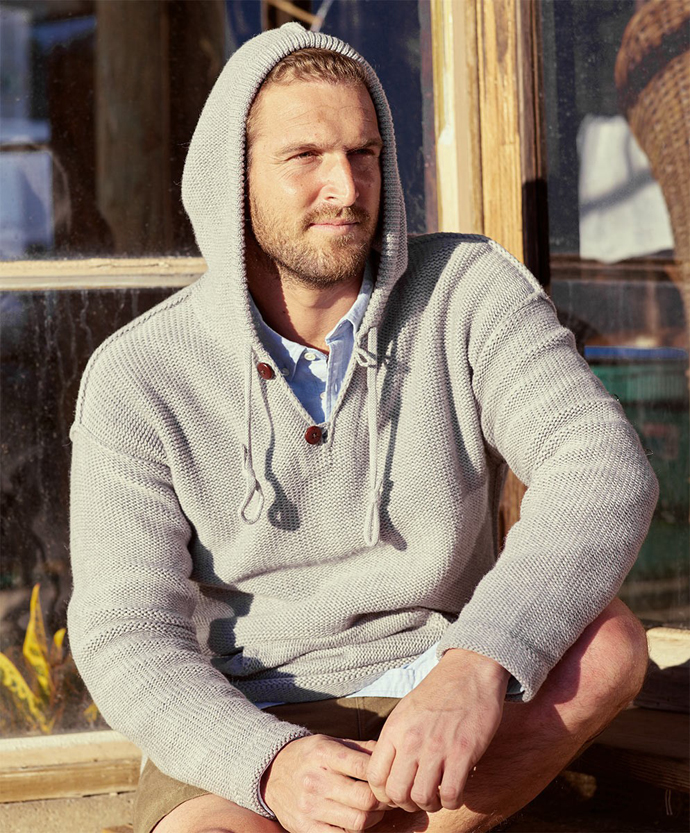 Outerknown Atlas Poncho
The desert gets cold at night. Thick Peruvian alpaca: less so.