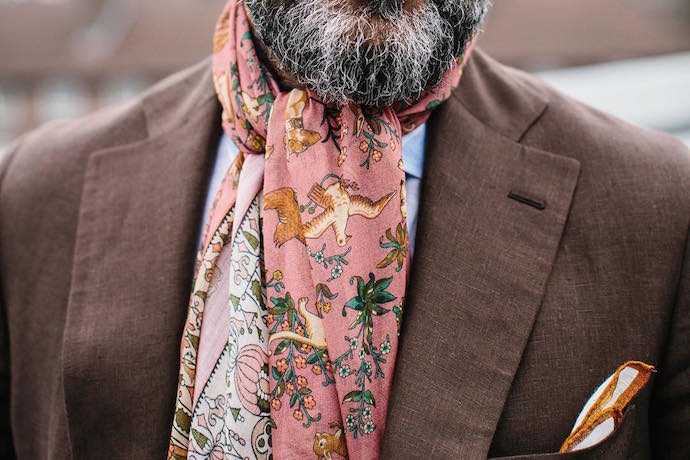 Instagram is a fount of wisdom, inspiration and cat pics. So many cat pics. Which is why we've distilled the past week down to the most stylish 'grams we saw, ICYMI. On to the style...
Our very own Geoff Rynex teamed up with custom clothiers Sene to design
this handsome custom raincoat
for UrbanDaddy Perks. It's part modern mac, part fishtail parka and all things handsome.
J.Crew's Frank Muytjens gave us a sneak peek at what they've got up their sleeves for this fall.
Esquire
reminded us why Arnold Palmer is a golf style legend, on occasion of the Masters returning.
Taylor Stitch makes woodworking look good.
Drake's London shows you how it's done in one of their print scarves.
And the Pop Up Flea reminded us of simpler times with the GOAT.