Welcome to Brand New Bag, a series in which we choose the absolute perfect piece of luggage for a given trip, and then five things that need to go in it. This round, you're lounging at a cliffside villa overlooking the Mediterranean, slowly consuming Campari and scialatielli ai frutti di mare. That's right—it's a week on the Amalfi Coast. Lucky you.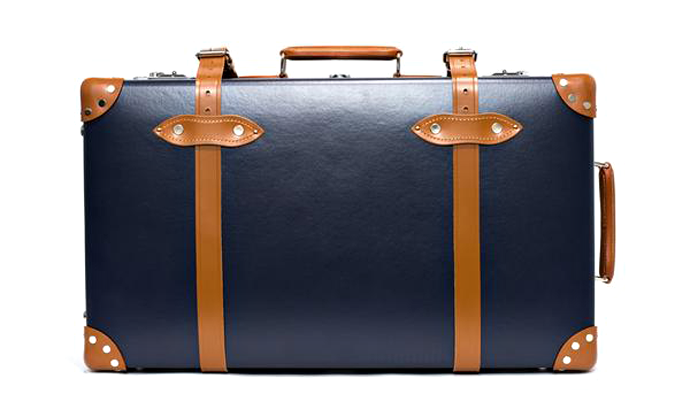 Globe-Trotter 26" Trolly Case
Everything that goes will go in here. It takes a team of Englishmen and women 10 days to put one together. It's so beautiful, you almost don't want to use it. Then you remember you're heading to the Amalfi Coast for a week.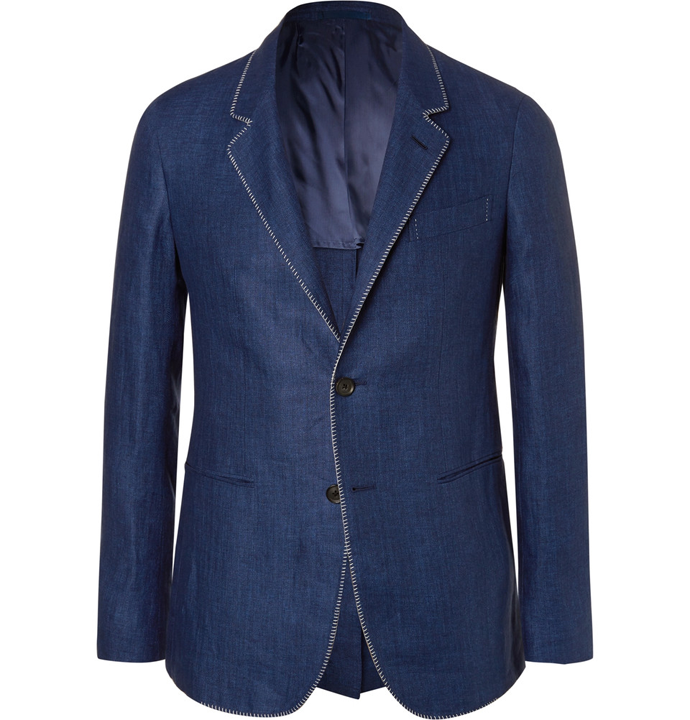 Caruso Slim-Fit Contrast-Stitched Herringbone Linen Blazer
For the jacket, stick with blue, but lighter than navy. Aim to coordinate with the water.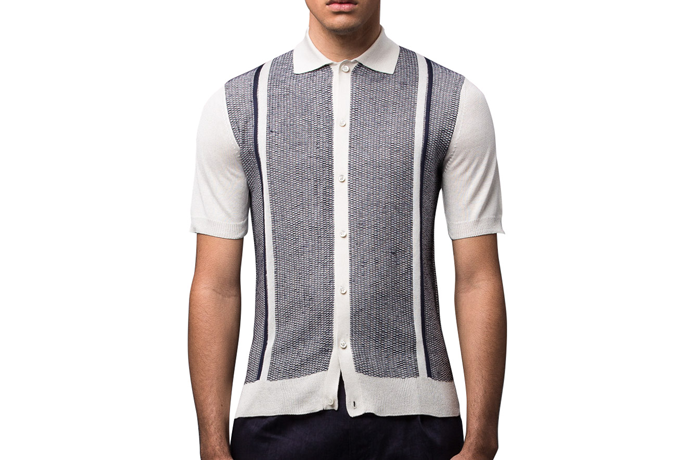 Deveaux Jacquard Resort Shirt
UD Perks actually has this for you, straight off the runway, for 20% off courtesy of the Ensign.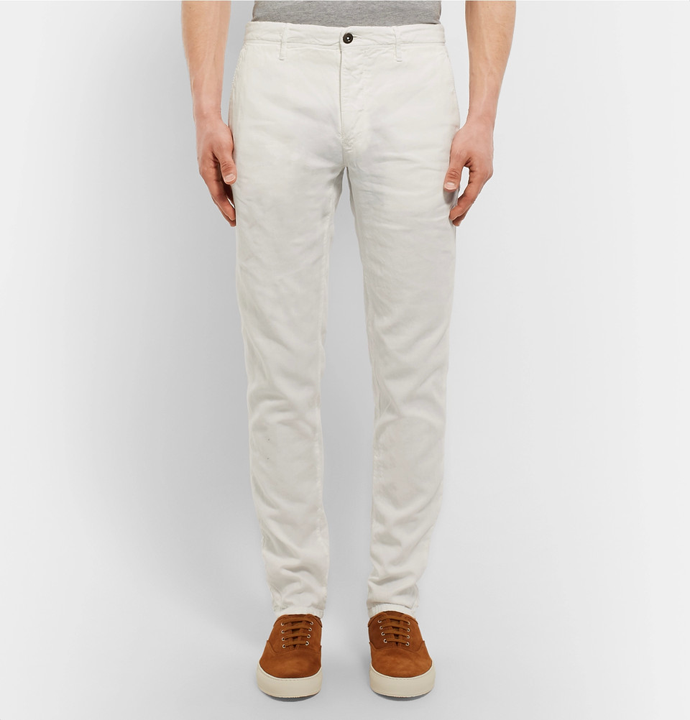 Incotex Slim-Fit Linen and Cotton-Blend Trousers
If a shirt, sweater, jacket, shoes or anything doesn't go with these, leave it/them at home.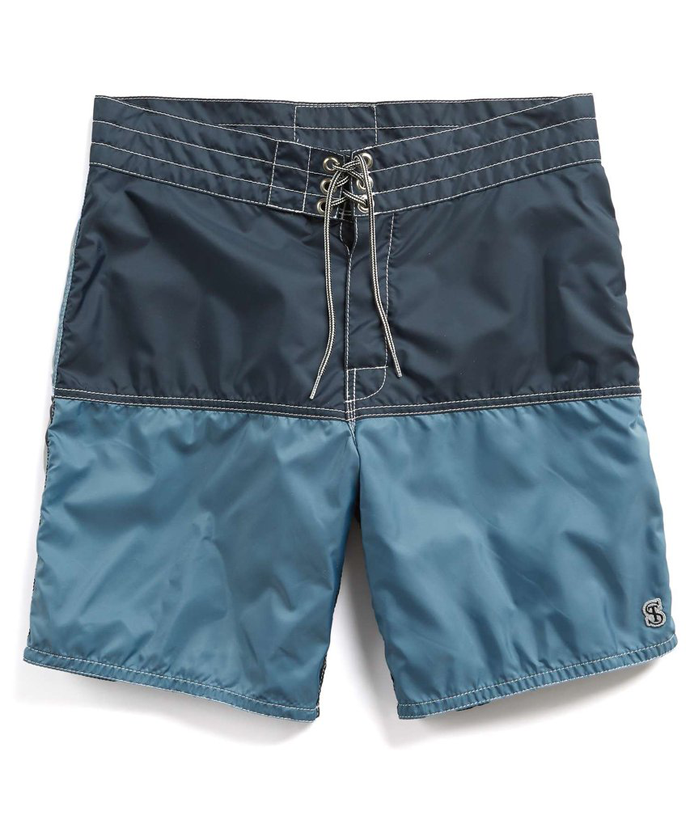 Birdwell Beach Britches for Todd Snyder 311 Board Shorts
Here's where you bring a little Americana over there.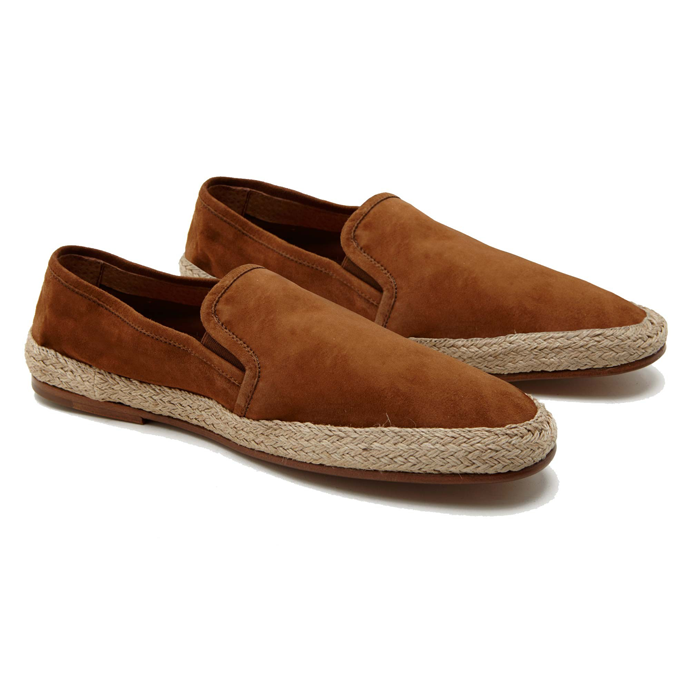 La Portegna Dani Napa Espadrille
In case you forgot you're on vacation.