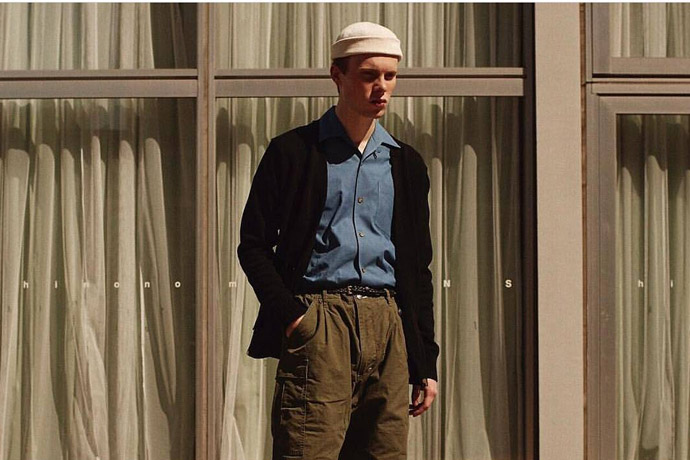 Instagram is a fount of wisdom, inspiration and cat pics. So many cat pics. Which is why we've distilled the past week down to the most stylish 'grams we saw, ICYMI. On to the style...
@theensignus
caught
Legion
's
@jeremieharris
mugging in
@thaddeusoneil
for
@interviewmag
... @@@@@
Could you pull it off? No. Could we? No. Should any of us even try? No. Only Clyde, shows
@packershoes
.
List this
@unitedarrows.tw
outfit out loud. See how ridiculous it sounds? Now just look at it. That's what attitude can do.
All real, for sure.
@_seansullivan
@richard_haines
rendered a time when sunbathing was a gentlemen's pursuit.