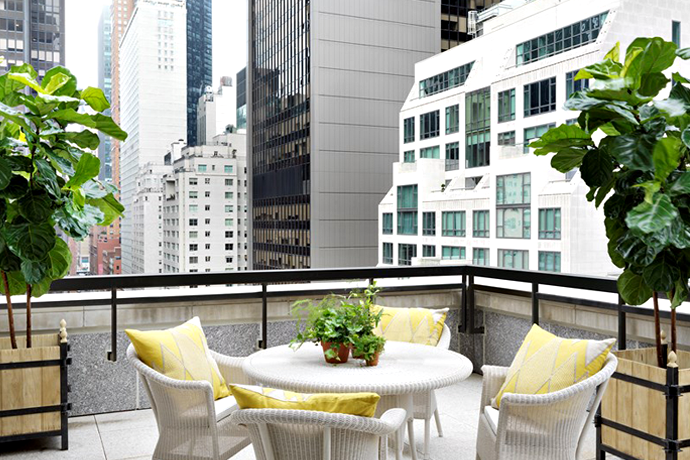 Maybe because you're wearing flip-flops with your business suit.
Maybe because you're wearing a snorkeling mask to your client meetings.
Maybe because it's April and what other kind of travel information would we be giving you right now?
Well, whatever the reason, it's time to lay out new options for your spring break that don't involve body shots and Daytona Beach.
And that's exactly where these recent hotel openings and revamps come in...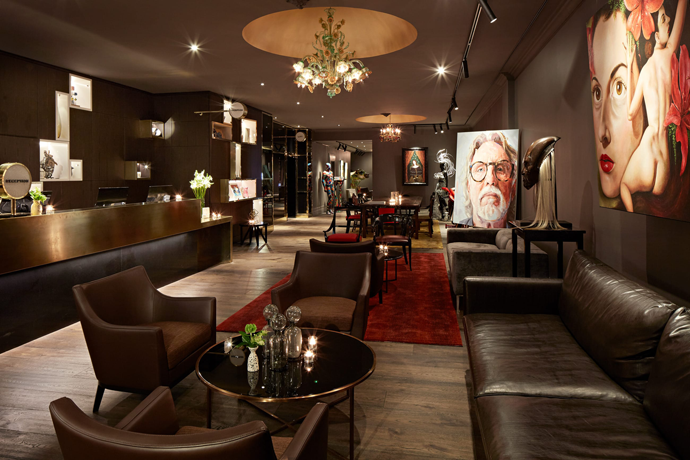 Hotel:
QT Museum Wellington
Where:
Wellington, New Zealand
Perfect for:
Absentminded art lovers. The QT brand of hotels spent $12 million to breathe life into the Museum Art Hotel, rebranding it, redesigning the common spaces, upping the modern art quotient and adding their nightlife game with a soon-to-launch Japanese-and-Korean lounge called Hot Sauce. And should you ever forget yours: there's an emergency bow-tie service at your beck and call. So don't even think about flying back home to get it.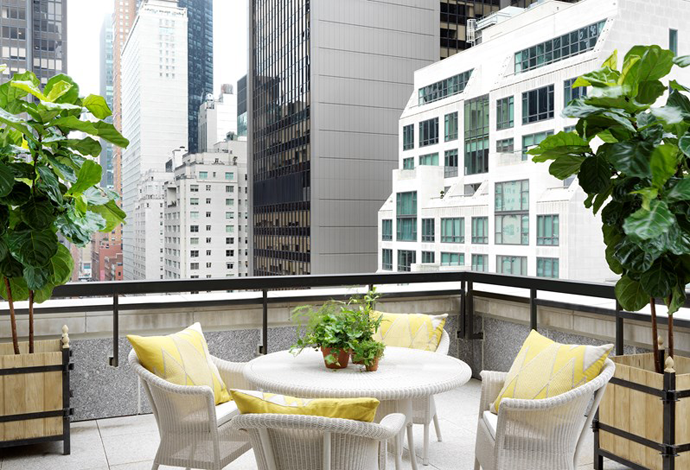 Hotel:
The Whitby Hotel
Where:
New York, NY
Perfect for:
Those torn between New York and London. This second New York City venture from the UK brand that brought you Crosby Street Hotel is overstuffed with quirky British charm: English breakfast in the morning, tea and scones in the afternoon, and a suite with a terrace on which to drink your gin and tonics while you gaze over Midtown and think of England in the evening.

Hotel:
Sol House Bali Legian
Where:
Legian, Bali
Perfect for:
The lazy social media mogul. Here you'll find a lobby greeting you with graffiti art, 24-hour cocktail service and a DJ setting the mood for your rooftop jacuzzi excursions. And when you'd rather not get out of the tub to get your slippers and bathrobe, just @ the on-staff tweet concierge, who will be at your command.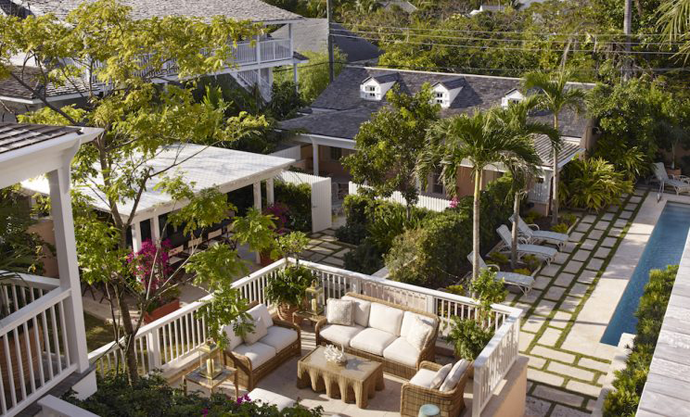 Hotel:
Bahama House
Where:
Dunmore Town, Harbour Island, Bahamas
Perfect for:
Sun seekers. Adventure seekers. Rum seekers. You can escape to a private bungalow and think of nothing except conch shells. Or you can work up a sweat by exploring the island by kayak or horseback. But one thing is certain: with three bars, all featuring—what else?—rum, you'll be pretty carefree no matter what.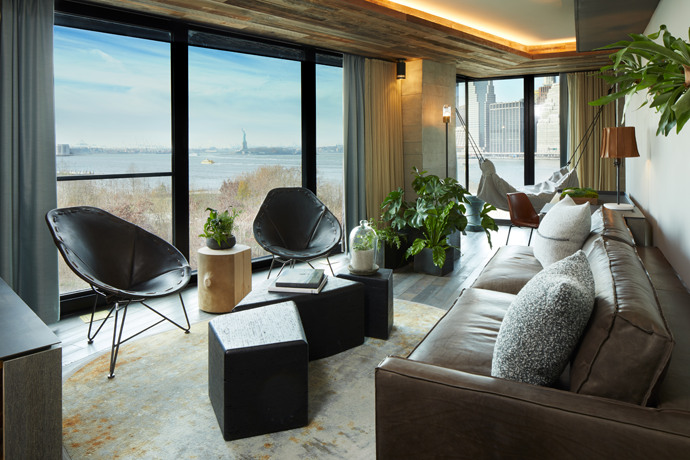 Hotel:
1 Hotel Brooklyn Bridge
Where:
Brooklyn, NY
Perfect for:
Those who like a bit of élan to go with their Brooklyn hipsterdom. This 10-story beauty is near Pier 1 (the pier, not the store) and offers 194 rooms and suites filled with cutting-edge amenities (like on-demand entertainment) and homey touches (like cozy socks). But you're here mostly for spectacular views of the water and skyline. Now, should you want to dip your foot in the water, a rooftop pool is slated to open next month. Until then, your view of the East River will just have to suffice.