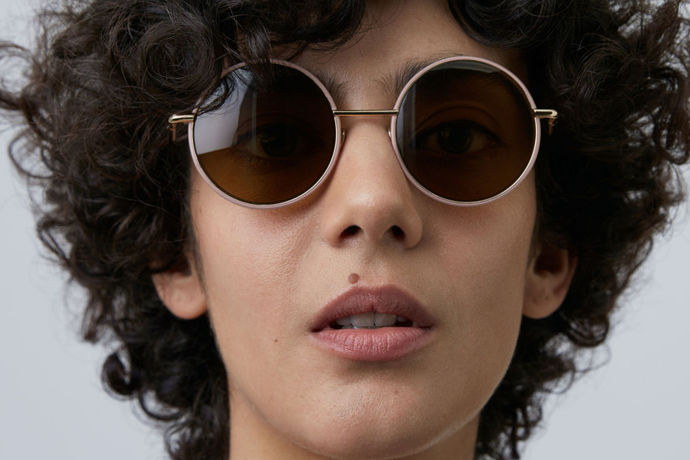 When you really think about it, sunglasses are just like Instagram photo filters for real life.
If you don't even think about it that much at all, that's what they are.
So we thought we'd help filter your real world the way you like to filter your contemplative rooftop sunset views, with nine sunglasses that'll have you living that Valencia/Perpetua/whatever life all the damn time.
Just roll with us here.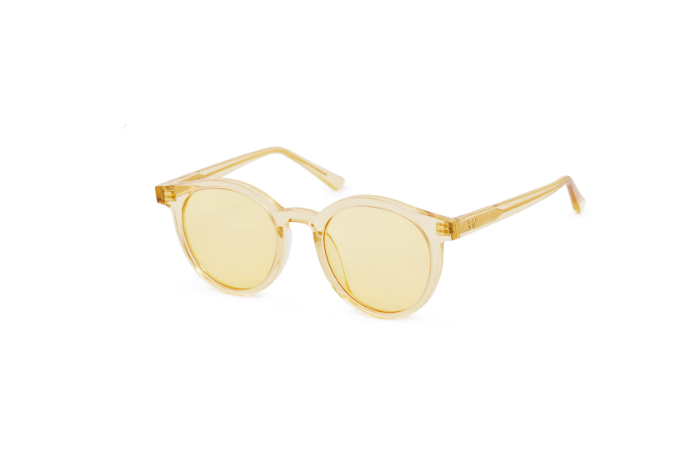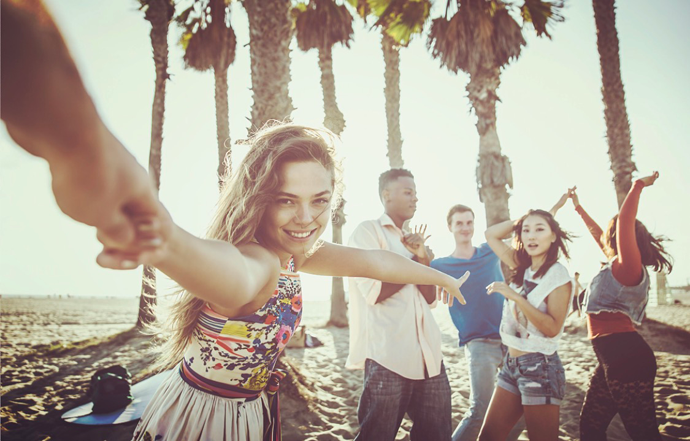 It's early evening. You've stepped out onto your villa's balcony on the Amalfi Coast, Negroni in hand, and someone attractive beckons from the turquoise waters below. You consider obliging. And you're considering. And you're considering... You are living in
Rise
by
Gentle Monster
.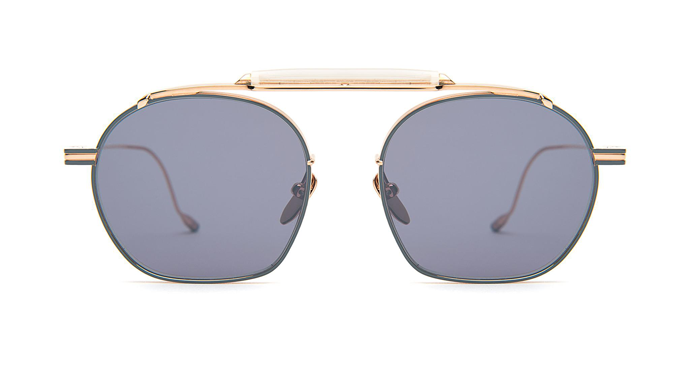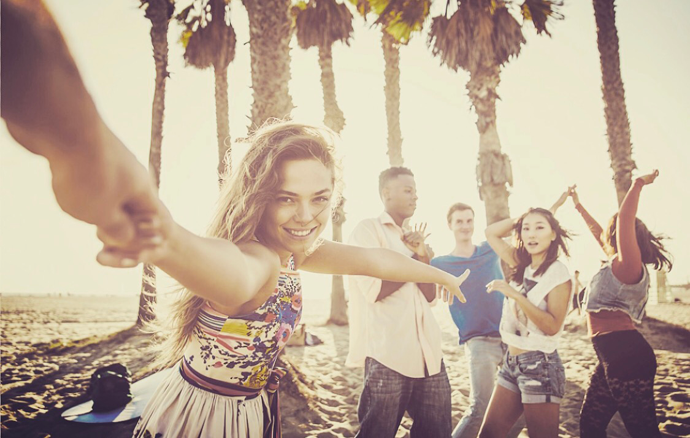 You've just landed in New York City for the weekend. You're sitting at an outdoor café down on 7th Avenue South, surrounded by some old friends, the sun setting over the skyline as the waiter brings out a couple dozen oysters. You raise your rocks glass and propose a toast. You're living in
Crema
by
Jacques Marie Mage
.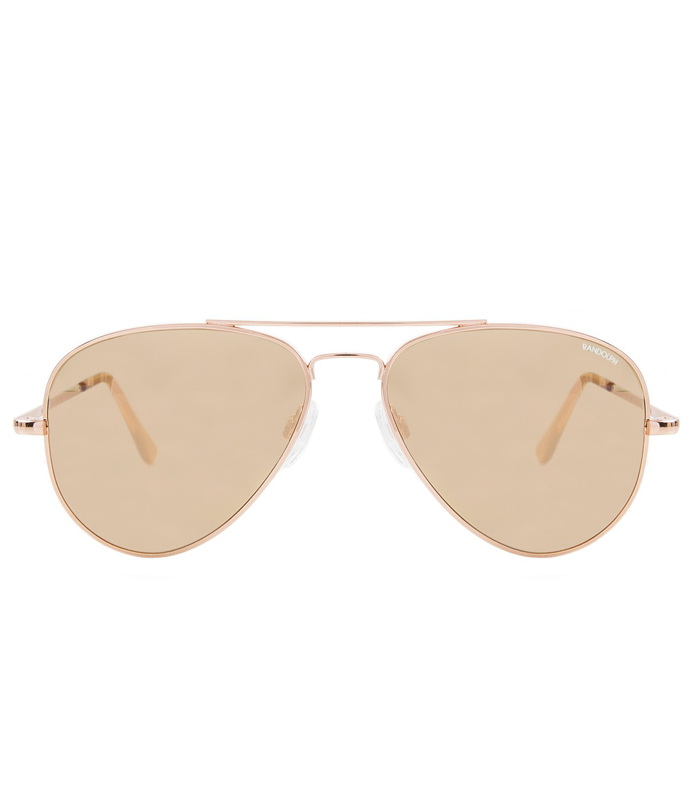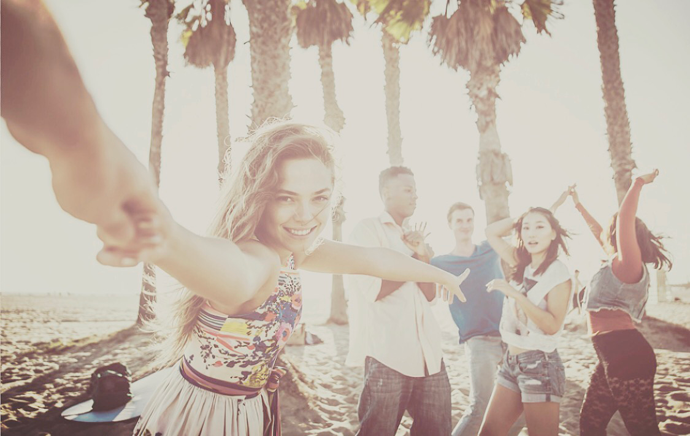 You're top-down, cruising down the 10 on a Friday afternoon in your '67 Camaro. There's somehow no traffic. You check your reflection in the rearview and you're living in
Reyes
by
Randolph Engineering
.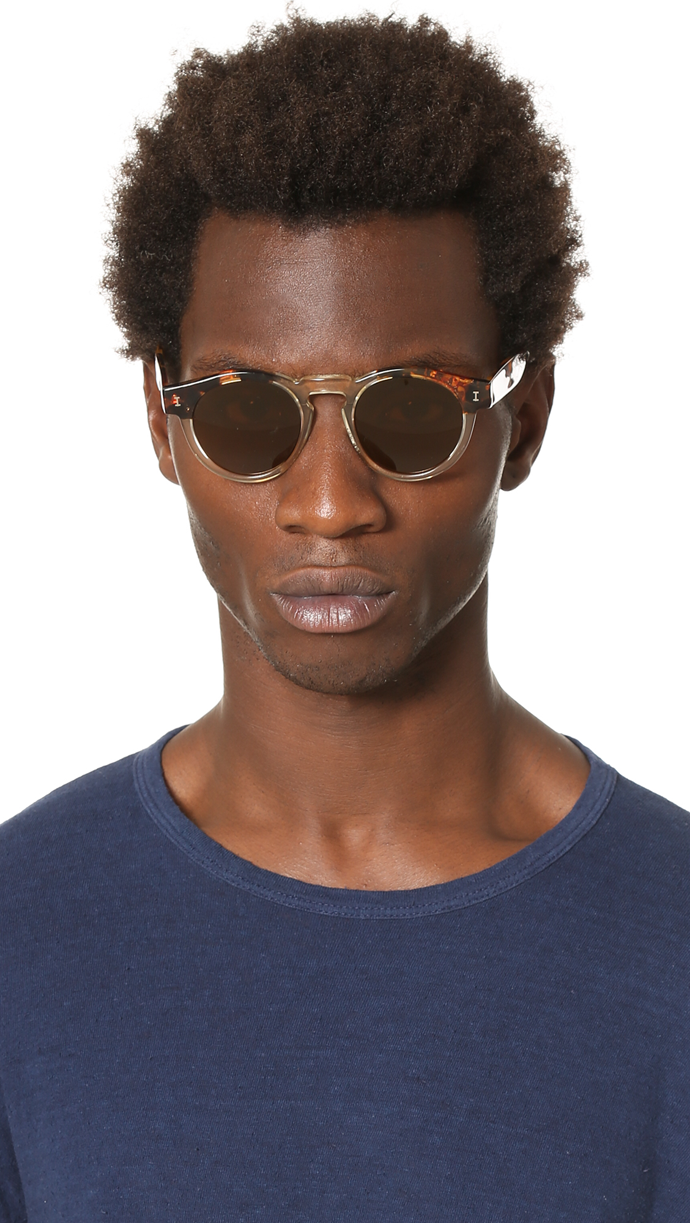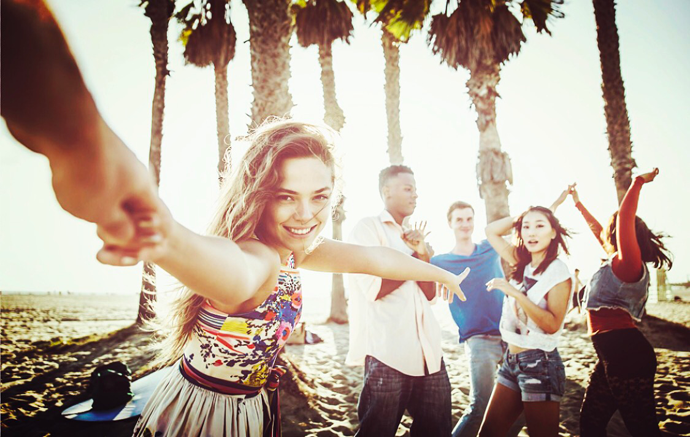 It's sundown at Coachella, and you're standing side-stage as you watch the sun set over the palm trees. The music is perfect. The time is nigh to not be the person who's still wearing sunglasses. But for now, you're living in
Low-Fi
by
Illesteva
.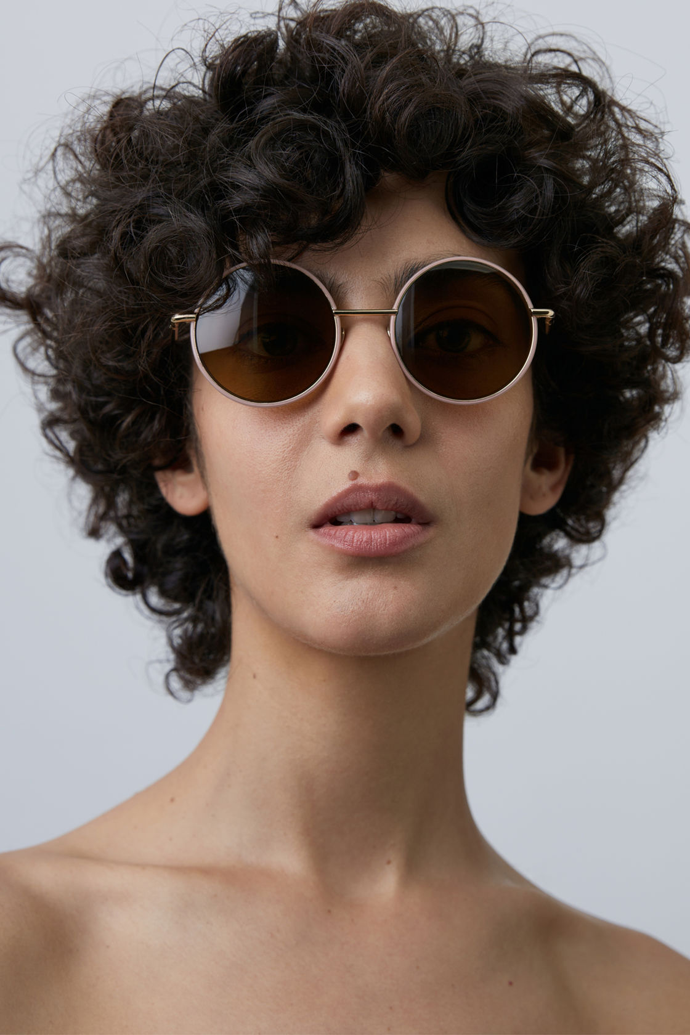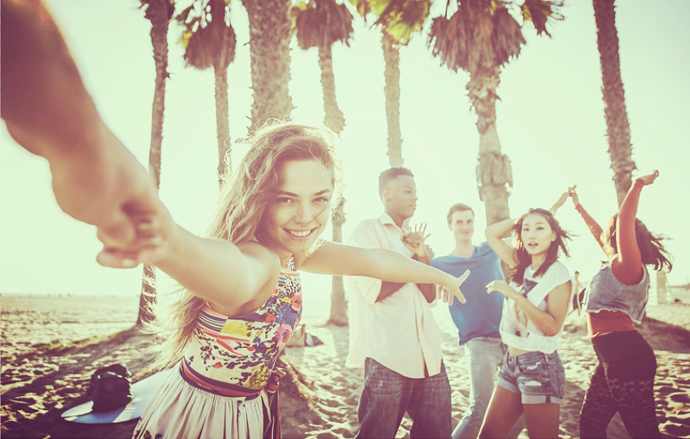 You're shopping solo in SoHo, stopping by a couple sample sales before meeting a date on a nearby rooftop for a happy hour drink or three. You're living in
Valencia
by
Acne Studios
.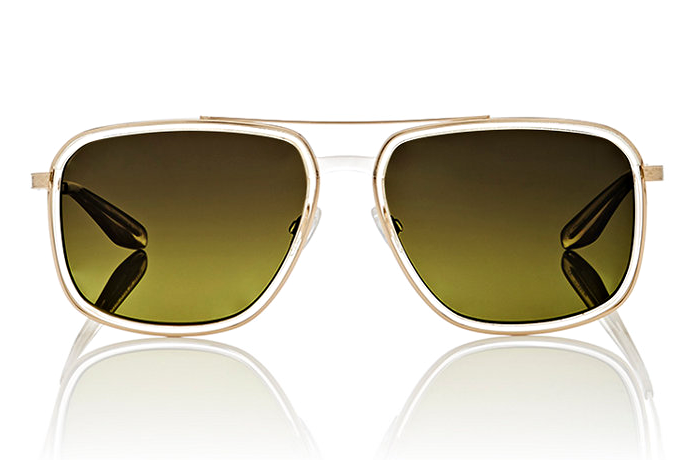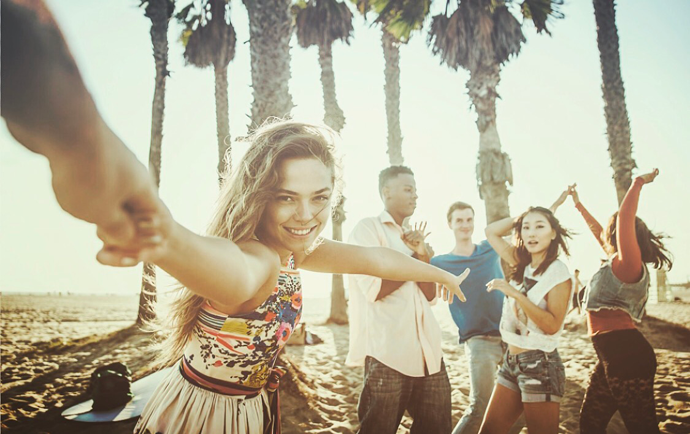 You're sitting on the beach in Miami, Hawaiian shirt unbuttoned enough to show a solidly developed tan, impressive as it's day two of your weeklong trip. A friend takes the lounge chair next to you. He hands you a cigar. You so gratefully accept. You're living in
Perpetua
by
Barton Perreira
.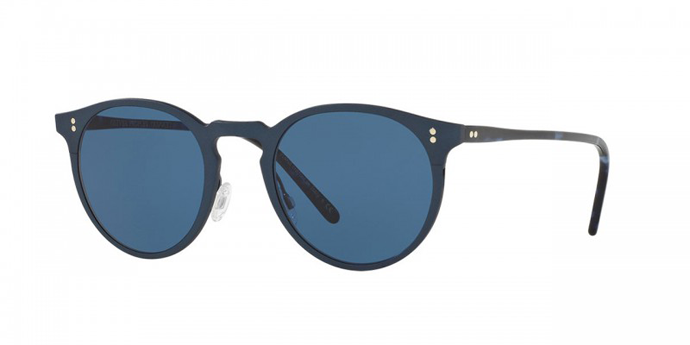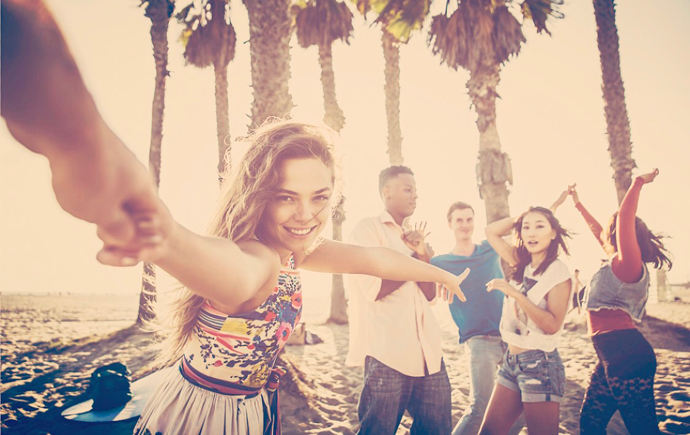 You've just stepped onto your boat, and you're about to set off to Catalina for the evening. A couple friends are on board, there's some reggae on the surround sound, and you're living in
Nashville
by
Oliver Peoples
.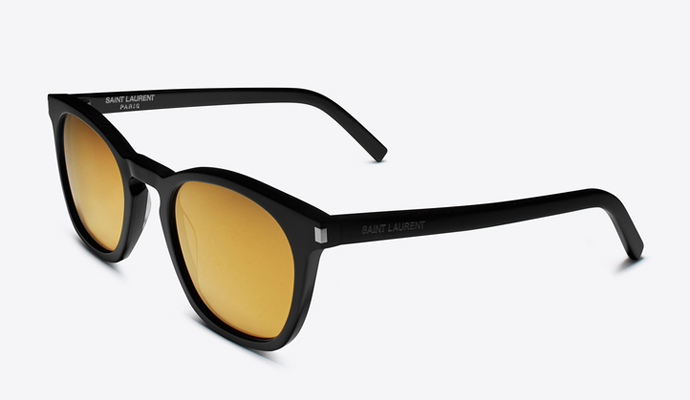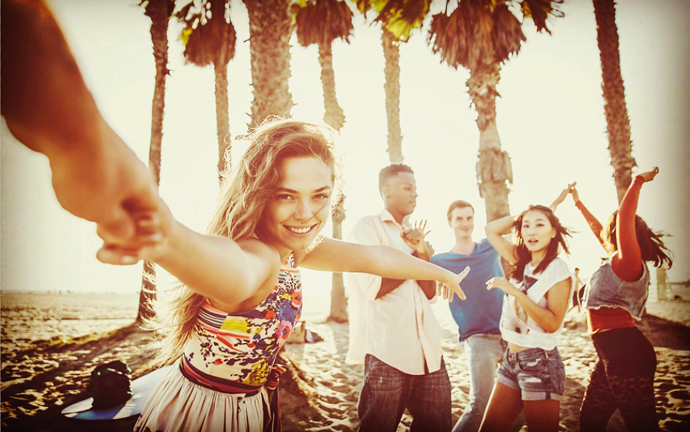 5am. You're still awake. Fine by you, because the music's still great and you've made your way to a rooftop full of beautiful people taking in the sunrise. It's about time to see life in
Hefe
by
Saint Laurent
.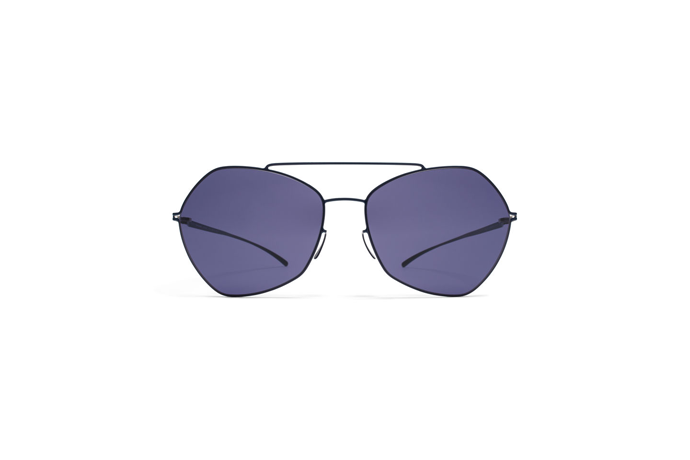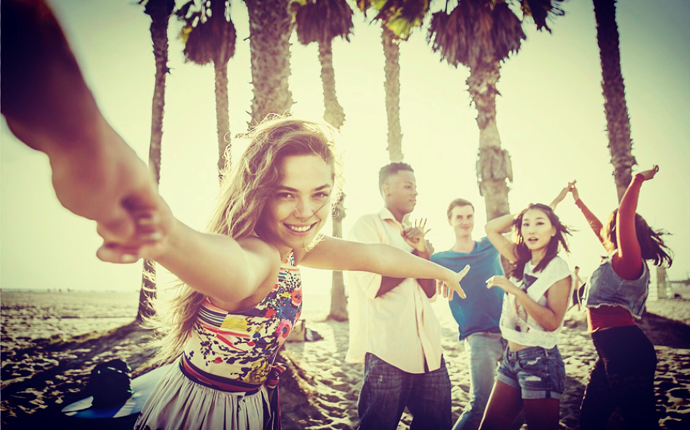 You've just arrived to a friend's backyard barbecue. Your ex is likely in attendance, so you're going for a sort of under-the-radar, casually-looking-better-than-everyone-else vibe. Turns out, they're not in attendance. Your night just drastically improved. And you're still looking better than everyone else in
X-Pro
by
Mykita + Maison Margiela
.