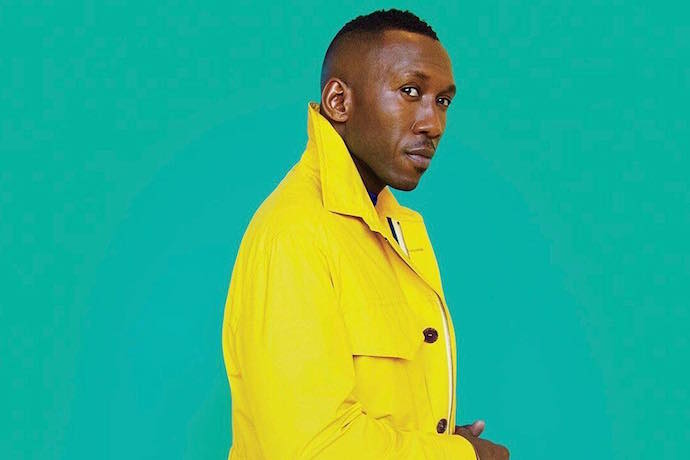 Instagram is a fount of wisdom, inspiration and cat pics. So many cat pics. Which is why we've distilled the past week down to the most stylish 'grams we saw, ICYMI. On to the style...
Mahershala Ali does not back away from bold colors.
Stag Provisions unveiled possibly the coolest political tee we've laid eyes on.
Sid Mashburn makes the case for spring knits.
Charles McBryde and Brooks Brothers coin #MarchPlaidness.
Michael Bastian dug up this pic of Aziz Ansari rocking some of his old gear.
Esquire
threw it back for Thursday with this gem.