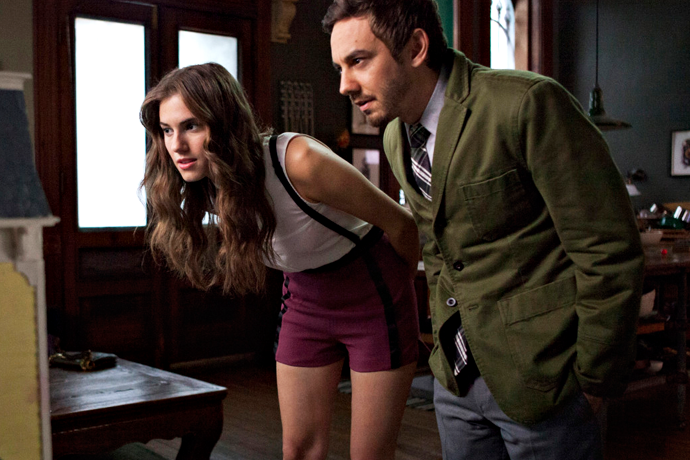 The era of
Girls
—a show about girls masquerading as women (and, in those last moments, possibly, maybe,
becoming
women)—is firmly in our rearview. We're reminiscing, and we're still processing. And while we do that, we're going to look back on the show's boys masquerading as men, too. Their #menswear, specifically.
Gay men. Straight men. Douchey artist men and douchey actor men and douchey writer men. Kylo Ren–looking men. (Or man.)
All have had their day in the fading light of the show's Brooklyn sun, bolstered by strong writing, indelible performances and, lest we forget, very character-appropriate clothing. Let's begin...
Here's pre–Donald Glover Donald Glover, from season 2.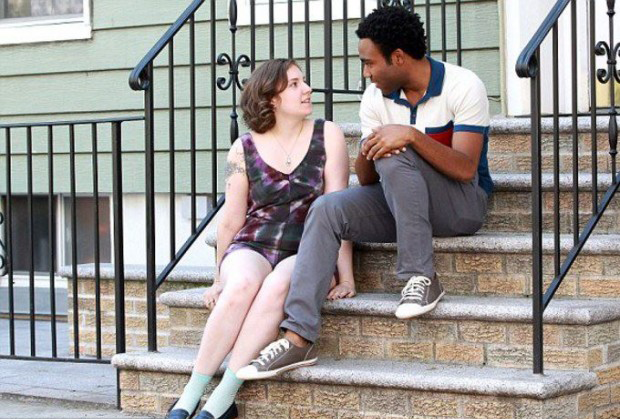 Jorma Taccone as the sadistic artist, Booth, one of the series' more memorable love interests.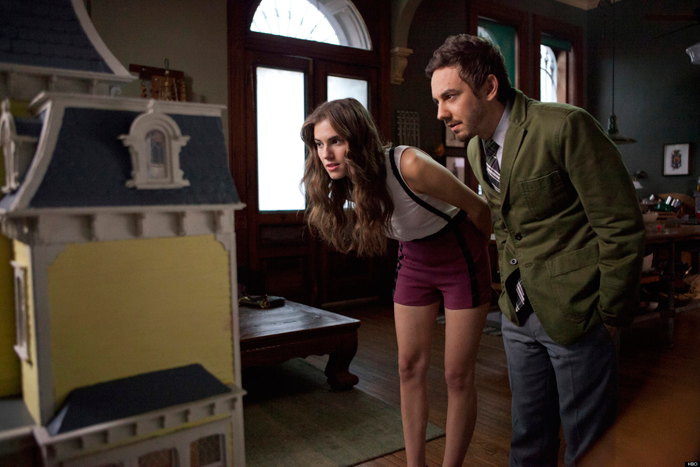 Girls
had a knack for creating characters who are themselves and parodies of themselves, often at the same time. In particular, Marnie's ex/musical partner, Desi. As Hannah says during the episode, "He looks like someone in the Pacific Northwest knit a man."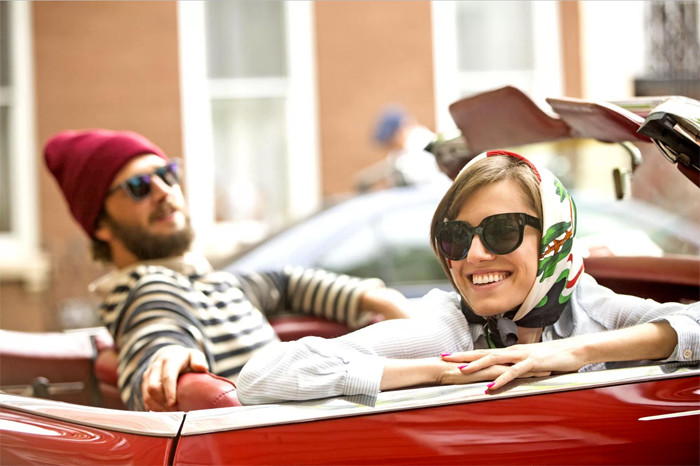 The heretofore mostly shirtless Adam, proving he knows how to wear a suit when he wants to.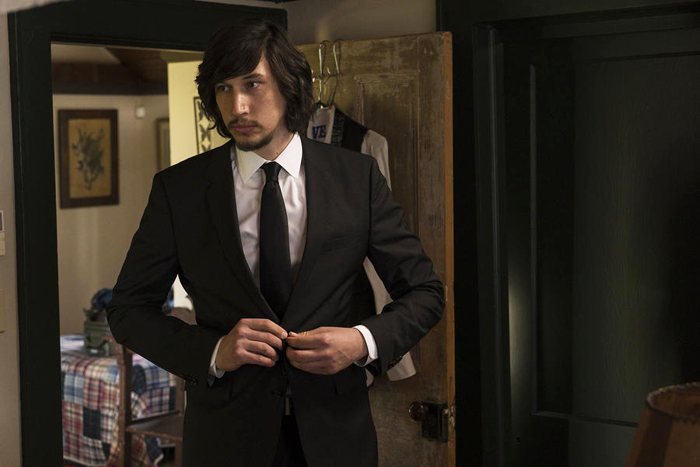 The return of the immensely talented Christopher Abbott—in a derelict Canadian tux—during last season's beautiful, melancholic bottle episode.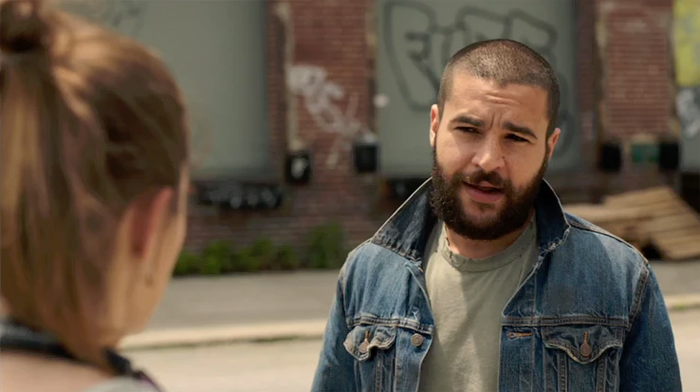 Patrick Wilson, in another notable bottle episode from season 2.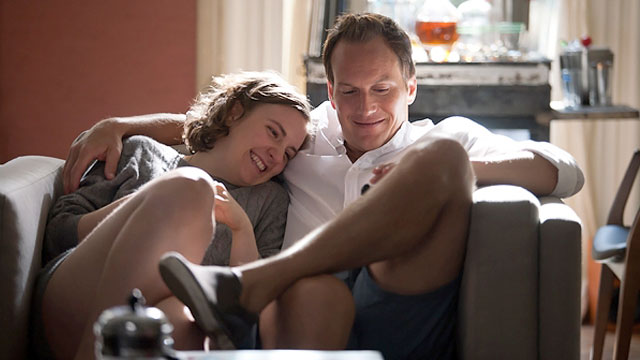 Riz Ahmed's laid-back surf instructor in the season 6 opener.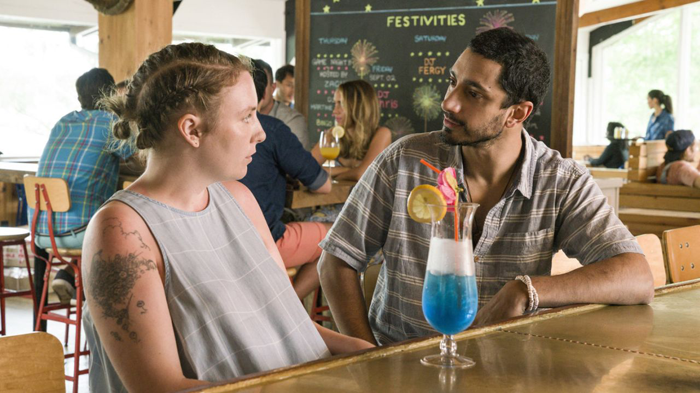 Matthew Rhys, playing the neurotic and bedraggled Roth-ian novelist, in a rakish button-up and hotel slippers.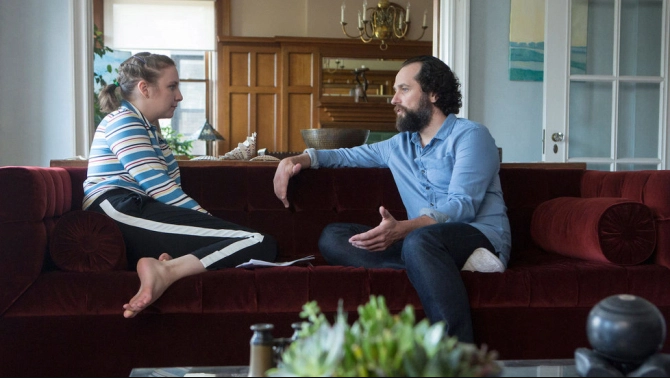 And finally, Andrew Rannells's Elijah. He never lets us down.