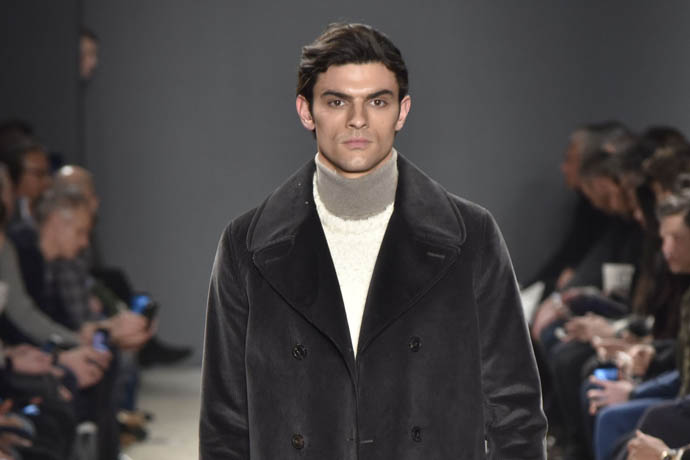 When fashion week rolls in and out of our lives, we tend to focus most on the trends and the tweaks you'll be seeing down the road. It's natural. We're curious to see the new, or the renewed, as the case sometimes is. And we'll have an extensive recap of this week's New York Fashion Week: Men's on Monday. Right now though, we want to focus on what we saw that we kind of already have—the pieces, semi-trends and style combinations you can keep on rocking right through this time next year. Here are the six that stuck out to us most:
Bombers
You've already got one. Probably more than one. But in case you want more, there'll be plenty to choose from come AW17.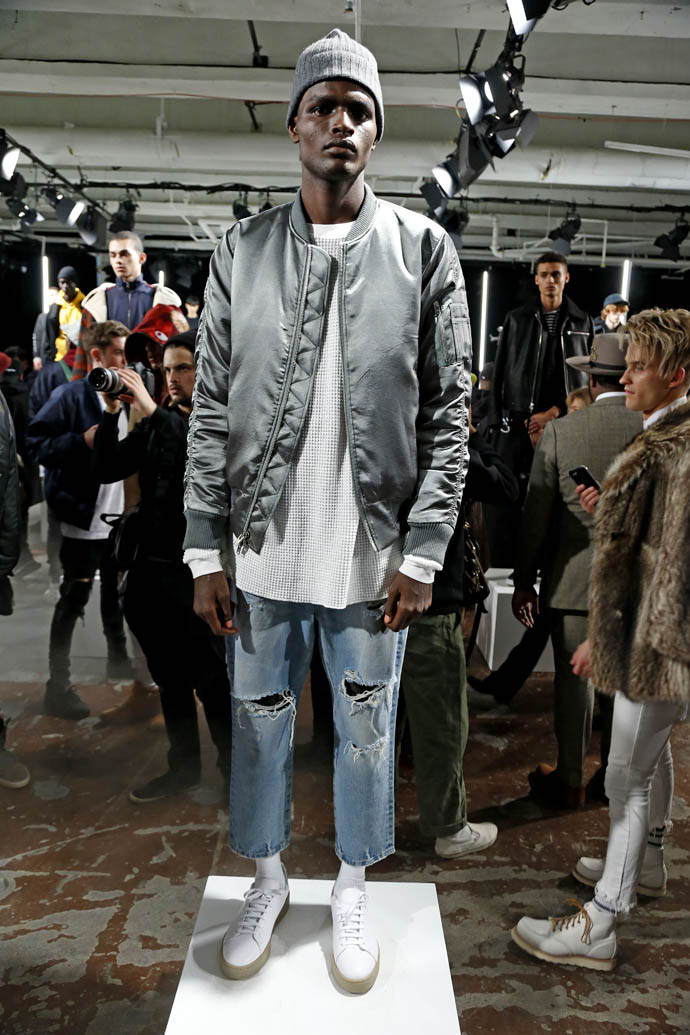 Stampd
Cropped Trousers
Getting even more relaxed, but still showing some ankle, even with boots.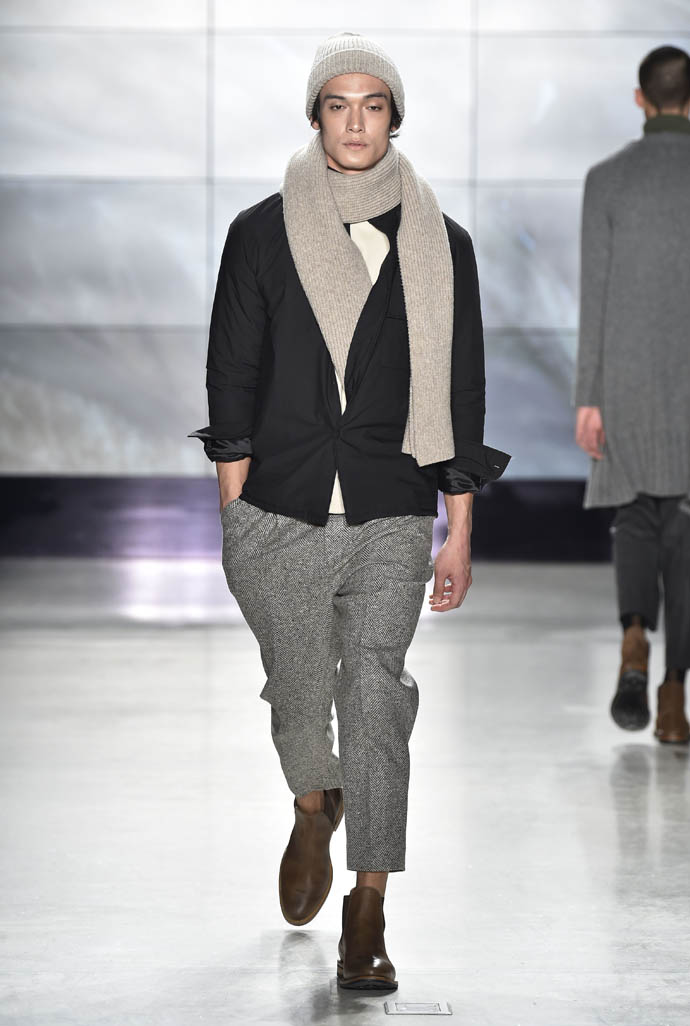 Deveaux
Turtlenecks
We've been happy to see the turtleneck become a staple for well-dressed men again over the past few years. That's going to continue, though you'll be seeing a lot more of the mock variety going forward.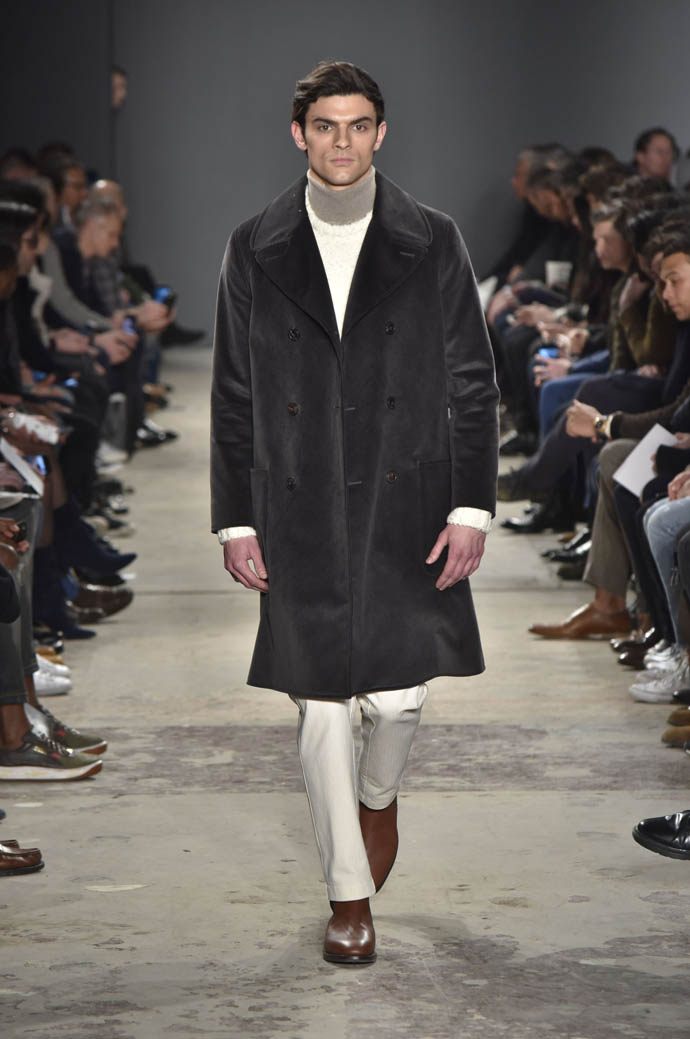 Todd Snyder
Torn Denim
Eventually torn denim is going to meld with the trend of looser-cut of trousers over the past few seasons, then blend with the baggy plaids we're starting to see, and we'll have Kurt Cobains everywhere. For now, still pretty slim.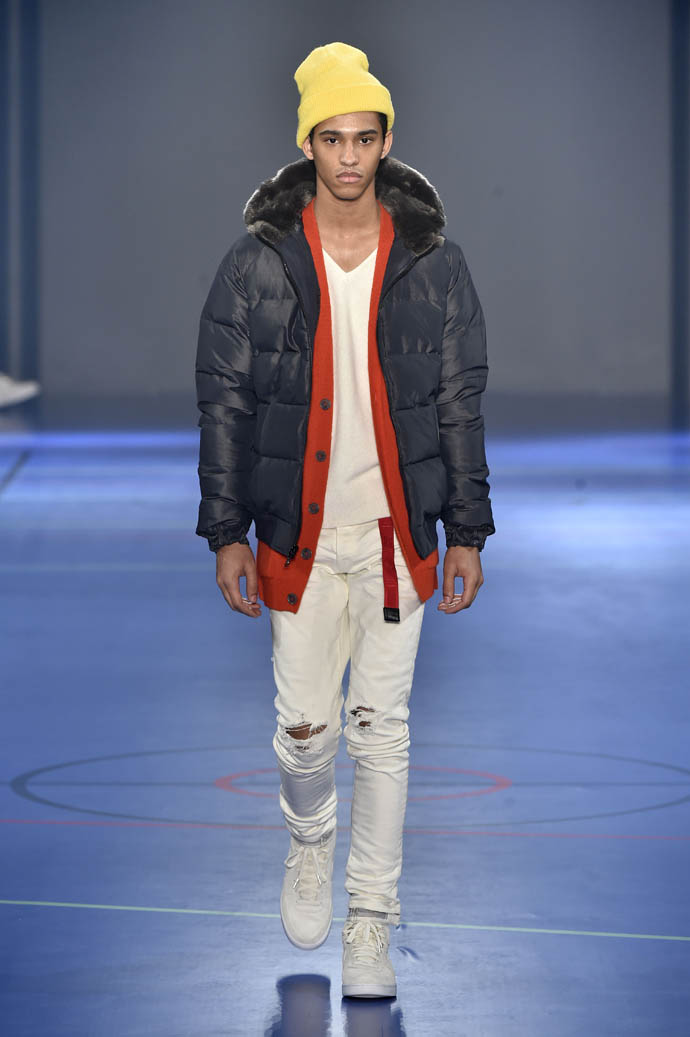 John Elliott
Band/Cropped Collars
You neck will enjoy continued exposure to sunlight.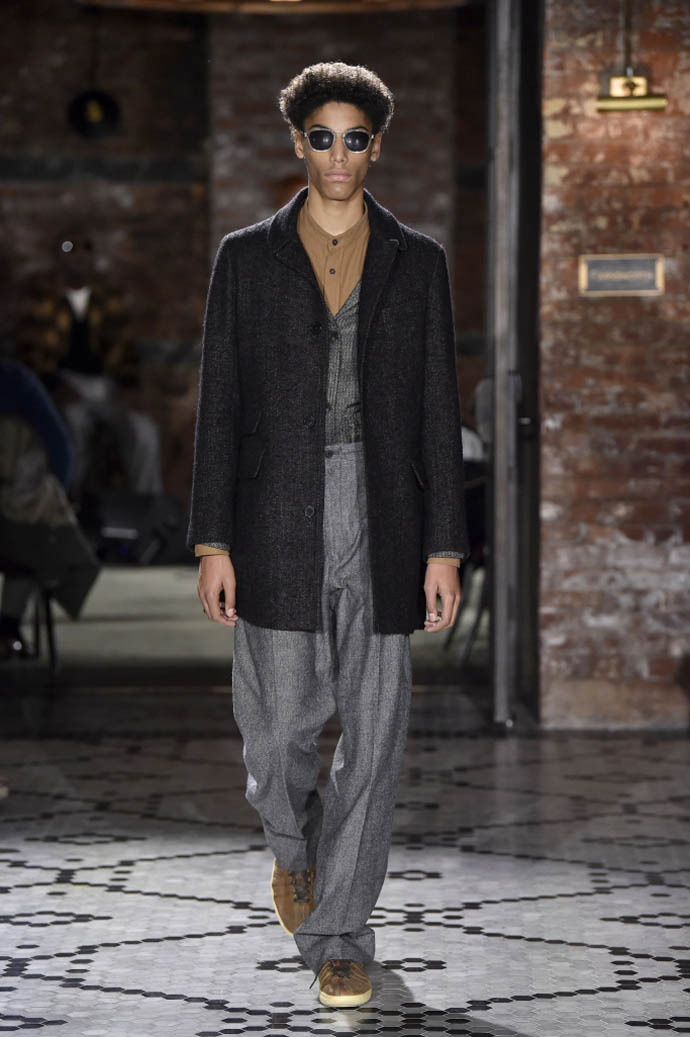 Billy Reid
Hoodies Under Sport Coats
Maybe we'll never have to choose again.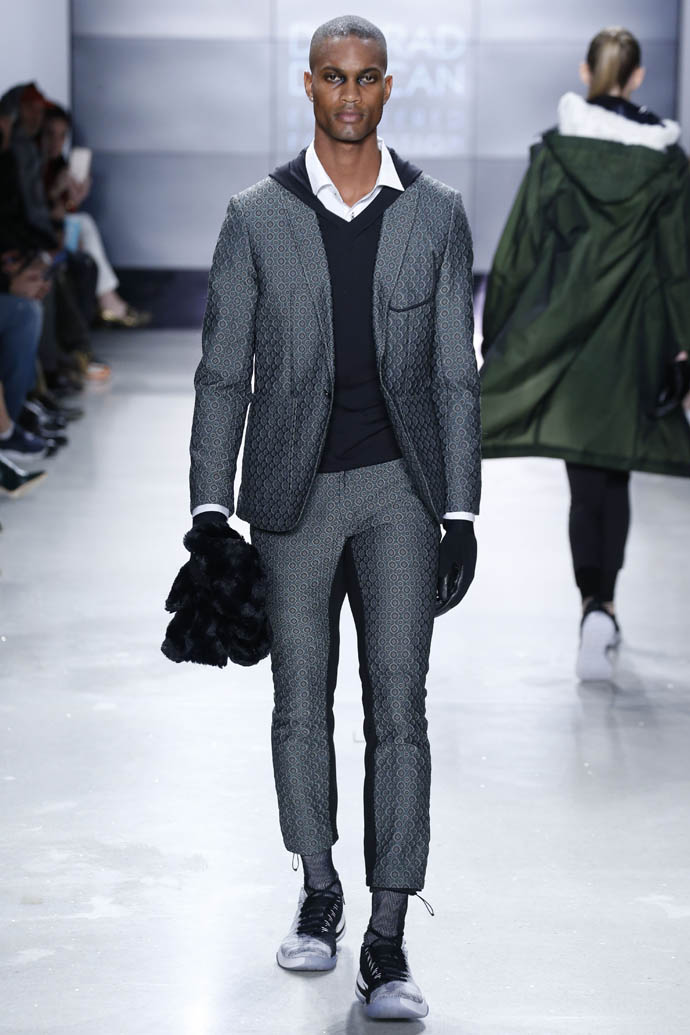 EFM Engineered For Motion