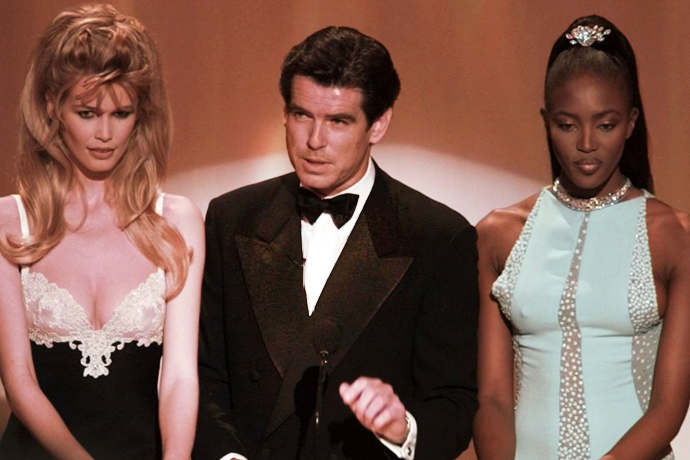 From the shift from wide lapels to their narrower counterparts, to the slow and steady rise of navy, to the occasional appearance of embellished smoking slippers and ill-fitting shorts (looking at you, Pharrell): when it comes to the red-carpet staple that is the tux, we've seen it all.
And so, as we prepare for the 89th Academy Awards—and no doubt, any number of tuxedos of both the handsome and cringe-worthy variety—here are 13 of the most noteworthy over the years.
You'll notice there are no style examples taken from the '80s.
It's... not unintentional.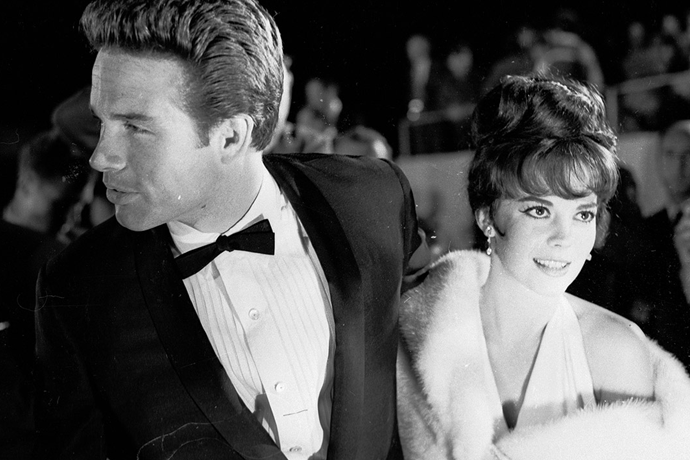 Who:
Warren Beatty (although a dead ringer for James Dean here).
When:
1962.
Key Elements:
Pleated bib-front shirt. Incredibly thin bow tie. Piercing gaze, staring intently at something other than Natalie Wood.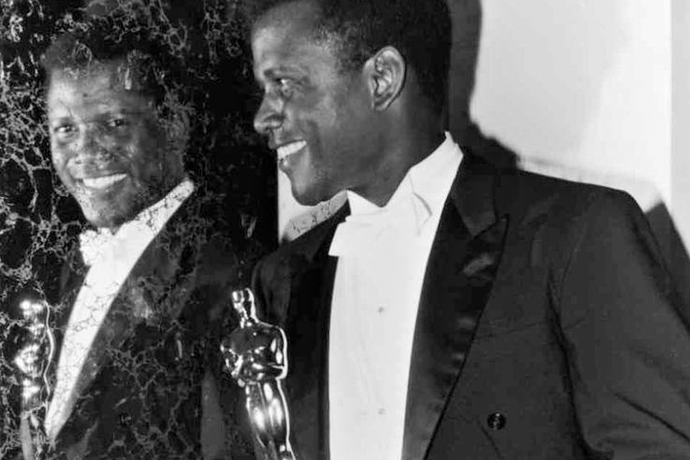 Who:
Sidney Poitier.
When:
1964.
Key Elements:
Satin peak lapel. White-on-white bow tie and shirt with a wingtip collar. Devastatingly charming smile, which he's clearly aware of.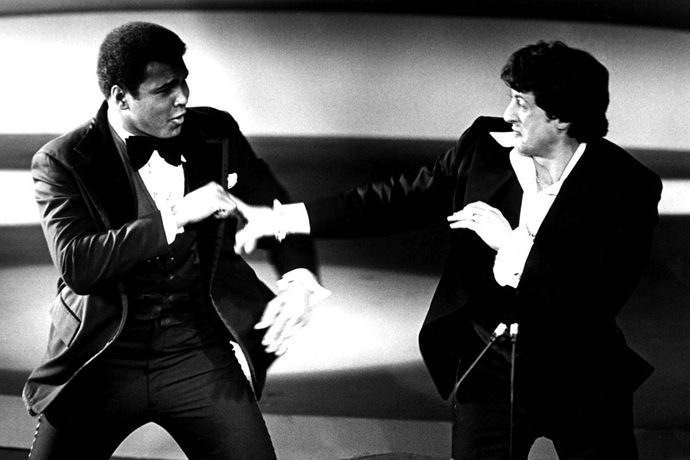 Who:
Muhammad Ali and Sylvester Stallone.
When:
1977.
Key Elements:
Put it all together, and we've got a particularly voluminous bow tie, full-jacket piping, strong awareness of the power of vests, a very '70s Cuban collar and a killer right hook.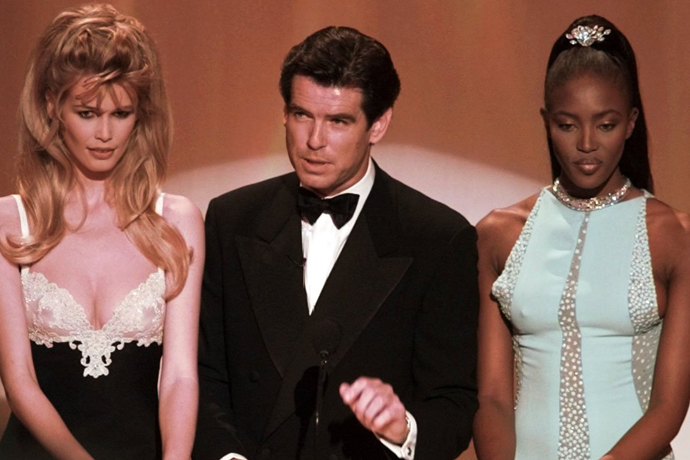 Who:
Pierce Brosnan.
When:
1996.
Key Elements:
A double-breasted jacket. Being flanked by Claudia Schiffer and Naomi Campbell. Lapel, as far as the eye can see.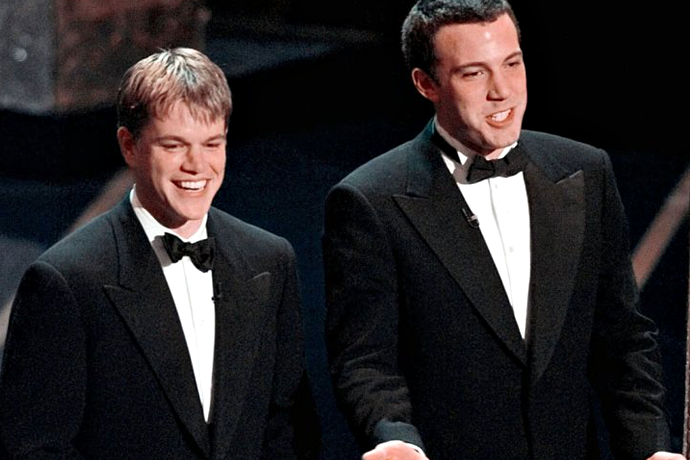 Who:
Matt Damon and Ben Affleck.
When:
1998.
Key Elements:
Still with the wide lapel (we were channeling the '70s again back then). Subtly '90s haircuts. Having your costar in a nearly identical outfit.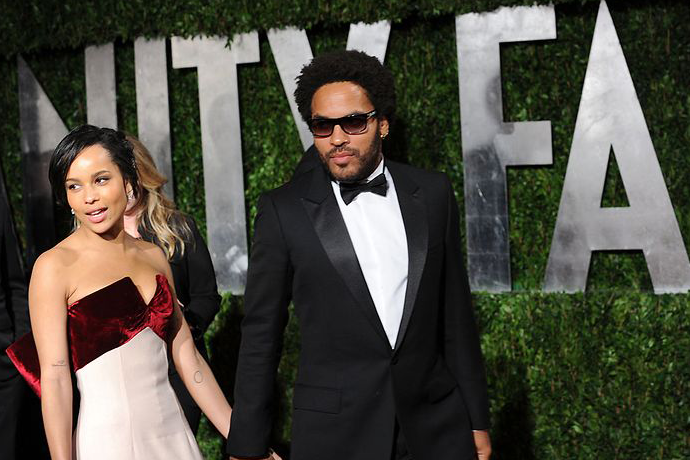 Who:
Lenny Kravitz.
When:
2010.
Key Elements:
Hidden placket. Acceptable sunglasses. 8 o'clock shadow. Up-and-coming daughter.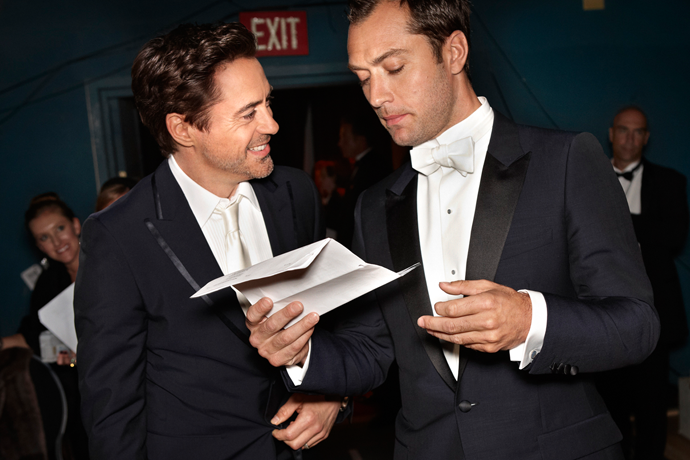 Who:
Robert Downey Jr. and Jude Law.
When:
2011.
Key Elements:
Navy. Welcome to the Navy Era.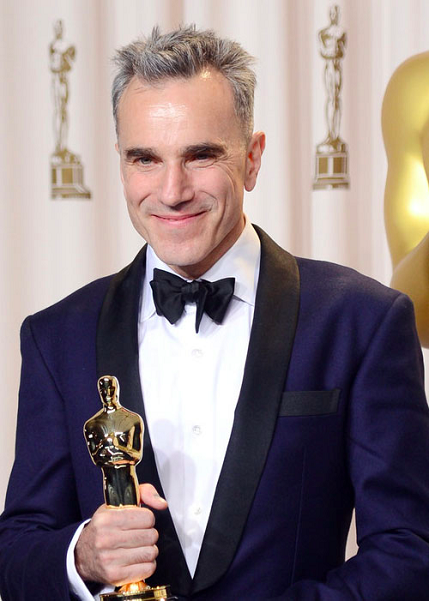 Who:
Daniel Day-Lewis.
When:
2013.
Key Elements:
Navy, once again. Perfectly proportioned shawl collar (not the first time he busted that out). The mischievous grin of a man who knows that if he acts in a given year, he'll receive this statue.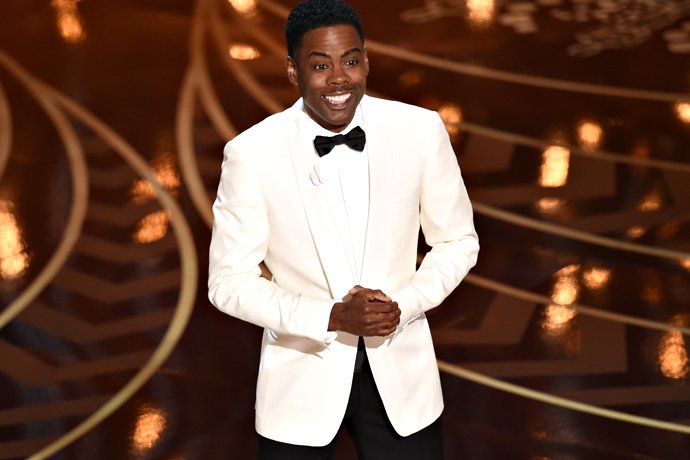 Who:
Chris Rock.
When:
2016.
Key Elements:
Waistcoat-inspired shawl collar. Hidden placket. Swapping the black jacket for an off-white.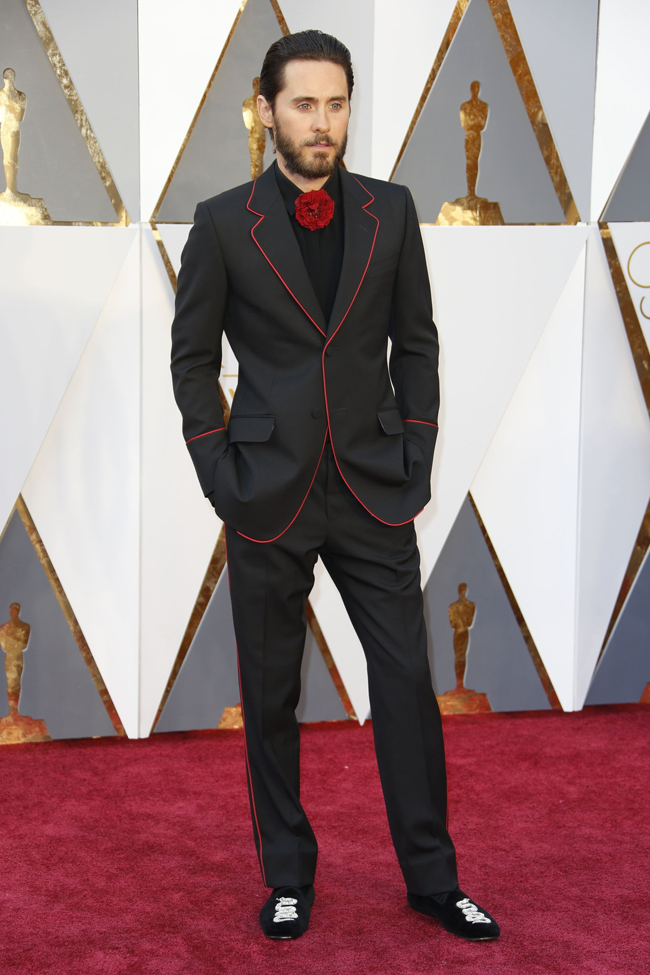 Who:
Jared Leto.
When:
2016.
Key Elements:
The slippers. The lining. The carnation. The barely groomed beard.