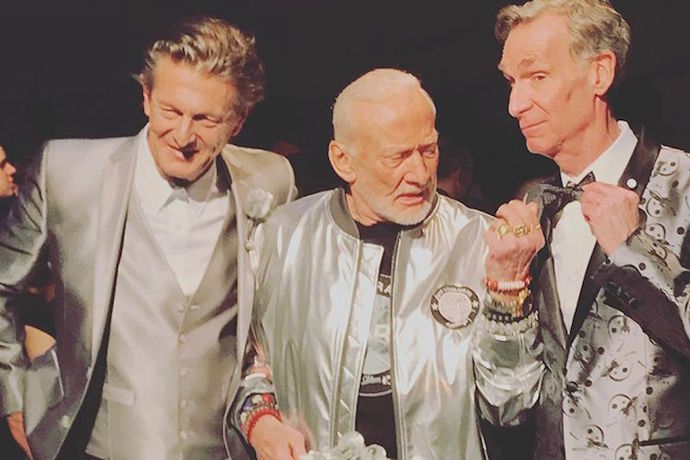 Much of our job revolves around staring at computer screens, finding things that have made our lives better and will do the same for you. We care that much. Here are this week's findings...

During our coverage of NYFW: Men's, we watched living legend Buzz Aldrin crash the runway at Nick Graham's show, joined by Bill Nye the Science guy to boot.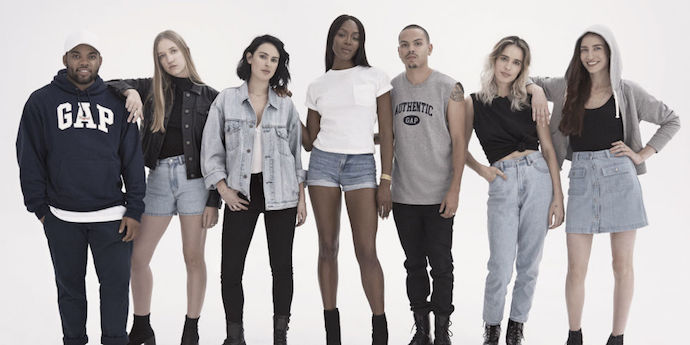 GAP has announced they're bringing back
their menswear hits from the '90s
.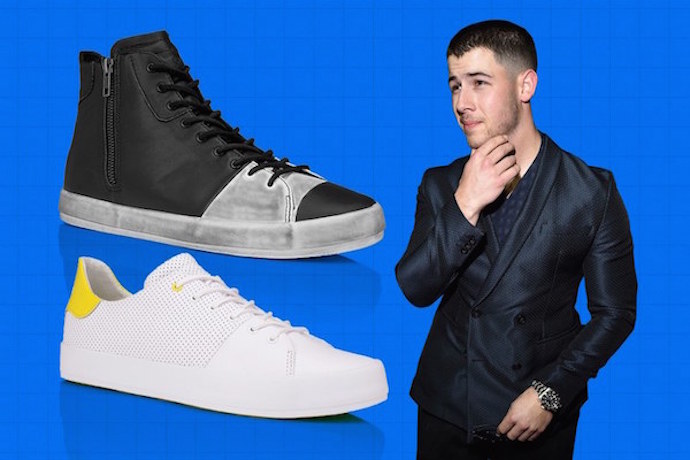 Nick Jonas teamed up with Creative Recreation to
turn out some pretty darn good-looking kicks
.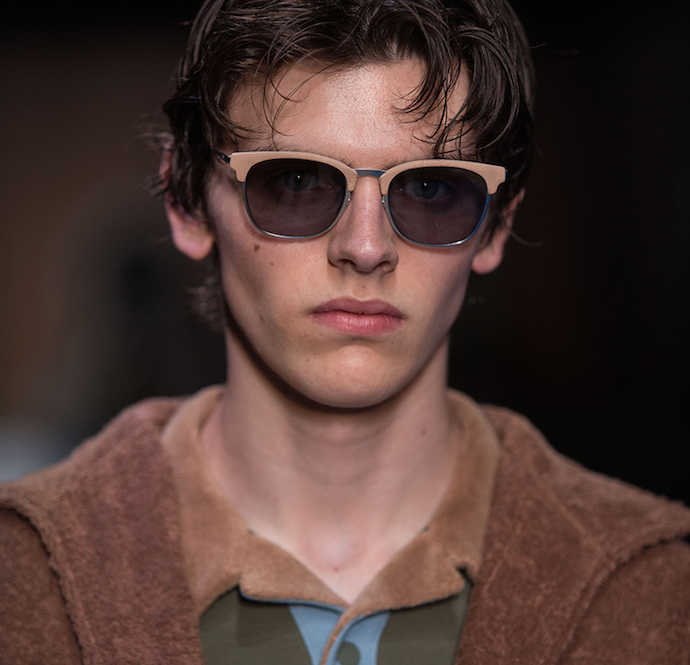 Hard to believe, but Fendi just got into the
men's sunglasses business for the first time ever
.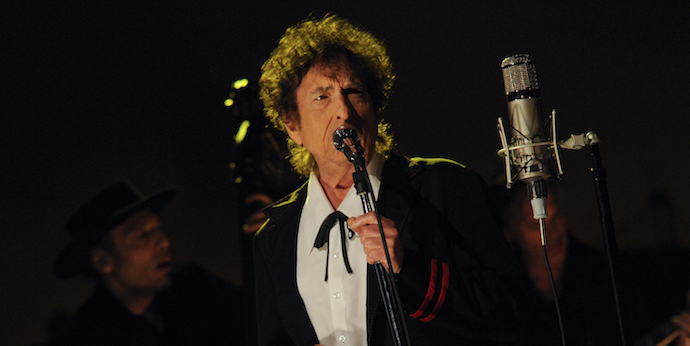 Apparently Bob Dylan didn't have time to pick up his Nobel Prize because he was too busy recording
this three-disc album of Frank Sinatra songs, forthcoming
.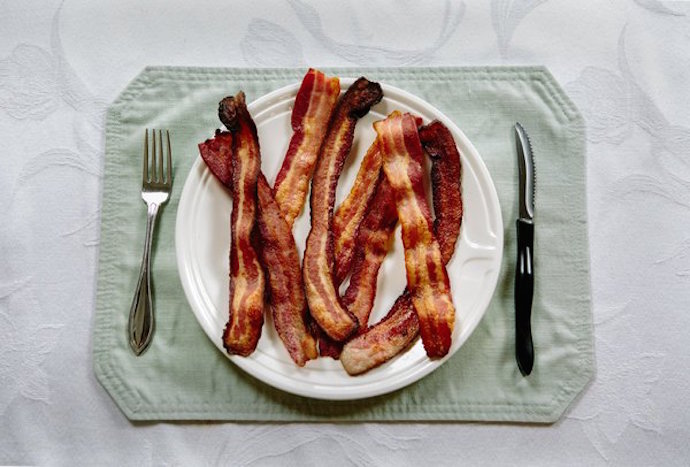 The only time fake news has turned out to be a good thing:
that bacon shortage scare is nothing to worry about after all
.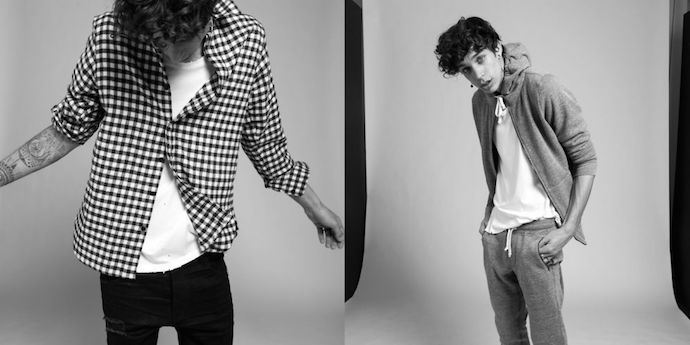 En Noir is dropping
a more affordable line of their covetable high-end streetwear staples
.