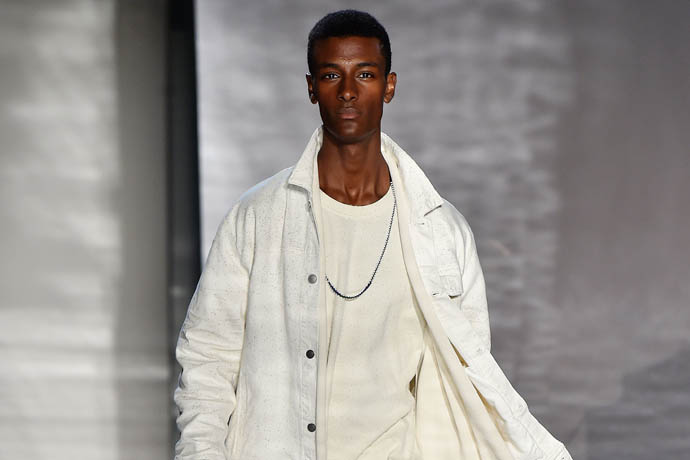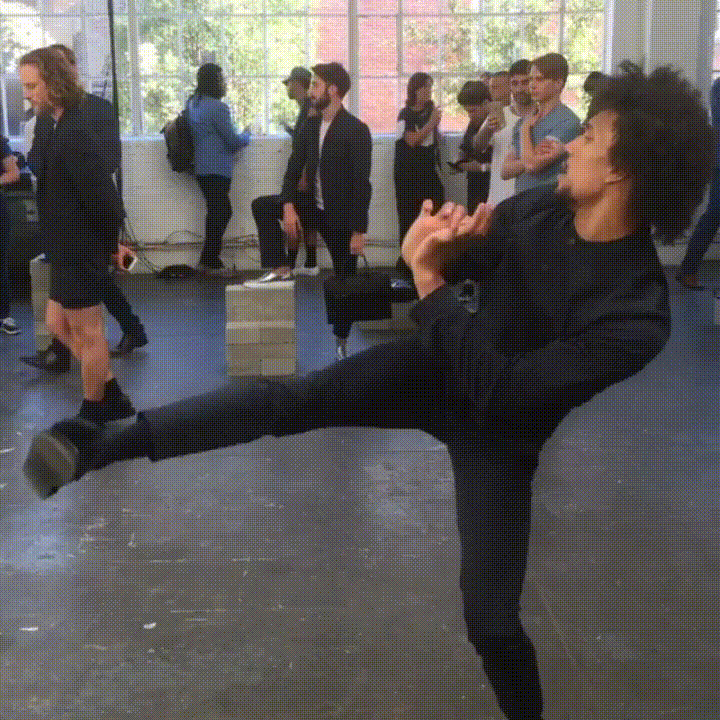 Good morning, everyone. It's time for that biannual wonder that is the men's version of Fashion Week in New York. As usual, we'll be your eyes and ears there with
Instagram
stories, Snapchats, occasionally blurry photos for which we hope you can forgive us, ludicrous street style luminaries, dignified
Twitter
gossip and models' thoughts on the [
gags a little
] president. Celebrities and dancing will hopefully once again occur, too.
One of the things we hope to accomplish this time out is to spot the trends you're going to see next year, right as they become apparent. But since it's extremely frustrating having to wait that whole year to actually possess any of these things, we'll make sure you're up to date on all the see-now, buy-now developments. We'll also have some bonus coverage on the
UD NYC Facebook page
, so don't miss that either. There you have it. Let's have some fun and pave a path to future handsomeness.