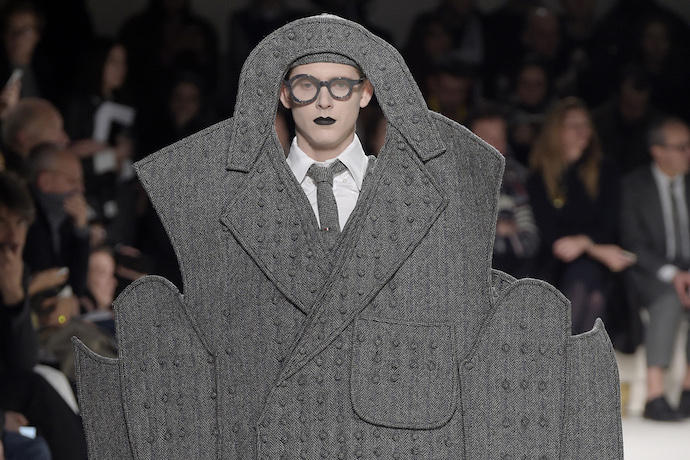 With all the hoopla surrounding the presidential inauguration over the past few days, we'll forgive you for not paying close enough attention to the menswear shows over in Paris.
We can't say whether we'll be so lenient next year.
But, luckily for you, we went ahead and picked out the very best ensemble from each of the very best menswear shows from Paris Fashion Week. Take a look: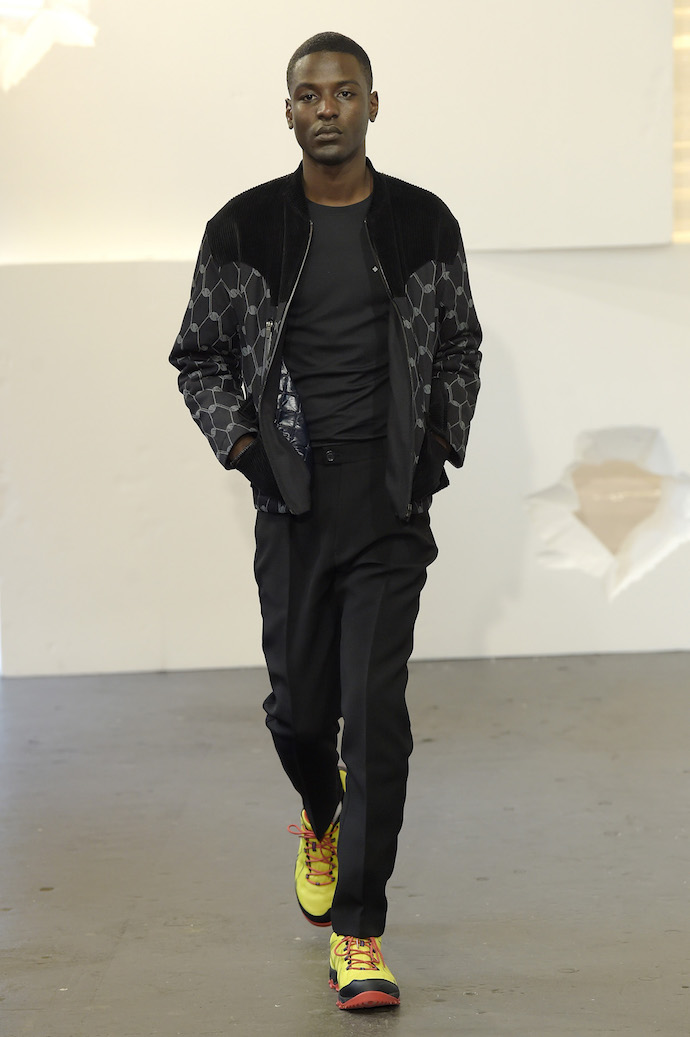 A.P.C.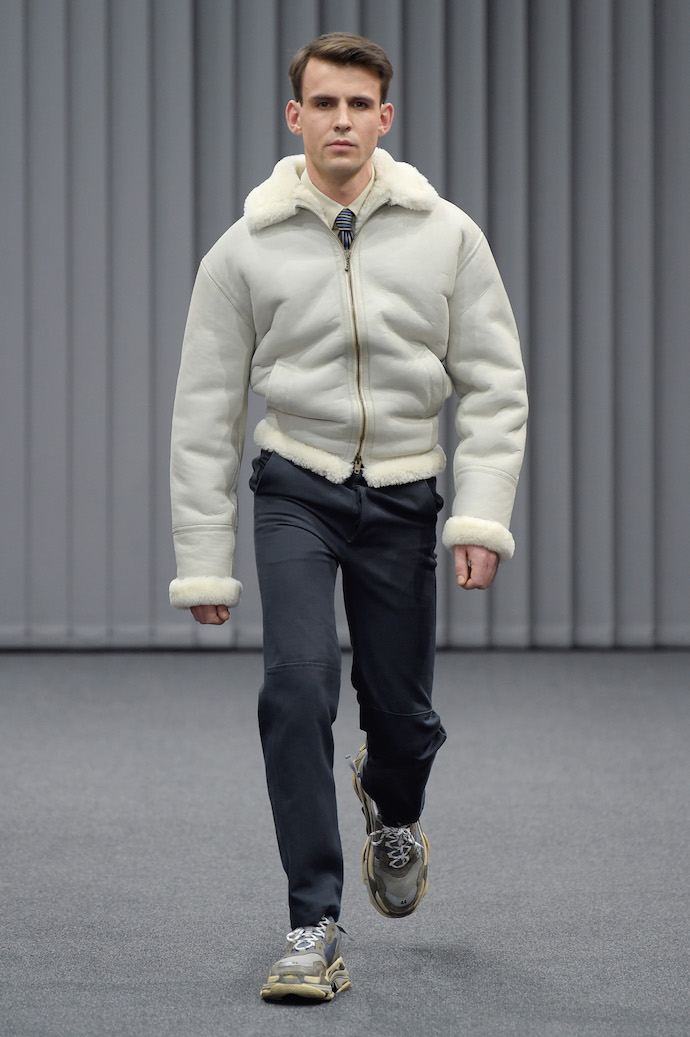 Balenciaga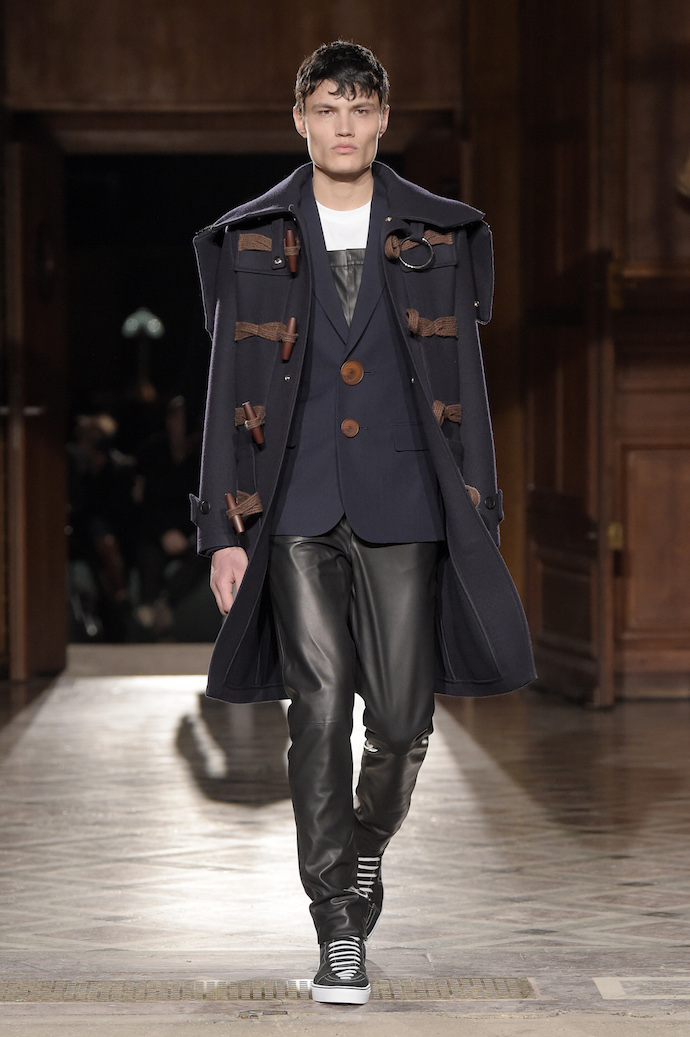 Givenchy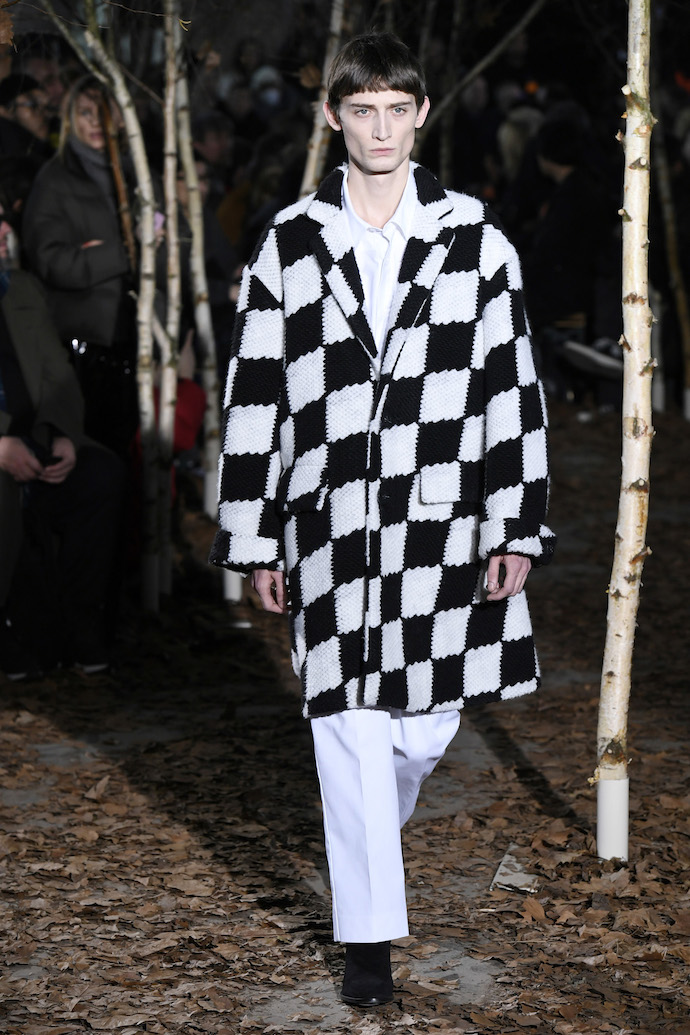 Off-White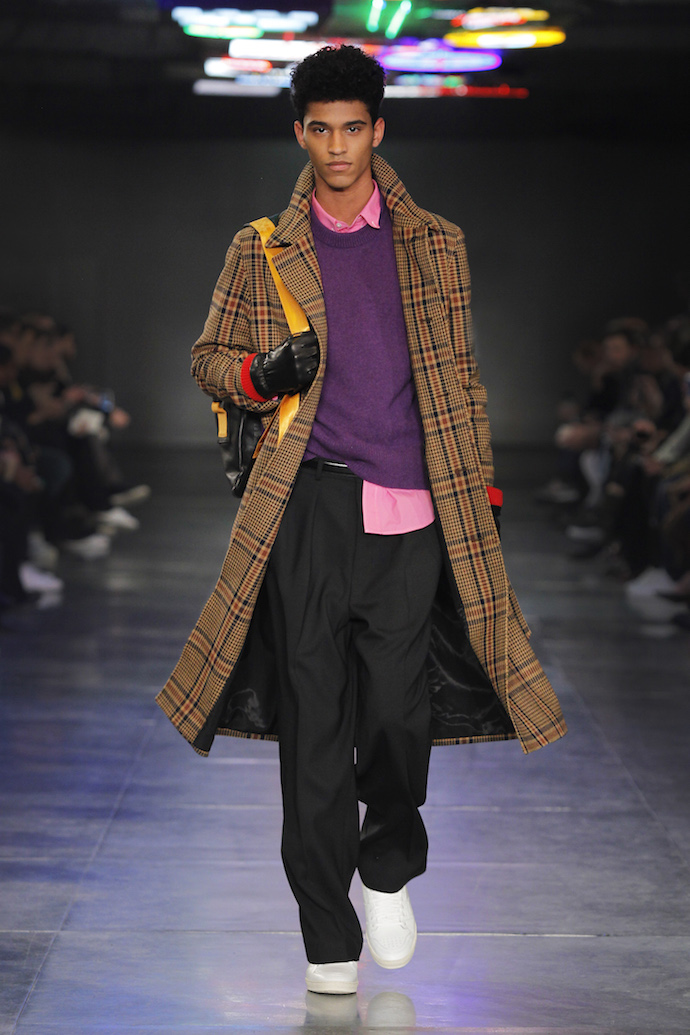 Ami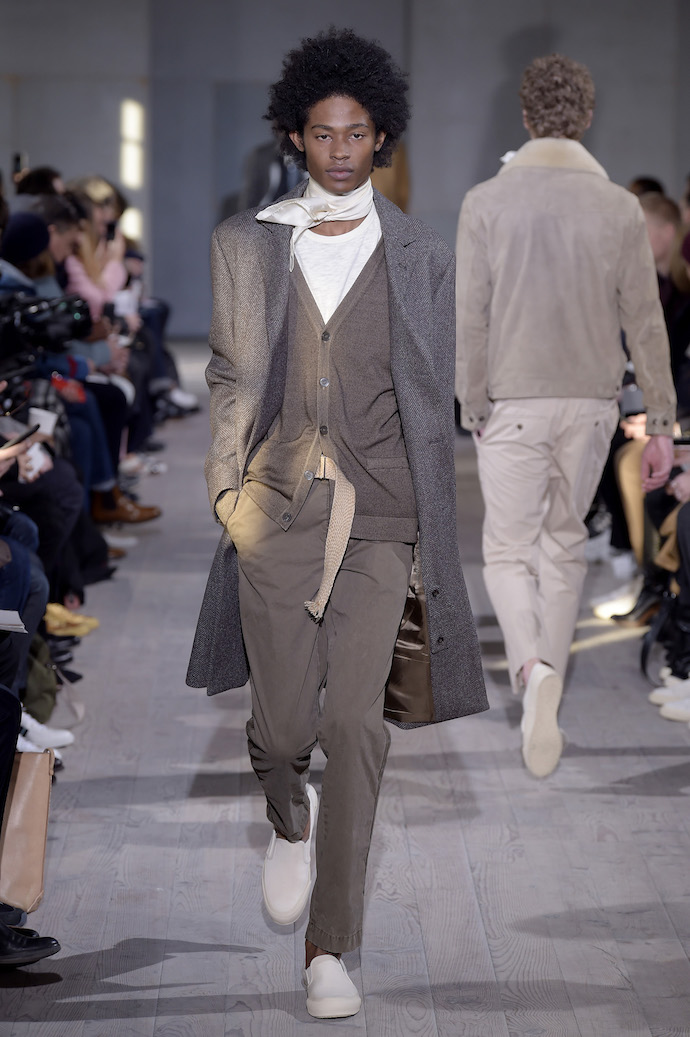 Officine Générale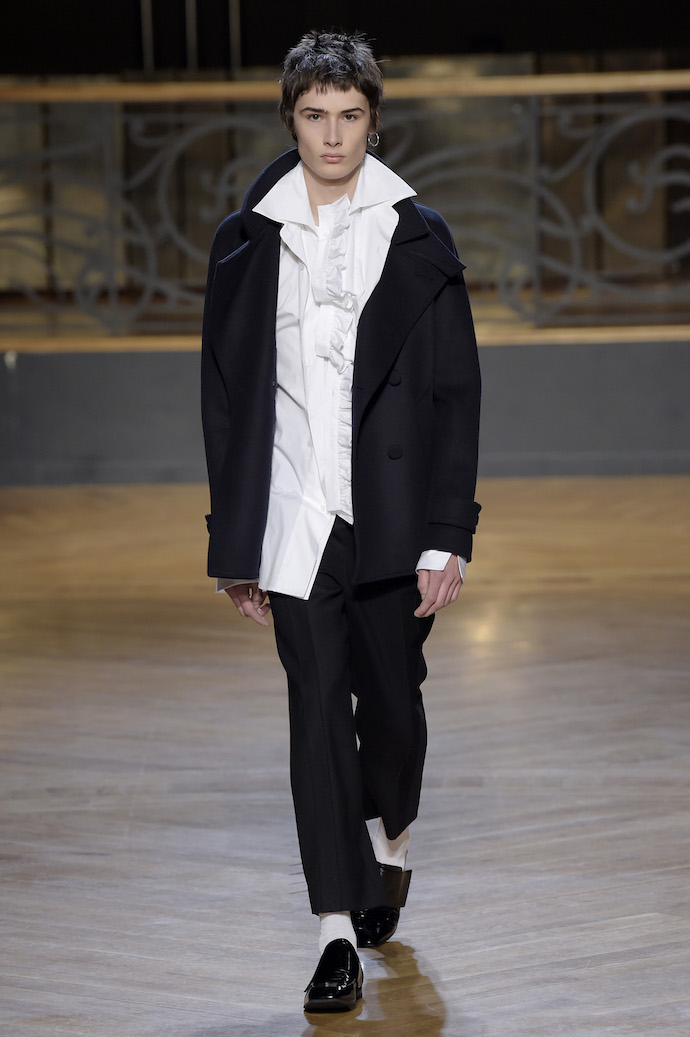 Wooyoungmi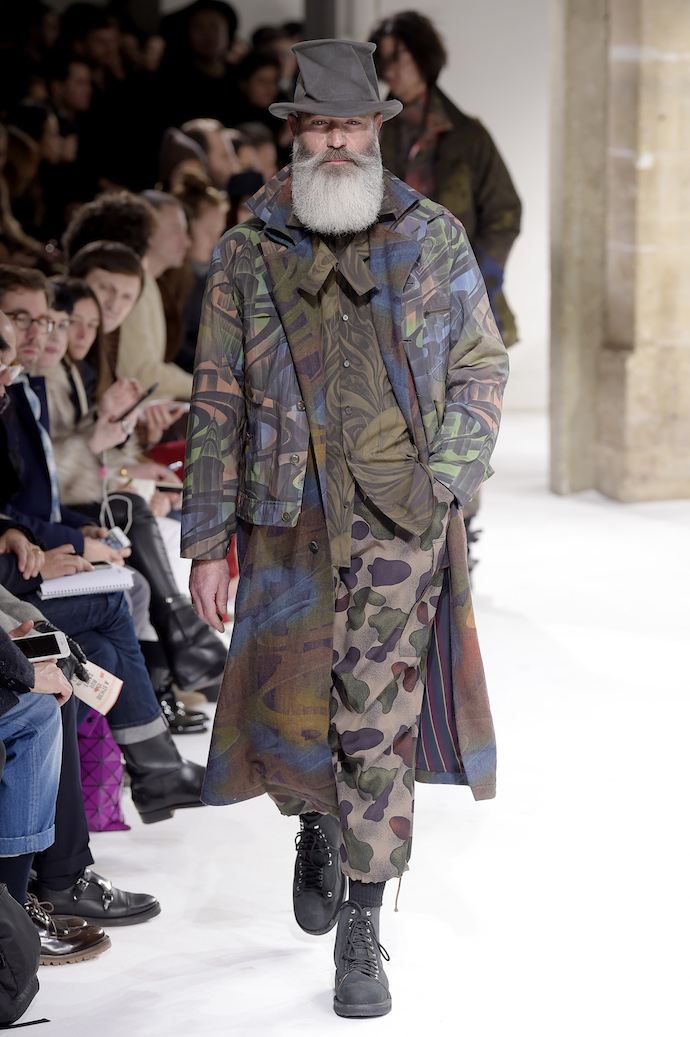 Yohji Yamamoto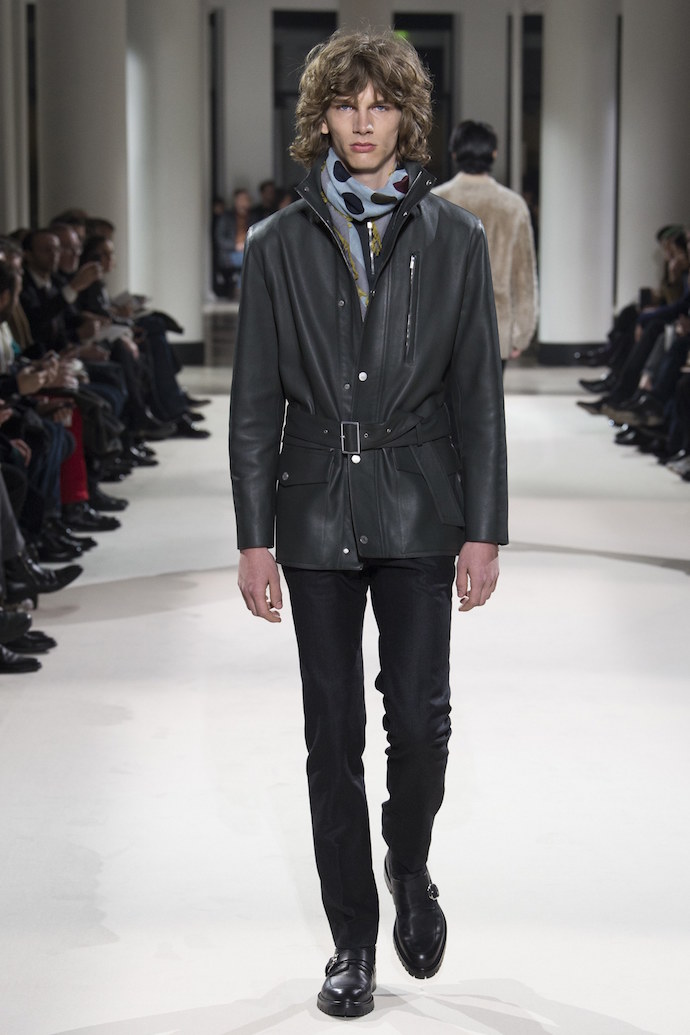 Hermès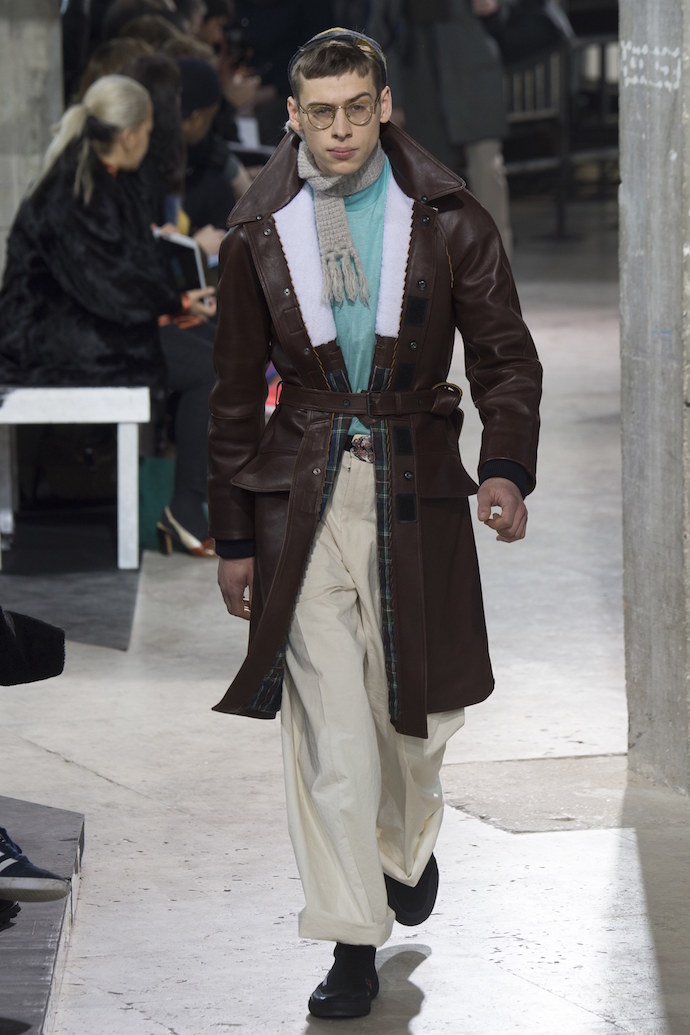 Lanvin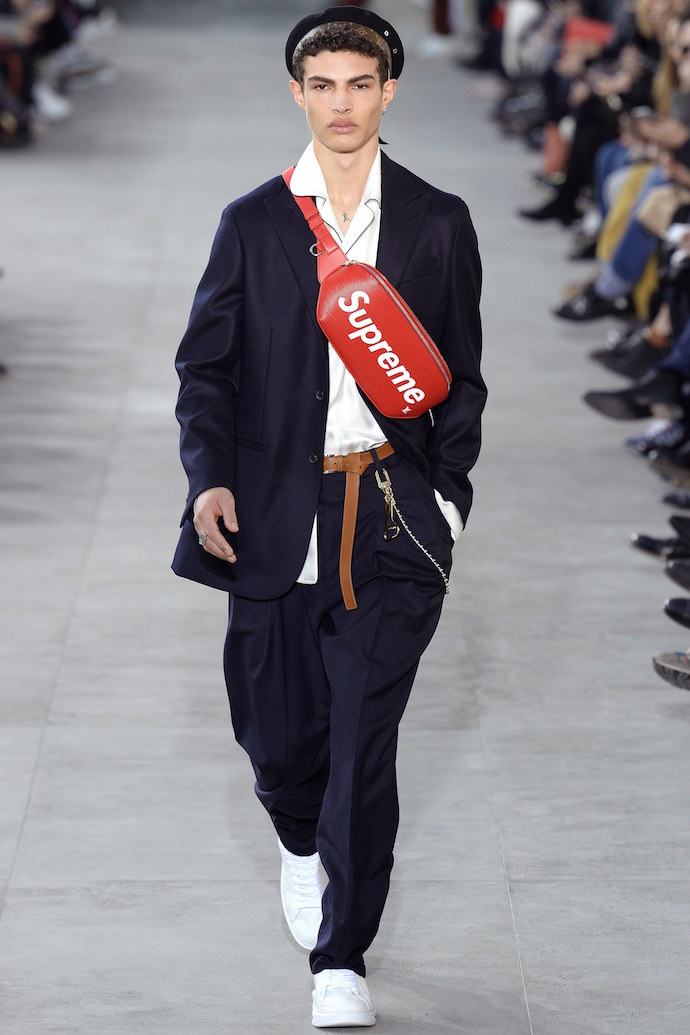 Louis Vuitton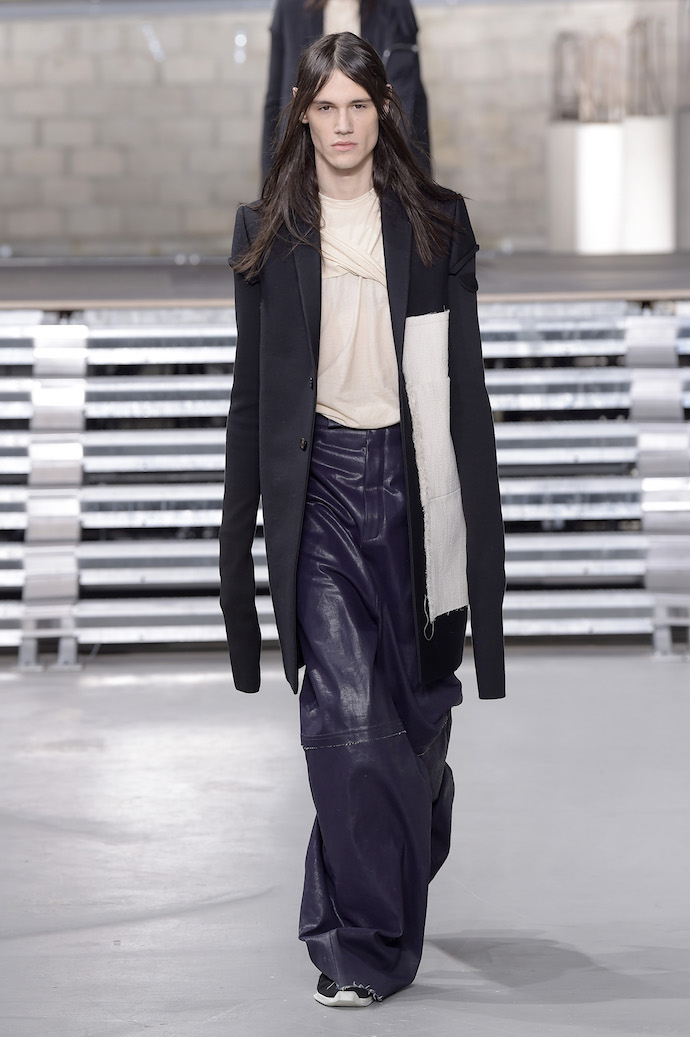 Rick Owens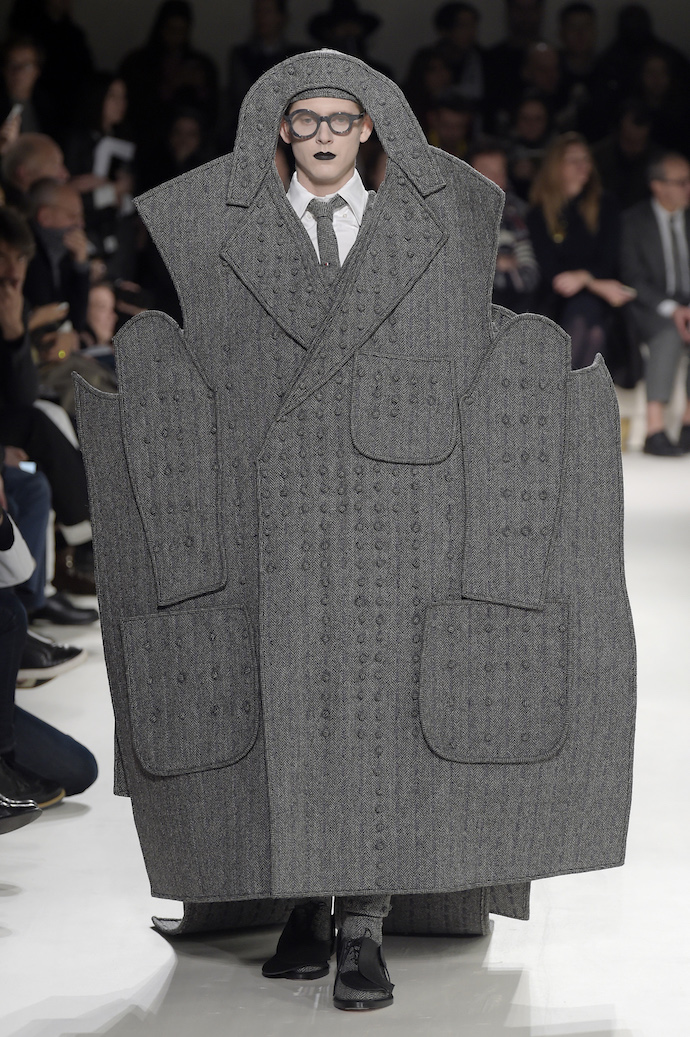 Thom Browne